Every time I go to Palm Springs I end up trying a new product from pool momma's bathroom. This time I had a chance to try two:
I didn't bring anything to clean my face, so after washing it I tried Laura Mercier Skincare Face Polish, it was phenomenal; it left my skin feeling soft and clean and it doesn't irritate it either.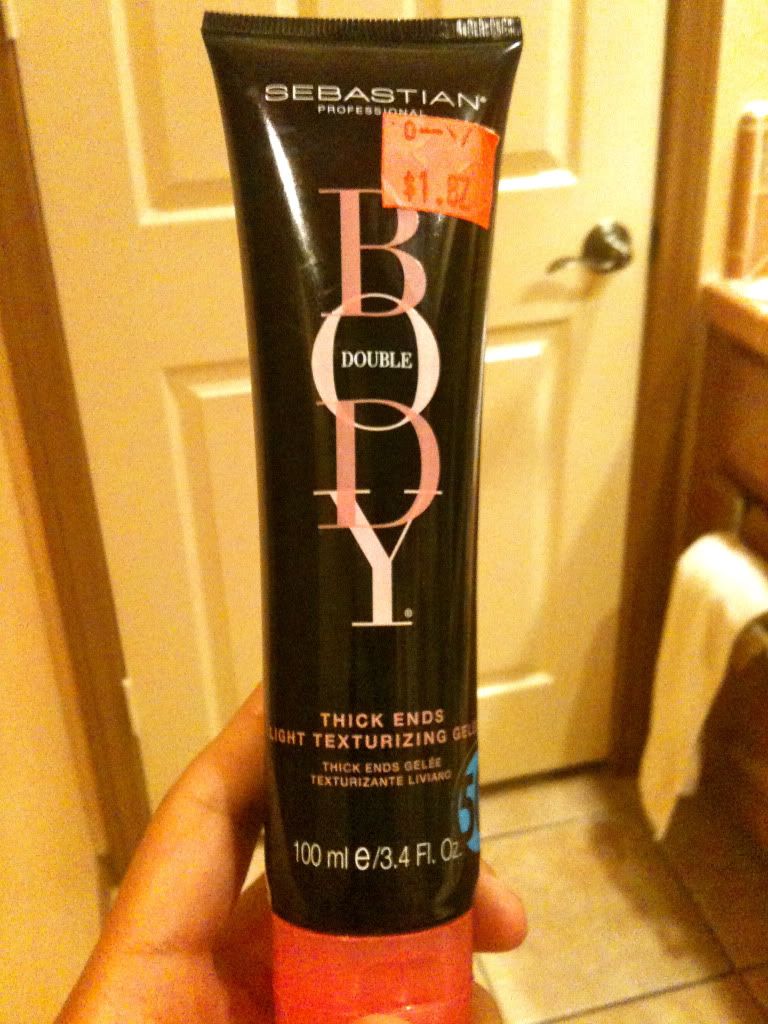 I also didn't bring anything for my hair, so I opened the cabinet and saw Sebastian Light Texturizing Gel, I just had to put some product in to try to tame my crazy frizz; and what do you know, it worked wonders.
That's how my hair looked after just letting it air dry; I didn't do anything to it but put a tiny bit of the Sebastian gel and then I went outside. I think the dry Palm Springs weather helps quite a bit, but still I had to mention the product.
It would be so nice if I didn't have to do my hair in San Diego, it would save me a lot of time in the mornings and I would be more excited about washing it all together; oh well there is a price to pay for living in America's finest city, right?