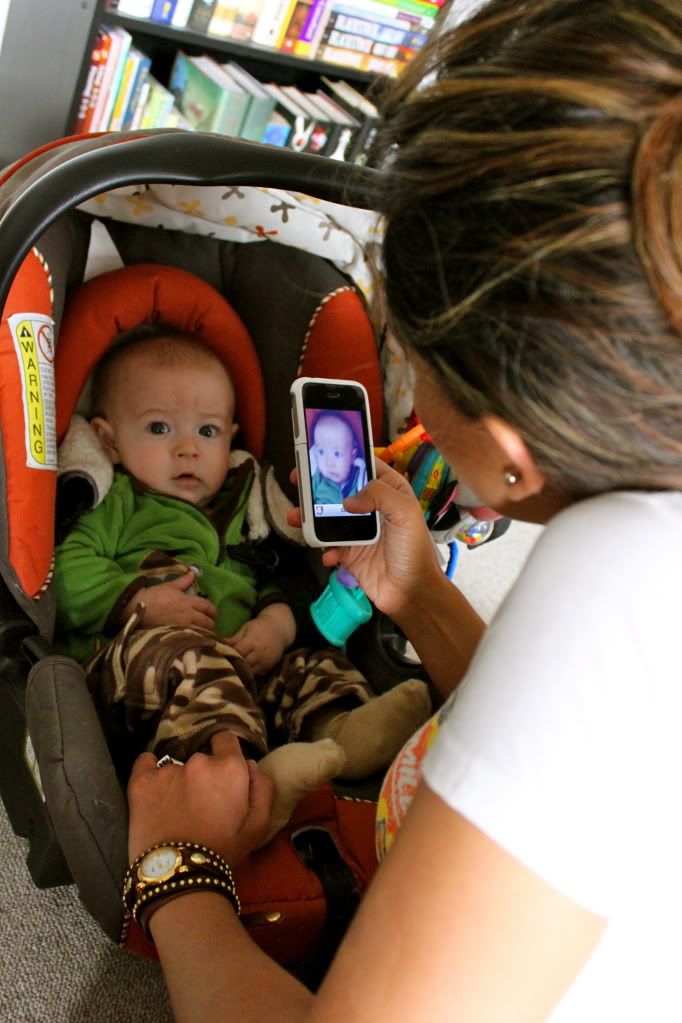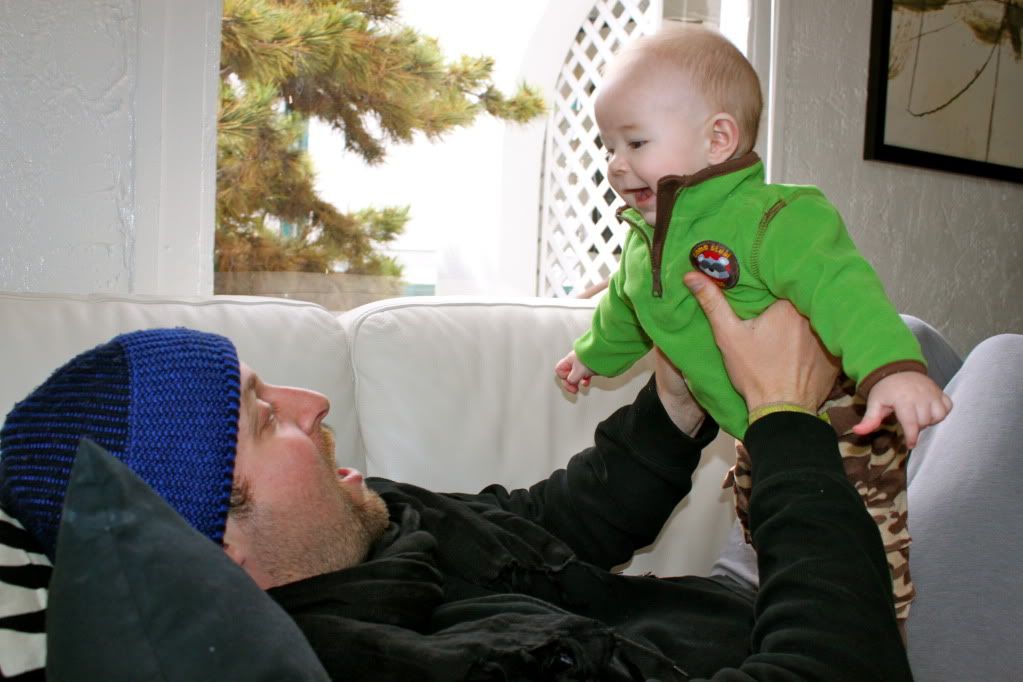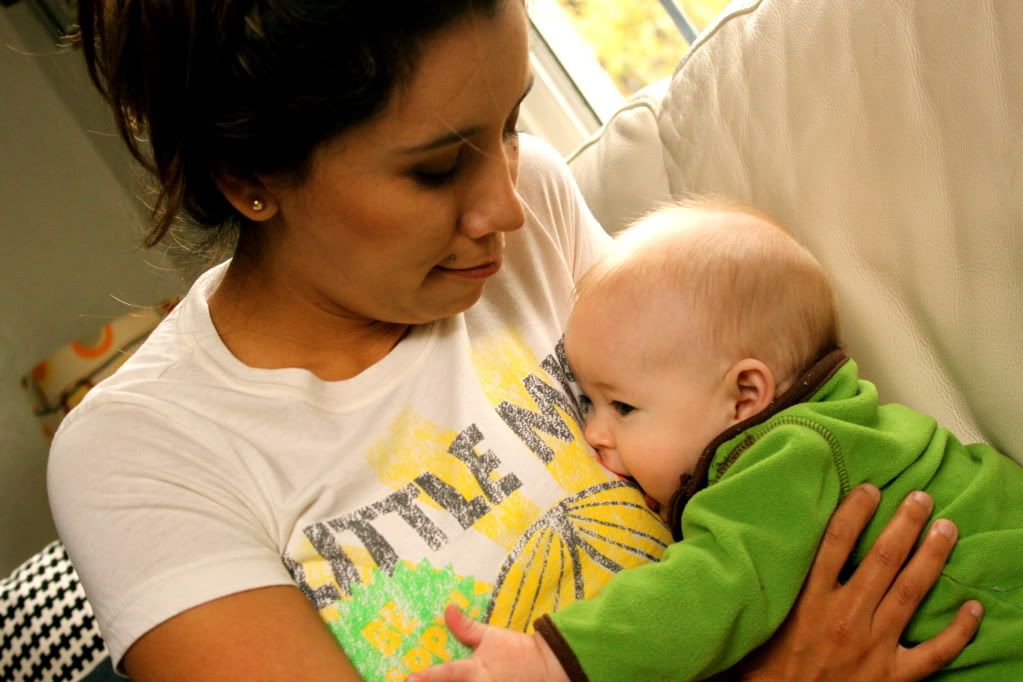 Remember Gibson? well he's grown quite a bit and he keeps getting cuter and cuter, it's crazy! Last week we were asked to babysit little Gibby while his parents went to the dentist, I could barely contain my excitement when I got the text, I acted as cool as I could and replied Of course!!!!!!!!!!!!
When he first got home with us he stared at us quizzically, but soon after the smiles and dances and conversations started. He's one good dancer that kid, he bounced and bounced and bounced to the rhythm of Mat Kearney. We played with him, danced with him, fed him, changed his diaper, laughed with him and even then he missed his mom as you can see in the last picture.
He is one charming little guy, he didn't cry for a second, he whined for about 8 seconds, we gave him his bottle and he calmed down. I am hoping we get to have some Gibby time sometime again.