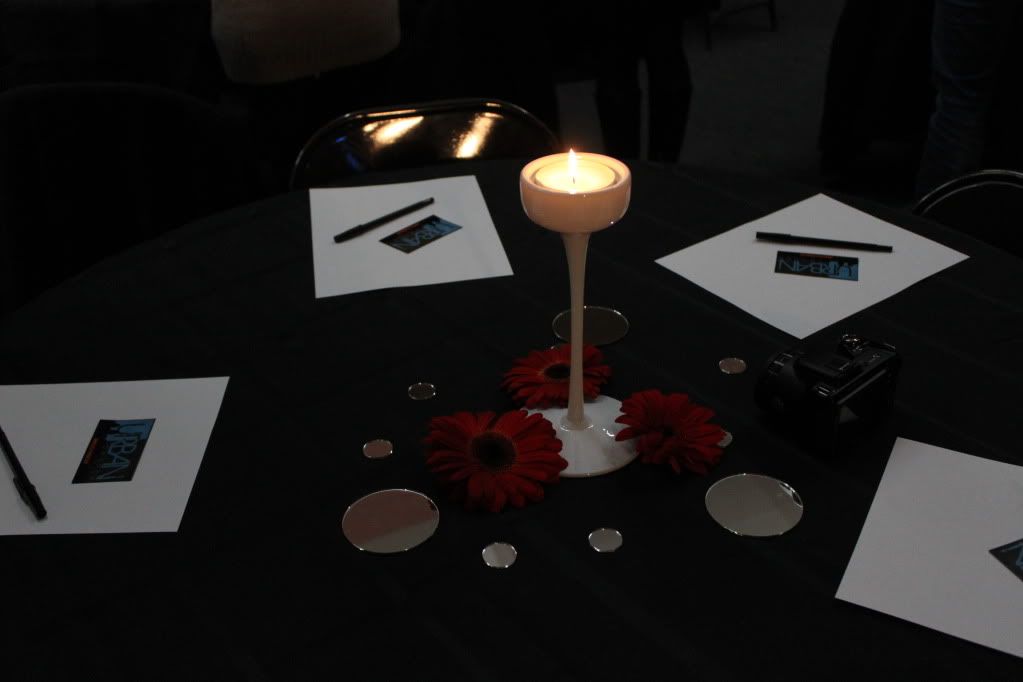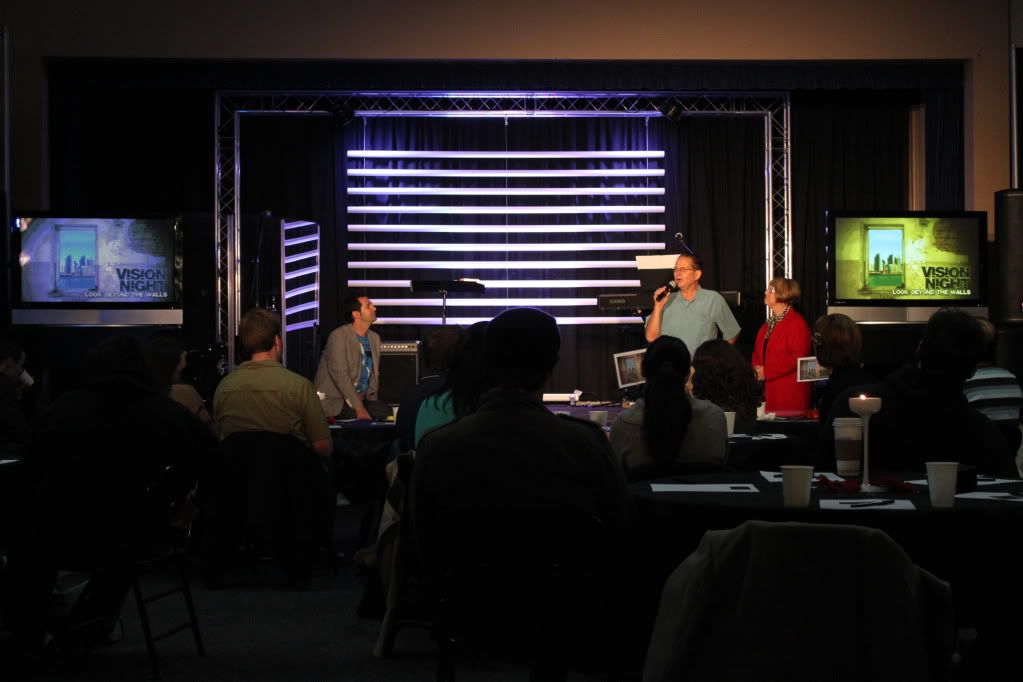 We were celebrating our 2 year anniversary as a church this past weekend, it was such a wonderful time and it all started with Vision night on Saturday Night. We all got together with the partners in Ministry and talked about what the vision for year 3 is. Let me tell you guys it's going to be AMAZING!
Caleb and I are excited to serve in San Diego, at Urban Church, we know God has great plans for this next year and we get to be a part of them!!
On other news our friend Adrienne brought her baby girl Elizabeth who was born a little bit more than a month ago. She's precious and Caleb had a hard time giving her back to her mommy.