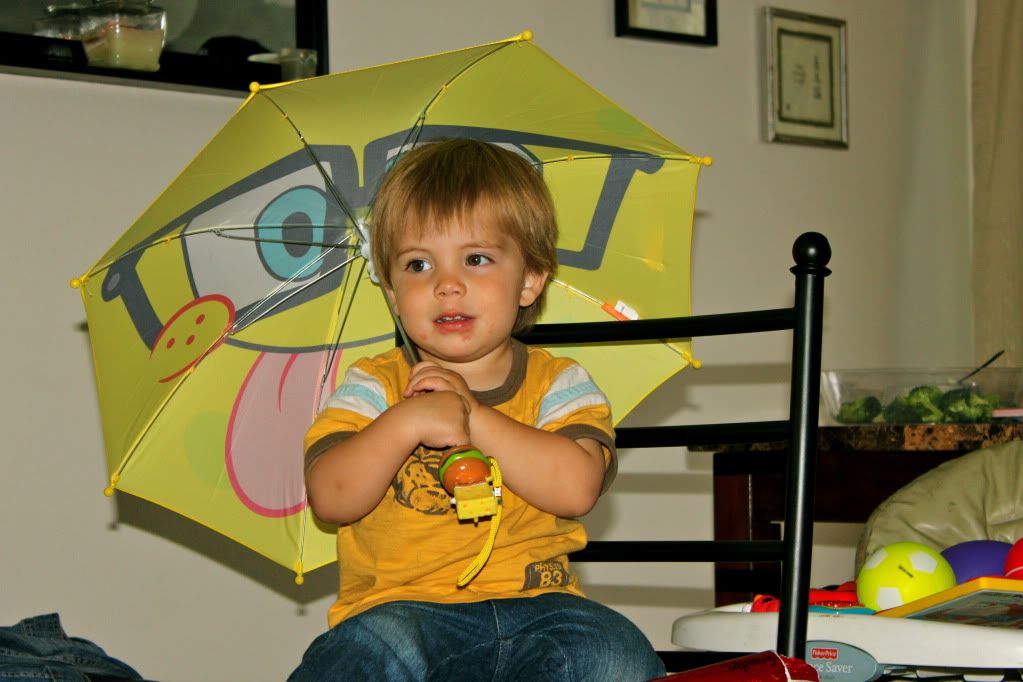 Our friend Jonathan met this awesome girl Kristi. They went on a date, talked, got to know each other, went on more dates; and realized they were made for each other. Well lucky Jonathan, Kristi has two adorable children; Nathan and Jericho, and Jonathan gets to hang out with them and love on them and be a part of their life, he gets to see them grow and help them become outstanding men of God. Jonathan proposed to Kristi last week, we were beyond thrilled to know Kristi said yes and the kids, like us, were really excited too.
The day after the proposal Jericho had a birthday party and we came to sing Happy Birthday to the little guy and to see the beautiful ring Kristi gets to wear from now on. We had such a great time meeting Kristi's family and hanging out with the kids; Jonathan got blessed no doubt.
I had the camera the whole time so no pictures of me were taken with it, so when we were walking home Caleb asked to take a picture so we could remember I was there too. Here I am.