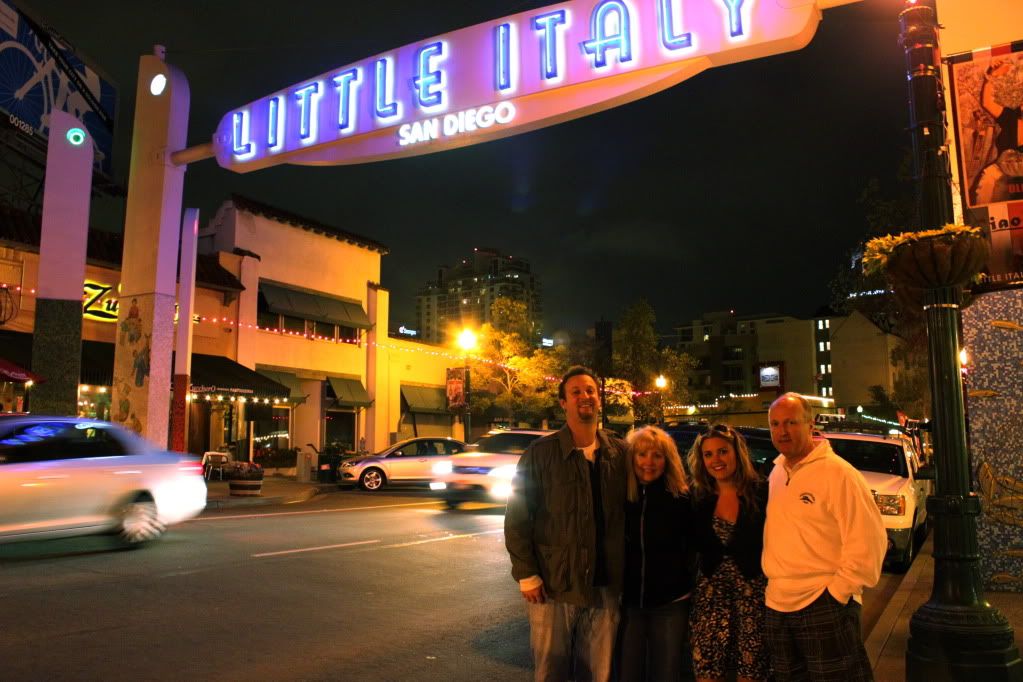 '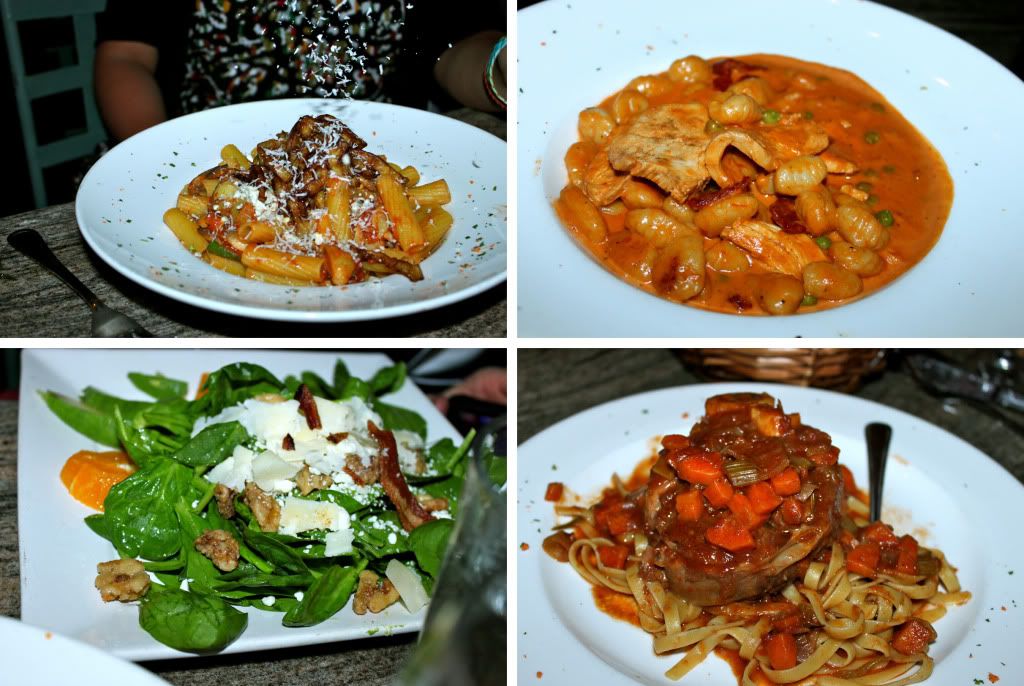 Caleb's dad, step mom and stepsister came into town Saturday and we went to Little Italy for dinner. We hadn't seen Norb and Deb for a year and a half and Jana, our sister for a year; that is way too long!
It was so nice to see the family and chat with them about life and how much God has been doing in our midst. We love our family, we've been blessed with 4 sets of parents that are just amazing, every single set, AMAZING.
Norb and Deb took us out to dinner and we ate the most succulent Italian food while we shared stories of the last year and a half. We are so happy we got to spend time with them, can't wait to see them again; come back soon please!!!