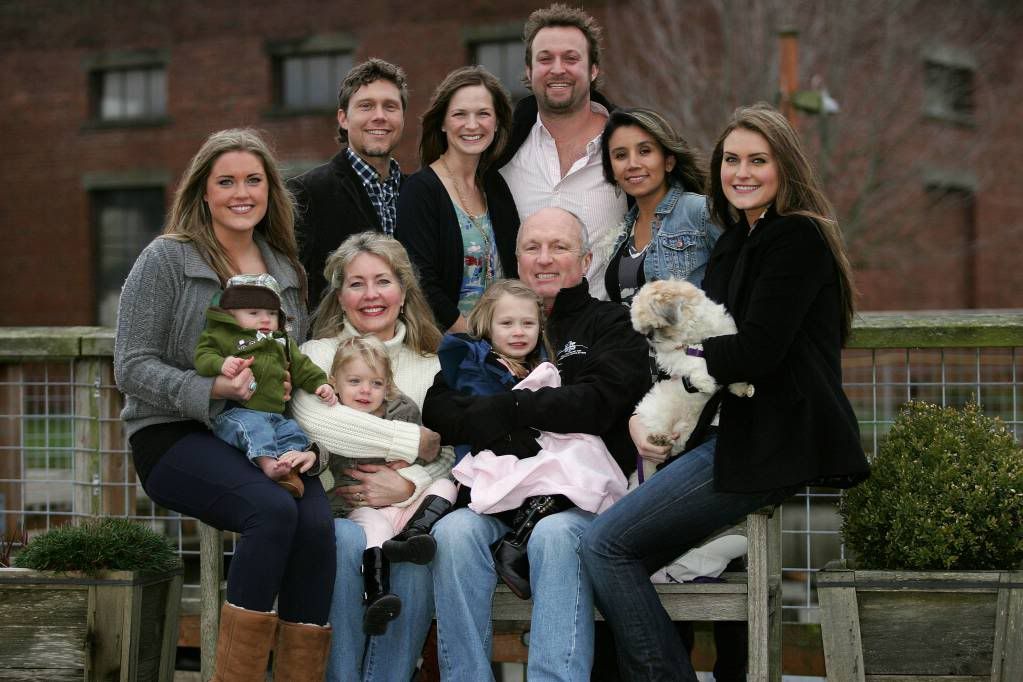 We've been MIA for several reasons, one we were on vacation, two I am pregnant and always exhausted and three we didn't have internet for a while.
We were in Washington state visiting family and loving every second of it, we will upload pictures little by little but here are some family pictures we took. We missed
Josh and Brooke
though =(. Aren't the pictures gorgeous? we were all freezing and wanting to cuddle in front of a fire place with hot cocoa, but it was all worth it.