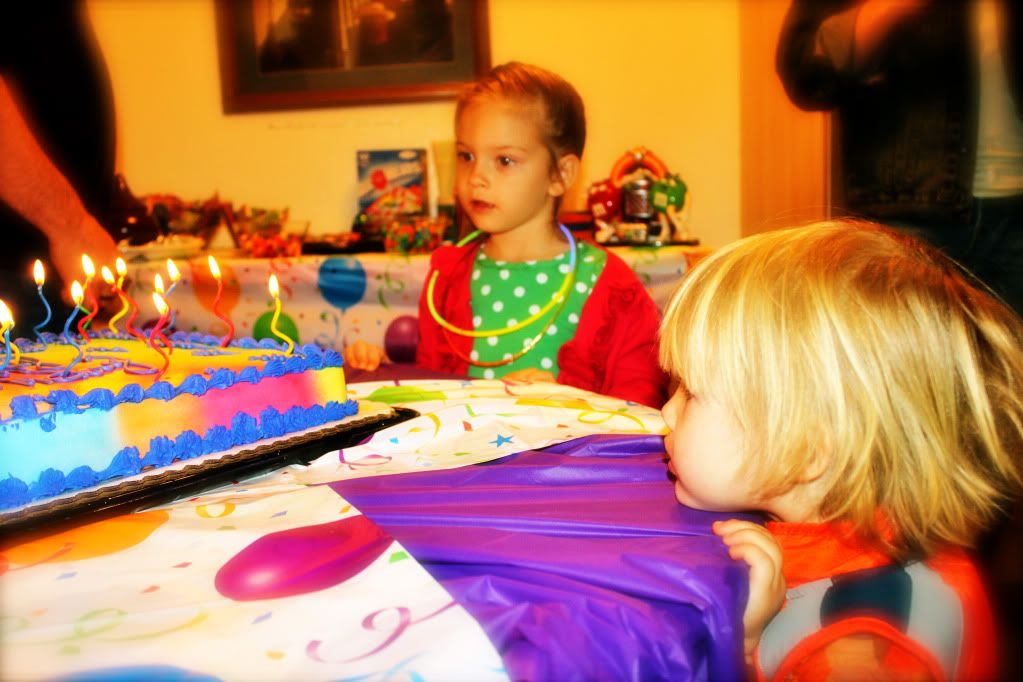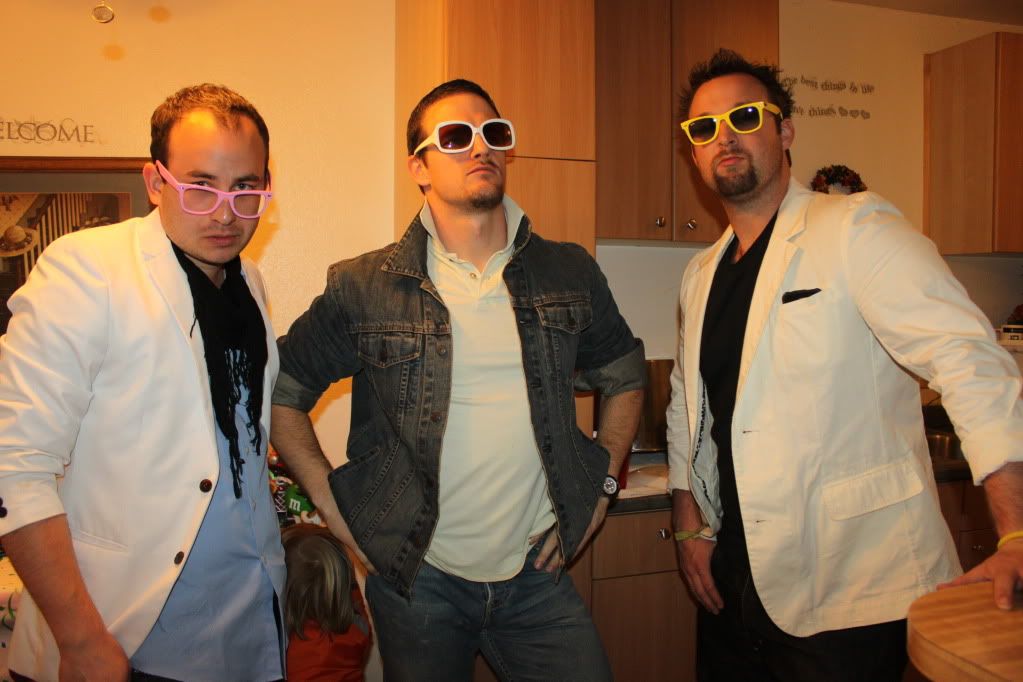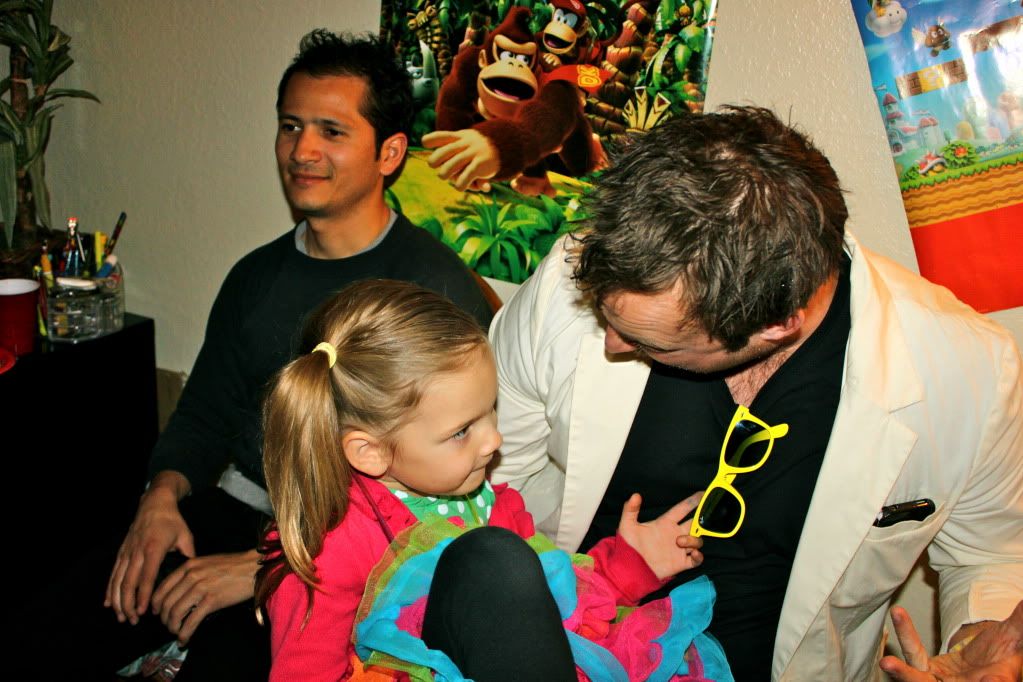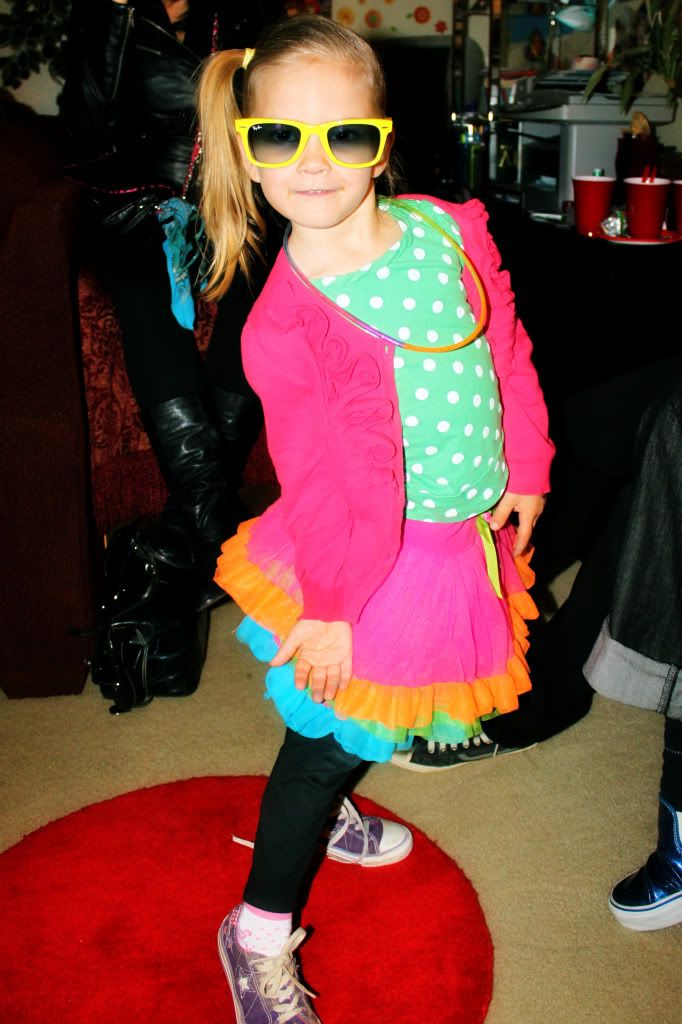 And Hannah can pull off the 80's no problem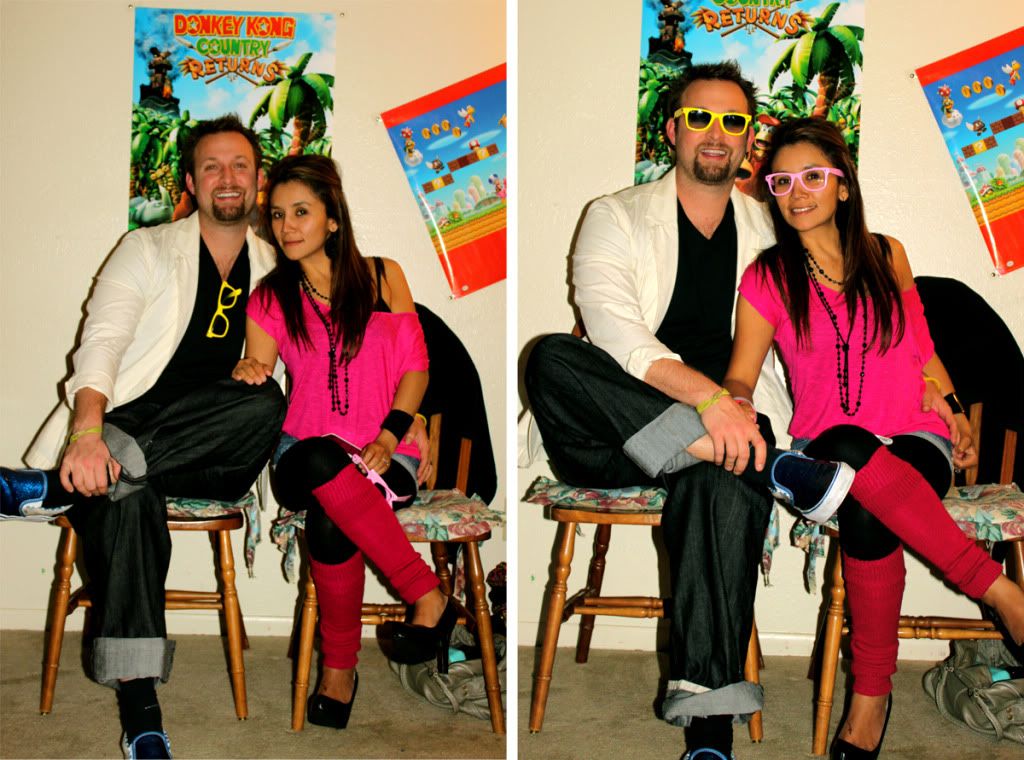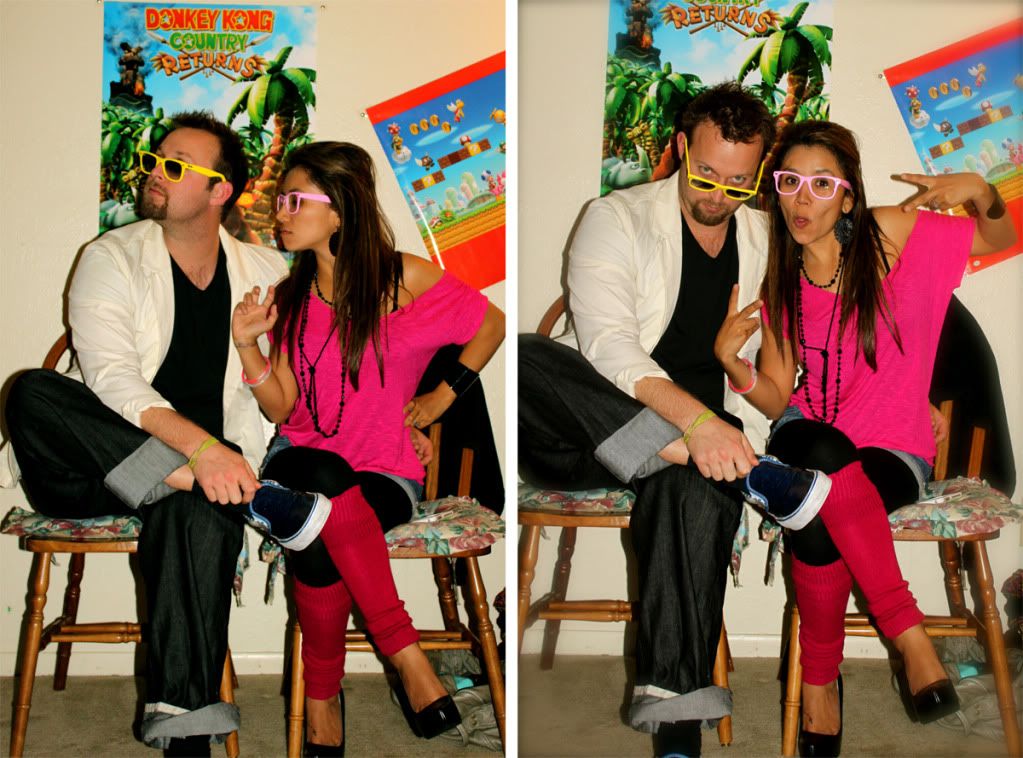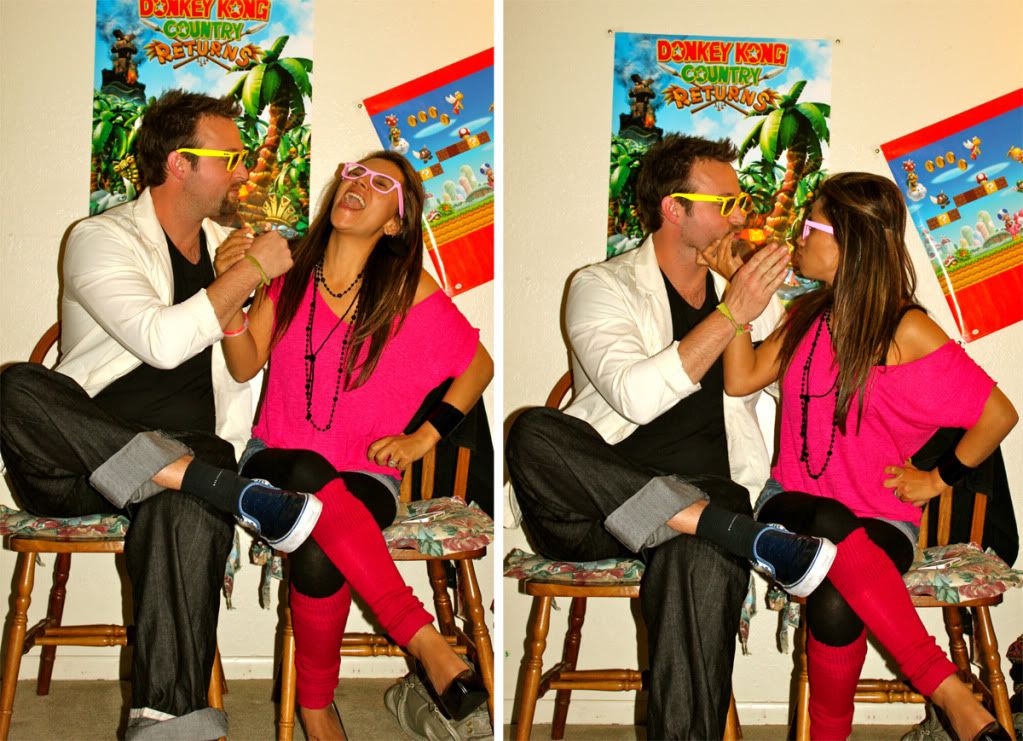 The Belden's are a wonderful family who attends Urban Church and has been serving there since day 1. I've known them since I moved to the States, they lived in Vegas and led a Community Group for young people; they have such wonderful hearts.
Well their oldest son, Matthew turned 17 last week and Shaun and Christyna threw an 80's themed birthday party for him. Every time we are given an excuse to dress up we will take it, it's too much fun to pass it up! We had fun putting together an "appropriate" outfit and eating candy that we haven't had in a couple decades. K loved wearing his yellow wayfarers and making silly silly faces. We should dress up once a month just for kicks and giggles.
Matt had a great time and we were honored we were invited to celebrate with him. Happy Birthday Matt!