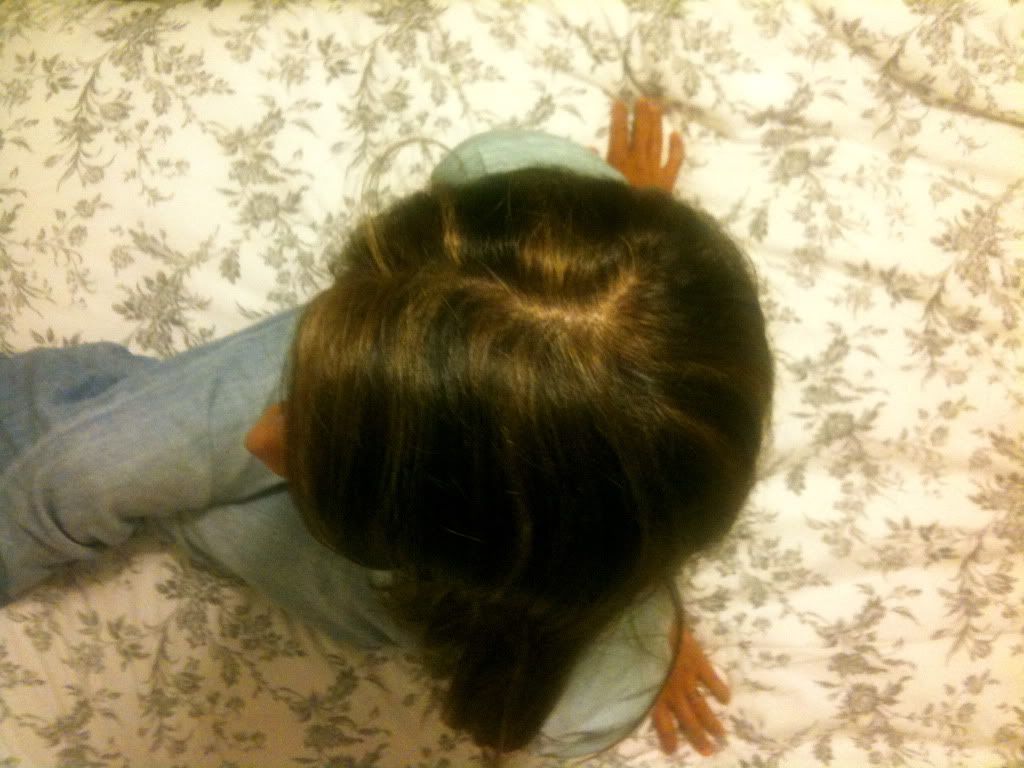 Please get over my silly face in the picture above and be happy about the fact that my wonderful hair is now root-less! The superb Rachel from
Robert Cromeans
does such an amazing job with my hair, she's hands down the best stylist I have ever had (and she's so sweet, she hooks me up every time I go, I love her).
Not only did I enjoy my time at the salon, I can't stop staring at the splendid job she did with my hair, I feel gorgeous thanks to Rachel and K who keeps telling me I always look amazing (I love that white man).
If you are in San Diego you have to make an appointment at ARCS, they have amazing customer service, a beautiful location and experienced stylist that make you feel like a million bucks; Rachel being my favorite.