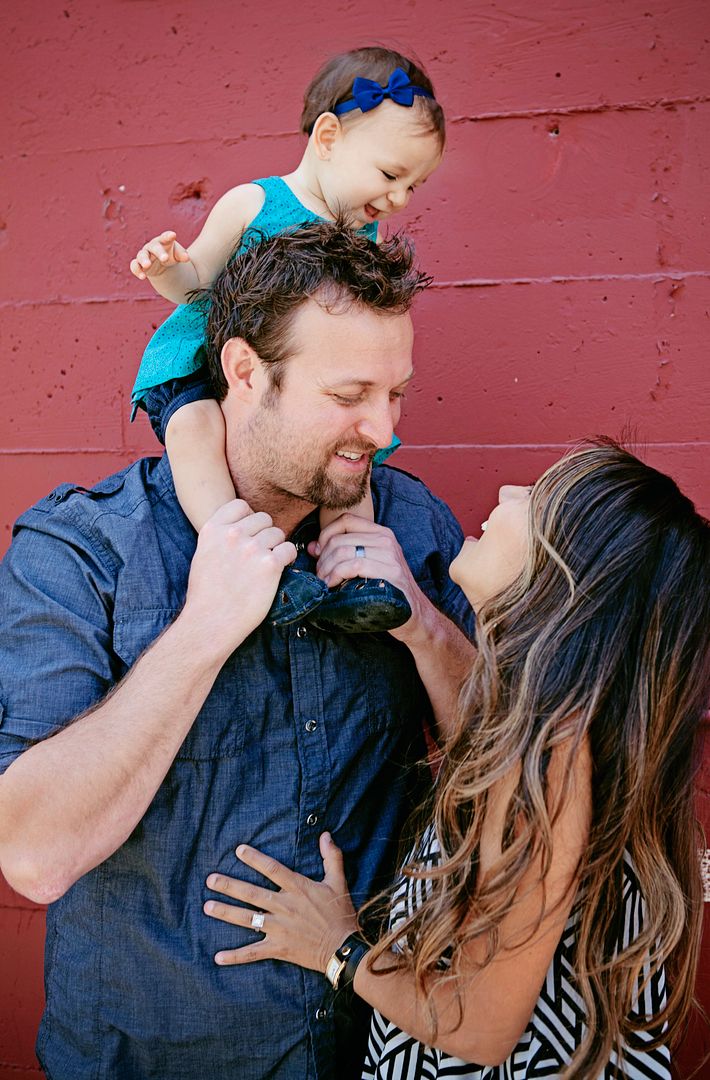 Antonella you are going to be a big sister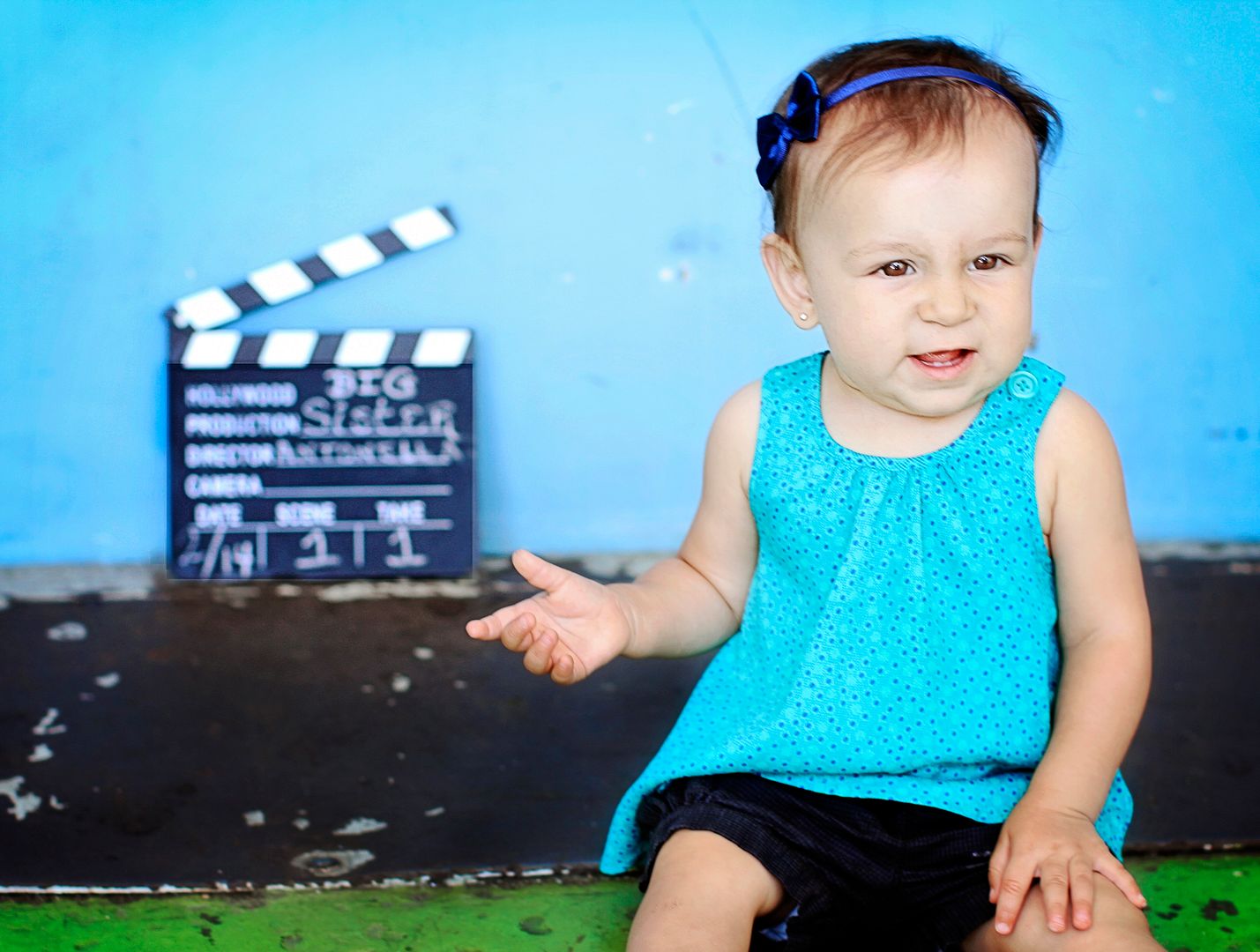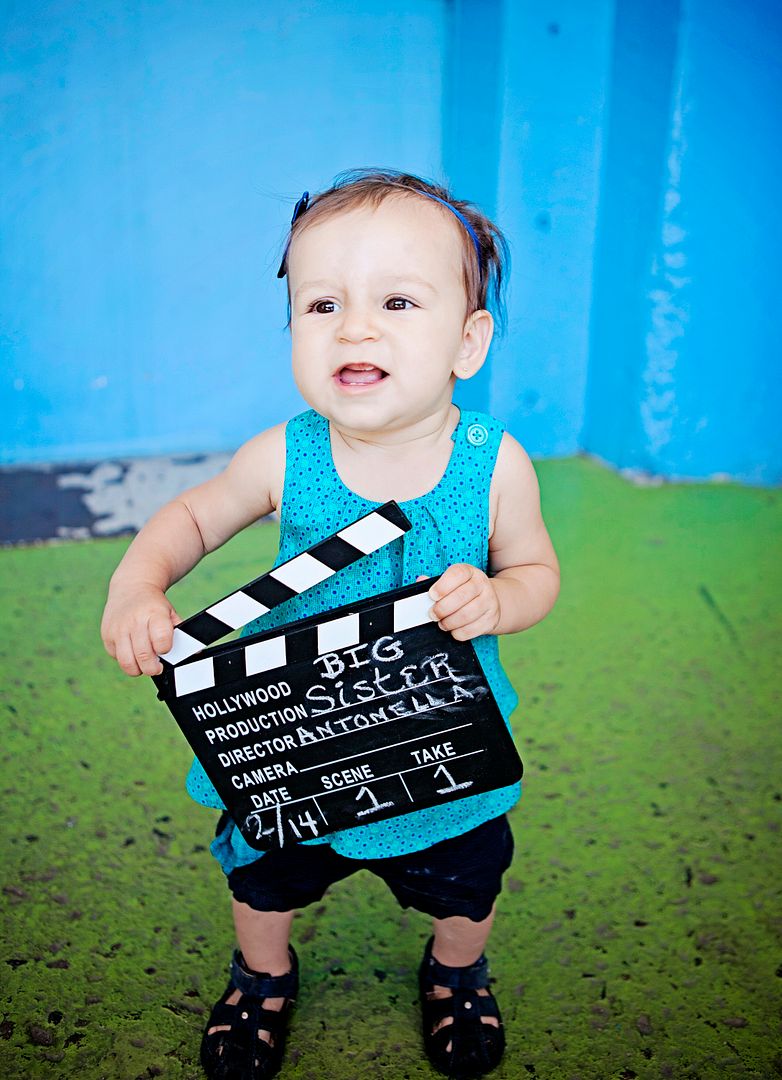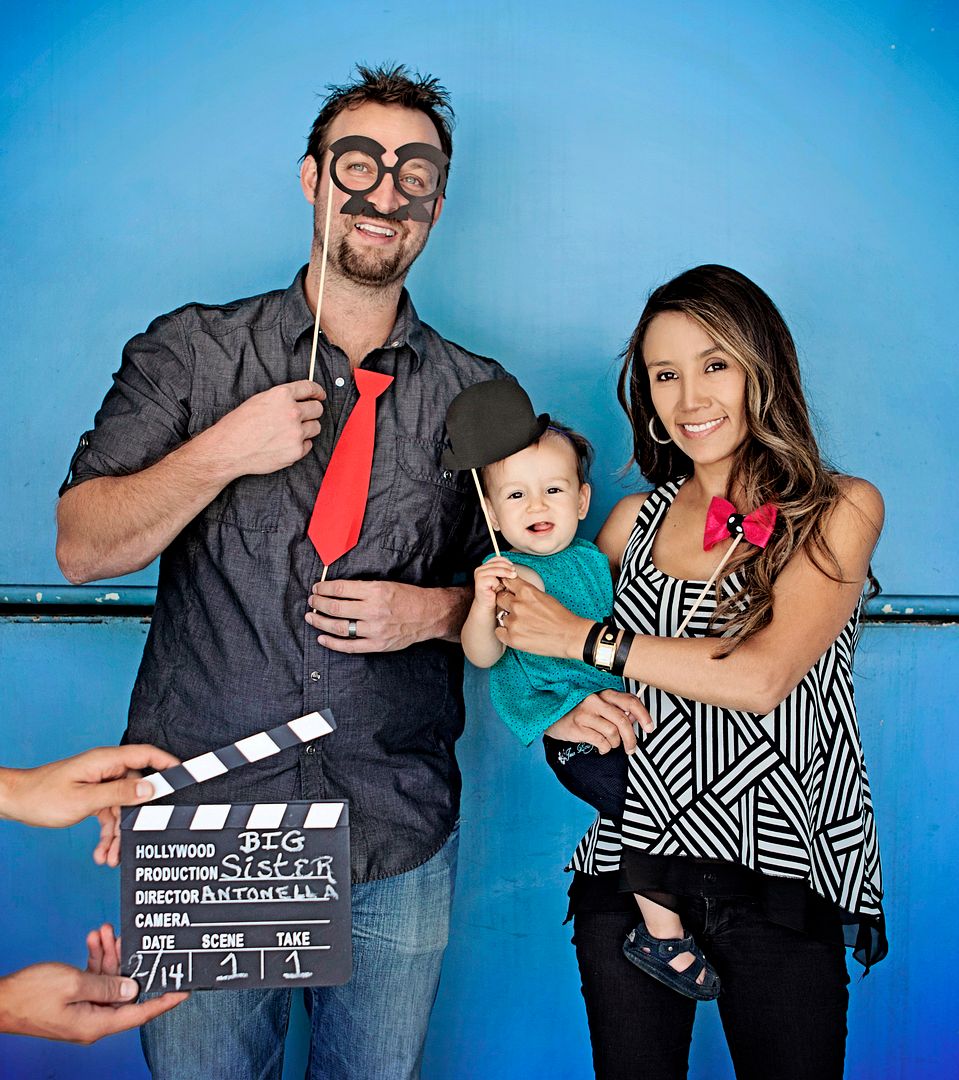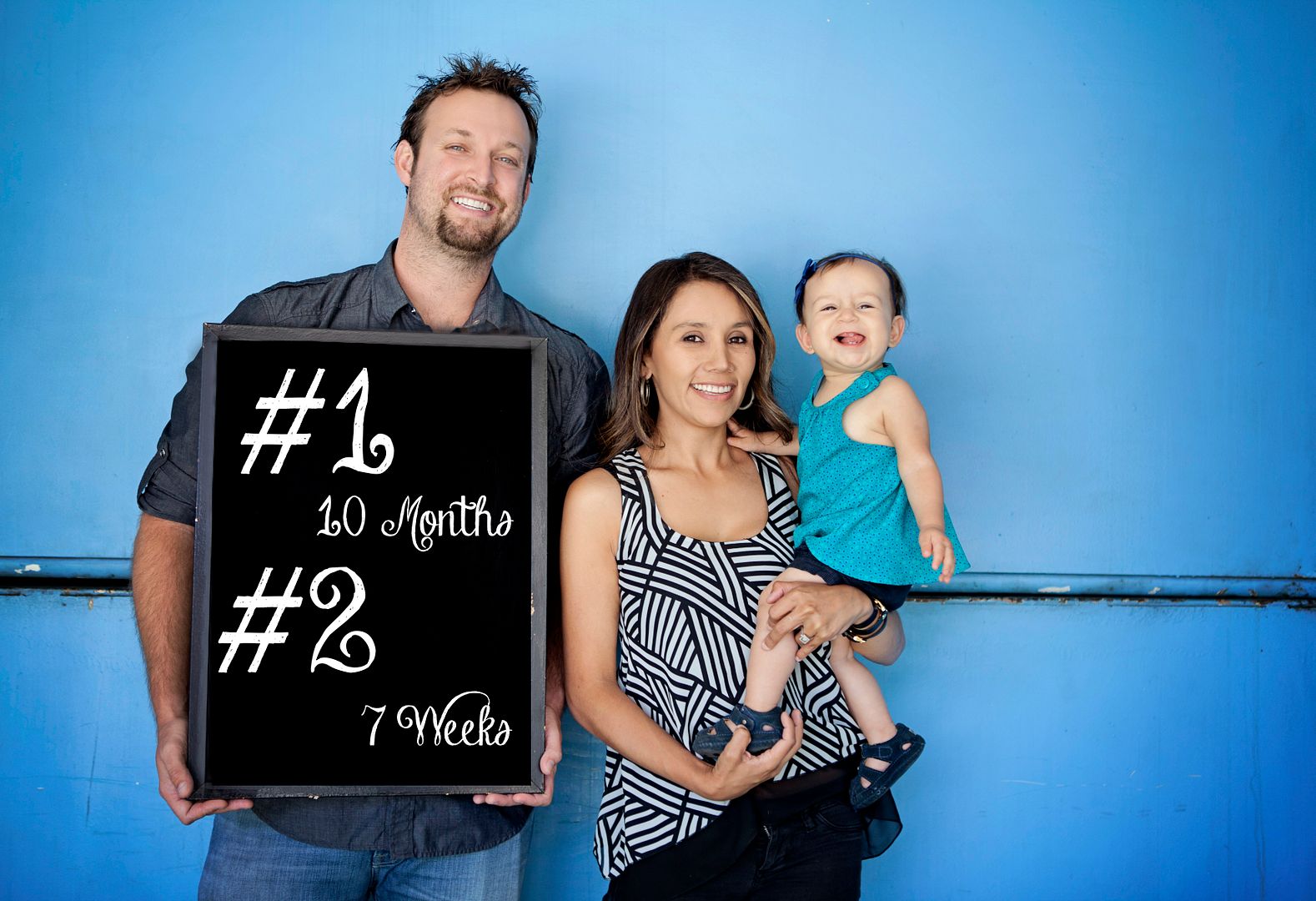 So when my mom and grandma were visiting the week of June 10th I was really tired and kept falling asleep in the car every time I got in. My mom asked me when I was supposed to get my period and I told her I was a couple days old, but it wasn't regular yet from having had Antonella and breastfeeding, and she said, I think you are pregnant.
So Friday June 14th we decided to buy a couple pregnancy tests and that night Caleb and I talked about it, prayed and just laughed at the possibility of us having a baby 18 months after the other baby.
Around 11pm curiosity got the best of me and I told Caleb I wanted to take a test. As soon as I peed on the stick I got two lines, and I thought uh oh, that was fast. I washed my hands and told Caleb, but he said let's wait still. We talked and just sat together hugging, and then after 3 minutes we decided to look, and sure enough we still had 2 lines, we were having a baby.
I busted the pregnancy apps and decided to figure out what my due date would be and how far along I was, even though I had a good idea. And I was on my sixth week, estimated due date came back as February 14th, so I convinced myself it was February 28th from the get go.
We prayed that night for a while, we gave baby Luehmann #2 to the Lord and went to bed. I took another test in the morning, and cleaned it enough to let A hold it and take it into grandma's room. She gave it to my mom and as soon as she saw it she started crying and gave me a big long hug, she was so excited. She then ran to tell great grandma who also was super excited.
Saturday we ran around all day, and Caleb and I called immediate family to let them know. We were so excited to be having another baby. Sunday we celebrated Father's Day and I realized we had not gotten a word for this baby like we did for A, so that night I asked God to give us a word for baby. And Monday I woke to an email from my dad which contained the following Scriptures:
Psalms 127:3-6 "Children are a gift from the Lord ; they are a reward from him. Children born to a young man are like arrows in a warrior's hands. How joyful is the man whose quiver is full of them! He will not be put to shame when he confronts his accusers at the city gates."
Psalms 128:1-4 "How joyful are those who fear the Lord — all who follow his ways! You will enjoy the fruit of your labor. How joyful and prosperous you will be! Your wife will be like a fruitful grapevine, flourishing within your home. Your children will be like vigorous young olive trees as they sit around your table. That is the Lord's blessing for those who fear him."
And then as I was reading I stumbled upon Isaiah 54:13 and I knew it was God speaking to me about baby.
"All your children shall be taught by the LORD, and great shall be the peace of your children."
We are so excited to meet this baby who will be taught by the Lord, the joy he will bring is already a promise from God and we believe he/she is already an instrument God will use to expand His Kingdom.