My husband surprised me in the morning with french toast in bed; he did it last year too when we celebrated by going to the circus.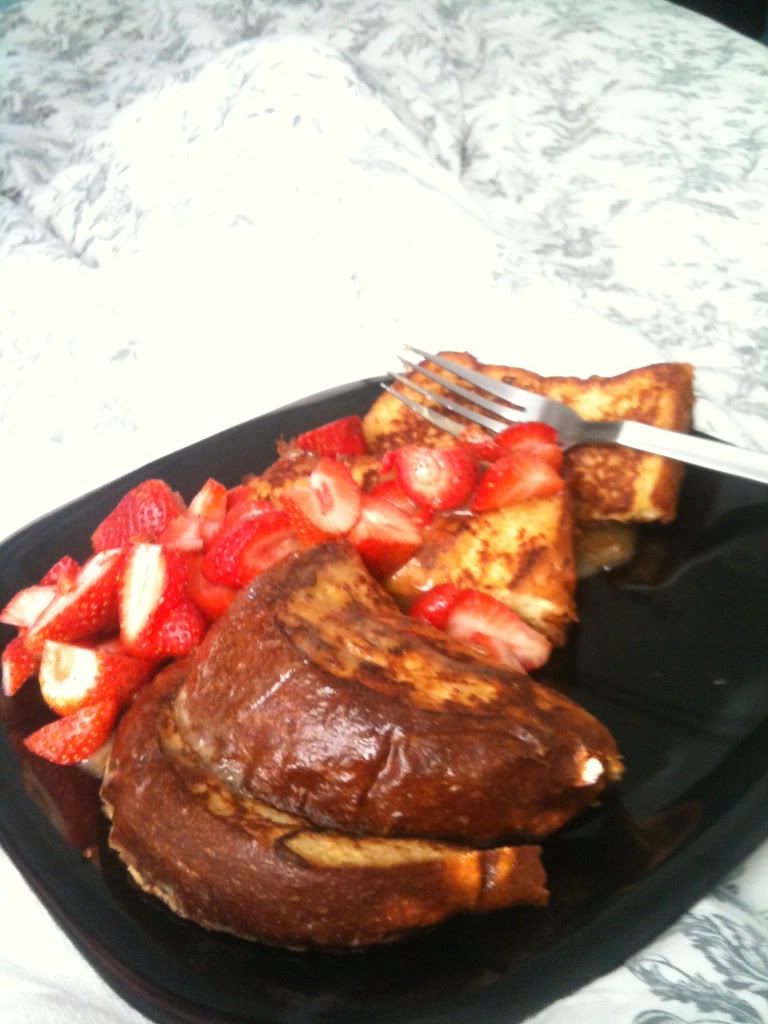 He said he found a red envelope and wrote in red ink because everything's gotta be red on Valentine's day; inside the coolest and most amazing poem ever... he's so cute!


After breakfast we got ready to go to Pacific Beach and ride around in our bikes. It was such a wonderful day to be at the beach; the weather was perfect, 70F and sunny, and since it was Monday there was barely anybody there, husband was able to ride right next to me and chat with me the whole way to Mission Beach and back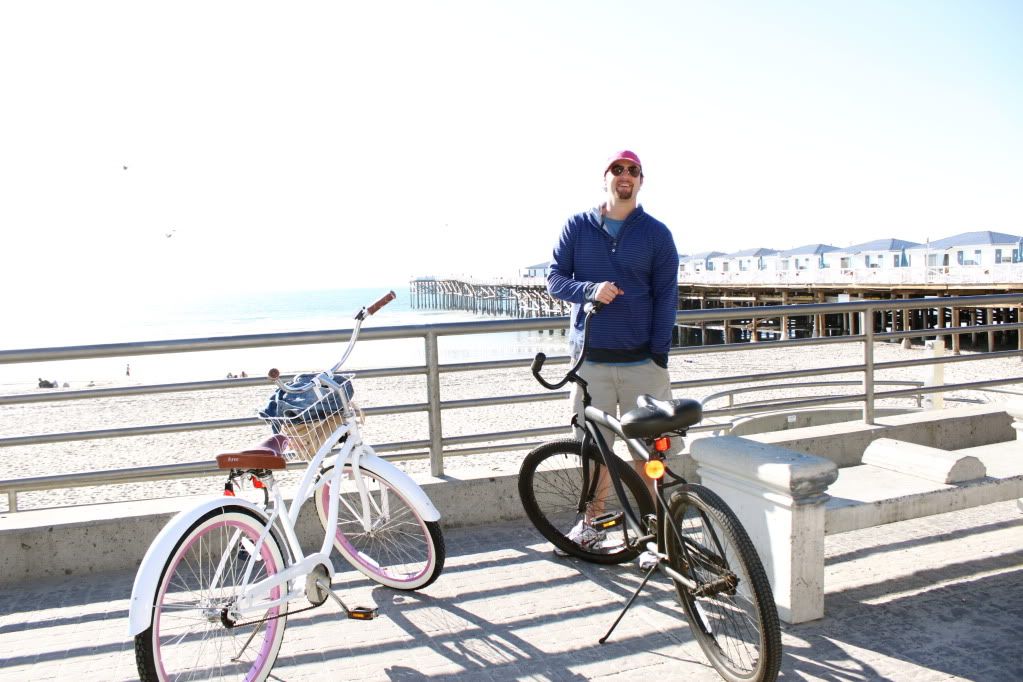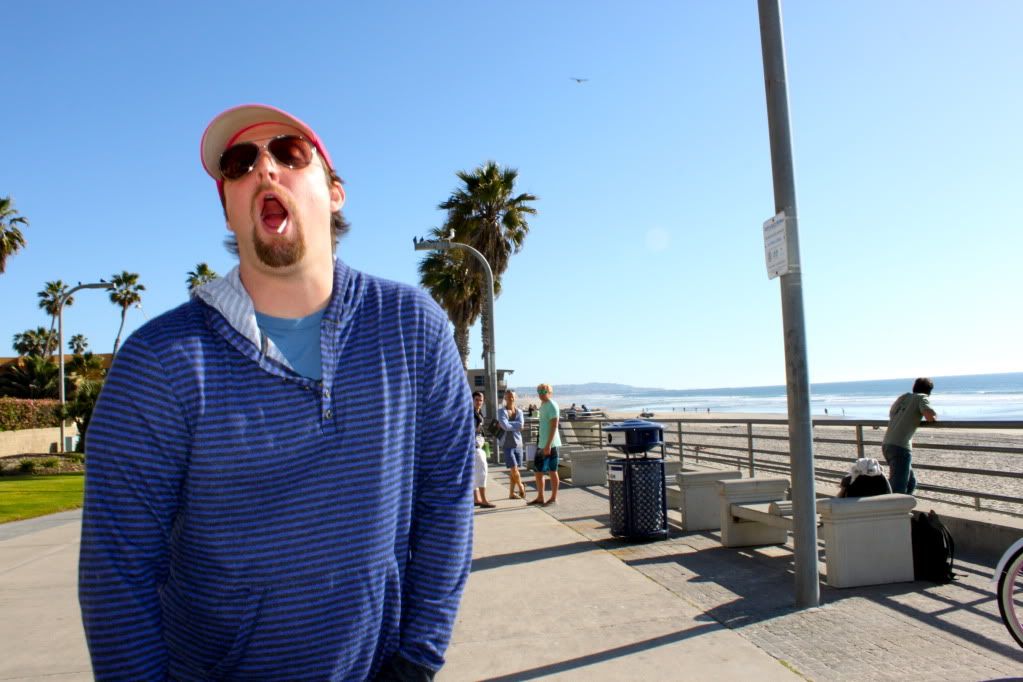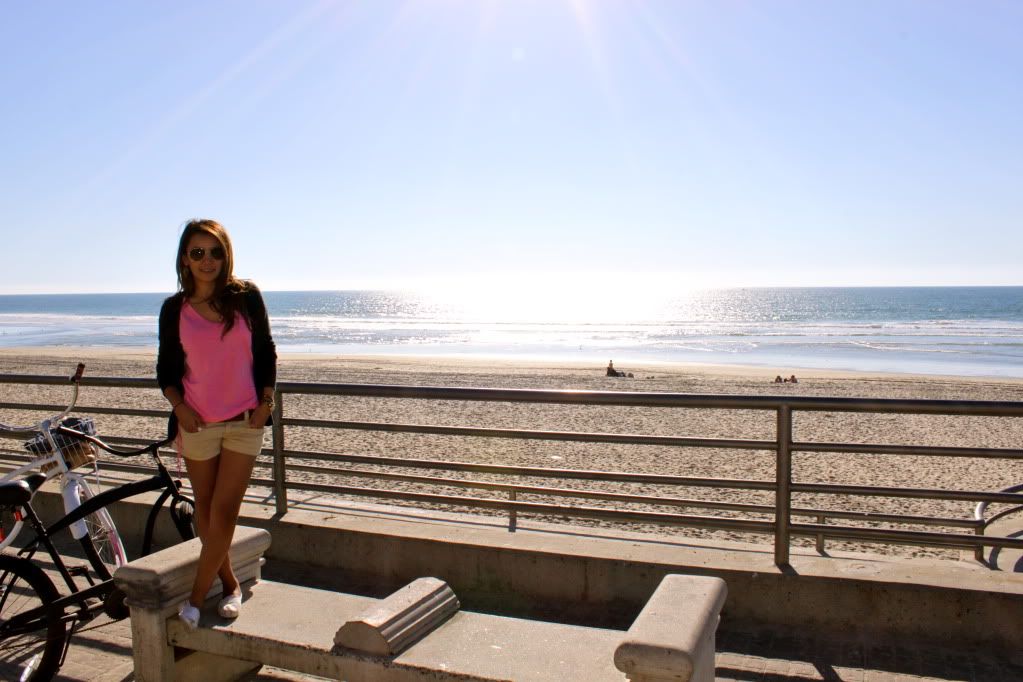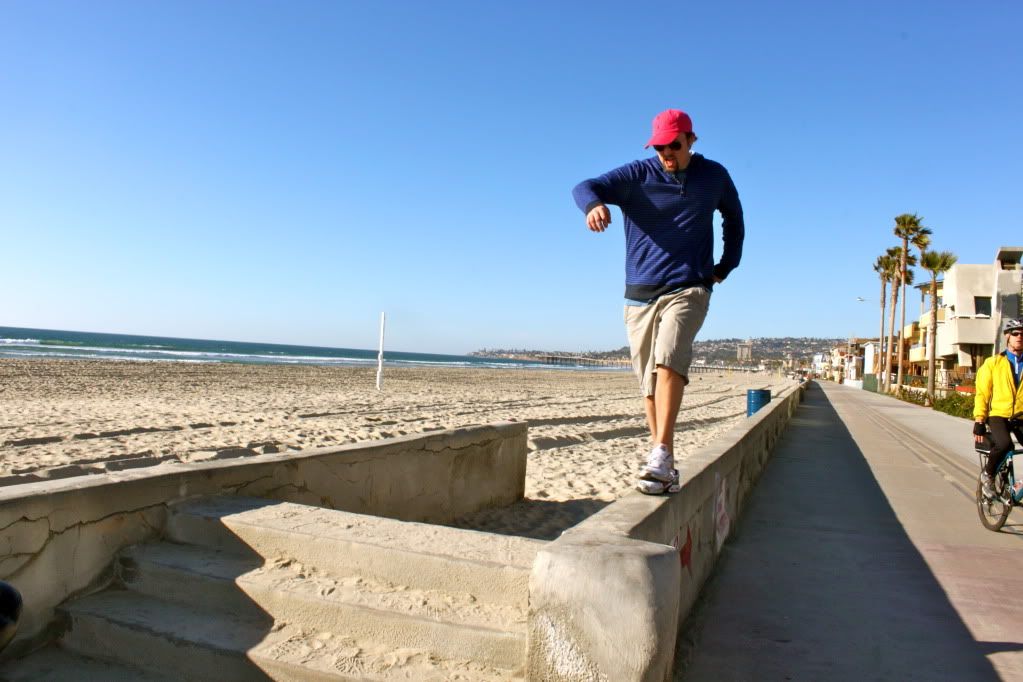 I love spending time with K and I love Valentine's days that are special and creative and different. It was such a relaxing morning and afternoon, I cound't have asked for anything better.
Late after and evening plans coming on the next post!