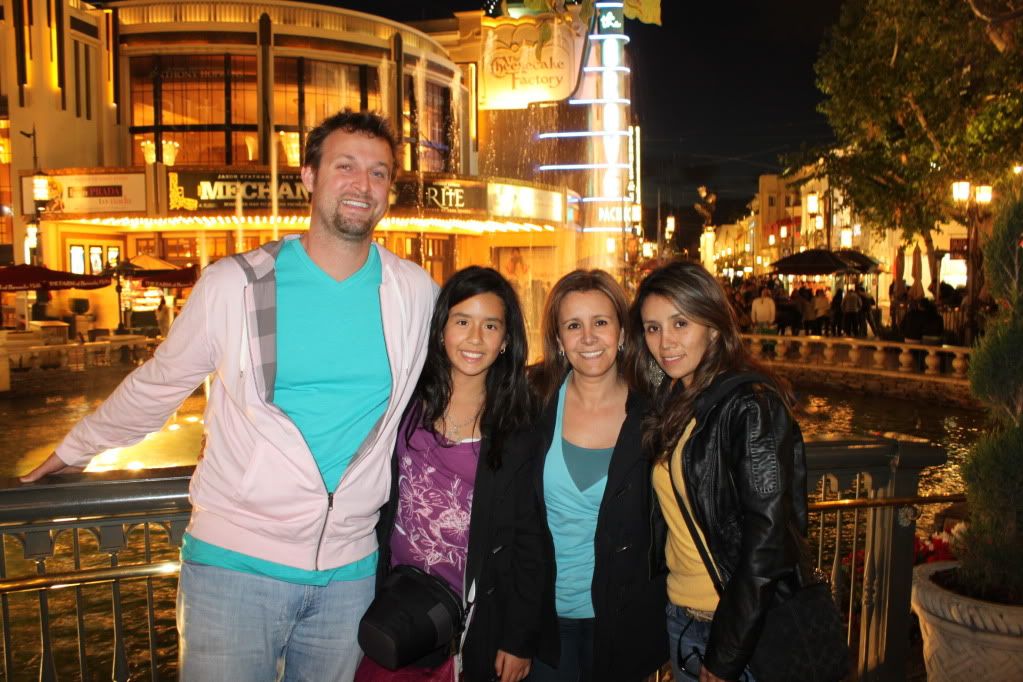 Caleb was disappearing next to the Houdini star, pretty amazing!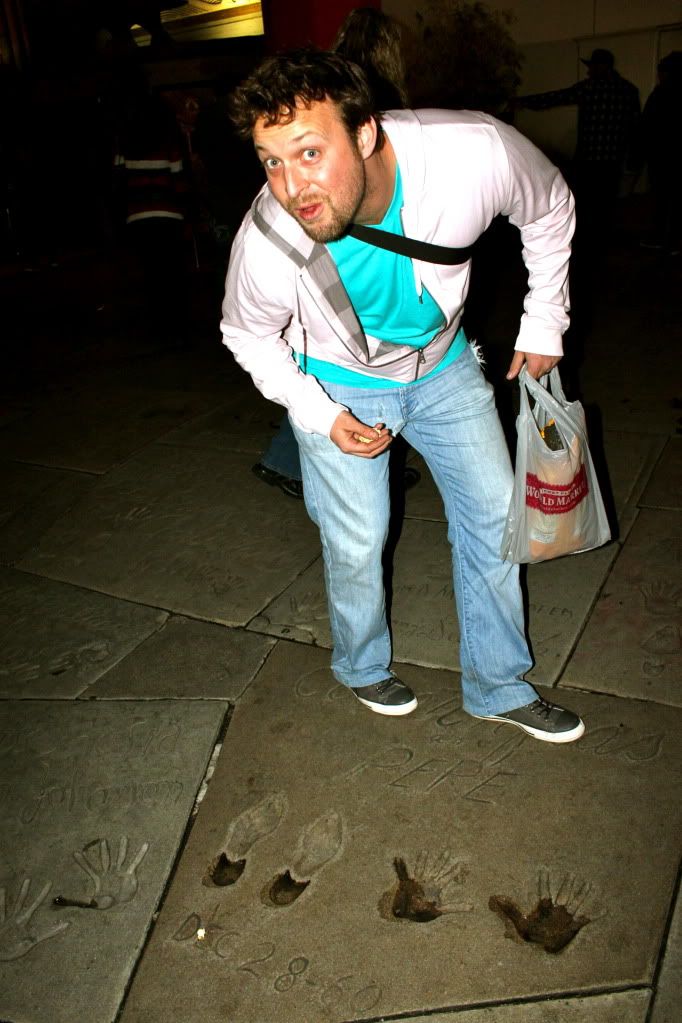 This one is for our future Brother in law =D... We love you Pipe!
Aunt Claudia and Mapis had to be at the airport at 330am so we decided to go to LA a bit early and just hang out before going to the hotel.They had never really been to LA so we showed them a couple places and they felt the exact same way I feel about the city.
Oh LA what will we do with you?