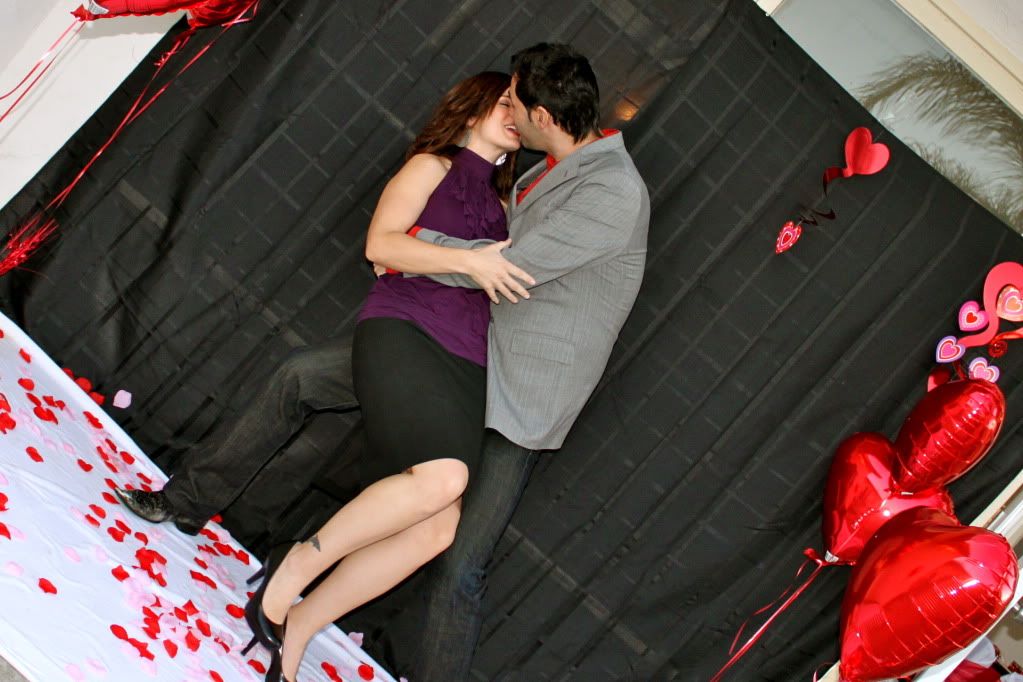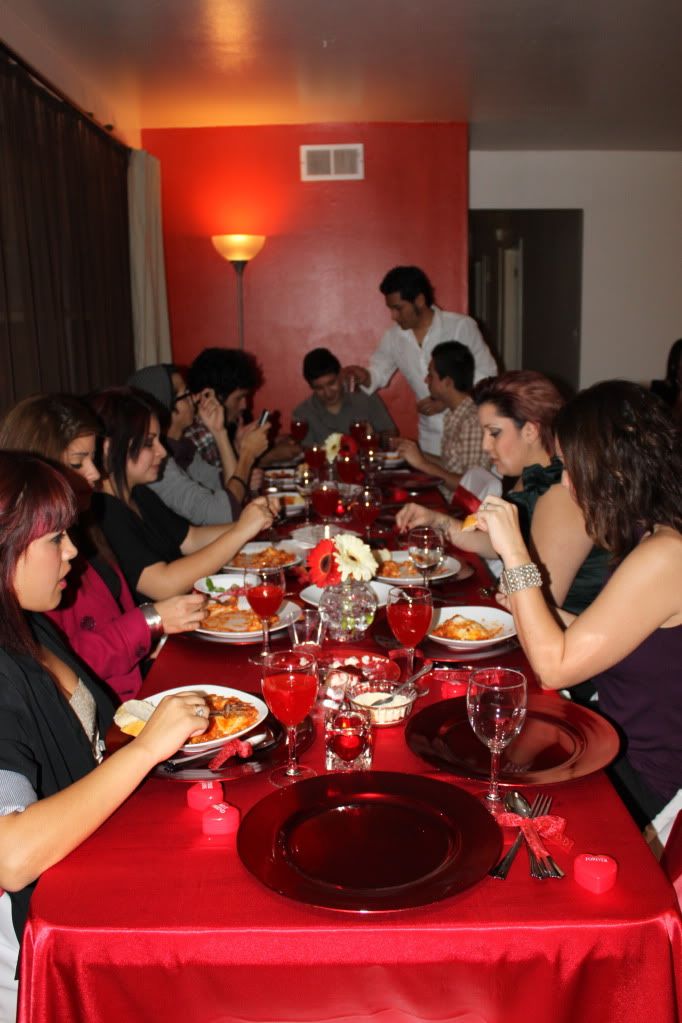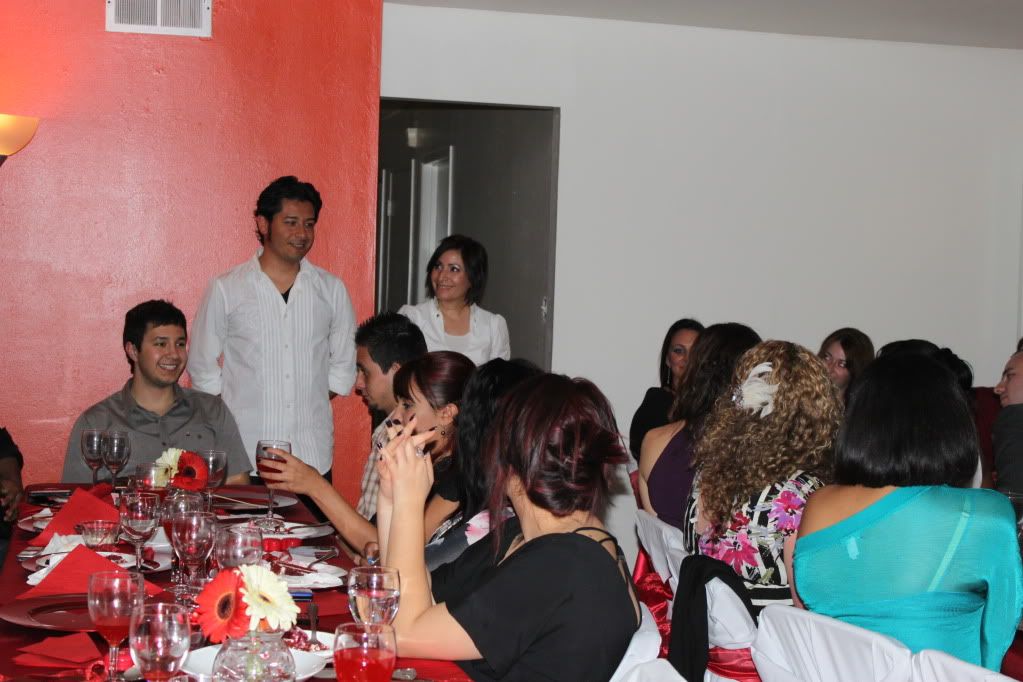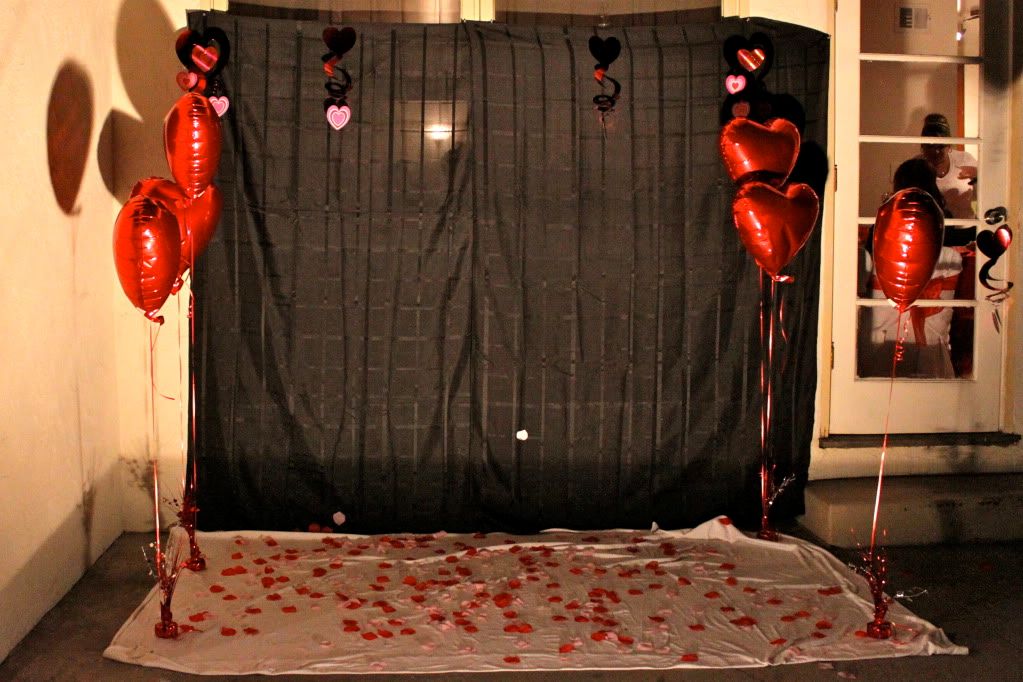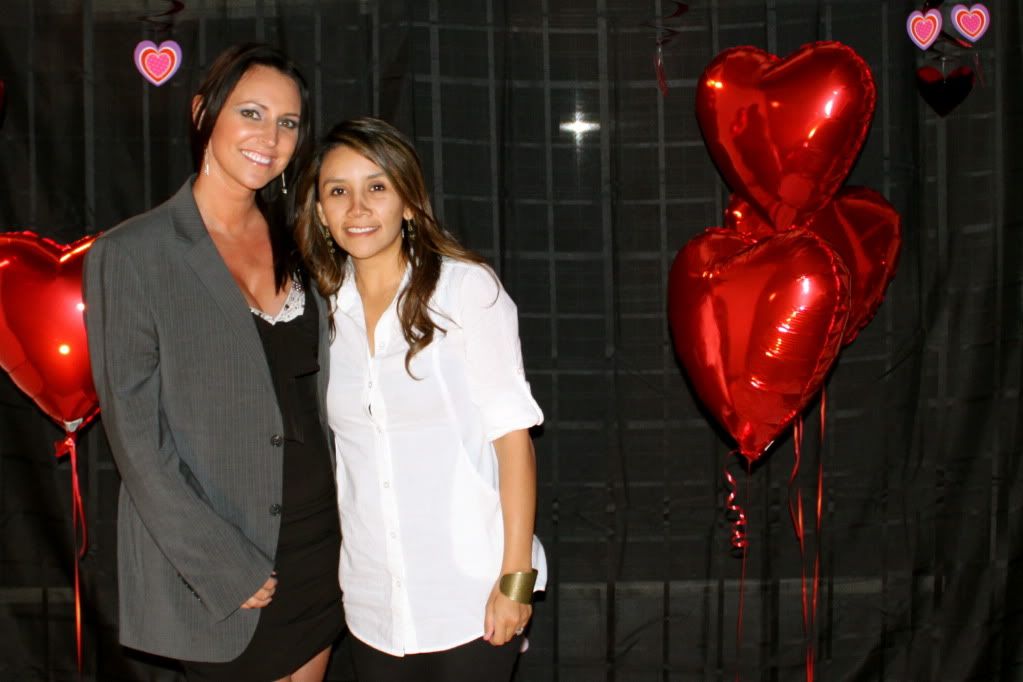 Cathy in the middle is an amazing woman who ministers to the other ladies in this picture on a weekly basis, it's truly inspiring.
The ladies I work alongside every week.
Johnny and Maria are a wonderful couple that has been going to Urban for quite a while. Their whole entire family is amazing, I love them all and I am so blessed to get to sere alongside them.
Well they decided to throw a formal dinner for the single people of our church last Saturday and asked me to be one of the servers, being married an all it was the only way I'd be able to come. I accepted gladly and I had a wonderful time serving the single people of our church and making them feel appreciated and special.
K was working so he couldn't make it, but he loved the pictures and the good news is that it was his last day at his job; we are officially working together now!