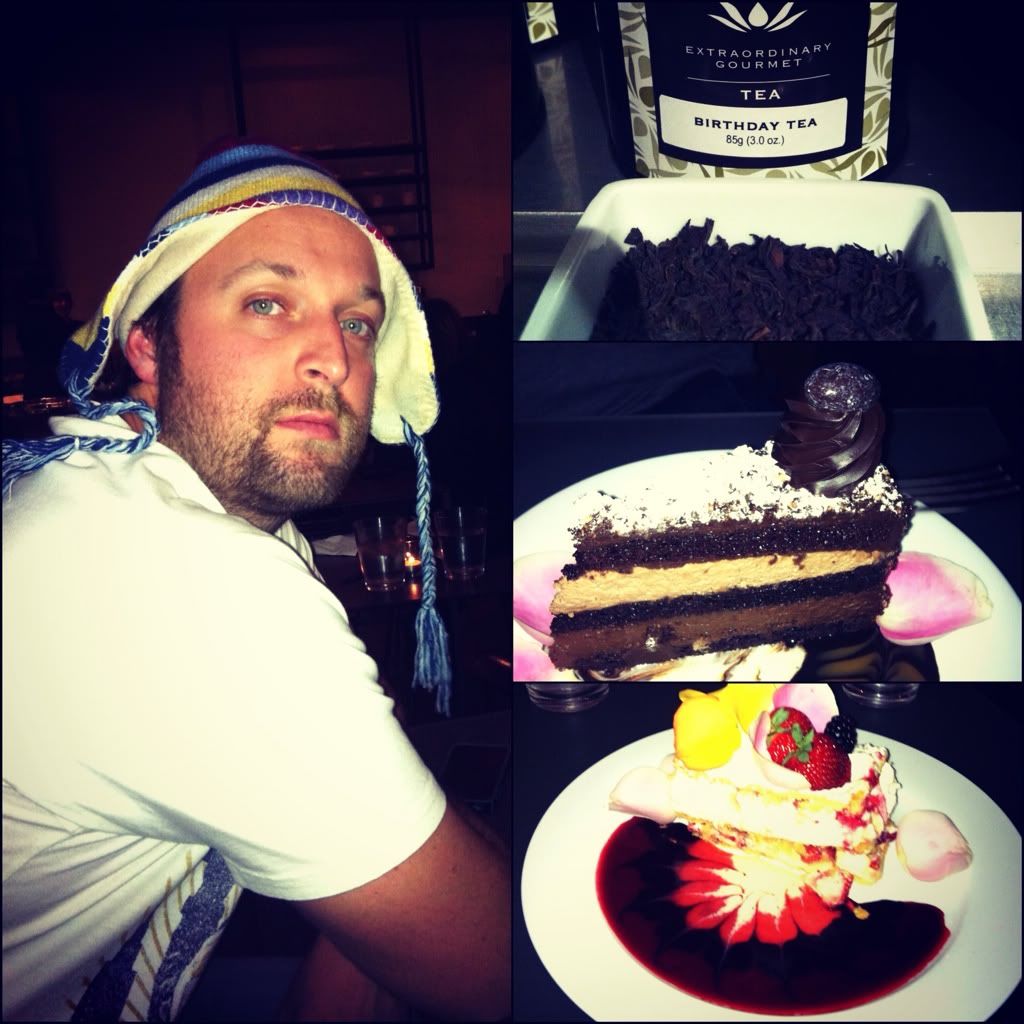 Yesterday my amazing husband turned 32. He says he's old all the time but he has such a young spirit I don't think he will ever be old. We had a few events and you will see pictures of those, but in the later afternoon we went to
Extraordinary Desserts
with my Dad, Milena and Juli and had something sweet and delicious to celebrate my absolute favorite man.
I know this is going to sound crazy but sometimes I cry when I think of Caleb. I sit at home by myself some early mornings while he is at the gym and I see the tea he made me before leaving, I think of the kiss he gave me before leaving, the words he whispers as soon as he wakes up, the prayers he prays and I can't help but cry. I feel so blessed by God, so honored He trusted me to be this amazing man's wife. This is only the 4th year we get to celebrate his birthday together and I already cannot imagine my life without him, he is my perfect complement, where I am weak he is strong, I just love him with my whole heart.
Happy Birthday Husband, I love you.