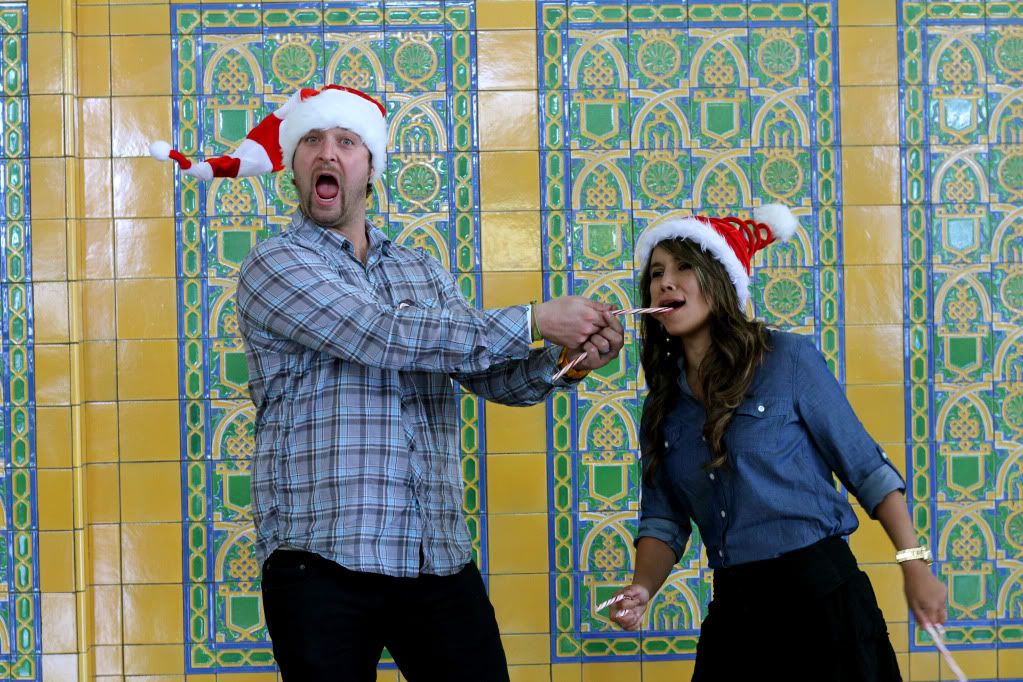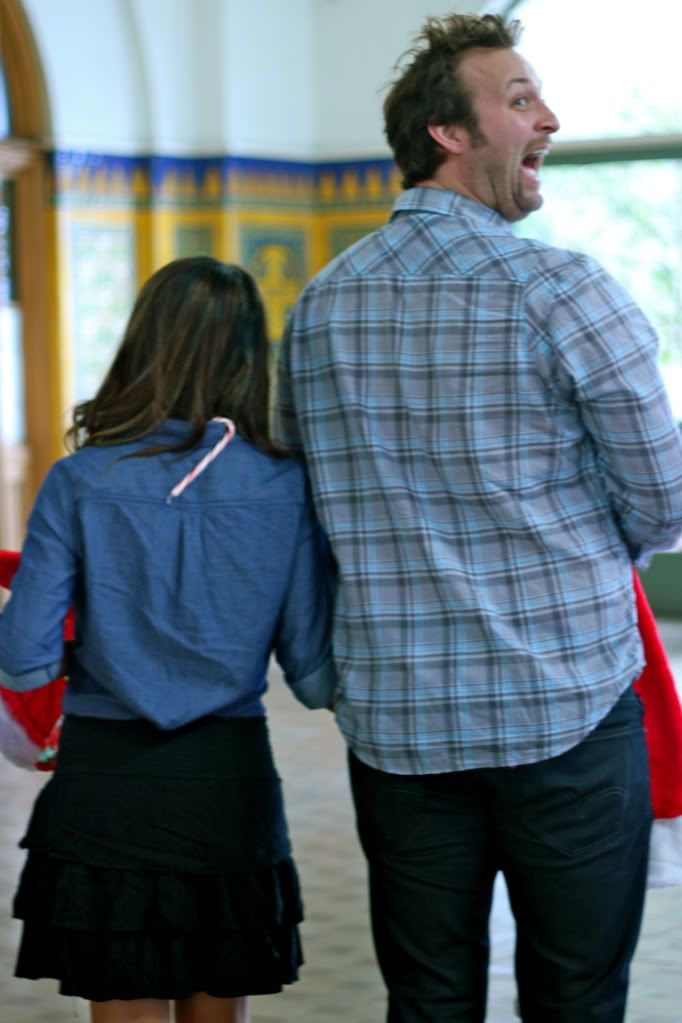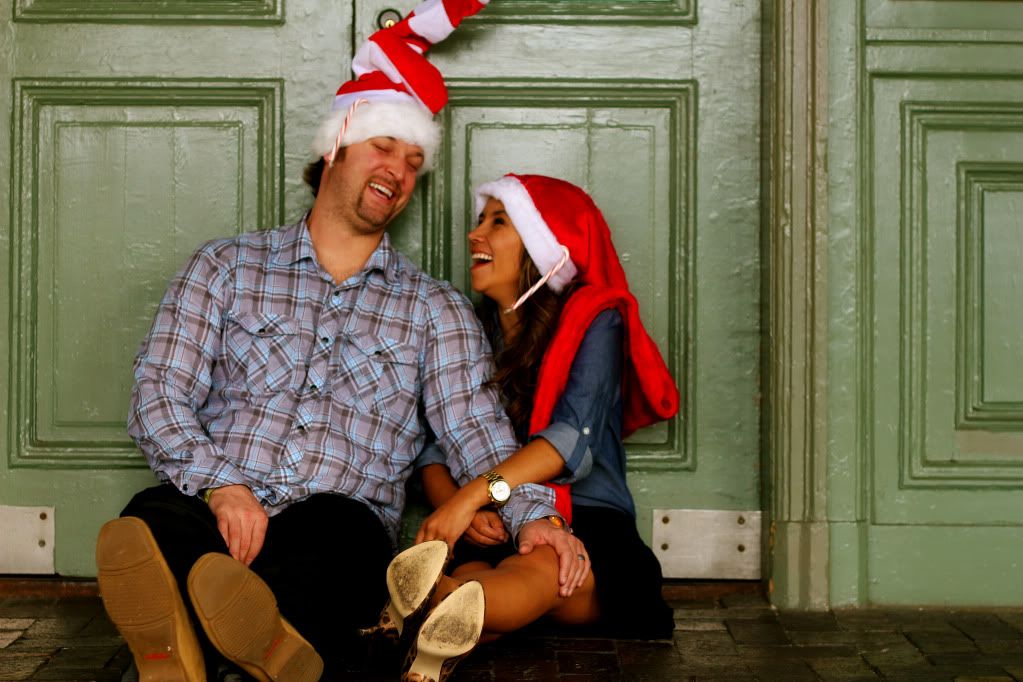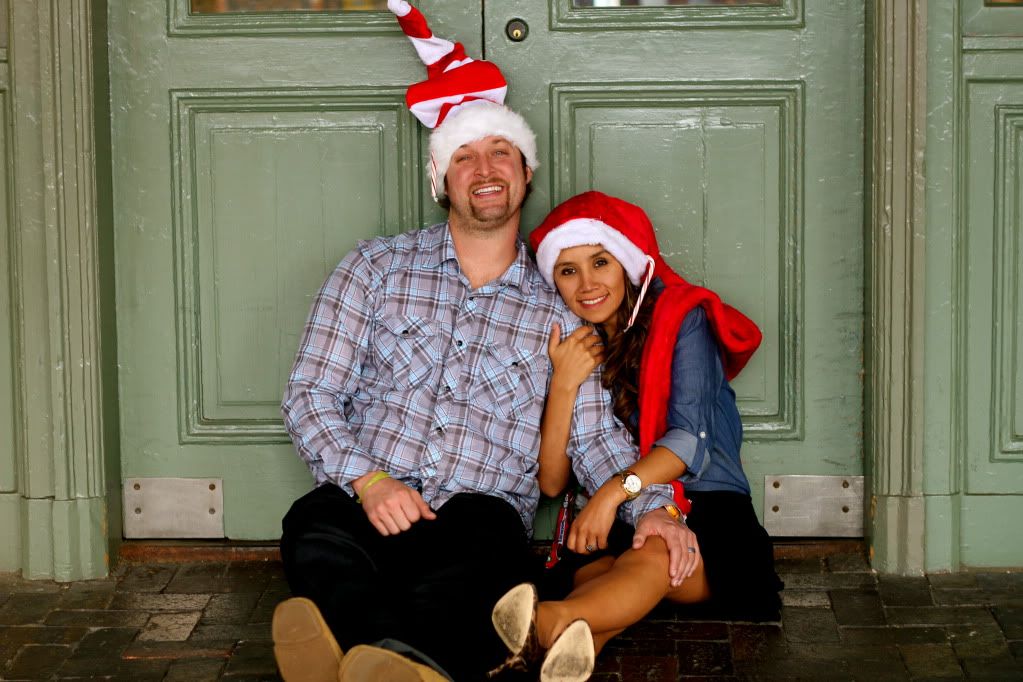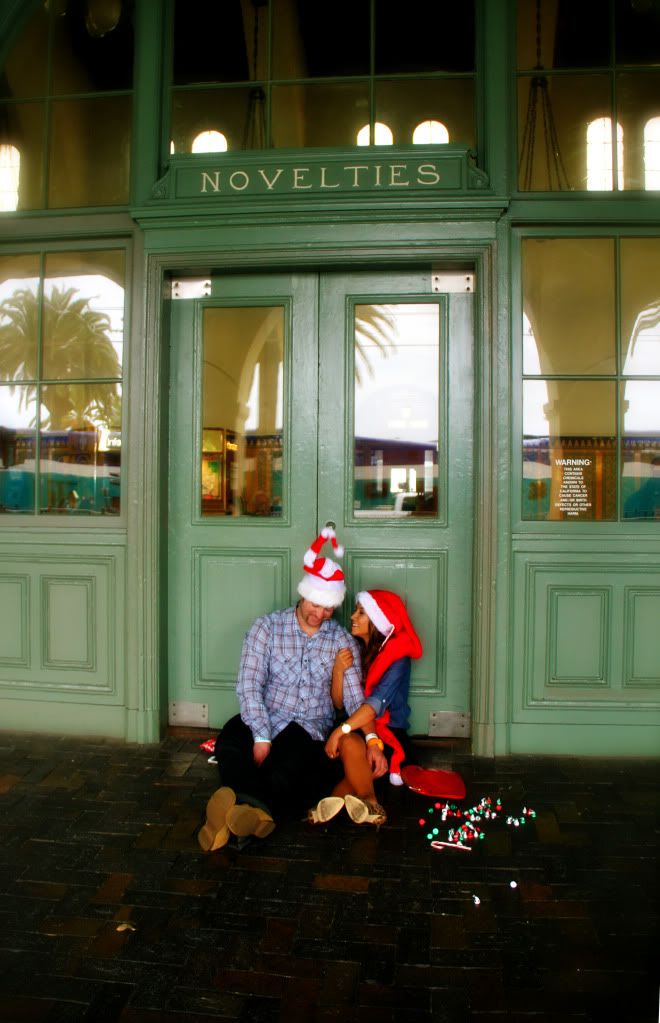 Merry Christmas to all of our friends and family. May the blessings of Christmas be yours; may this season be filled with candy, love and most important of all Jesus.
"
The Savior—yes, the Messiah, the Lord—has been born today in Bethlehem, the city of David! And you will recognize him by this sign: You will find a baby wrapped snugly in strips of cloth, lying in a manger.
" Luke 2:11-12
Feliz Navidad a todos nuestros familiares y amigos. Que las bendiciones de navidad los acmpañen; que esta epoca este llena de dulces, amor y mas importante que nada de Jesus.
"
Hoy les ha nacido en la ciudad de David un Salvador, que es Cristo el Señor. Esto les servirá de señal: Encontrarán a un niño envuelto en pañales y acostado en un pesebre.
" Lucas 2:11-12