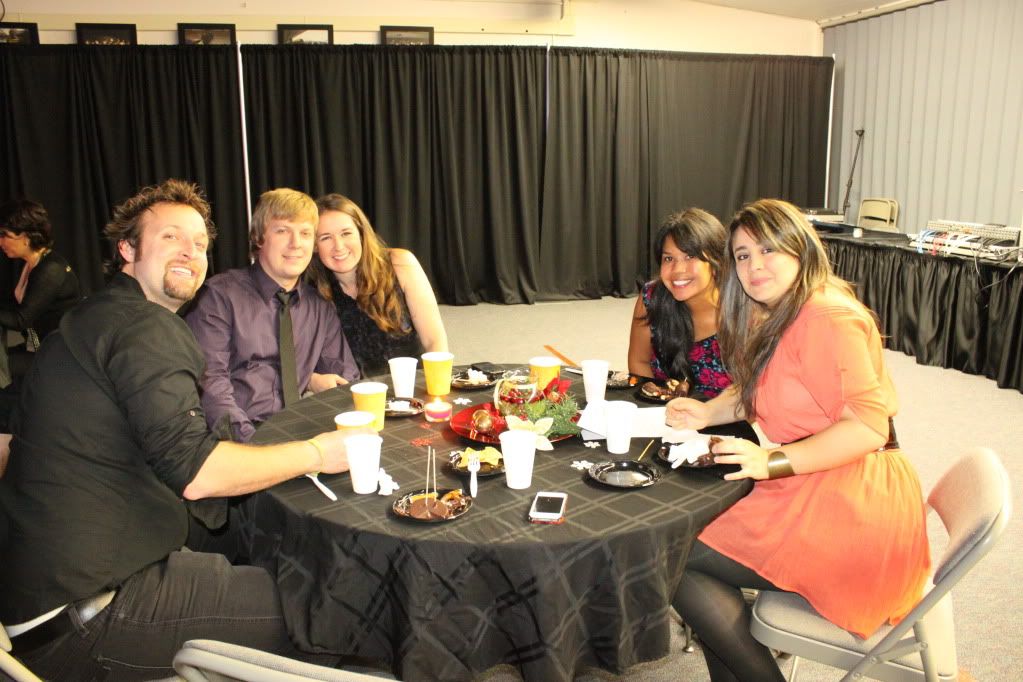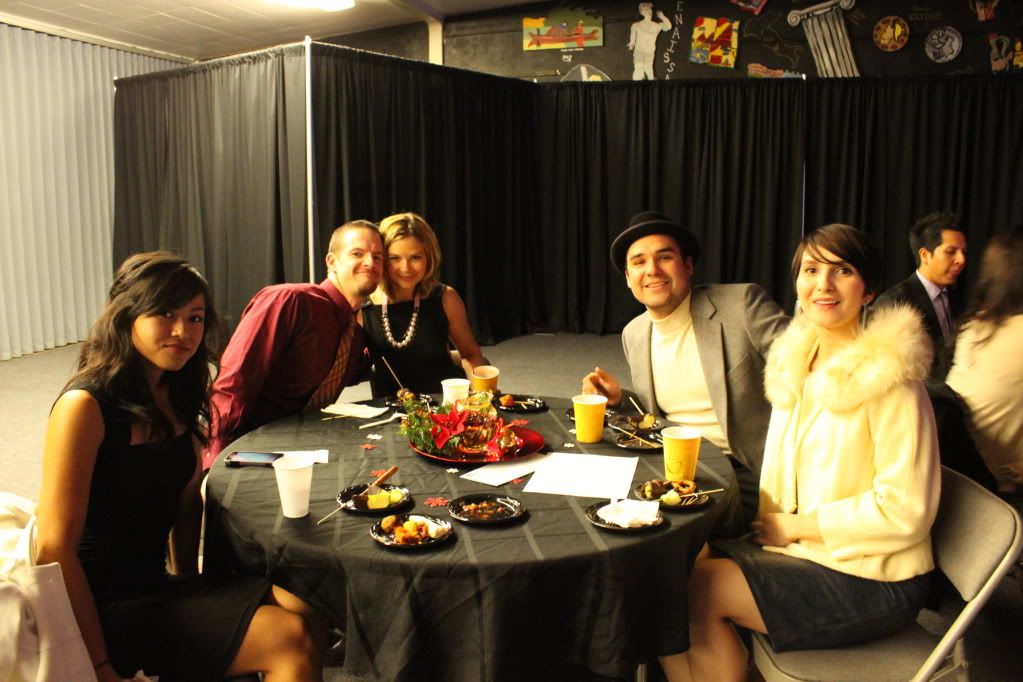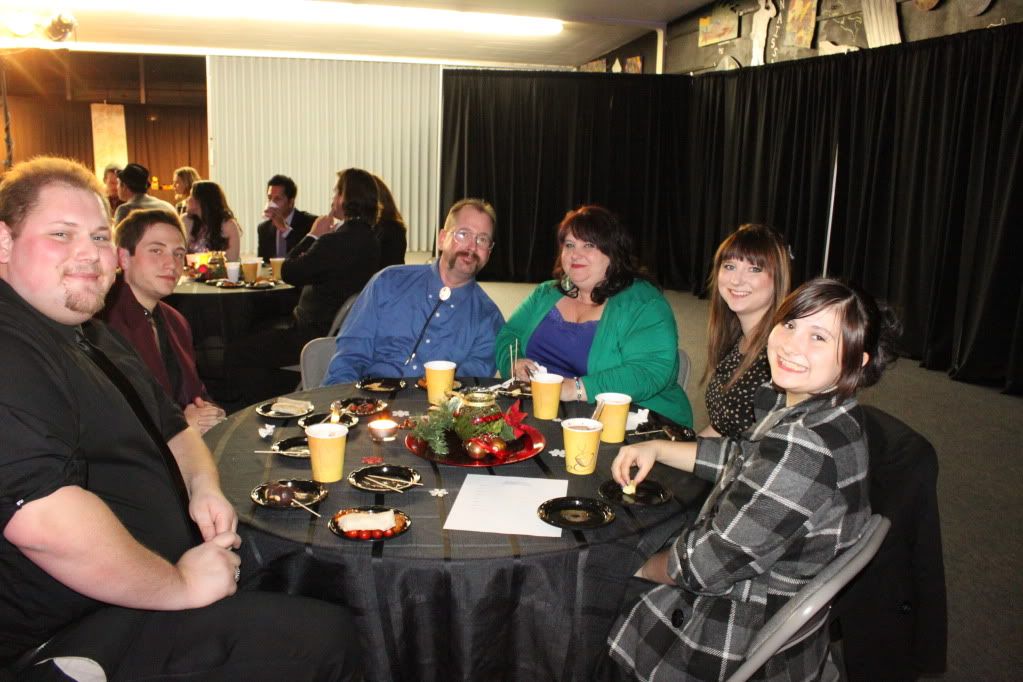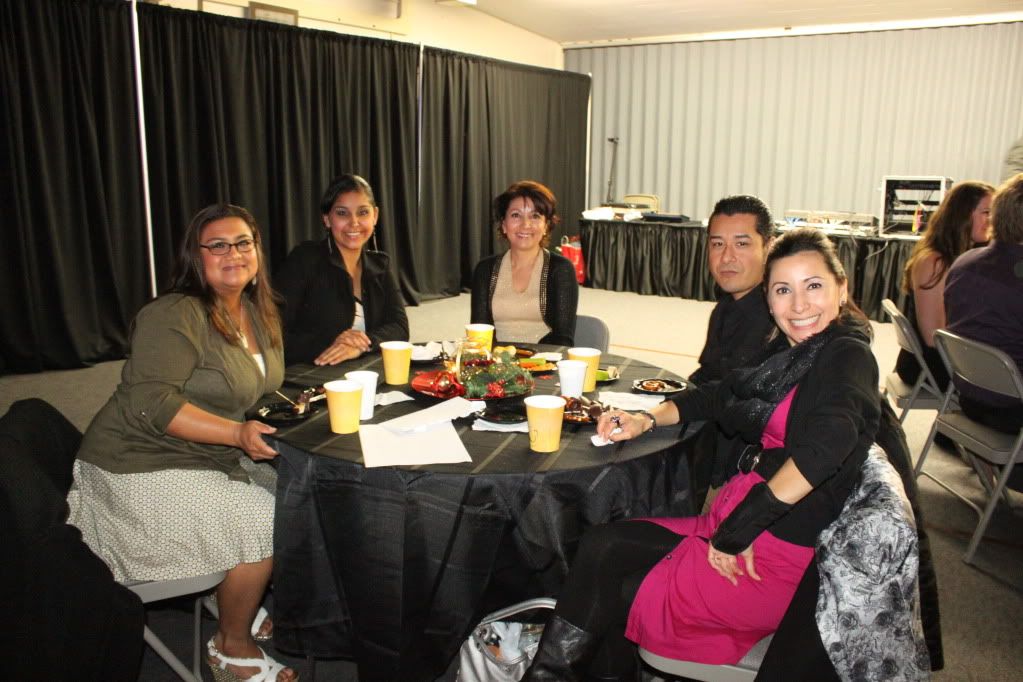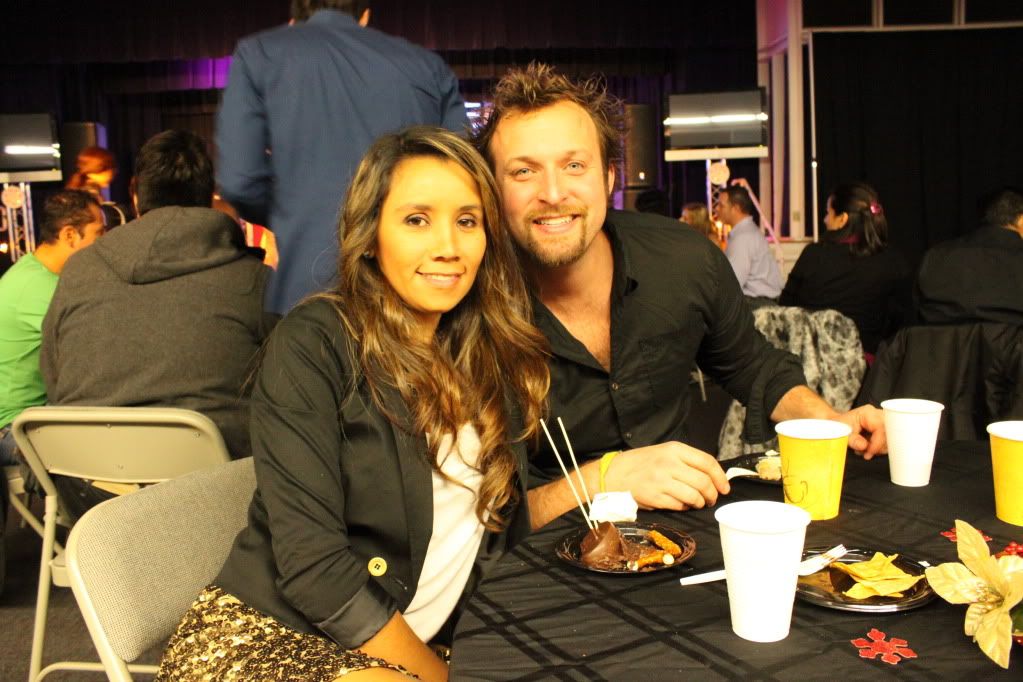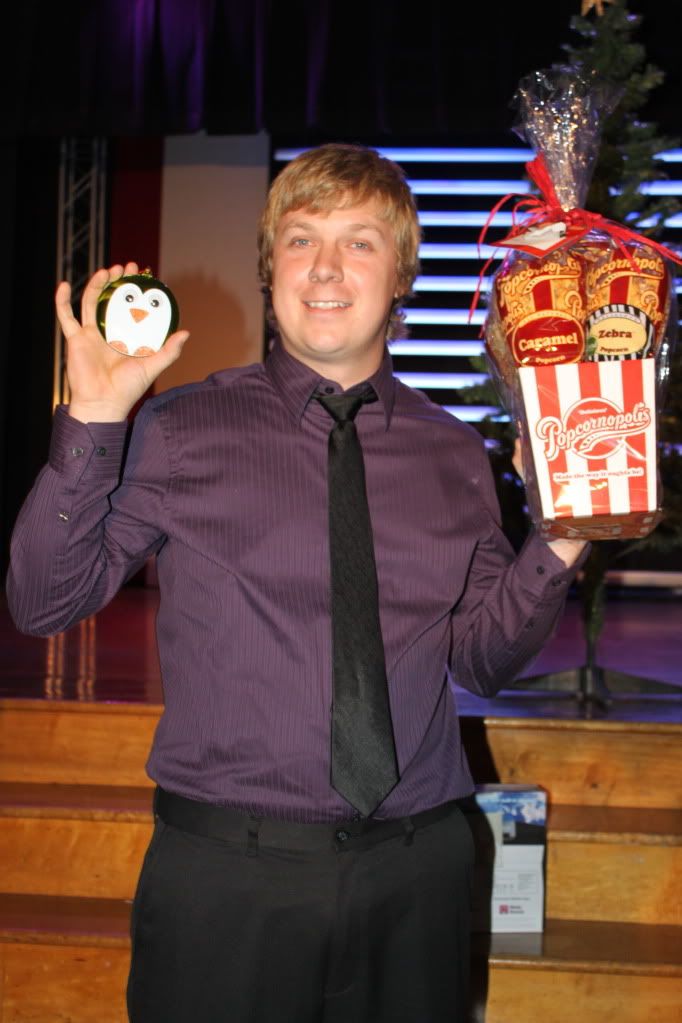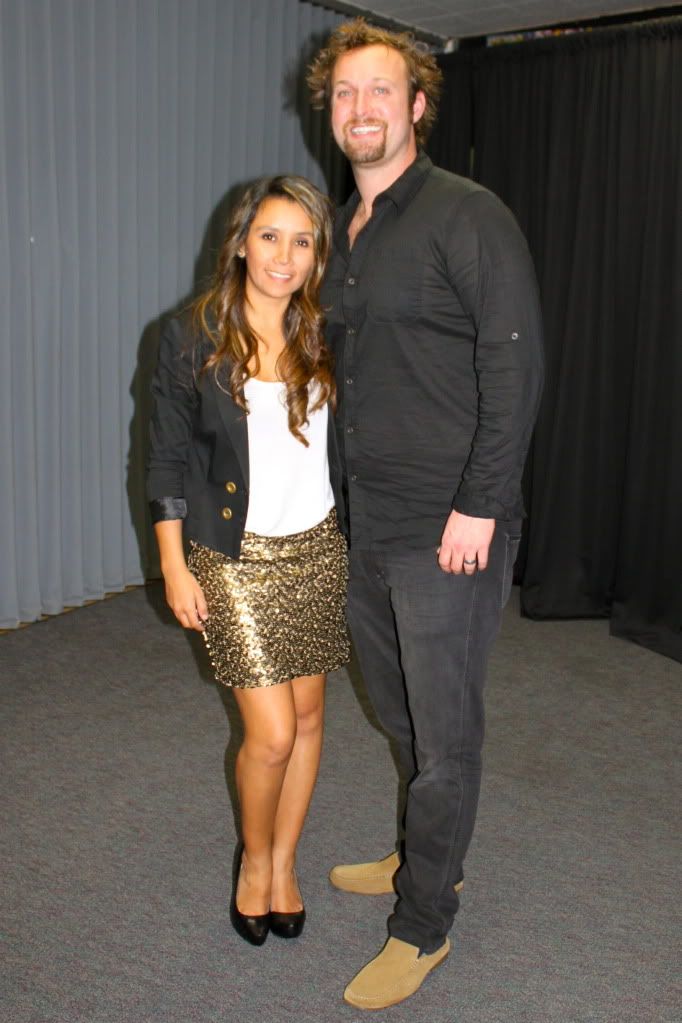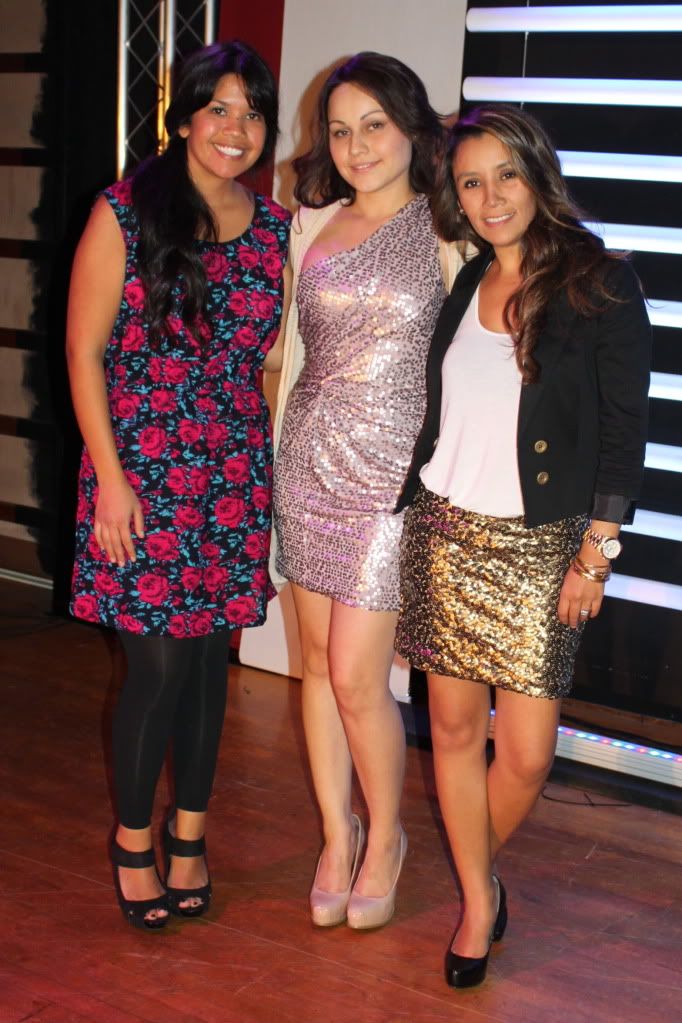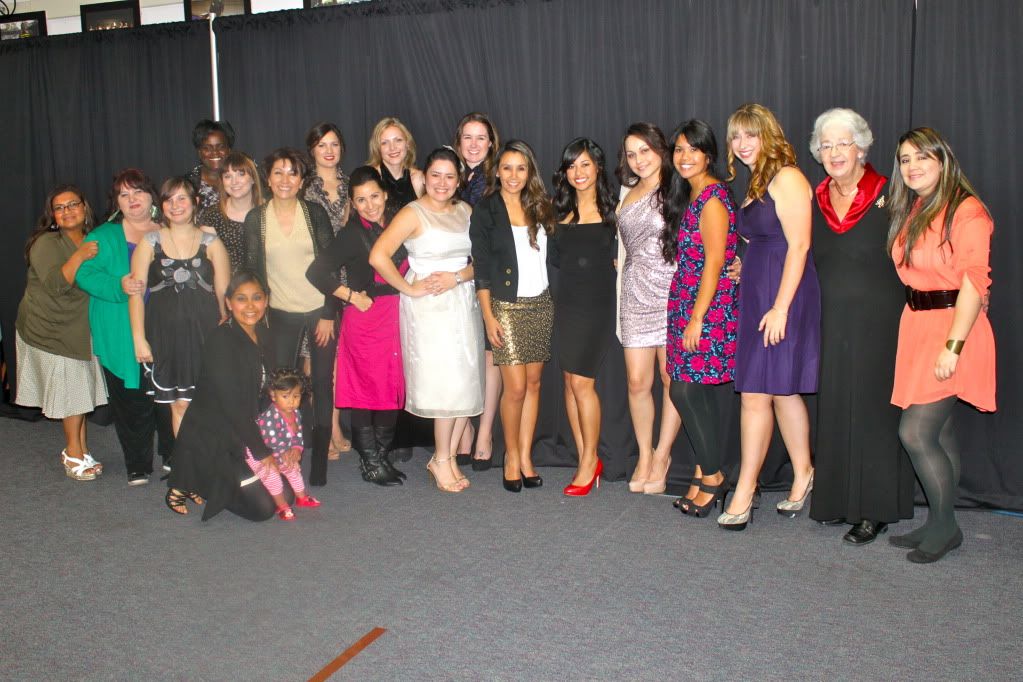 We had our Christmas party a couple weeks ago (yes, I just got around to uploading pictures, it's been a busy month) and we had such a wonderful time. We missed quite a few of our Partners in Ministry but we know it is a busy season.
Kitzya
and I wore very Christmas-y outfits, sequins and all. And that's part of the reason why I love her, we share the same style and she always looks flawless and beautiful.
I really love
Urban Church
and everyone that is a part of our church family. I always feel supported, loved and covered in prayer. I love meeting with people and talking to them and dreaming together. We are exactly were God wants us to be.