Hannah & Bishop were the flower girl and ring bearer, they did an amazing job!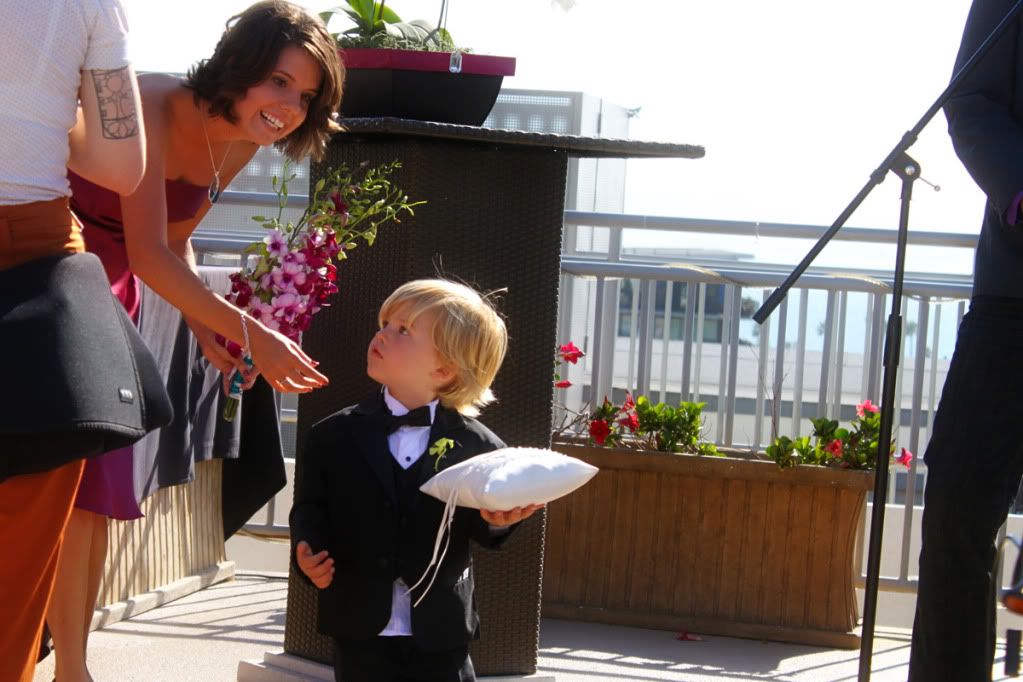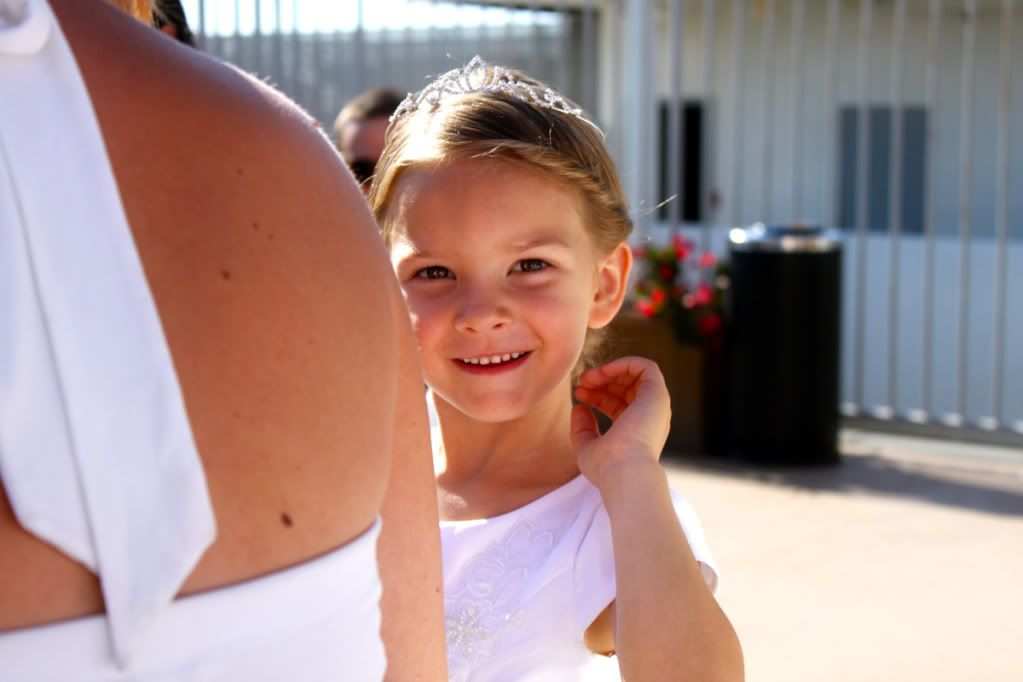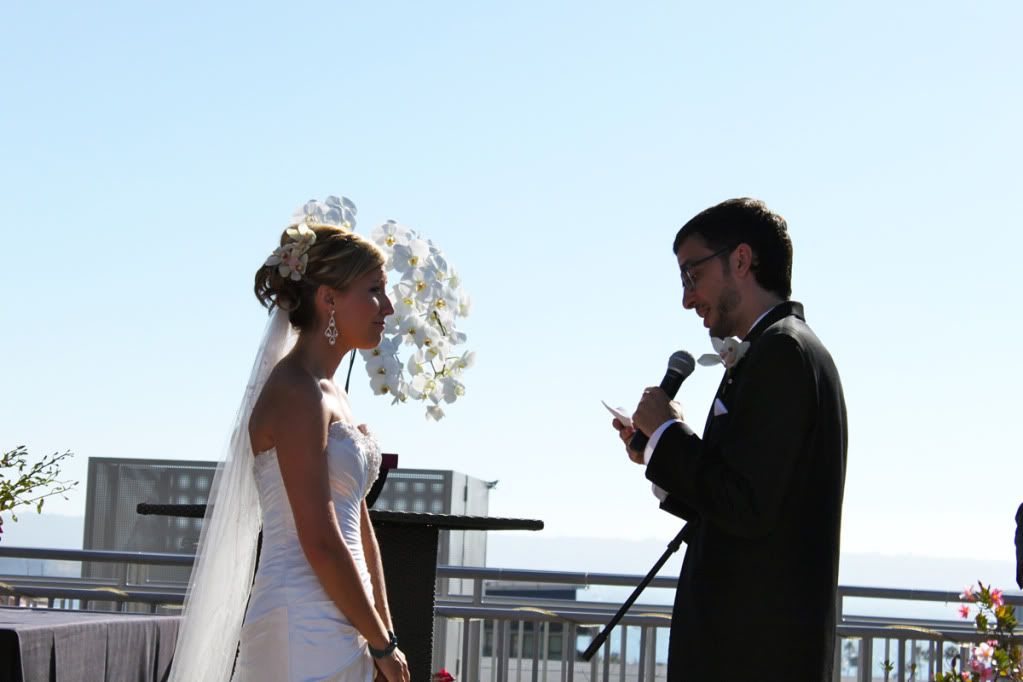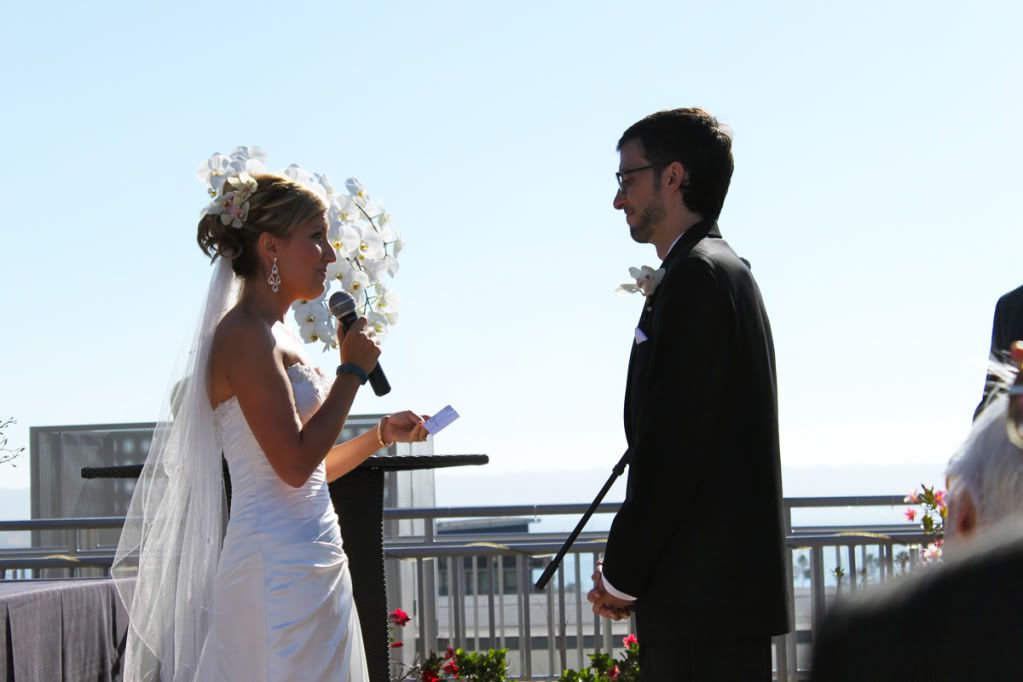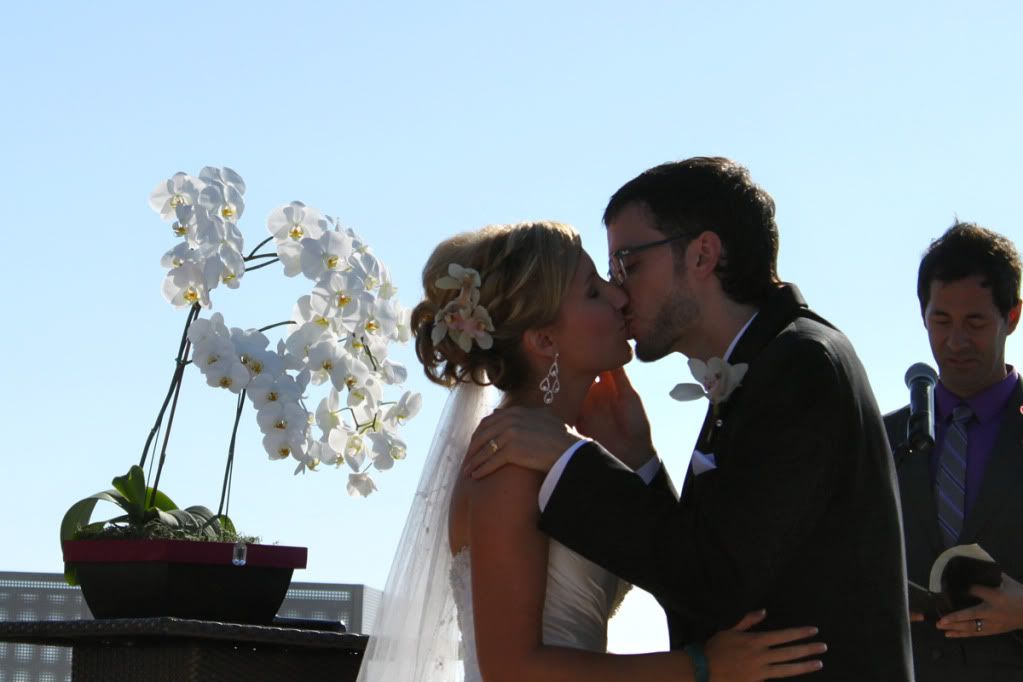 Nate & Jericho walking out after the ceremony, Jericho was dancing, they are cute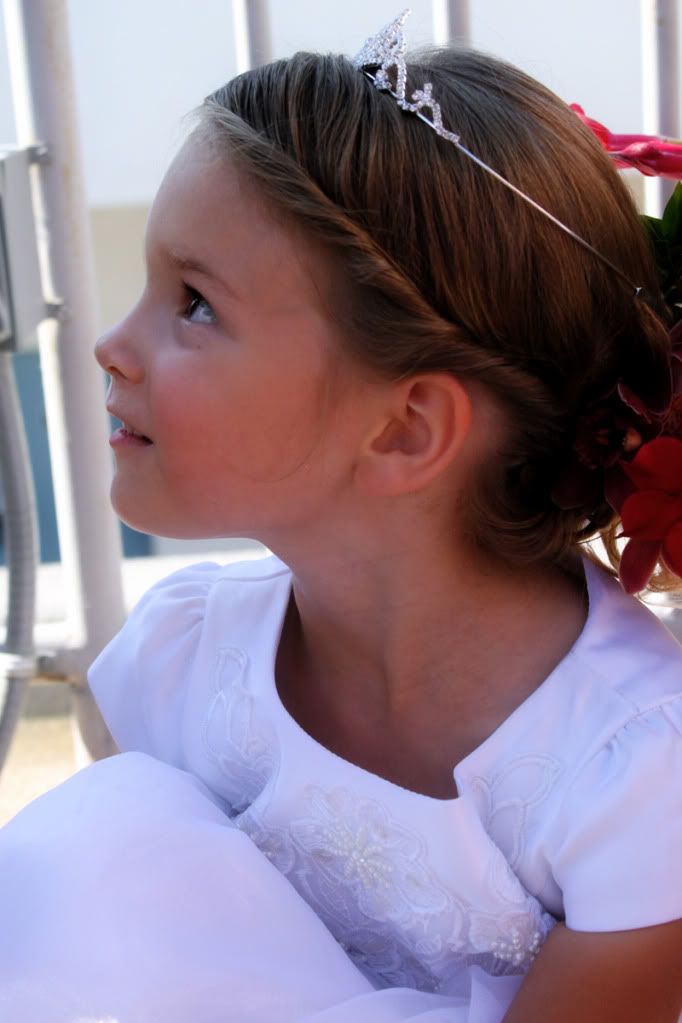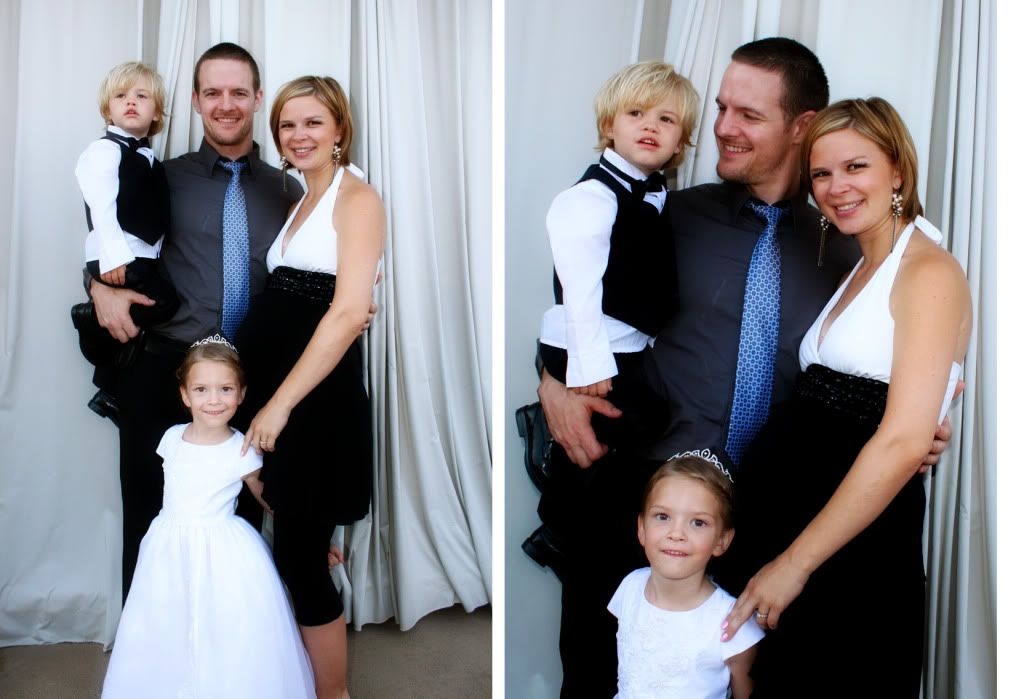 Our Friend Mel and Brandon with their beautiful kids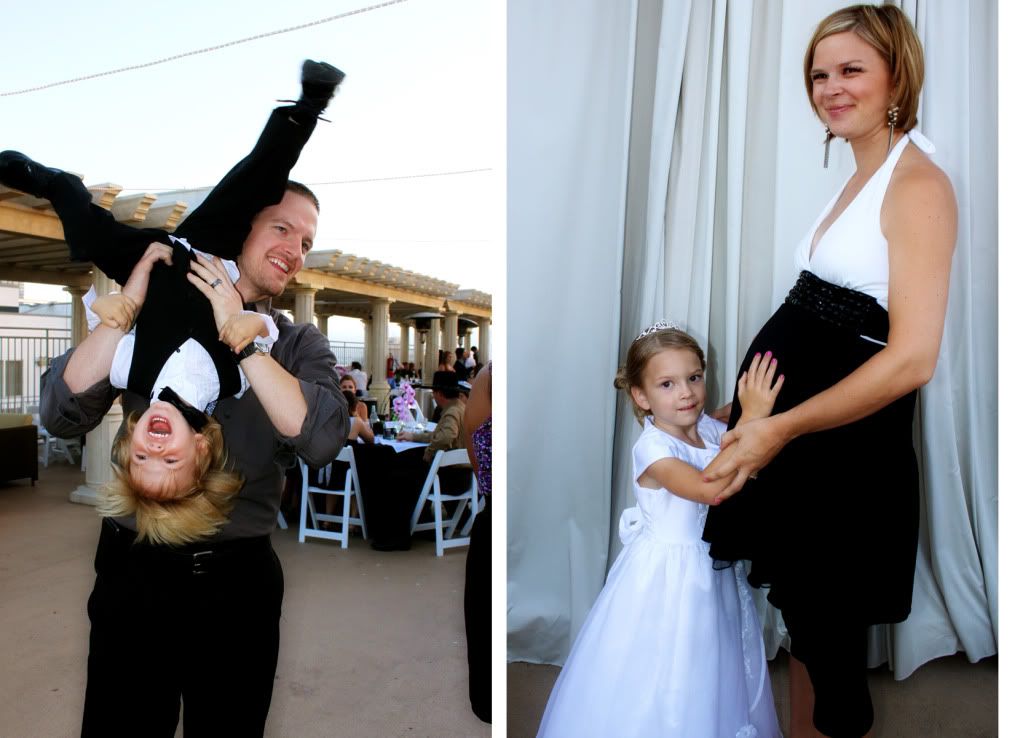 Our friend Dan claiming he doesn't look good in pictures
We were in charge of cutting the cake, and we did a good job!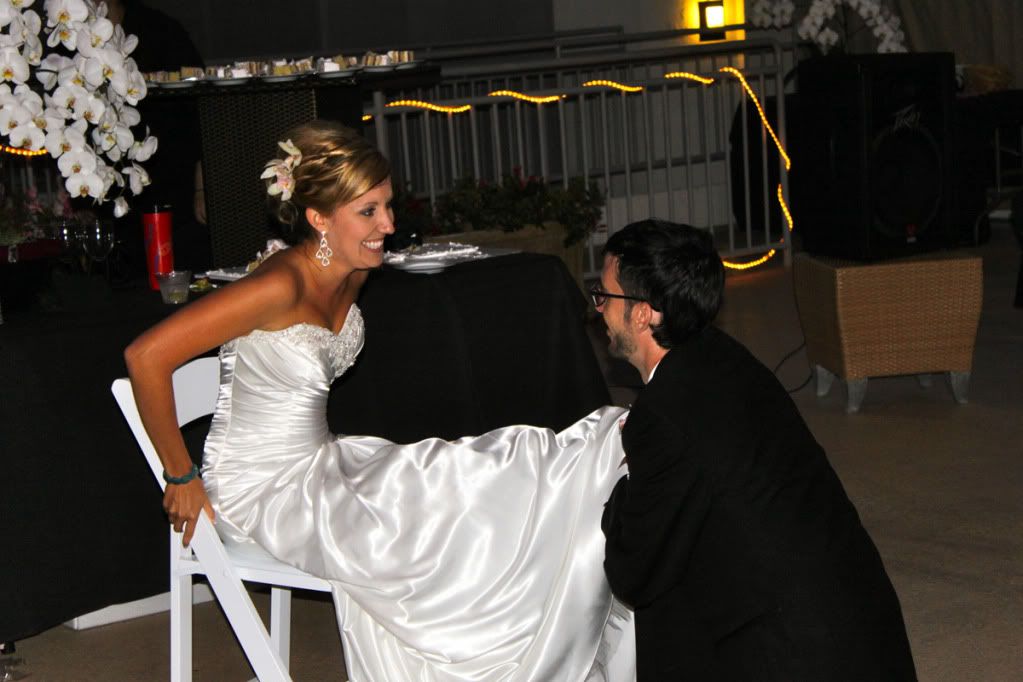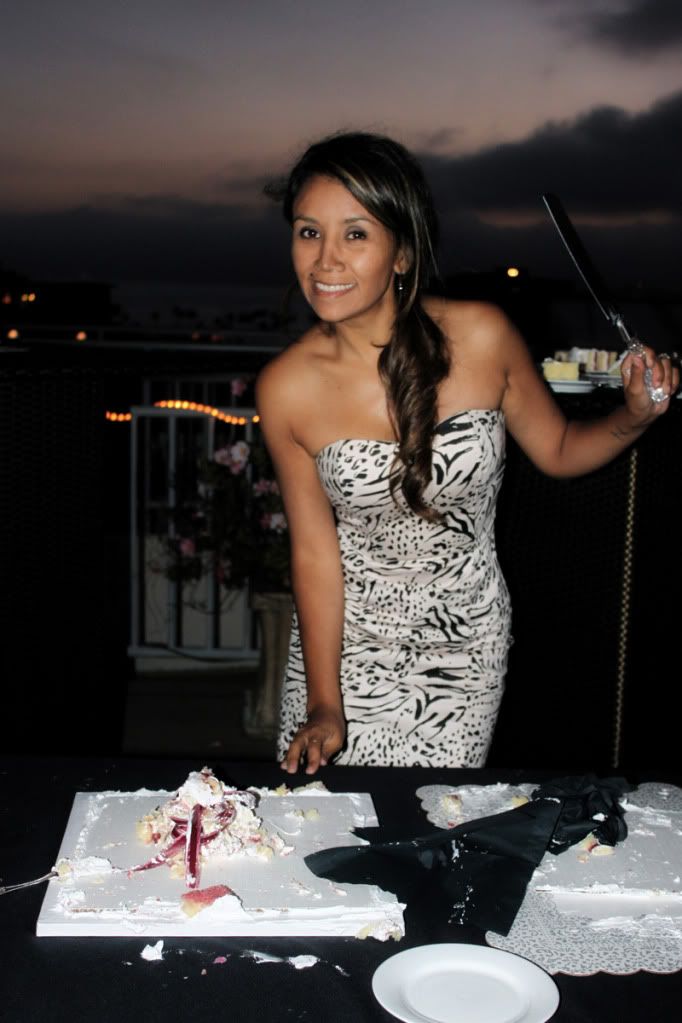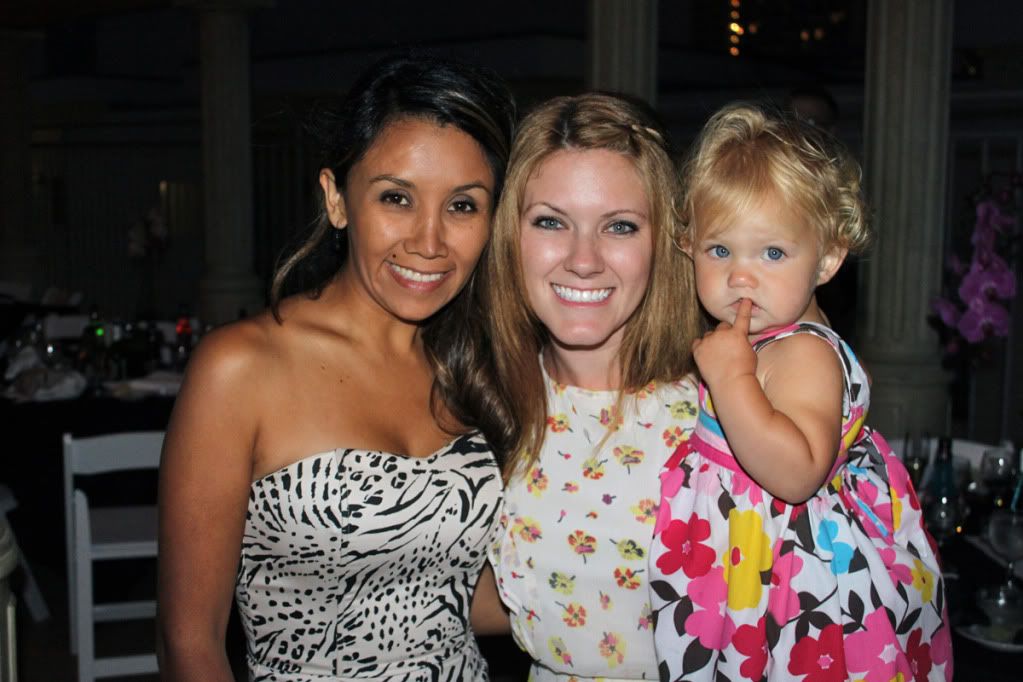 Sarah and Neely looked beautiful as always, don't you just want to steal Neely?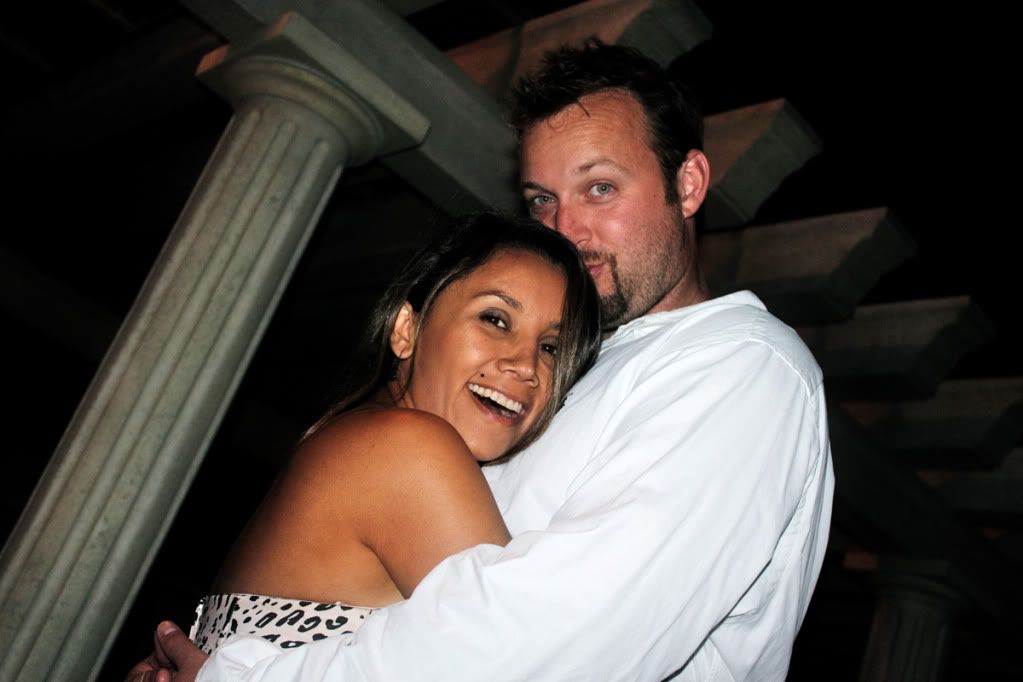 Once cake cutting duty was over, we danced, and danced, and danced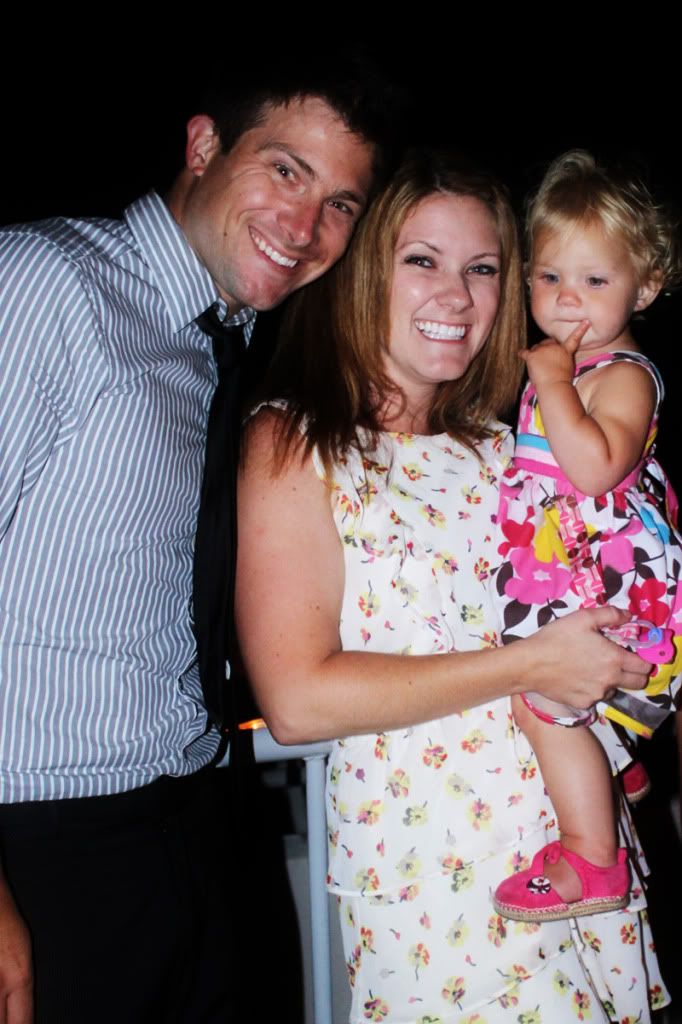 The Wagner family, I think they should have a 2nd baby, you all should encourage them to!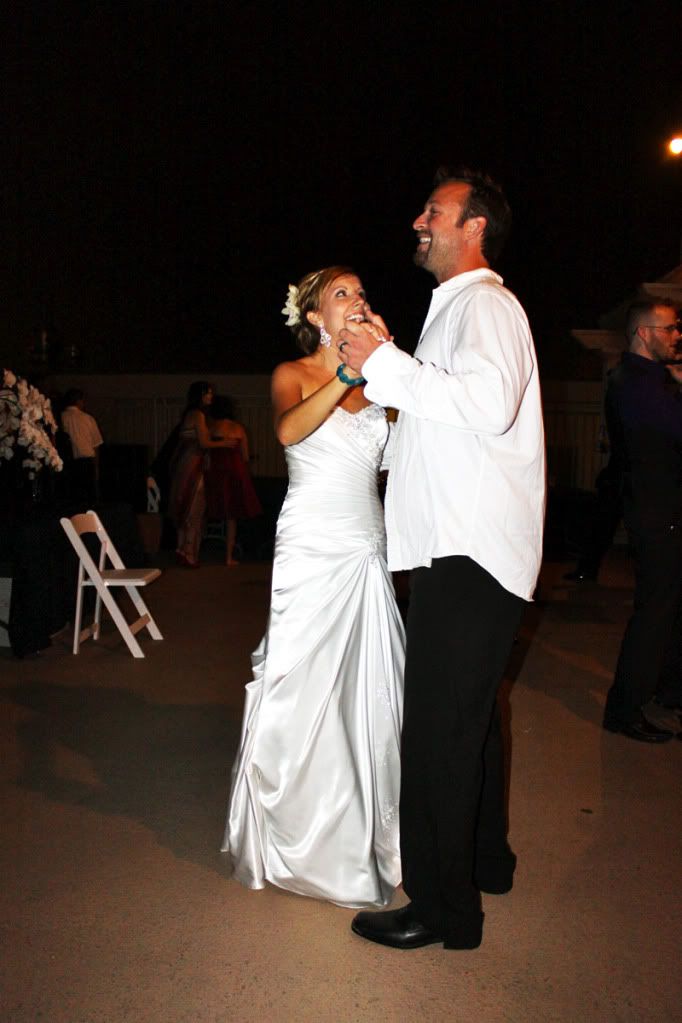 Remember Kristi's bridal shower? well we celebrated her wedding to Jonathan a few Saturdays ago and it was beyond beautiful. We are so excited for them and the fun plans God has for their family. They spent a week in the Bahamas after the wedding and we really haven't heard much from them, not that we were expecting it. We were honored to be there and celebrate with them the beginning of a great, God honoring, life together.