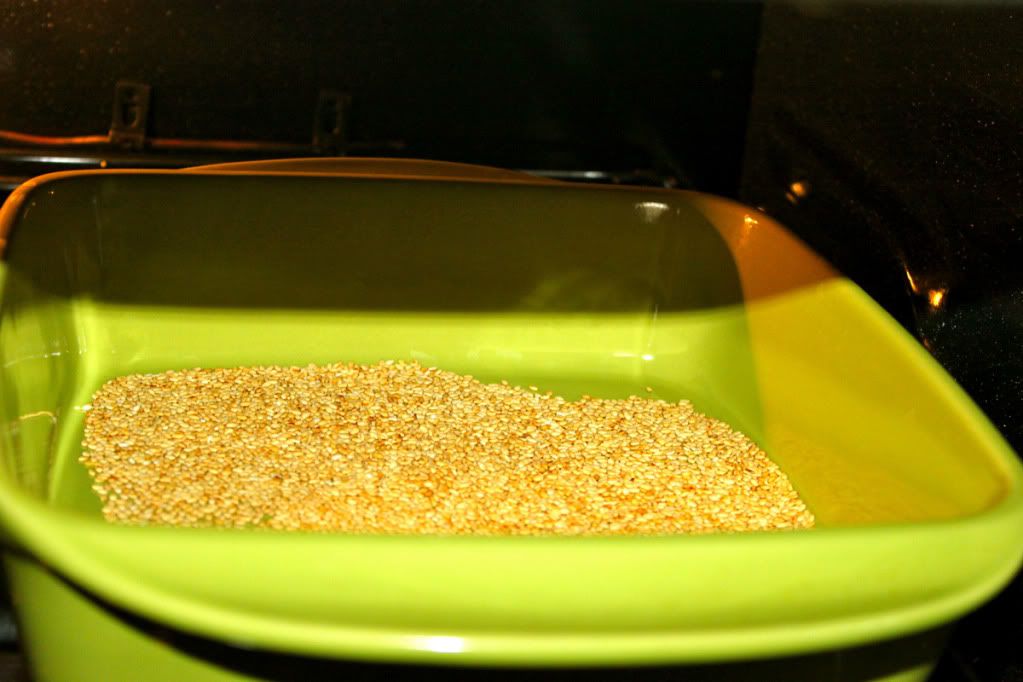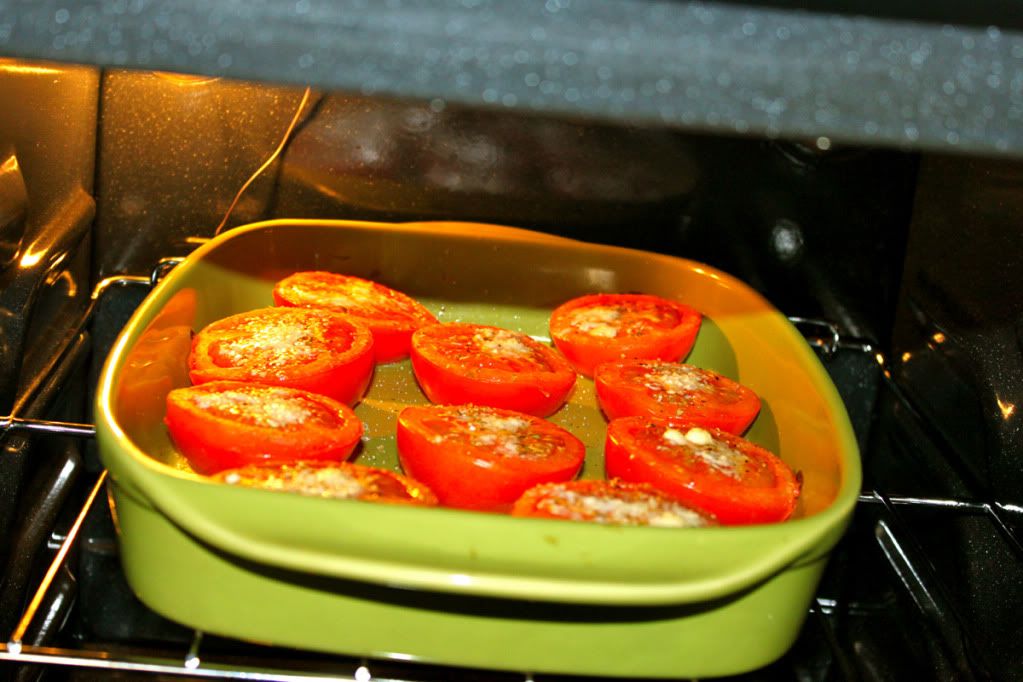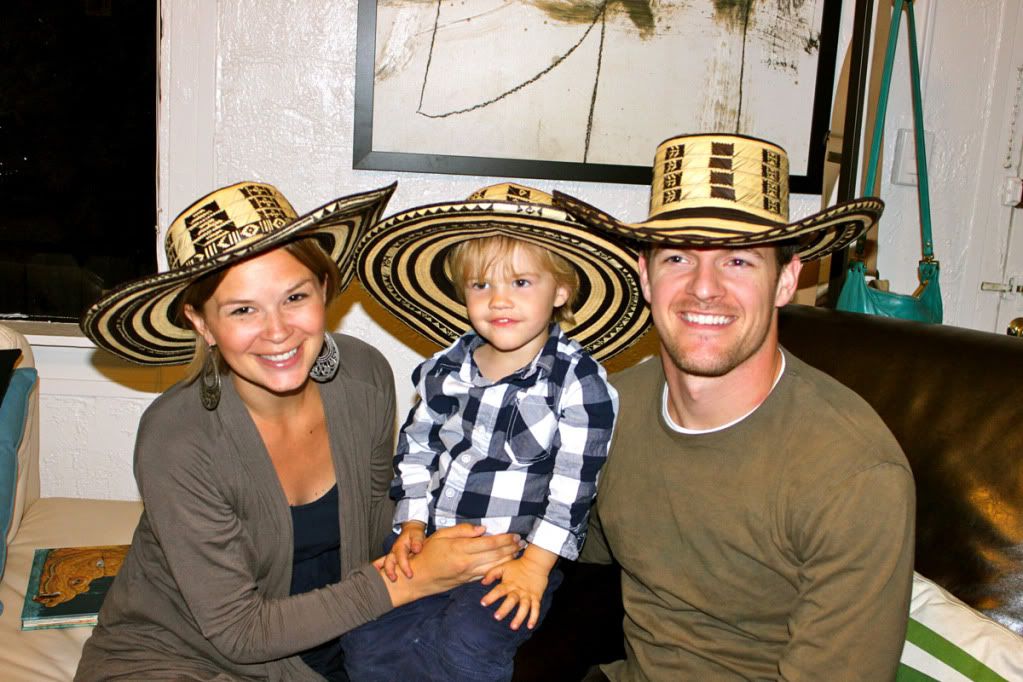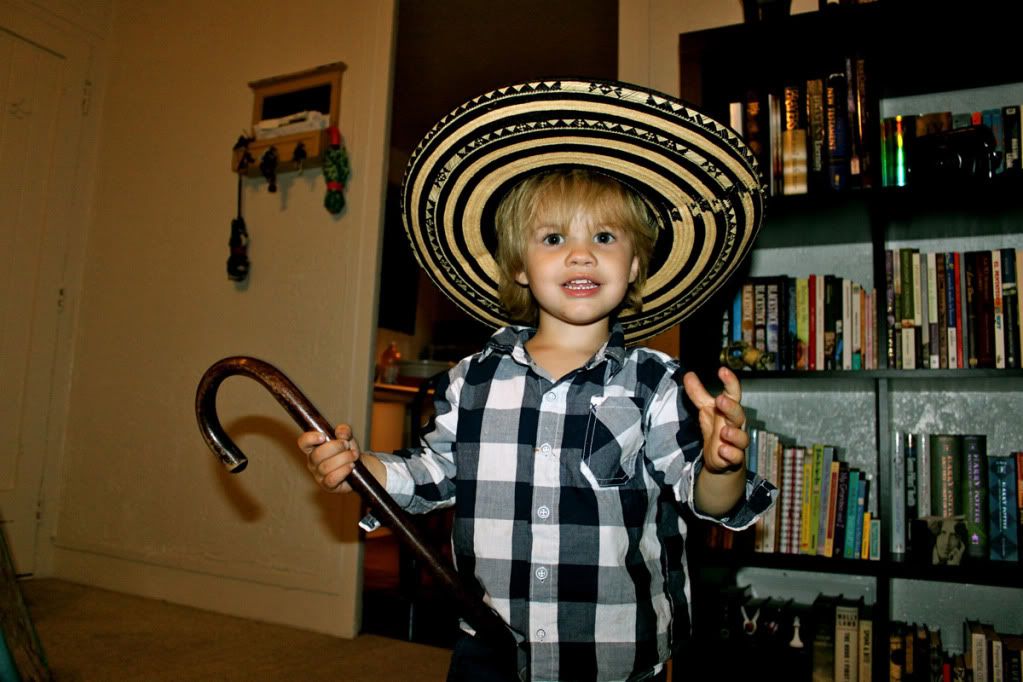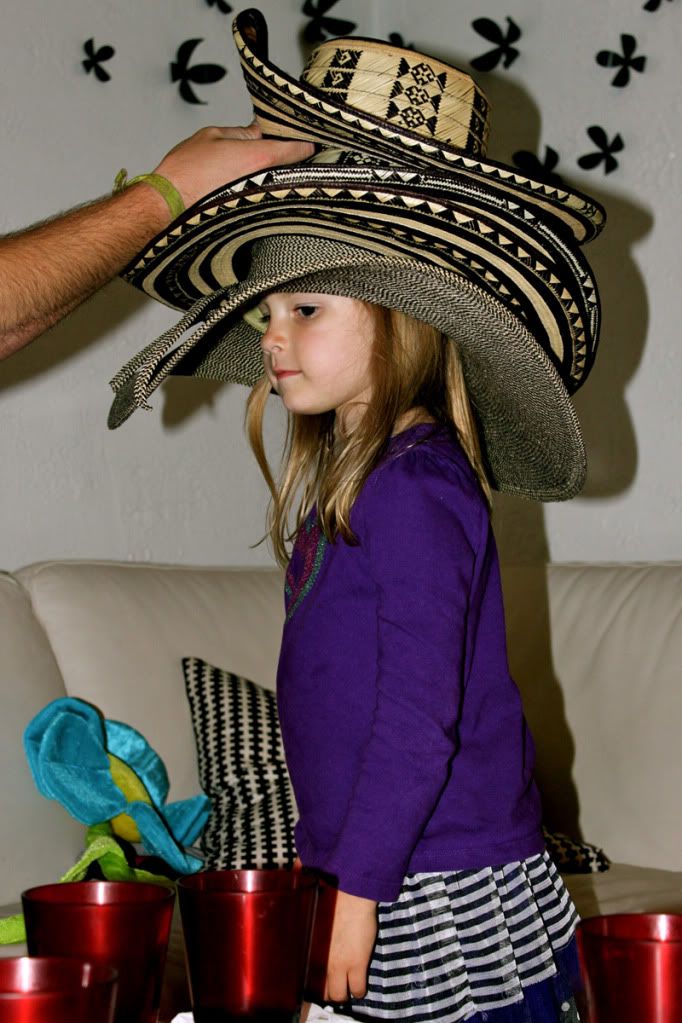 Our Friends Brandon & Mel came over earlier this week with their kids Hannah and Bishop and brought dinner for us. She made an amazing chicken soup and brough strawberry shortcake. My job was to make a salad and I just made veggies. I made the tomatoes my mother in law taught me about and then I made some broccoli with an outstanding dressing and sesame seeds. I'll share the recipe below.
Anyway aren't the kids beautiful? Brandon & Mel are outstanding parents, they are currently leading a Parenting Community Group at Church and I love how passionate they are about ministering to their kids and teaching about God. I am so excited to know that once Caleb and I have kids we'll have close friends we'll be able to talk to and ask for advice from.
As we were hanging out Bishop went looking for adventure around the house and found our sombreros, he brought them all out and had everyone wear one, he looked like a white tourist in Colombia haha.
We love the Miller family and we are so grateful for them and their friendship, they are expecting their 3rd baby and we are so excited to meet miss Miller baby. Hopefully we wont wait months before we get together again!
Sesame Broccoli
2 tablespoons sesame seeds

1 1/2 pounds fresh broccoli, cut into bite size pieces

2 tablespoons rice vinegar

2 tablespoons soy sauce

2 tablespoons sesame oil

2 teaspoons white sugar
Preheat oven to 375 degrees F (190 degrees C). Toast sesame seeds for 3 to 5 minutes, or until the seeds begin to turn golden brown. Set aside.

Bring a large pot of water to a boil. Cook broccoli in boiling water for 3 to 5 minutes, or until desired tenderness. Drain, and transfer to a large bowl.

In a small bowl, whisk together the vinegar, soy sauce, sesame oil, sugar, and sesame seeds. Pour over broccoli, and toss to coat.