Isn't their view amazing?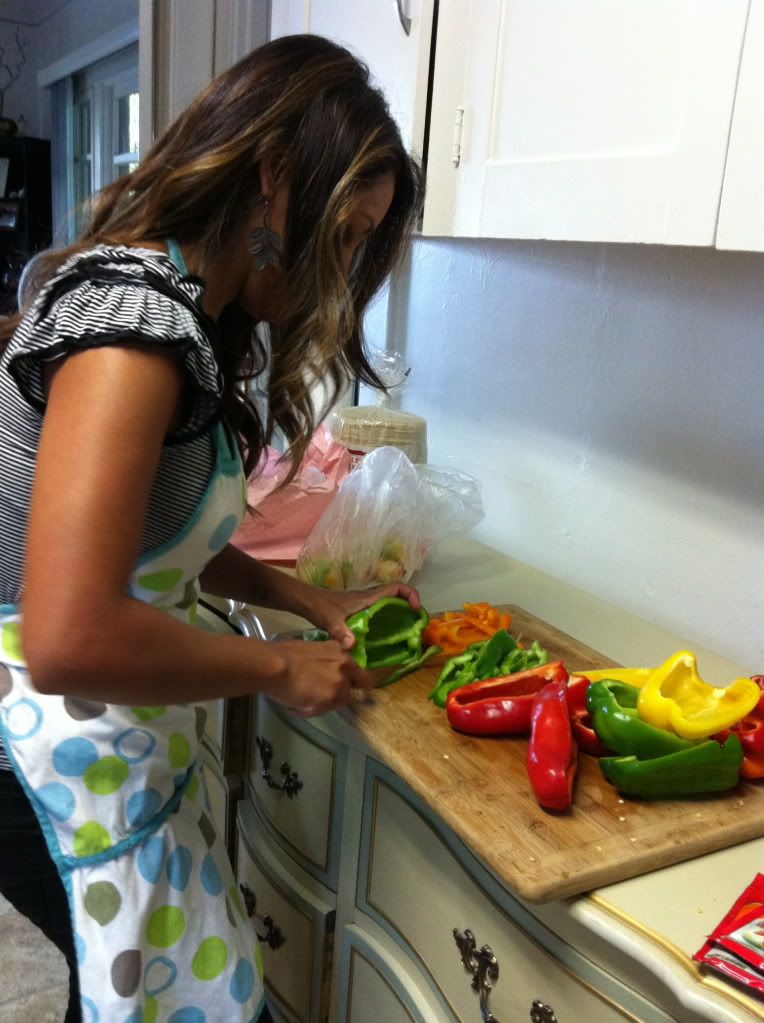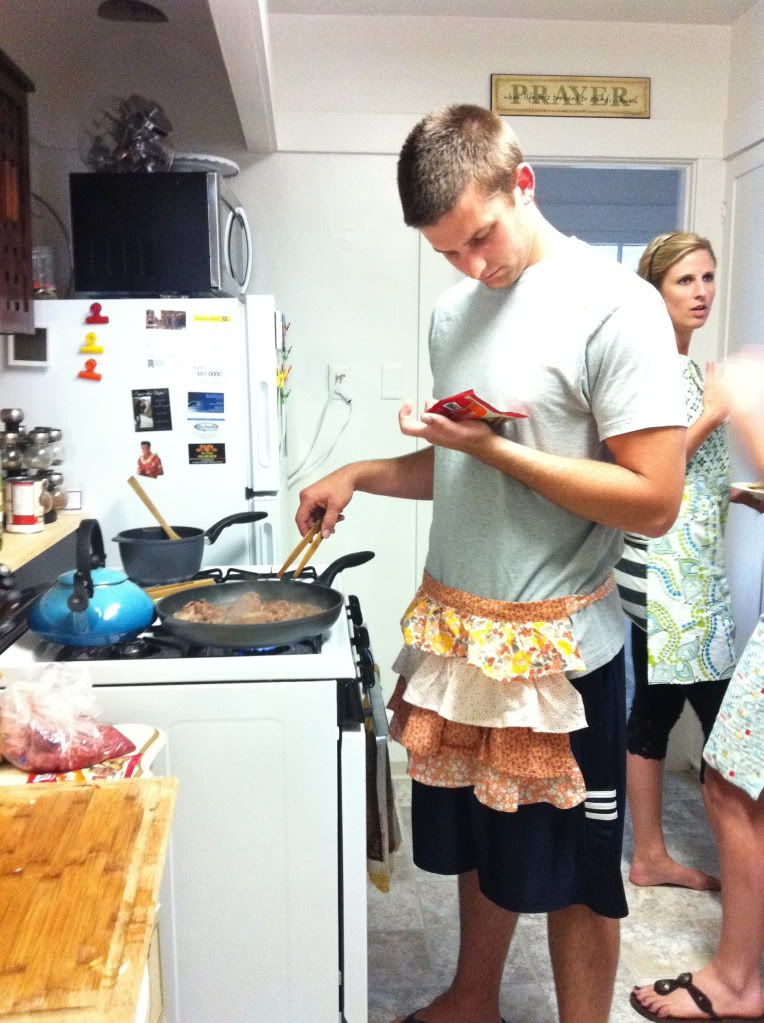 Kevin in his apron
Meet Callie and Kelsey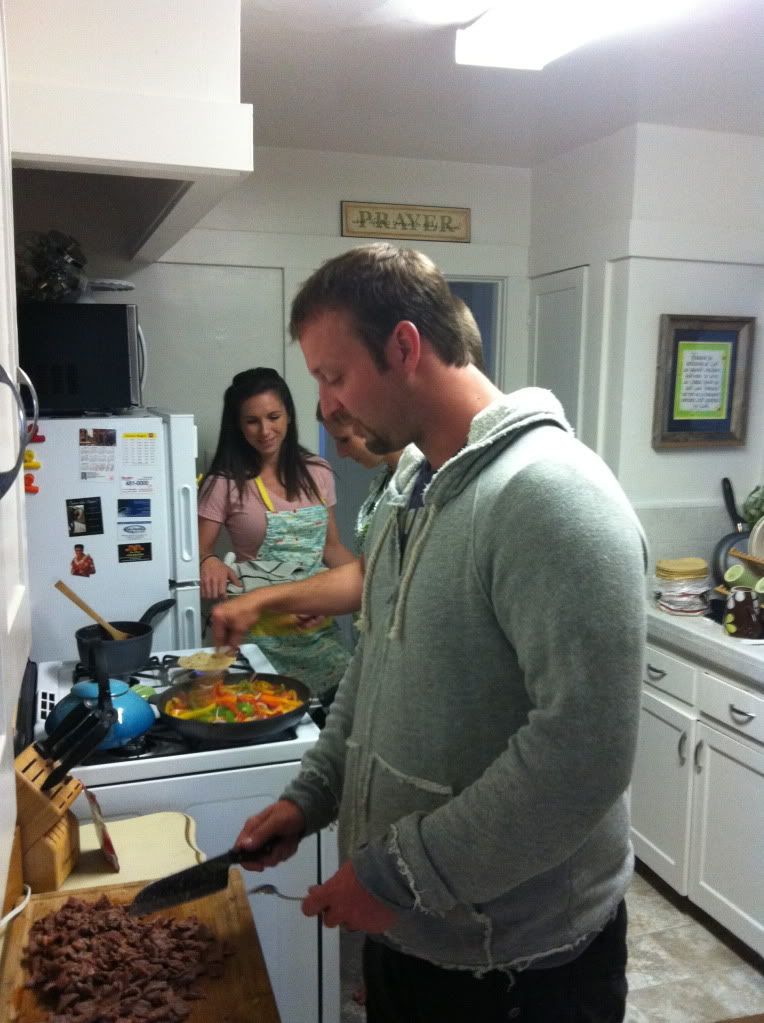 Meet Andrew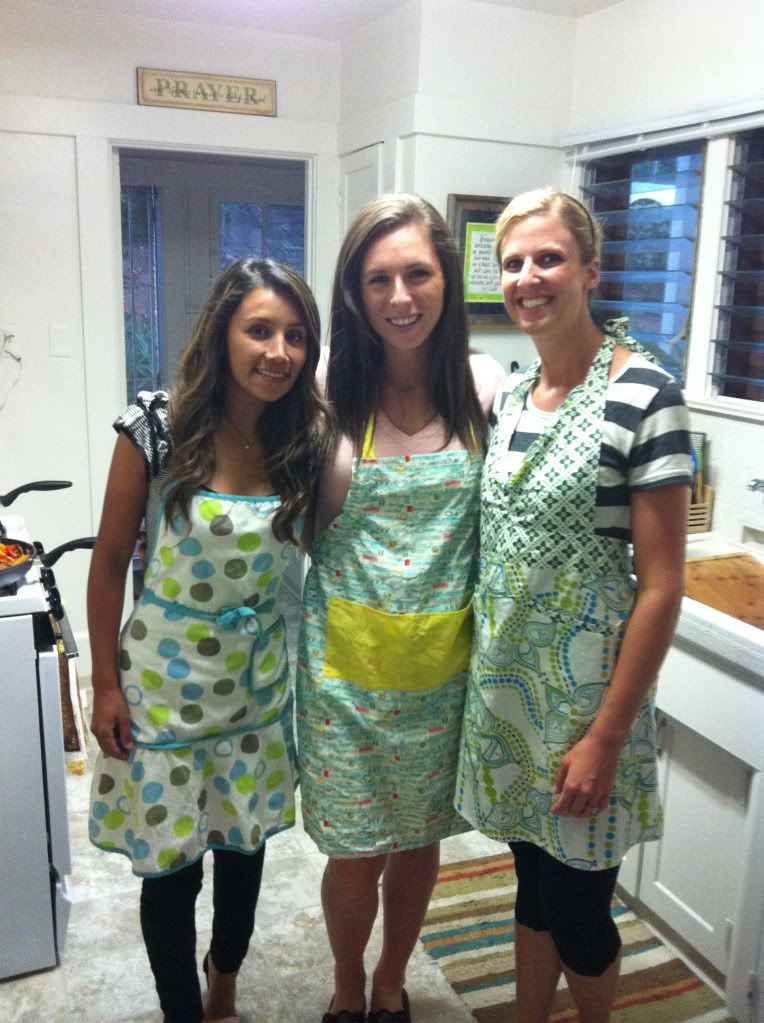 Isn't it fun to make new friends? Isn't it even more fun to cook and eat with those new friends? Fajitas at the Moon's with the Smith's was exactly that, new friends, cooking and laughing over crazy honeymoon stories.
We feel so incredibly blessed to met such amazing people, not only are these couples fun, they are passionate about their marriage and God's plans for them, and that is not something you find often. Dinner was lovely and we can't wait to do it again!