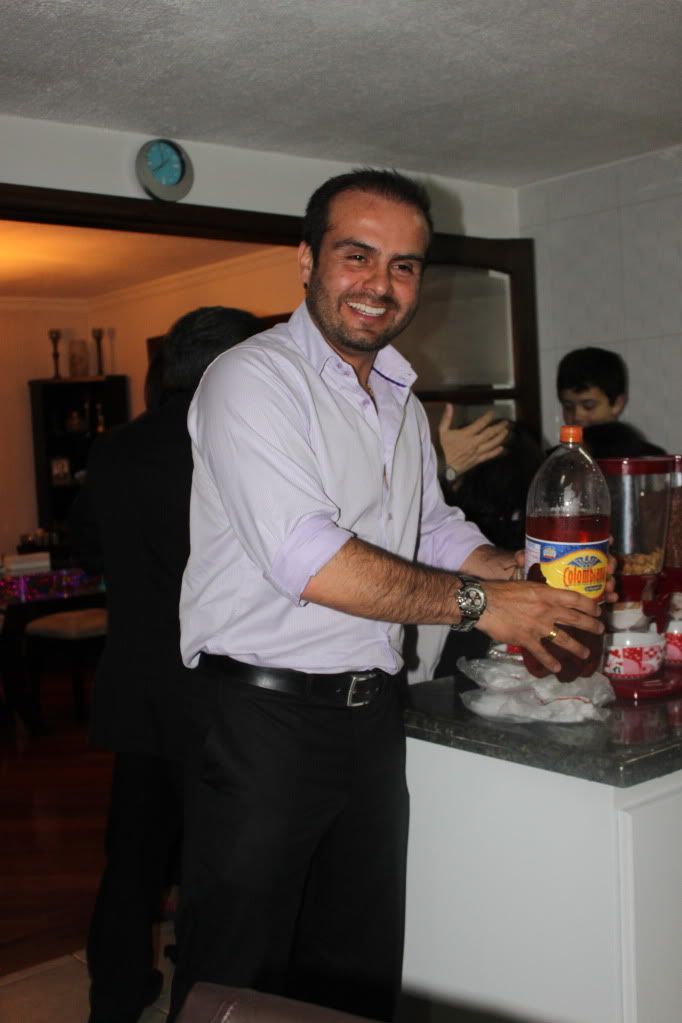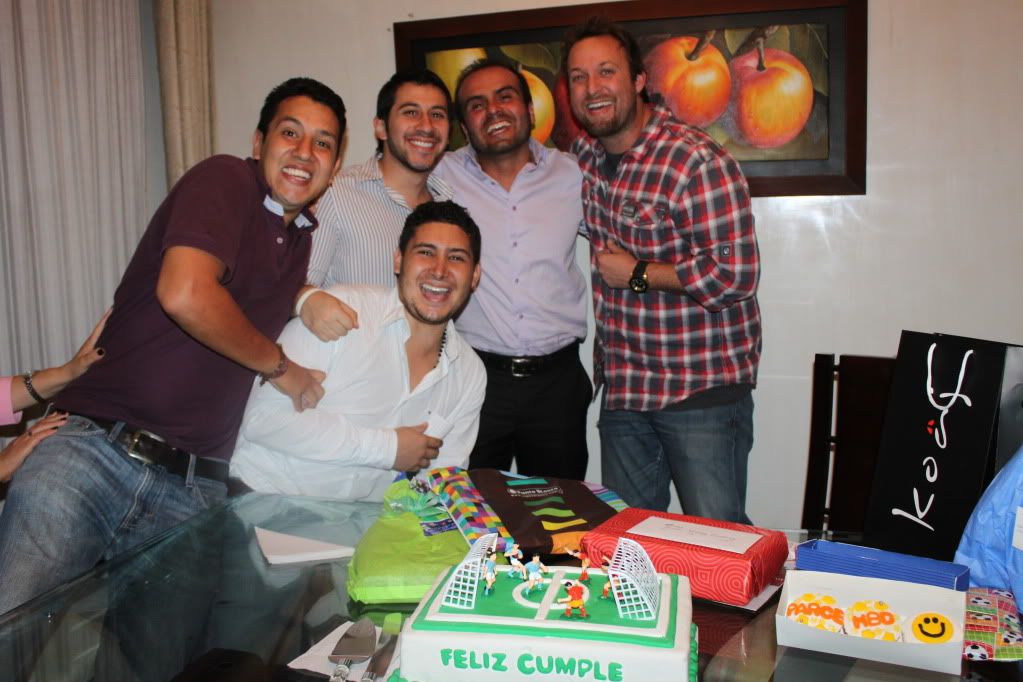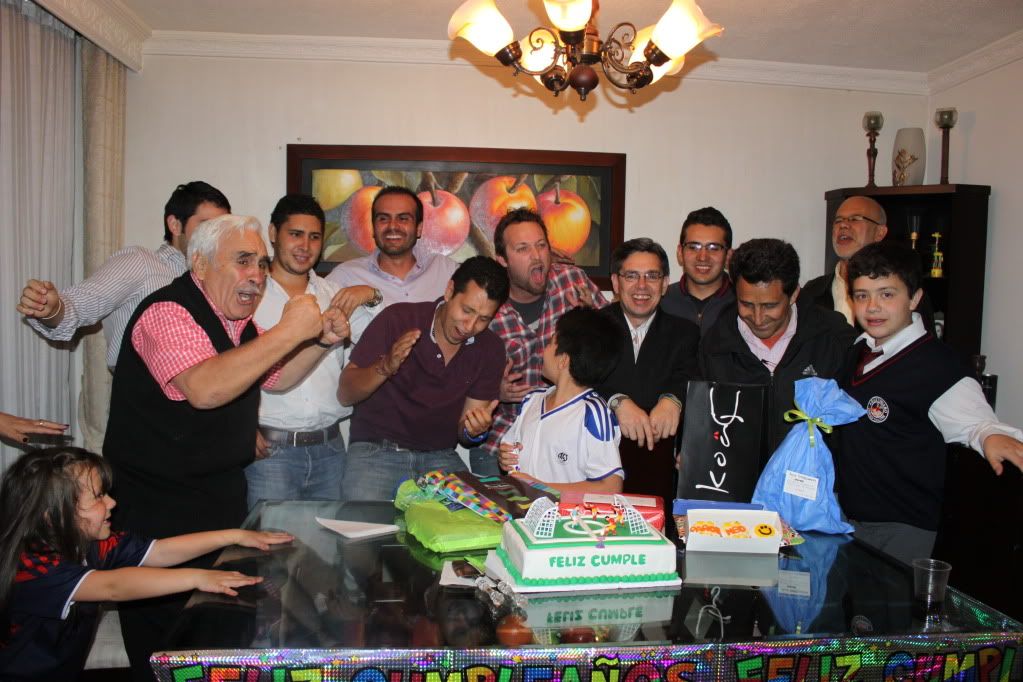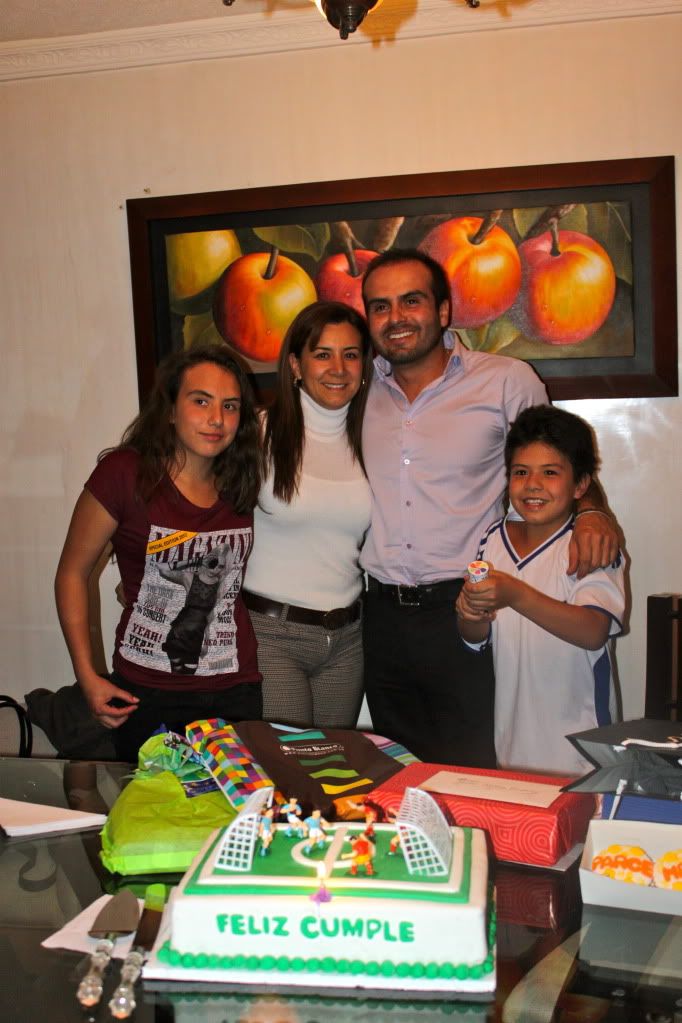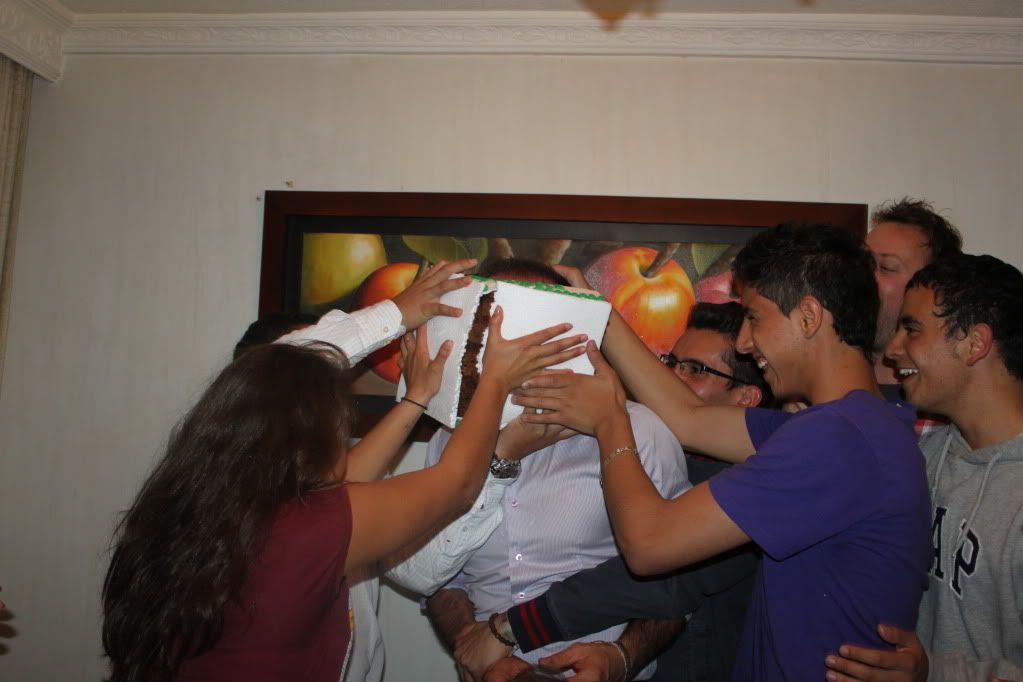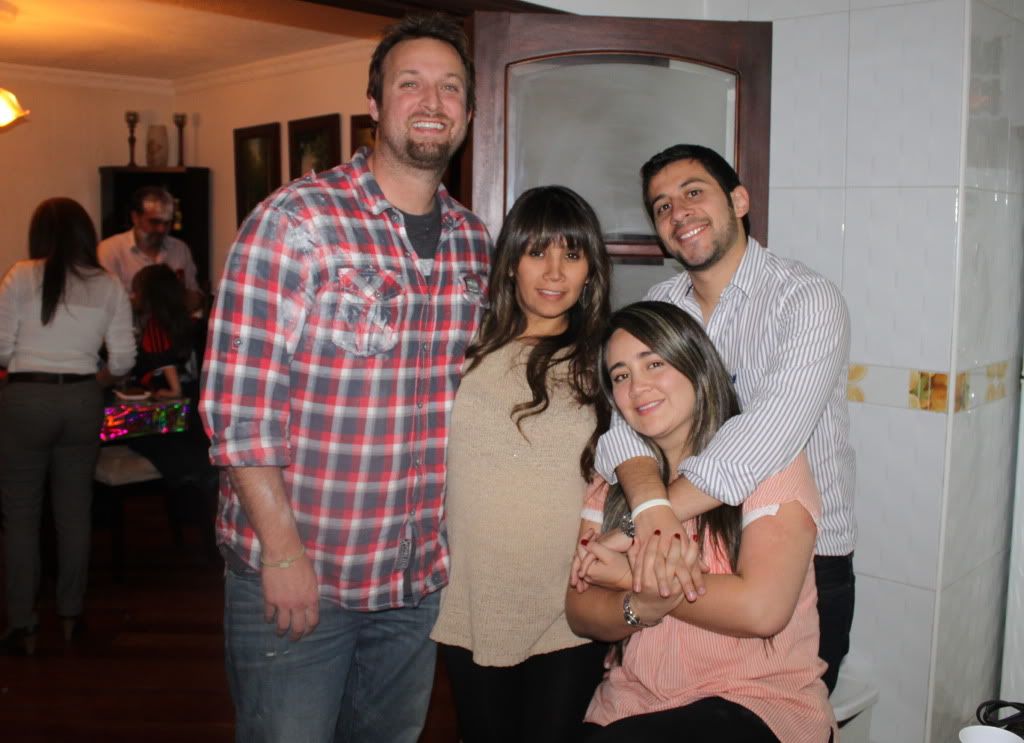 Grandma making faces, mom, and I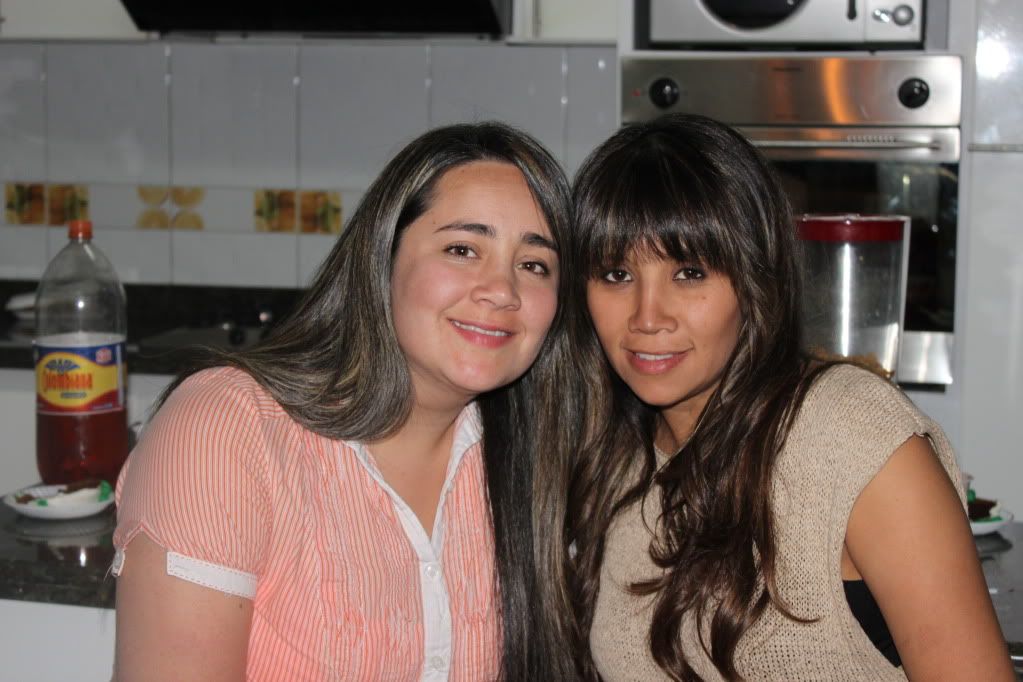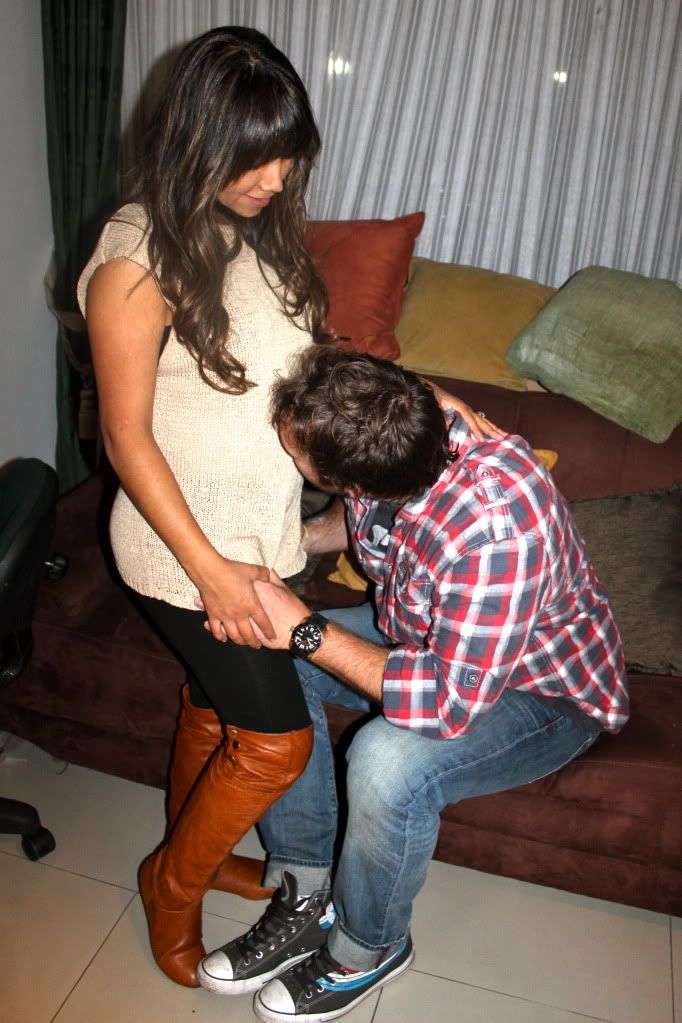 I have an aunt who is 6 years older than me, obviously growing up I spent a lot of time with her, and she got me in trouble many many times. Her husband and her have 2 kids, Valeria, my goddaughter and Nicolas, the most precocious kid I've ever met.
Javier, my aunt's husband, has his birthday a day before my mom's birthday so we went over to their place to celebrate. As you can see we had a good time.