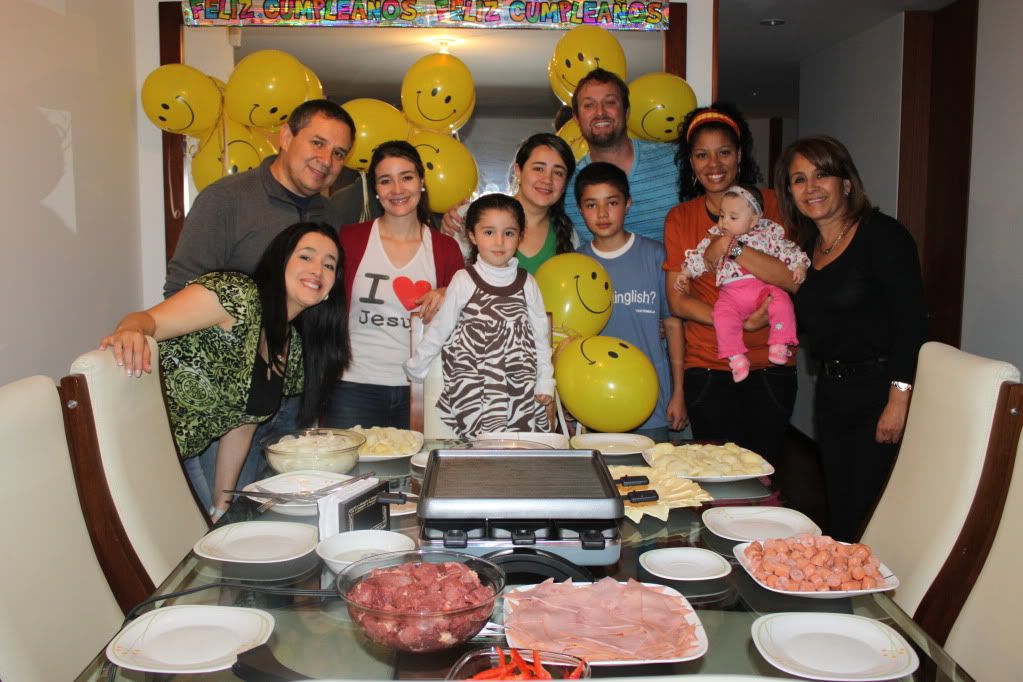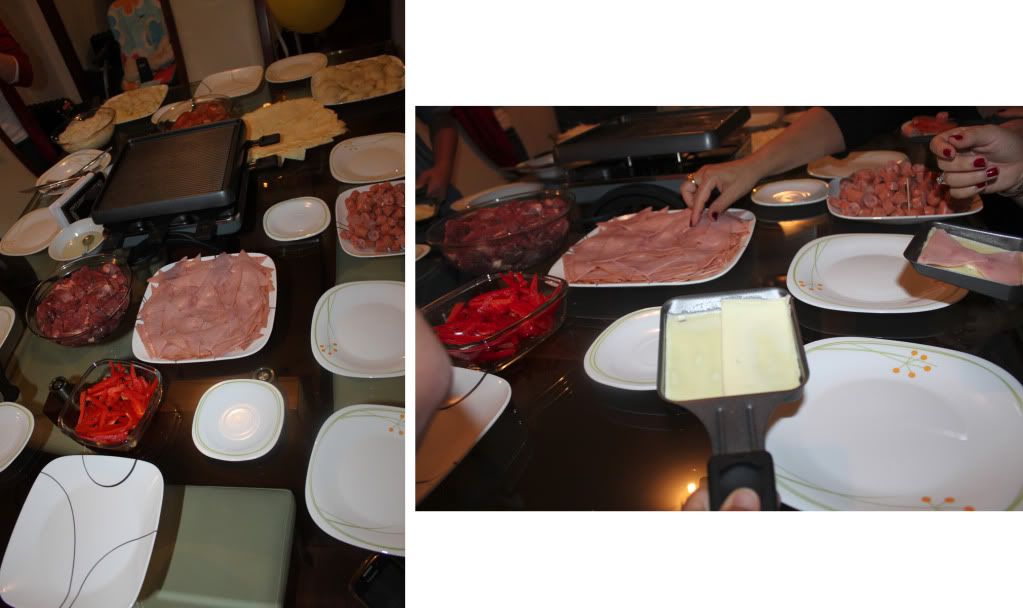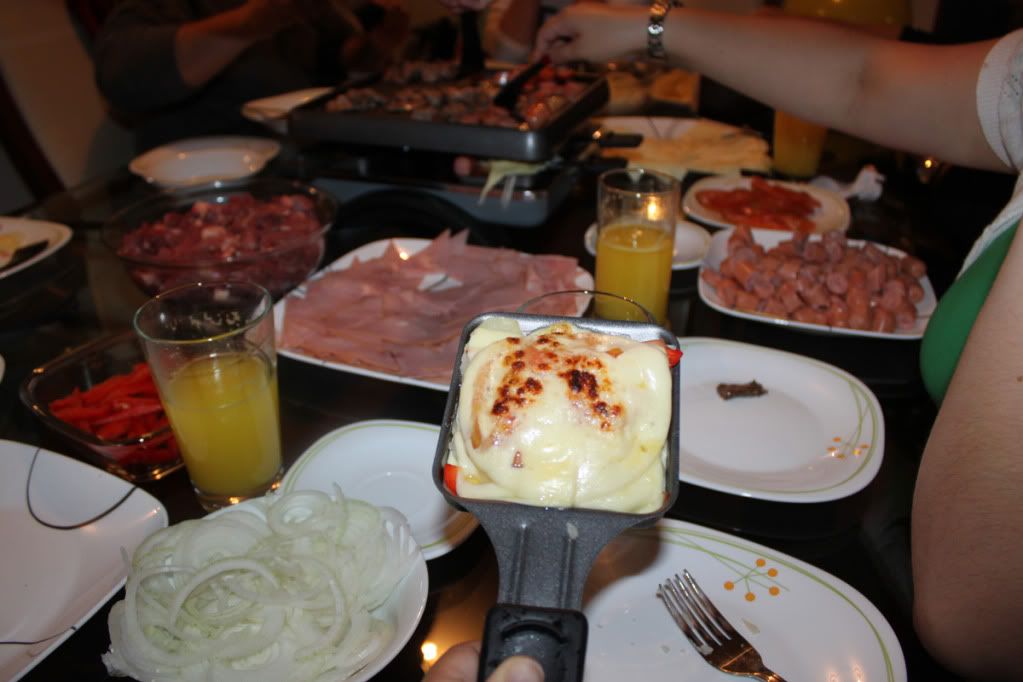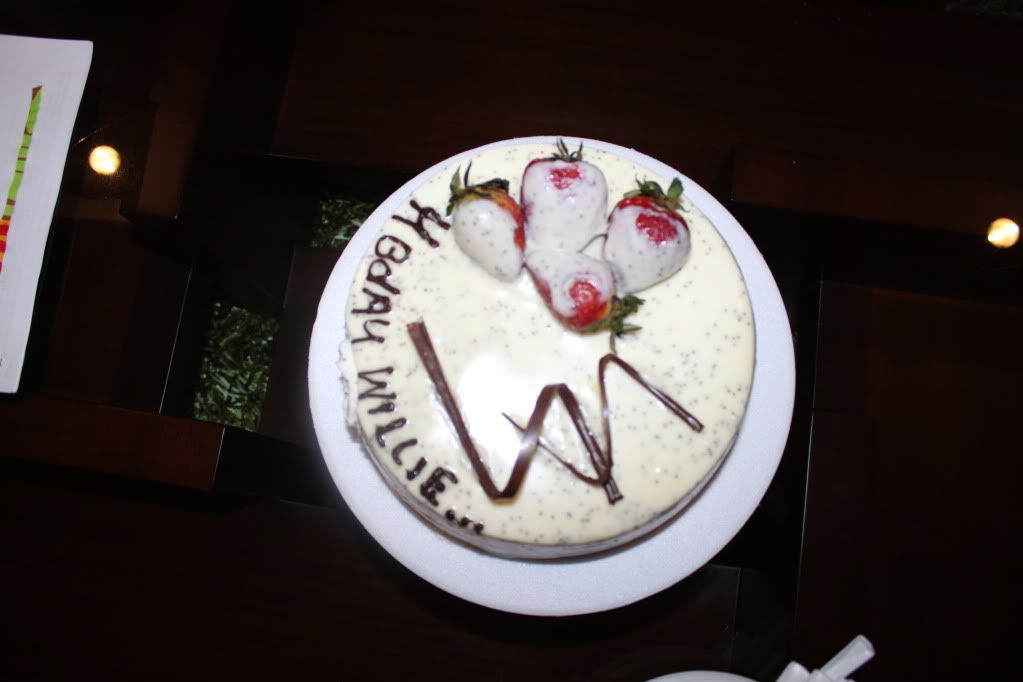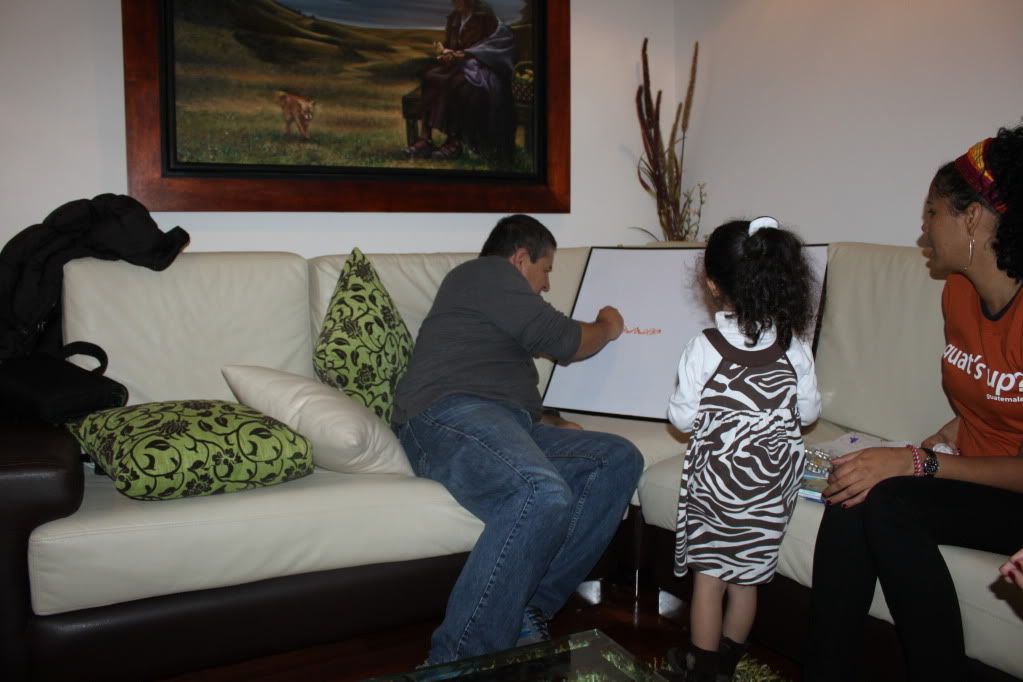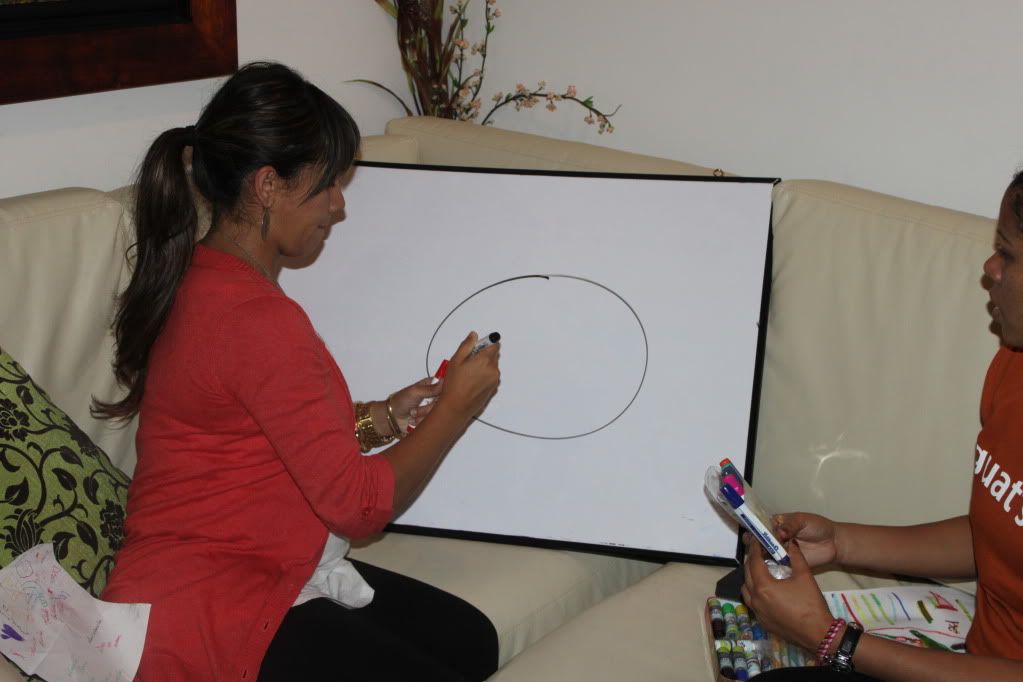 My dad's birthday is on May 11th, but we decided to celebrate it while we were in Colombia with a raclette and his favorite thing to do with us, family games.
Raclette grills are not very popular in America but they are quite big in Colombia and I must add, they are awesome. Caleb and I are seriously thinking about investing in one for they make any get together really fun and tasty. I put pictures of my process, it was so good, my mouth is watering right now.
We played a version of pictionary and we played boys against girls. The girls won as you can see by my mom's expressions in the last pictures, the boys never had a chance, my sister and I in the same team is always a recipe for success.
Happy Birthday daddy, I love you so much, I am so happy I got to see you, can't wait to see you again!!!