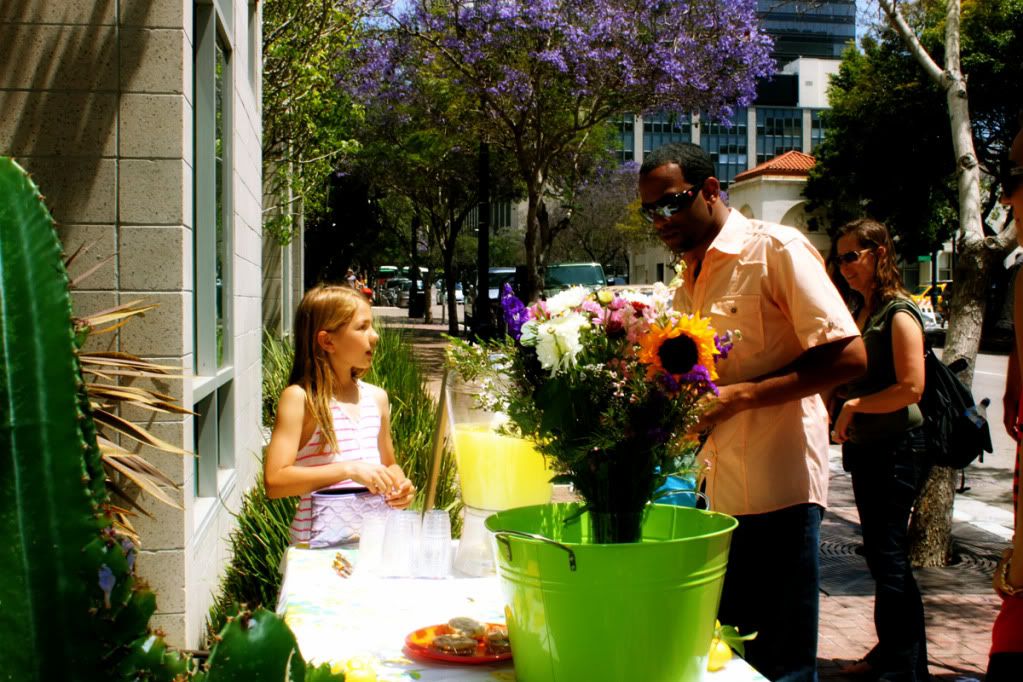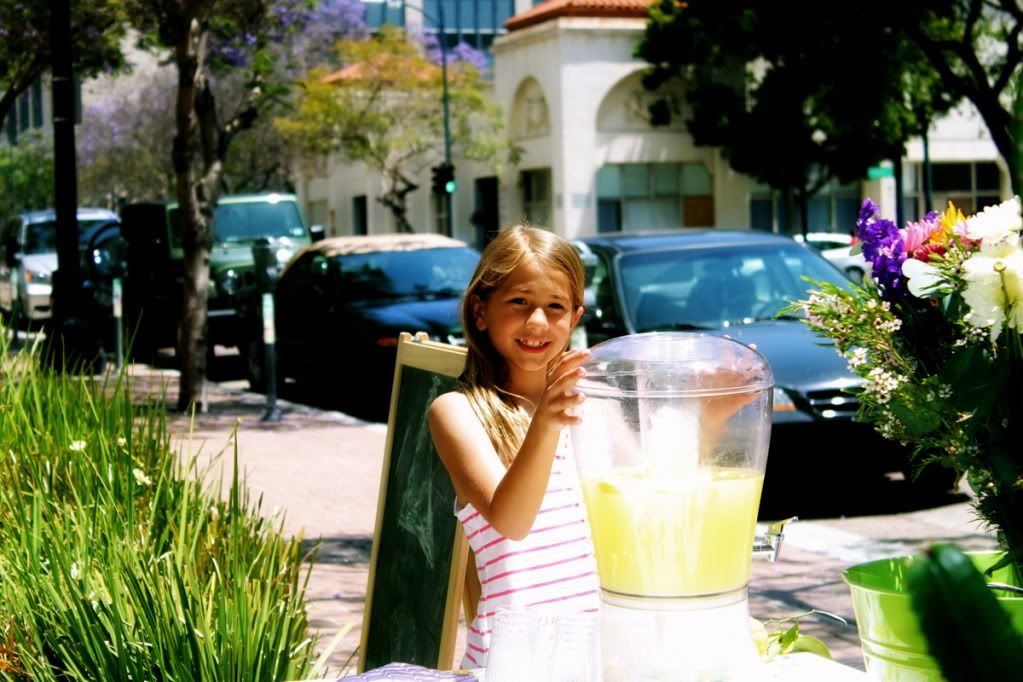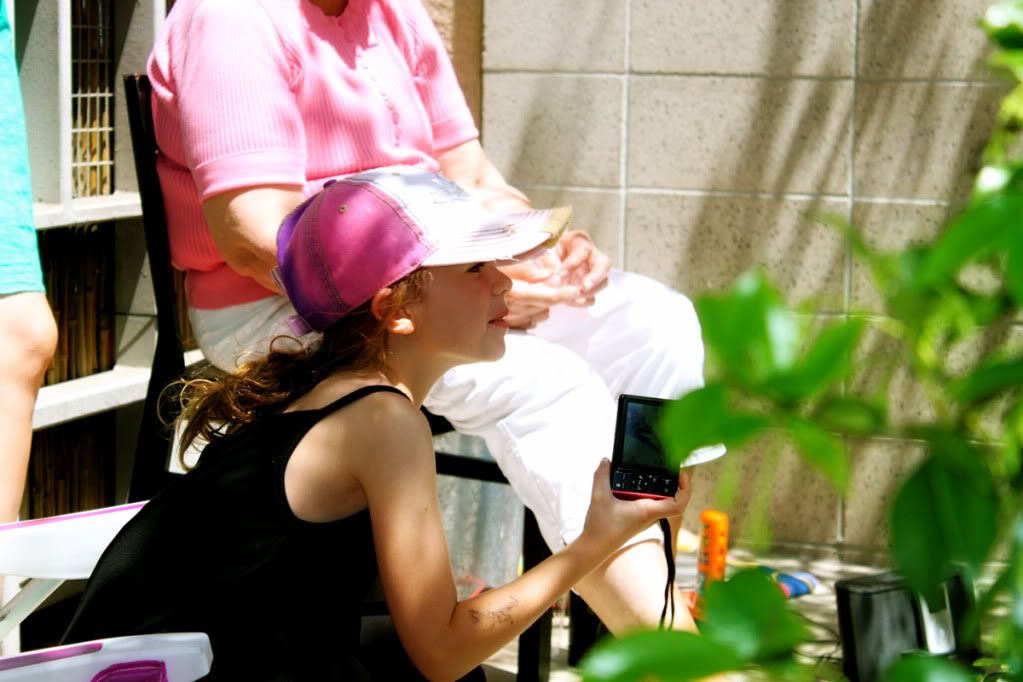 The Lemonade Stand Year 2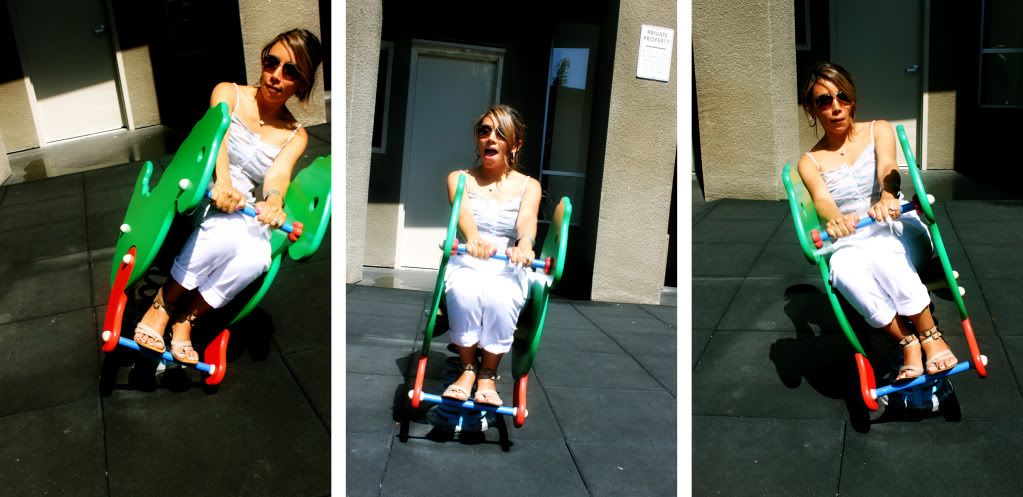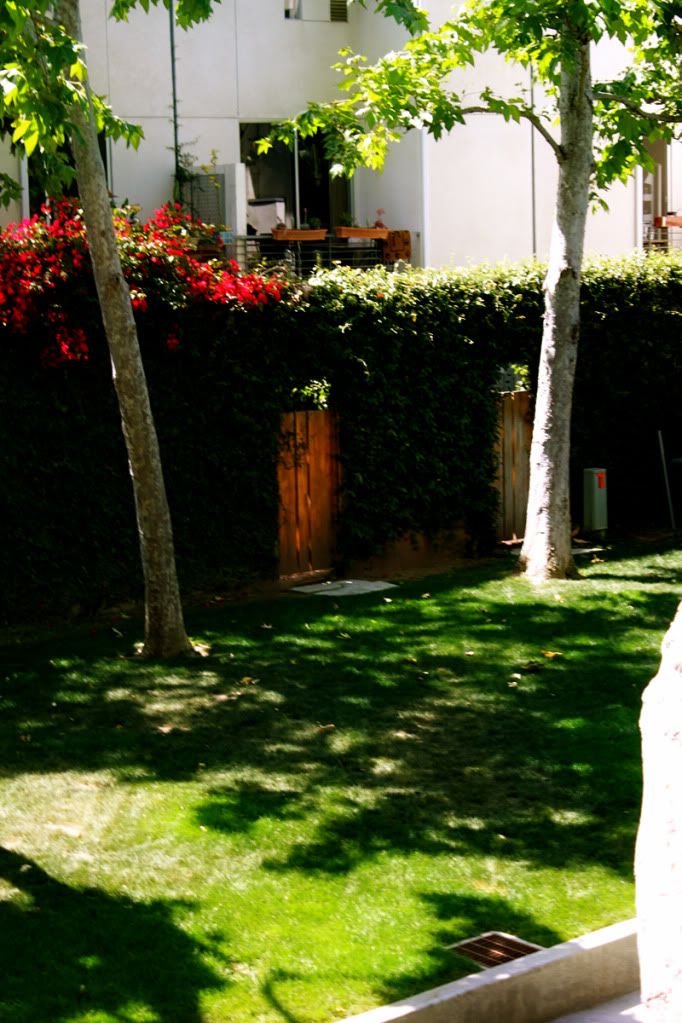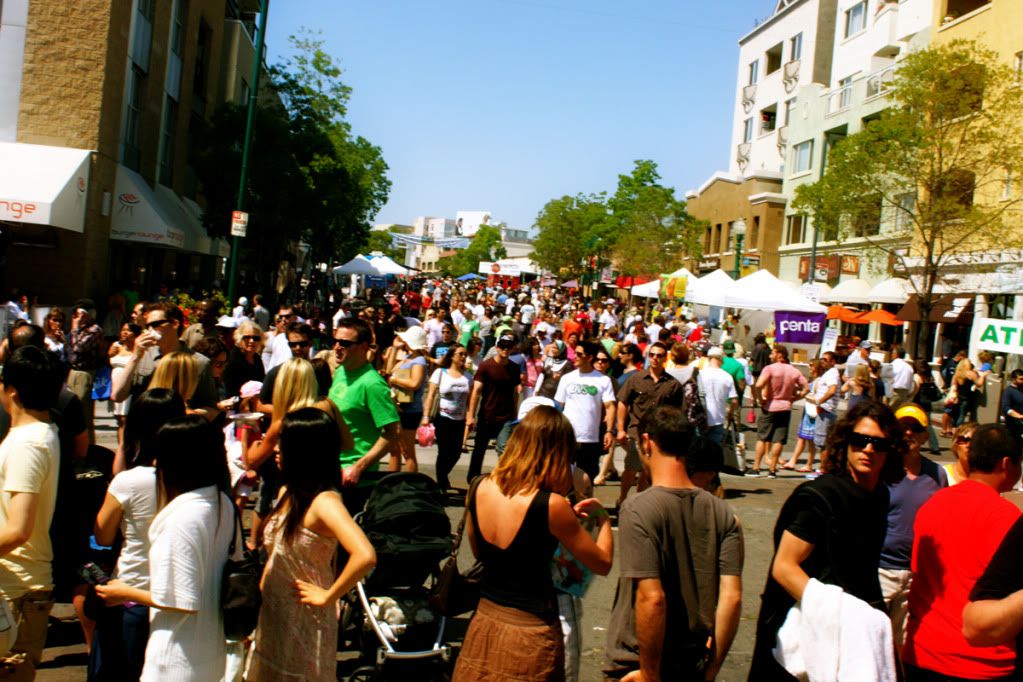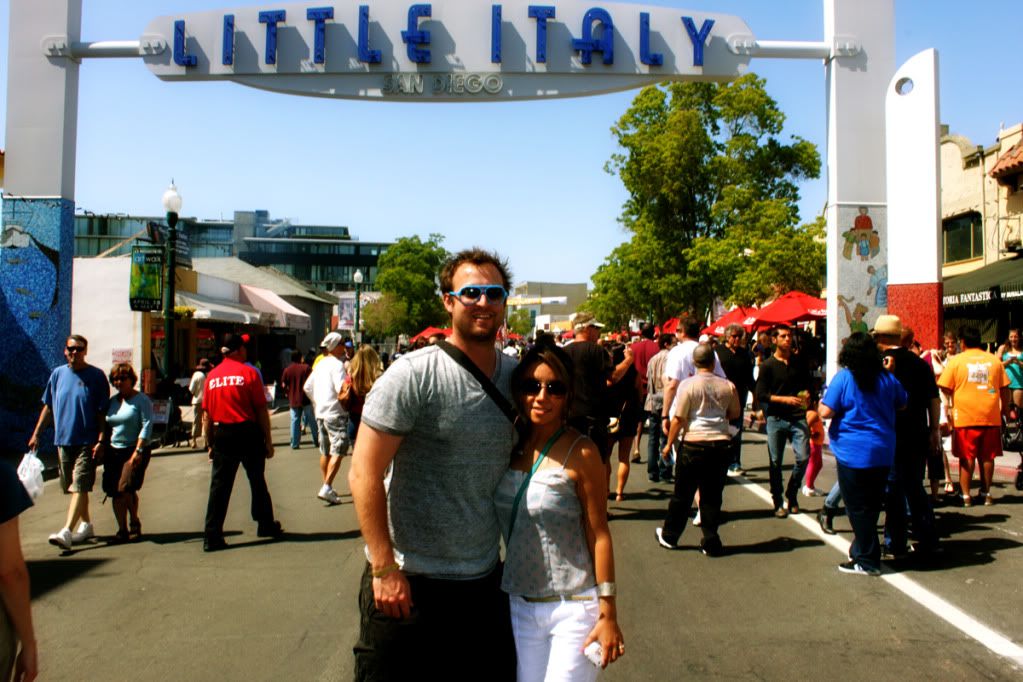 Last year for ArtWalk our pastor's daughter's had a lemon stand and I walked around with friends and handed out free water to people. This year the lemon stand came back and I didn't hand out water but instead walked around with K, saw friends and listened to great music.
Little Italy has some crazy beautiful buildings. Today we discovered a small alley that led back to a grassy area surrounded by some of those buildings with small seahorse looking toy things, I obviously jumped in and played around and enjoyed the grassy areas. 250.000 thousand people walking around Little Italy and right there and then we run into an isolated grassy area... crazy!
We walked around the booths, looked at art, took pictures, listened to wonderful music by Emersen and Todo Mundo and then went home because we realized we are actually still not completely healthy. I love spending time with K, I feel so spoiled and blessed that he is the person I see the most; I work with him, I have fun with him, I spend my free time with him and he goes to the gym alone so I get my mornings to myself, it's perfect!!
and