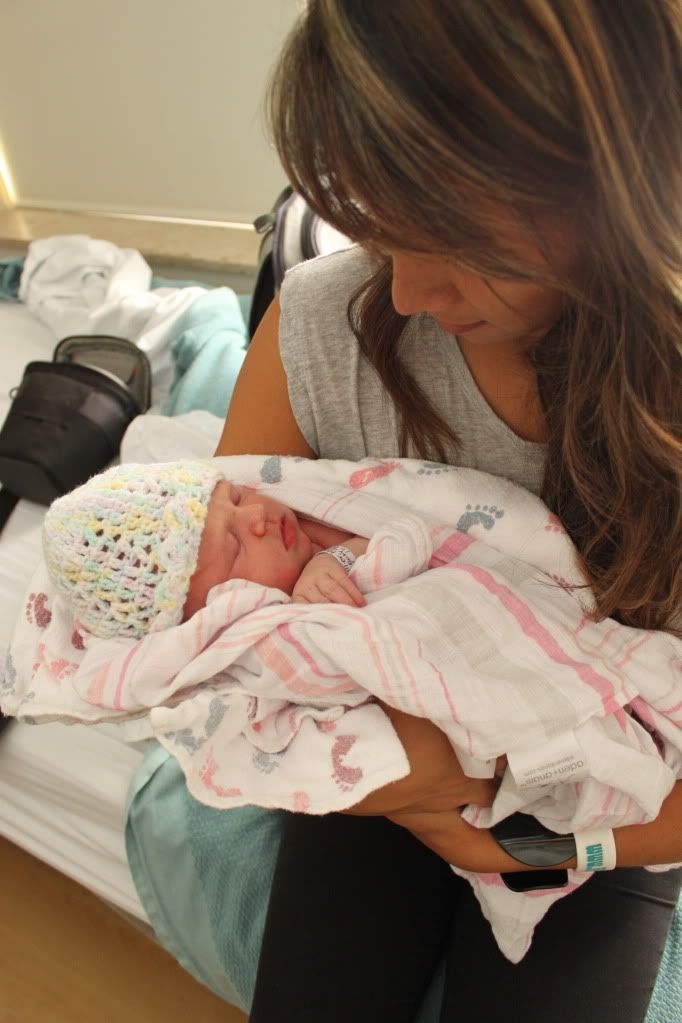 You know my friend
Mel
with the two adorable kids?
Hannah
? and
Bishop
? Yeah, so they just welcomed baby #3 and she is perfect. Her name is Pierslyn Jean and she is one long baby girl. We love her already and we are curious to see what her personality is like and what she looks like a bit more. She is one blessed little baby, her parents are wonderful and her siblings are amazing and oh so much fun.
Congrats Brandon & Mel & Hannah & Bish, we love you all too!