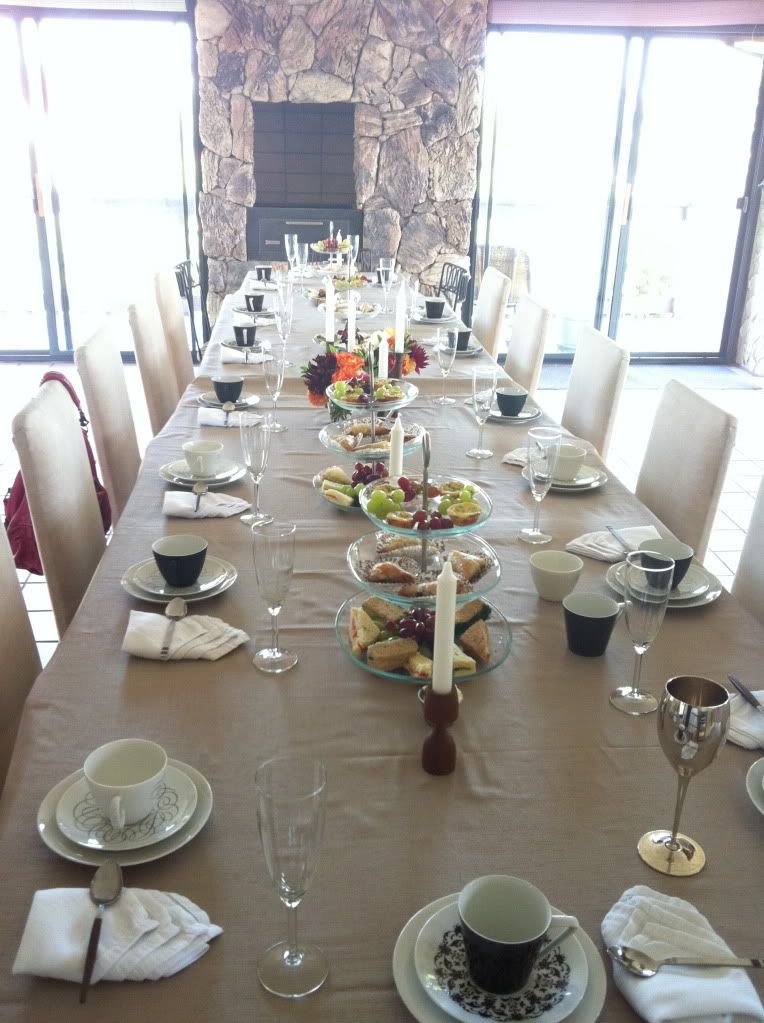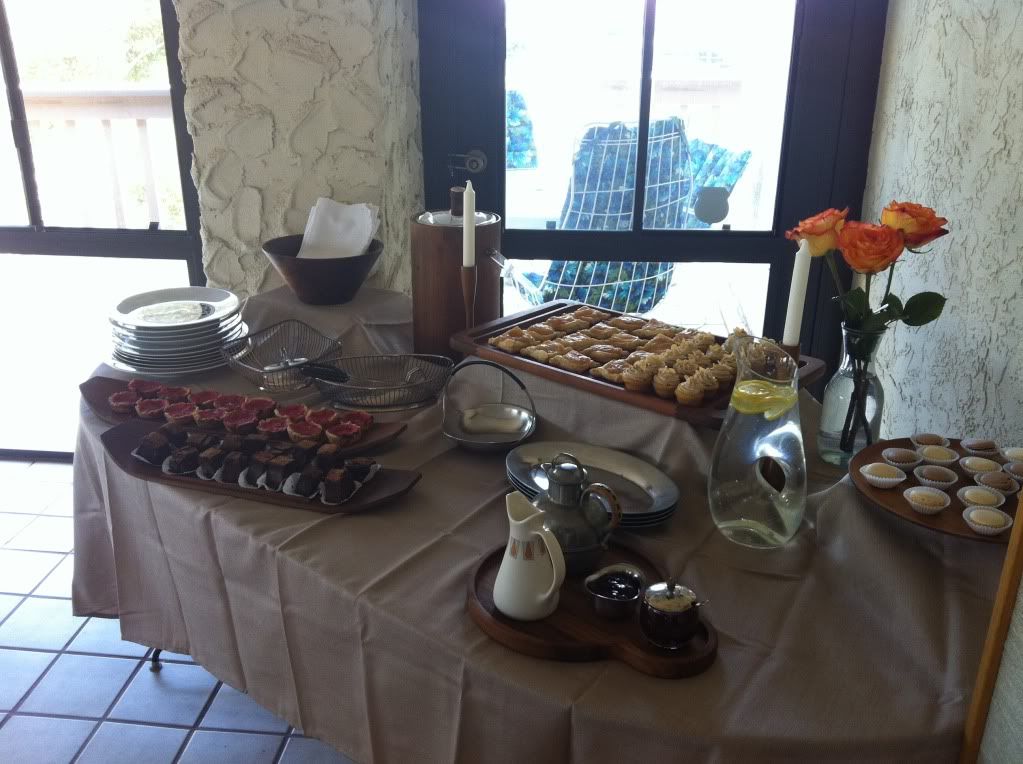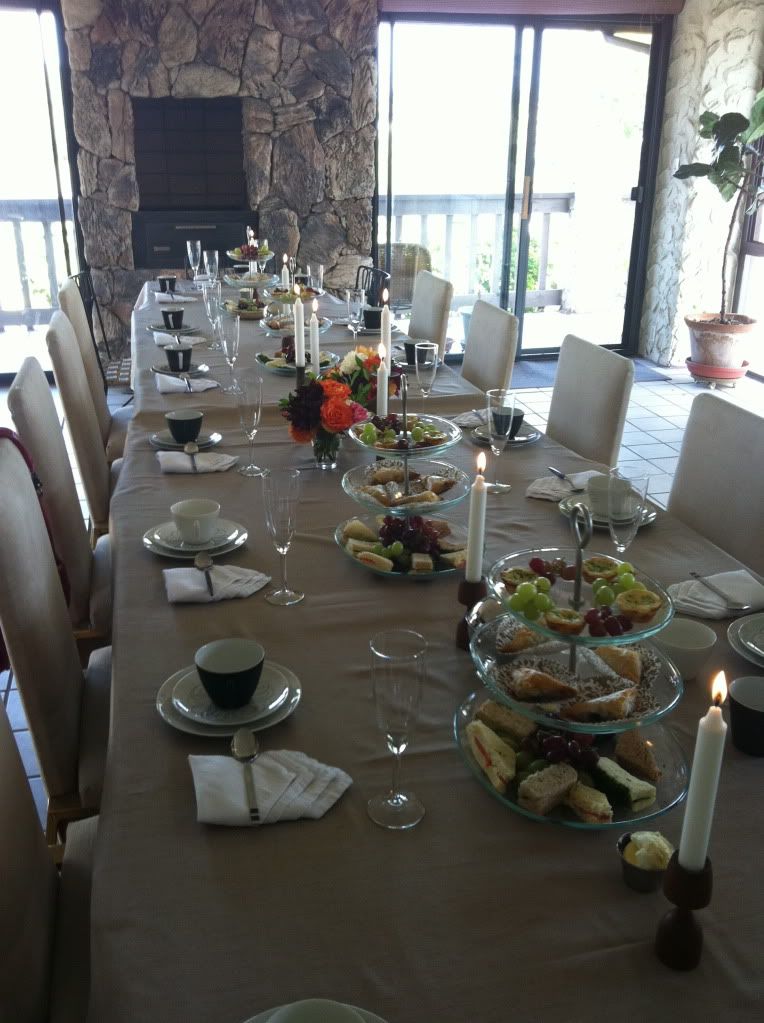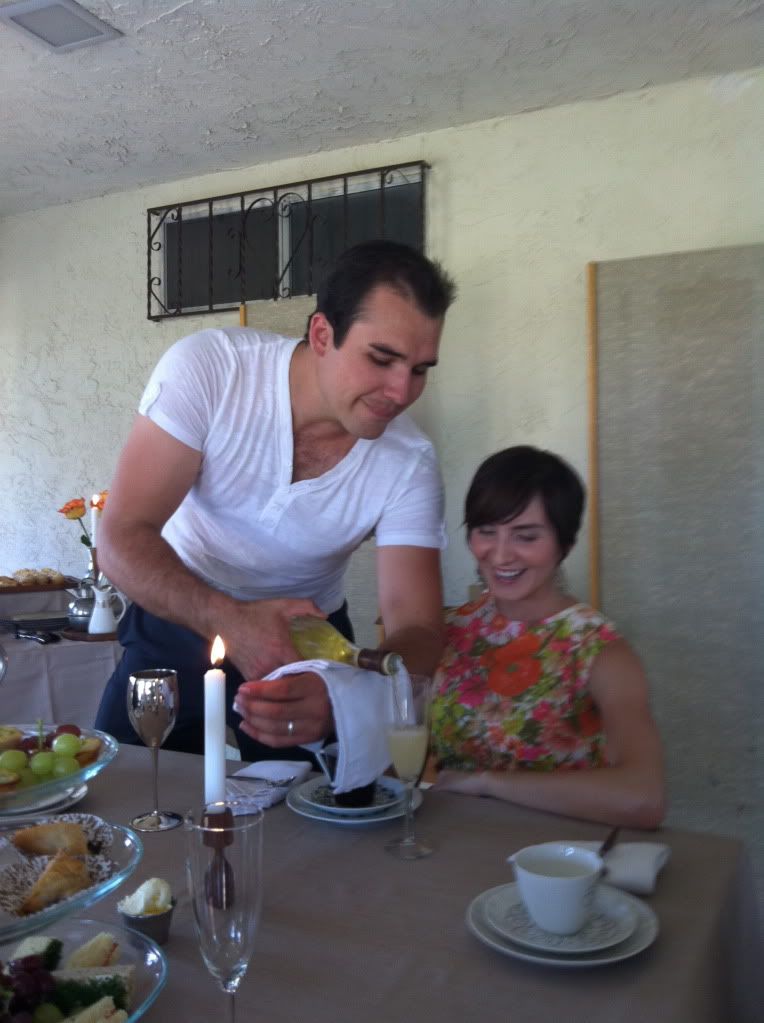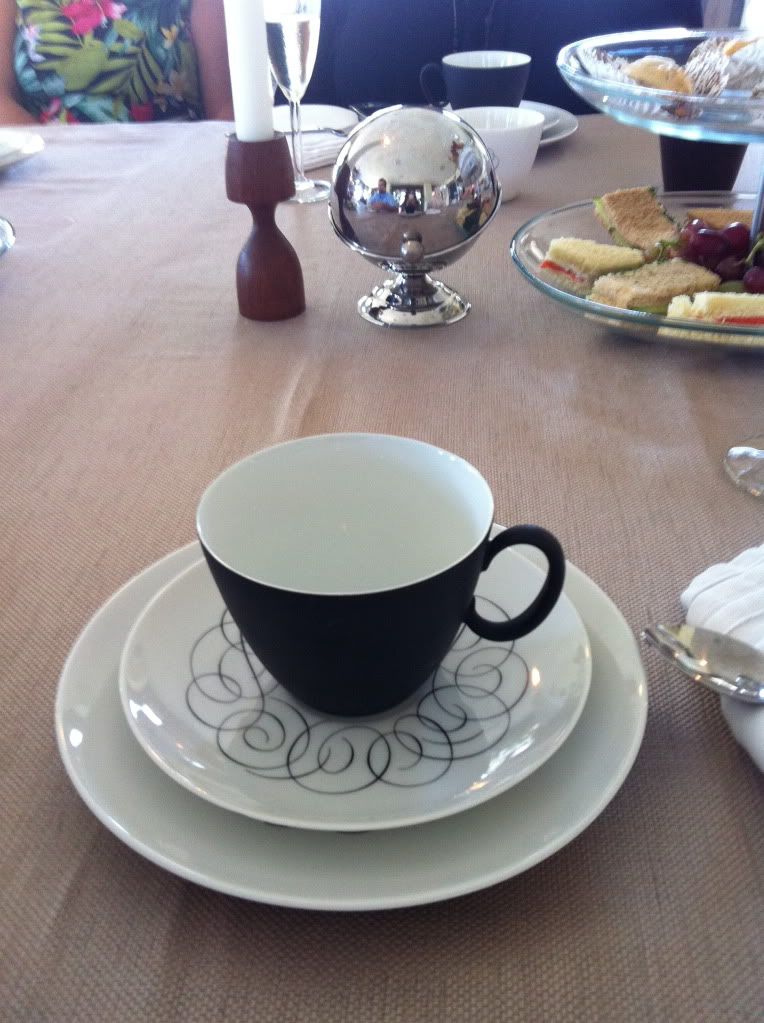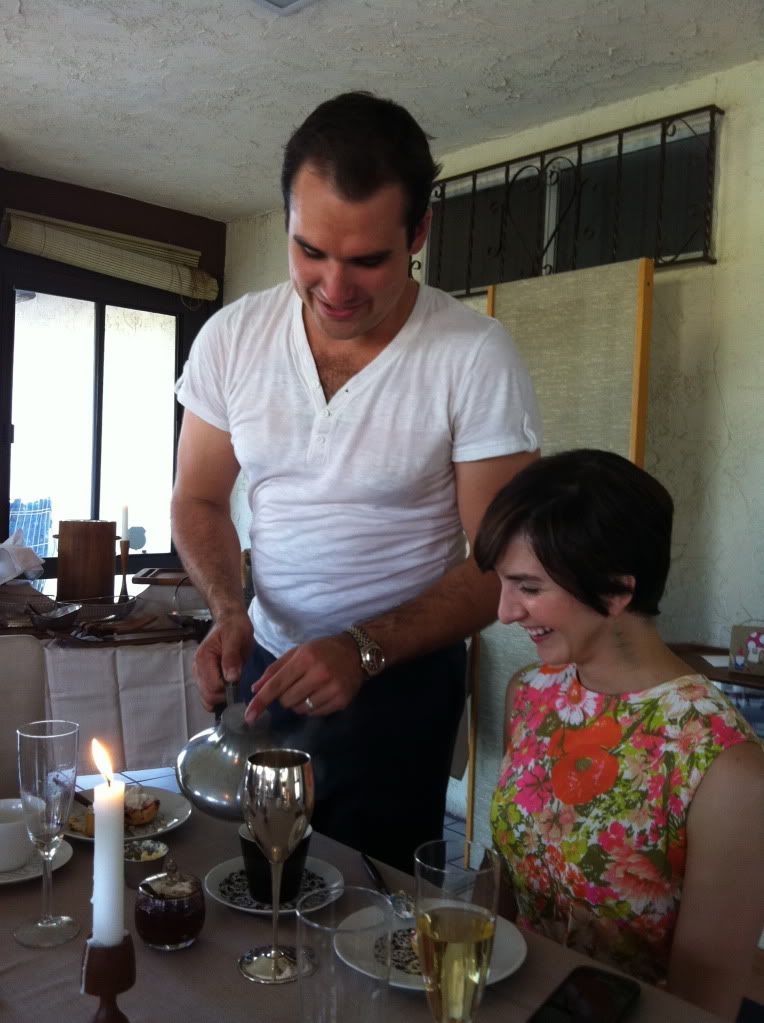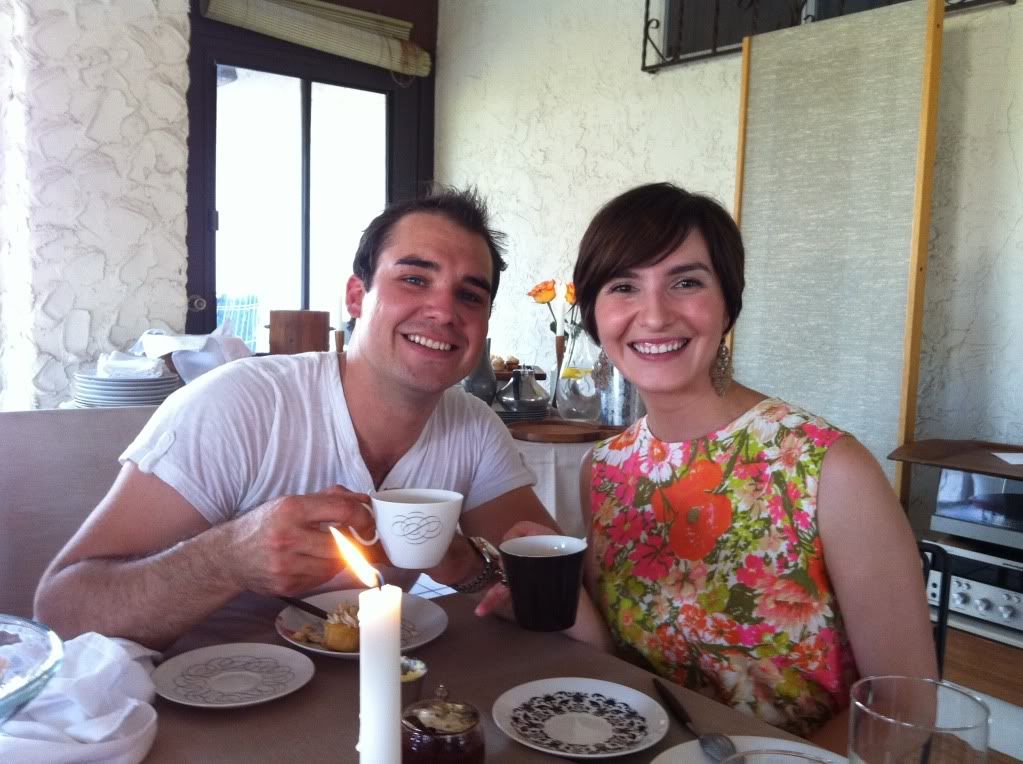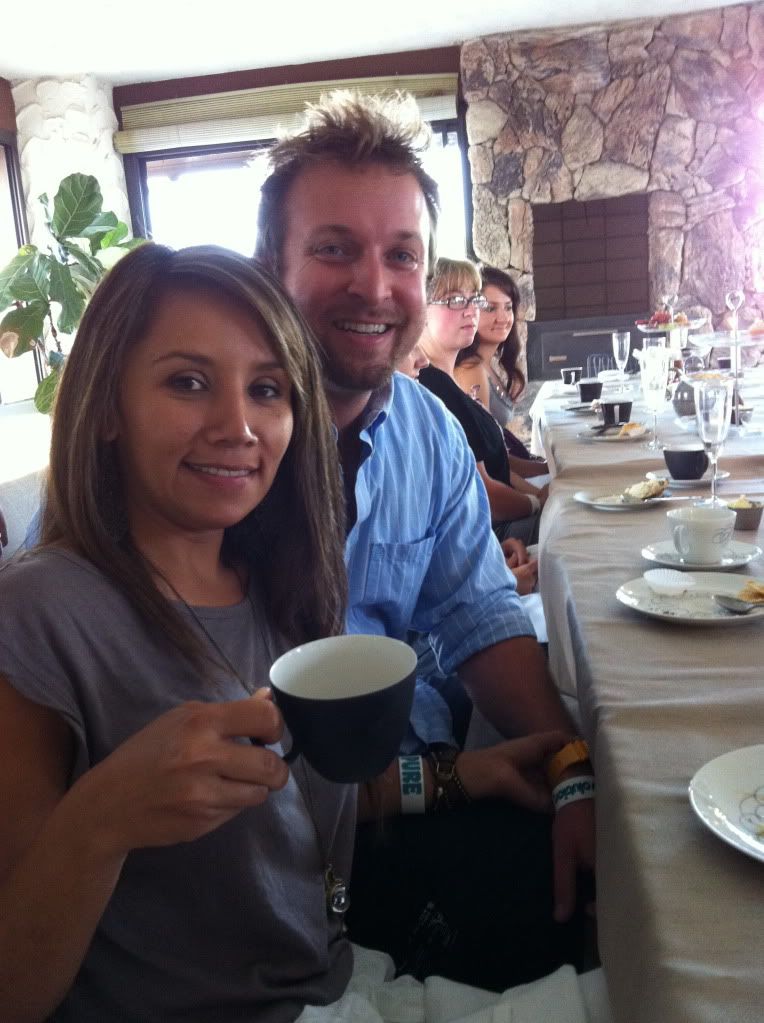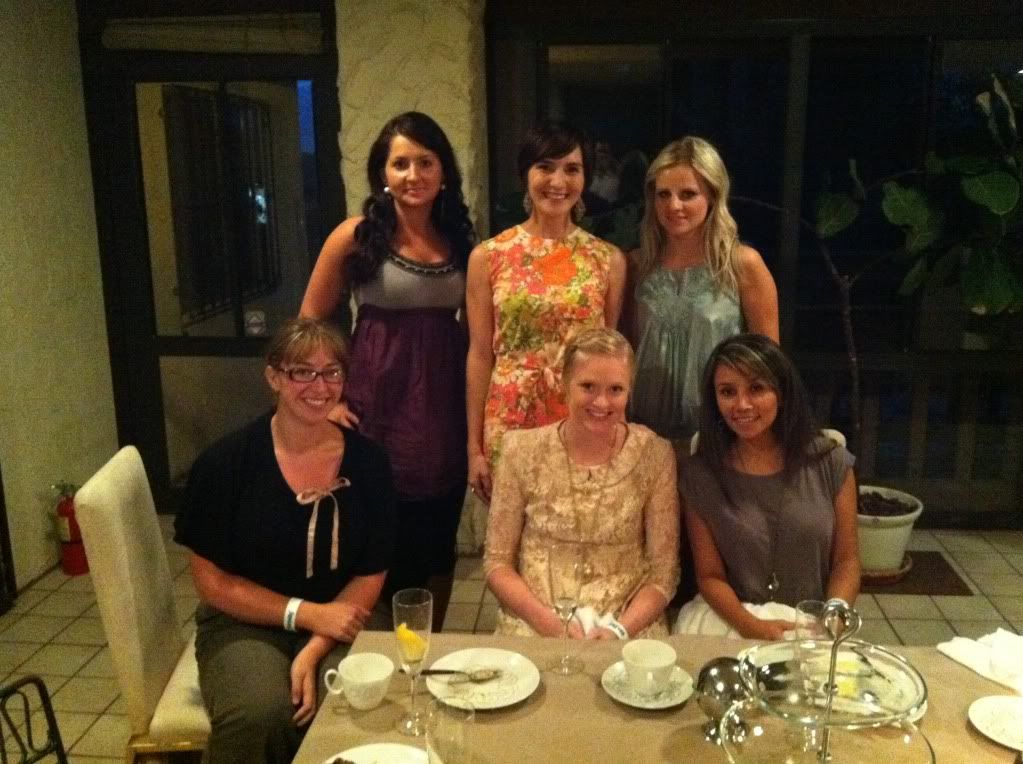 Our friend Julia and her husband Brandon took a trip to Europe in the spring, and after coming back Julia started trying new recipes and wanted to share a bit of her experience with all of her friends for her birthday party.
So the Vegas hosted a lovely tea party with a plethora of amazing goodies to eat and delicious teas.
Happy Birthday Julia!! Thank you for having us over.
Ps. Yes I wear white after labor day, as do most of people in San Diego where the weather is lovely all year long.