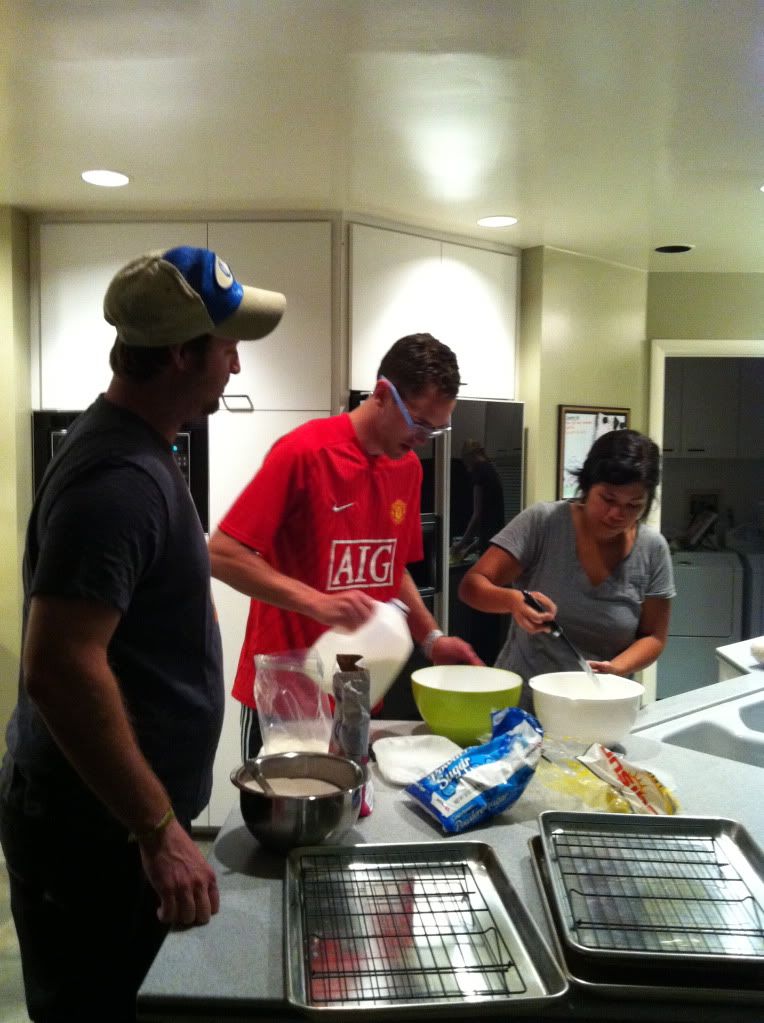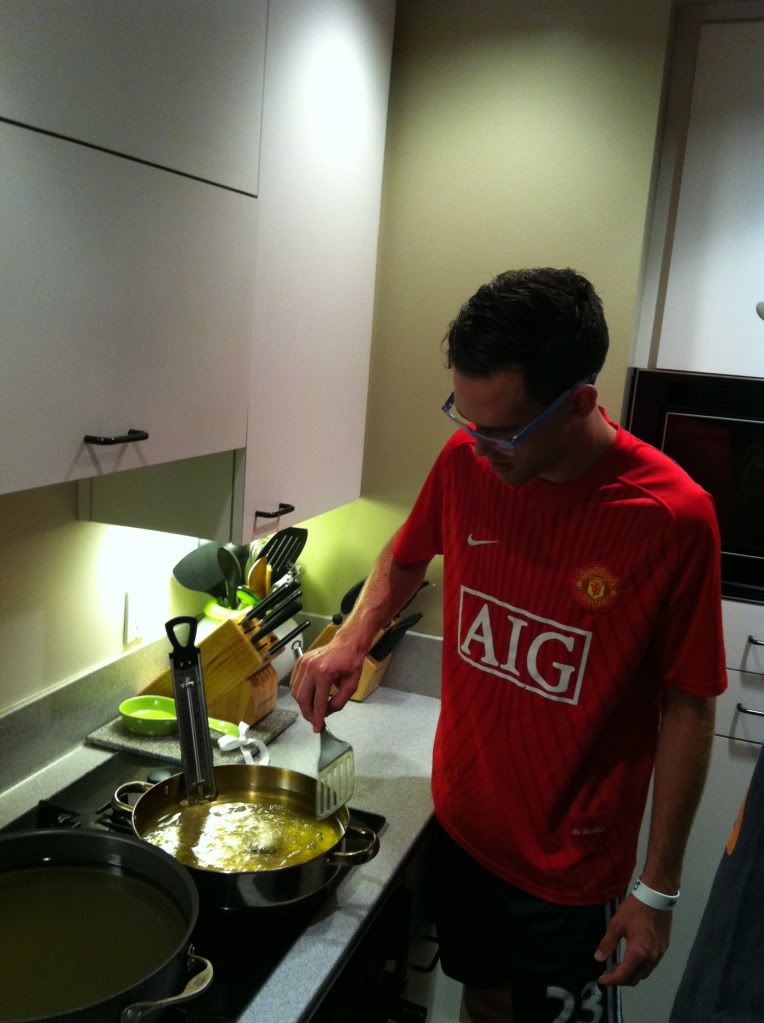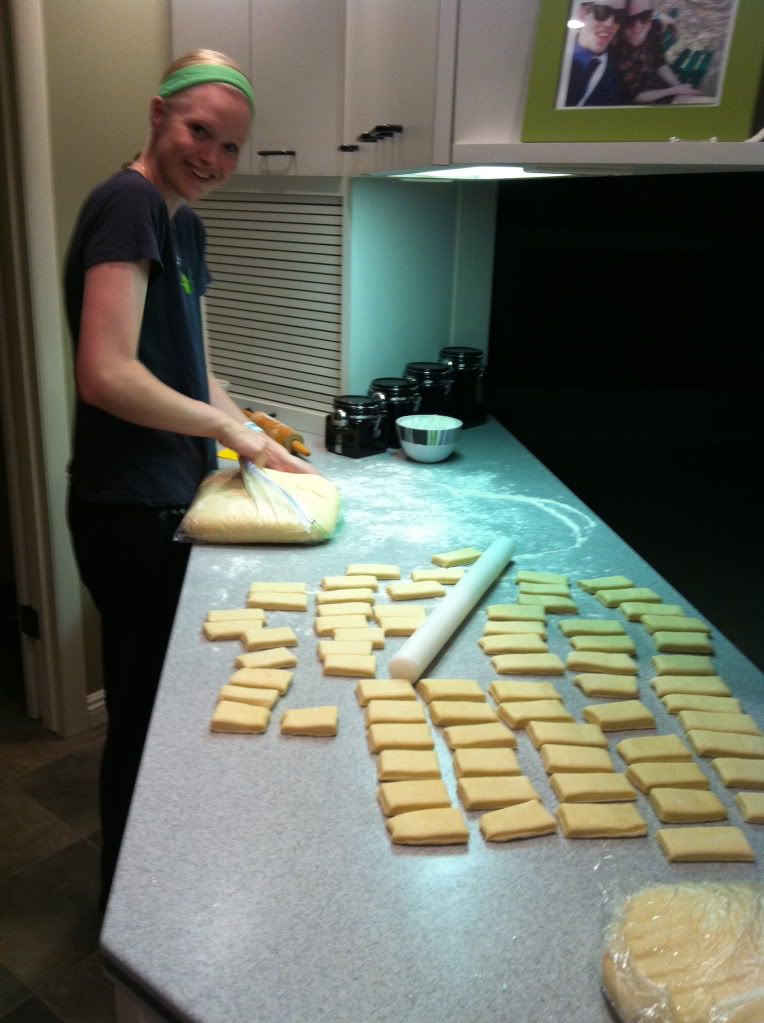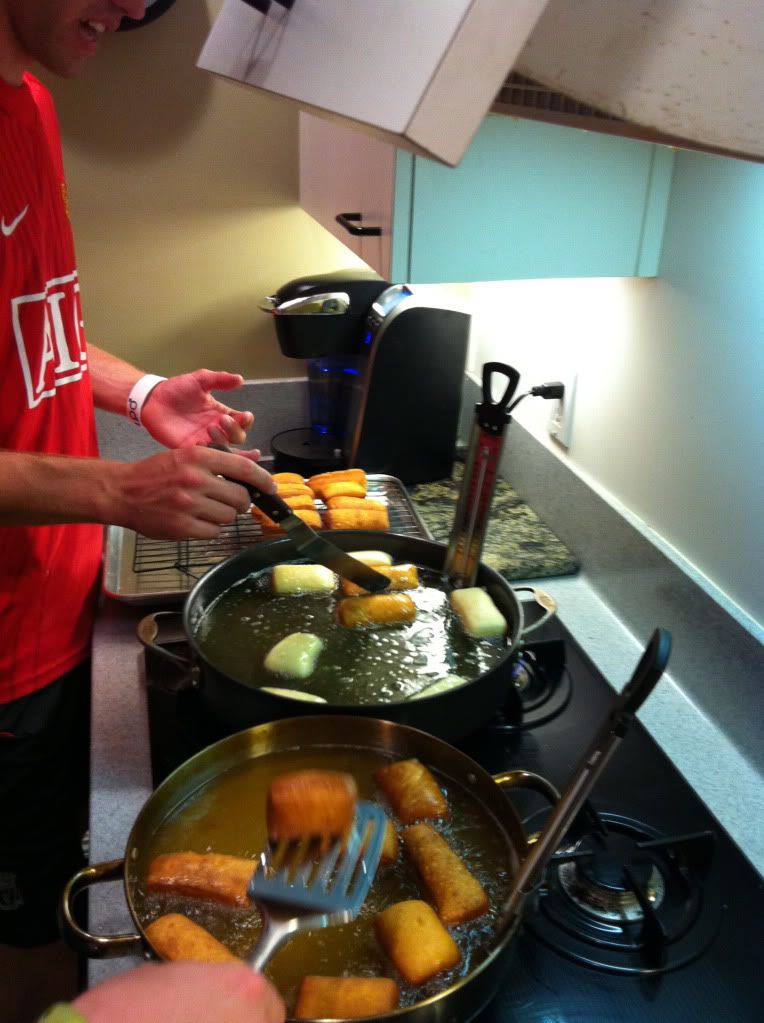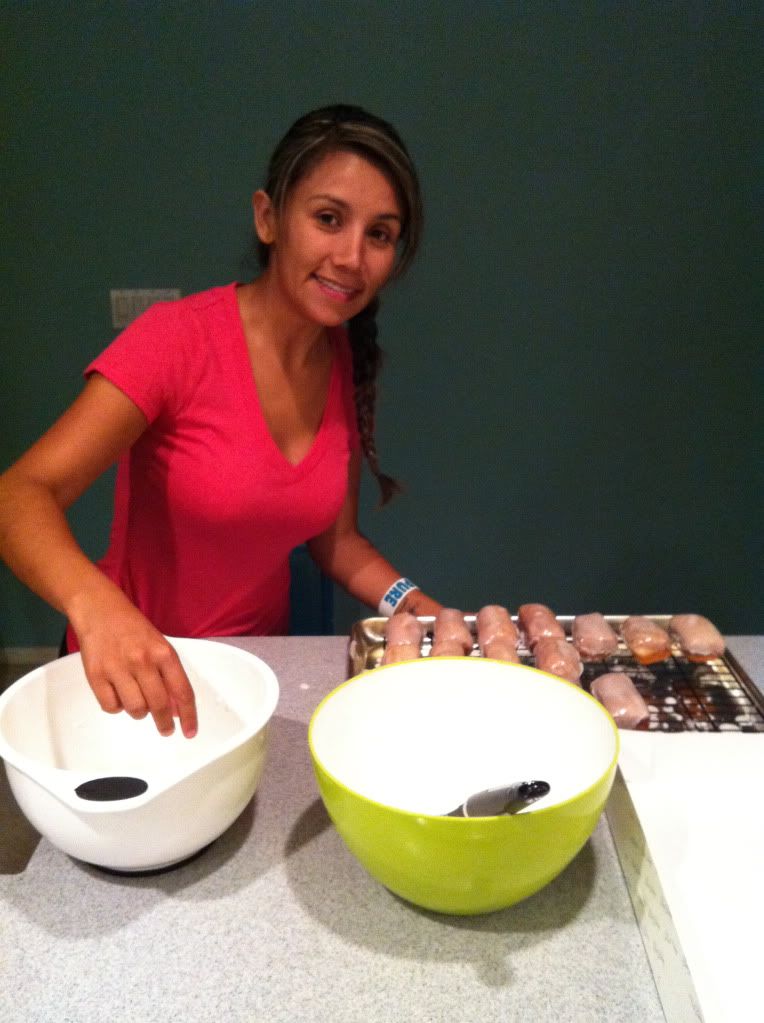 For the last 3 years
Urban Church
has brought donuts and coffee to all the teachers, parents and students at Washington Elementary, and this last year we did it for Birney Elementary as well.
We needed 500-600 donuts this year, and we thought of asking
our new wonderful friends
Josh and Jess if they wanted to make them and they said yes. Obviously we volunteered to help them, so we woke up at 330am, picked up
Tranica
and headed over to their place to make donuts.
It was a wonderful morning, we had such a great time making all the donuts and chatting. I kind of want to make them again sometime soon, even if I have to wake up at an unlawful time.