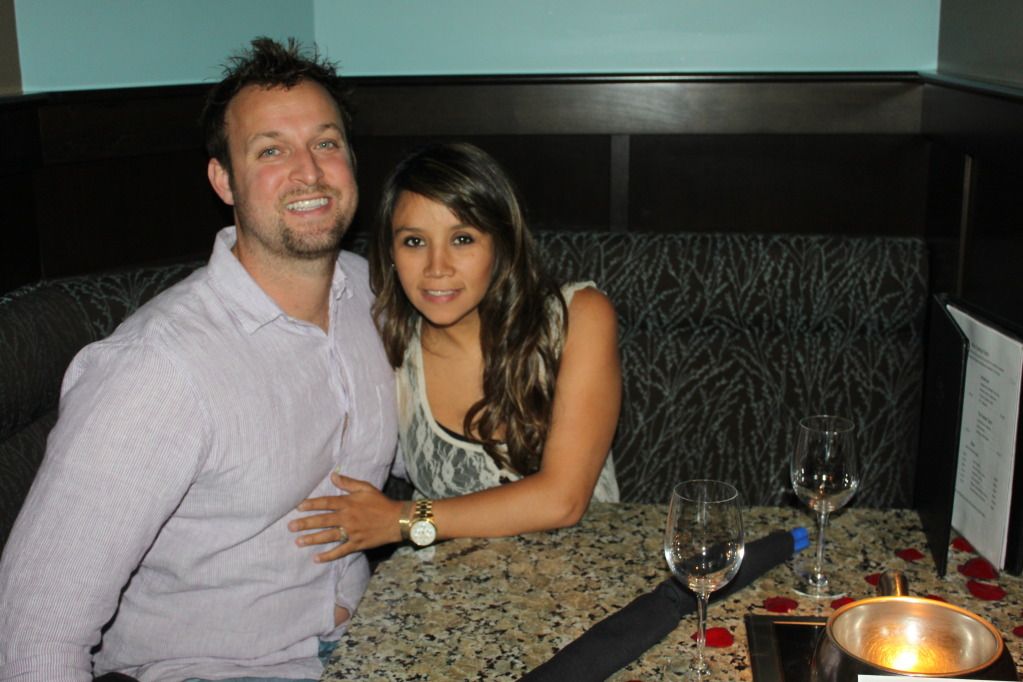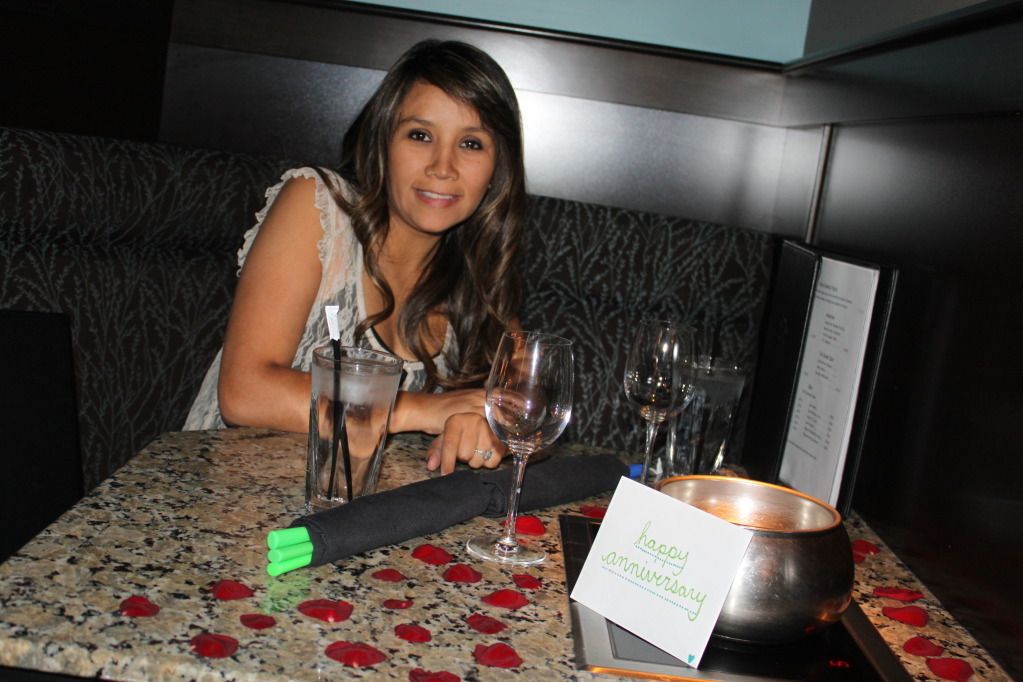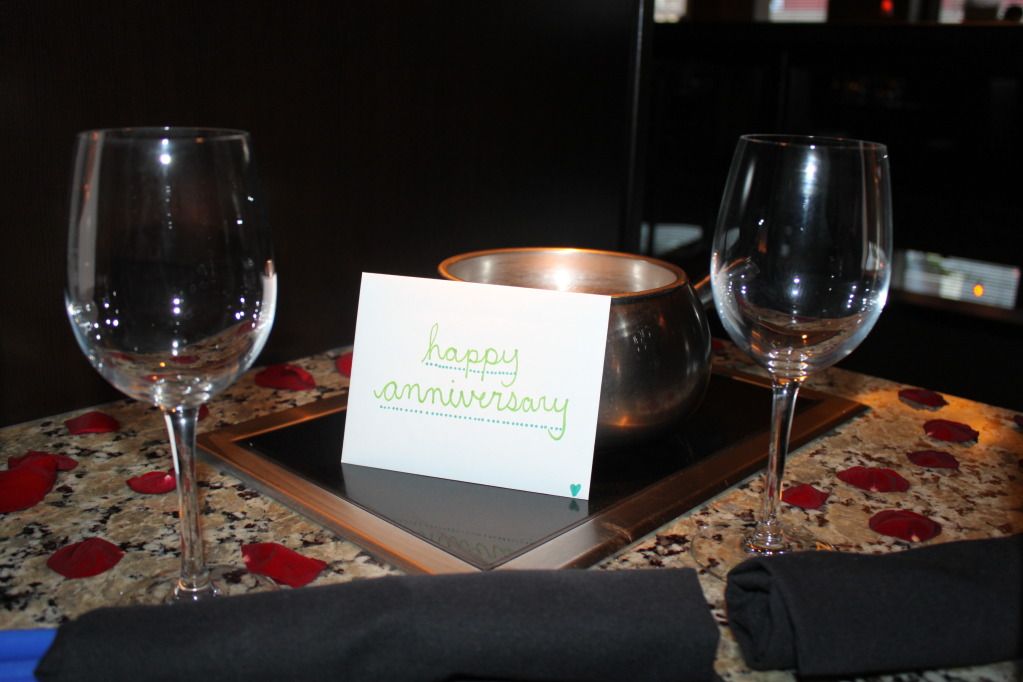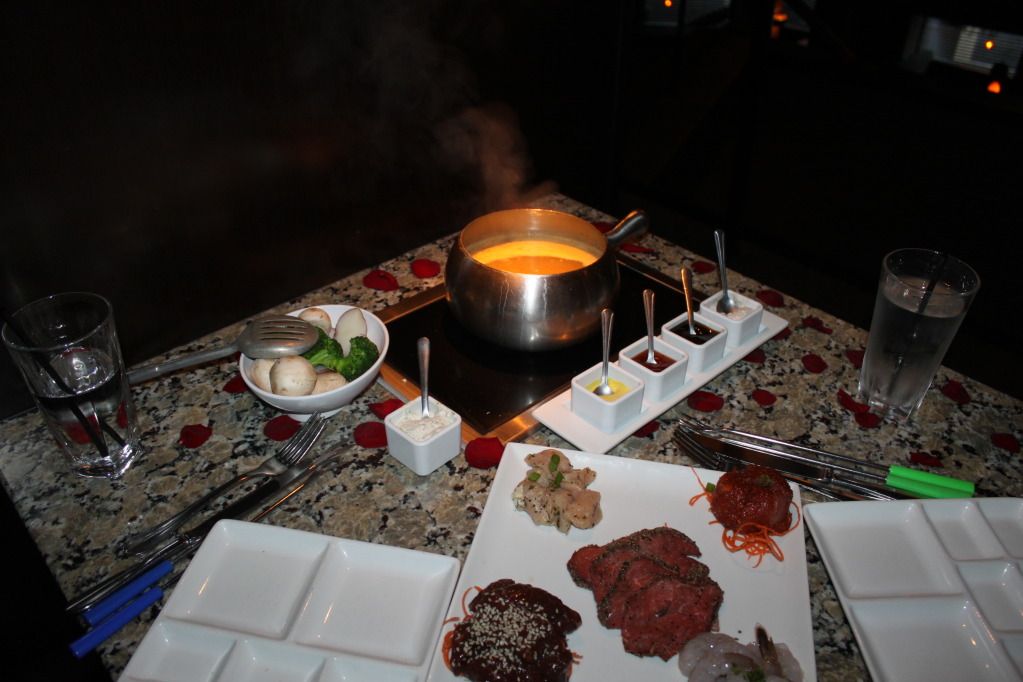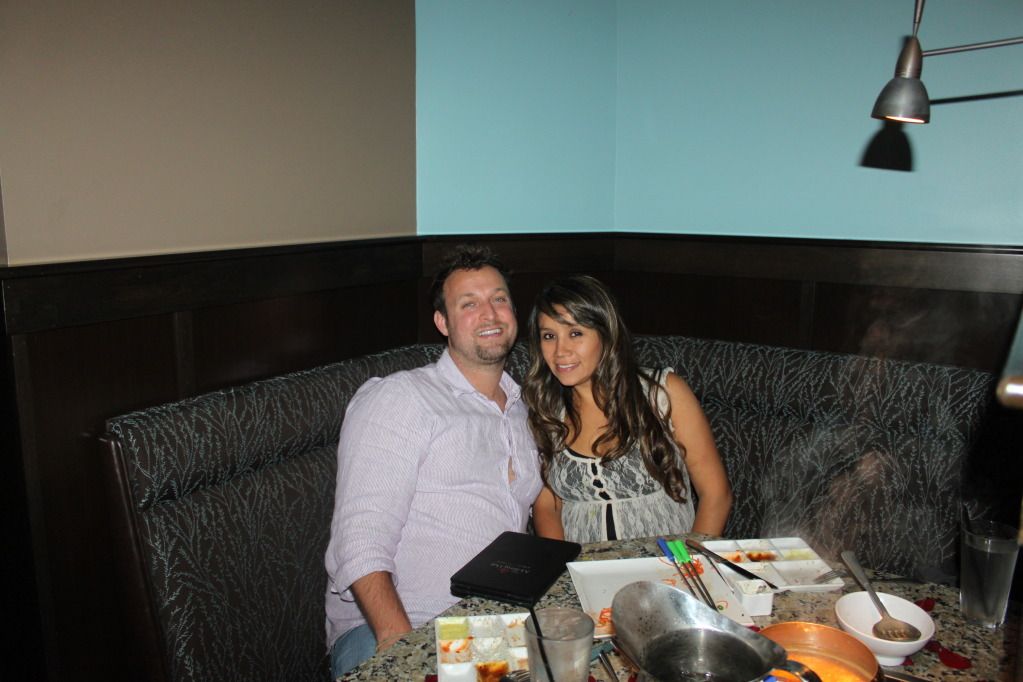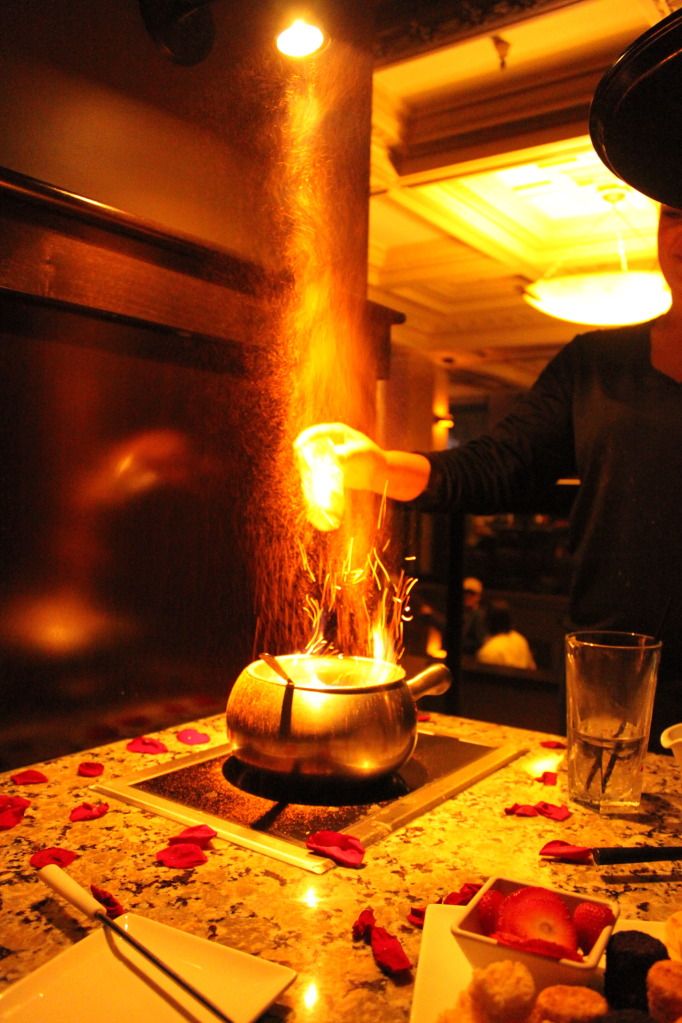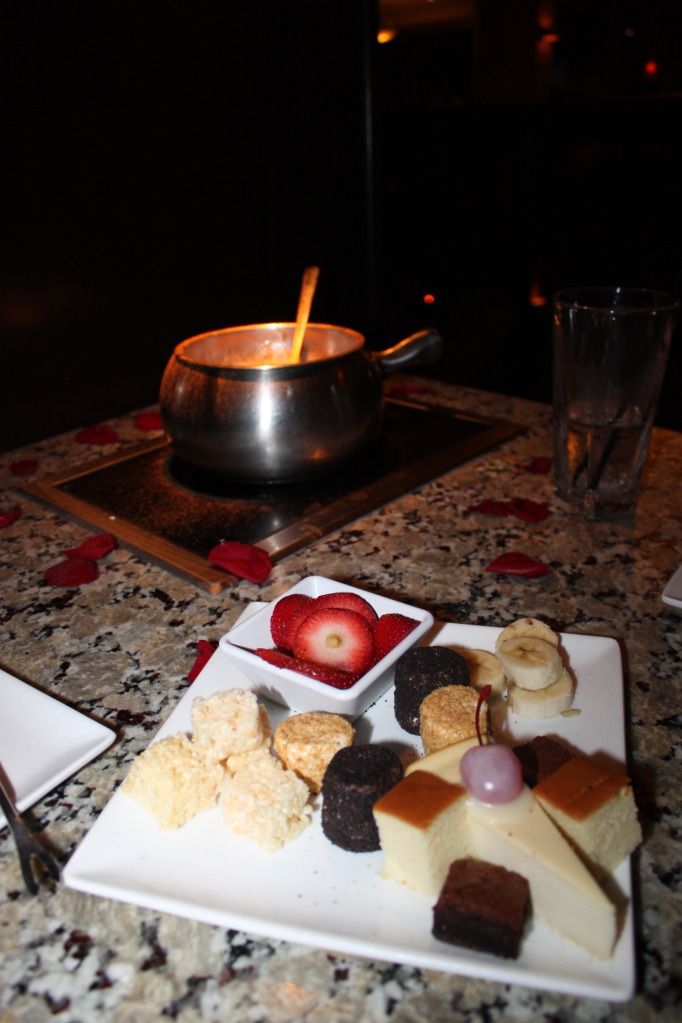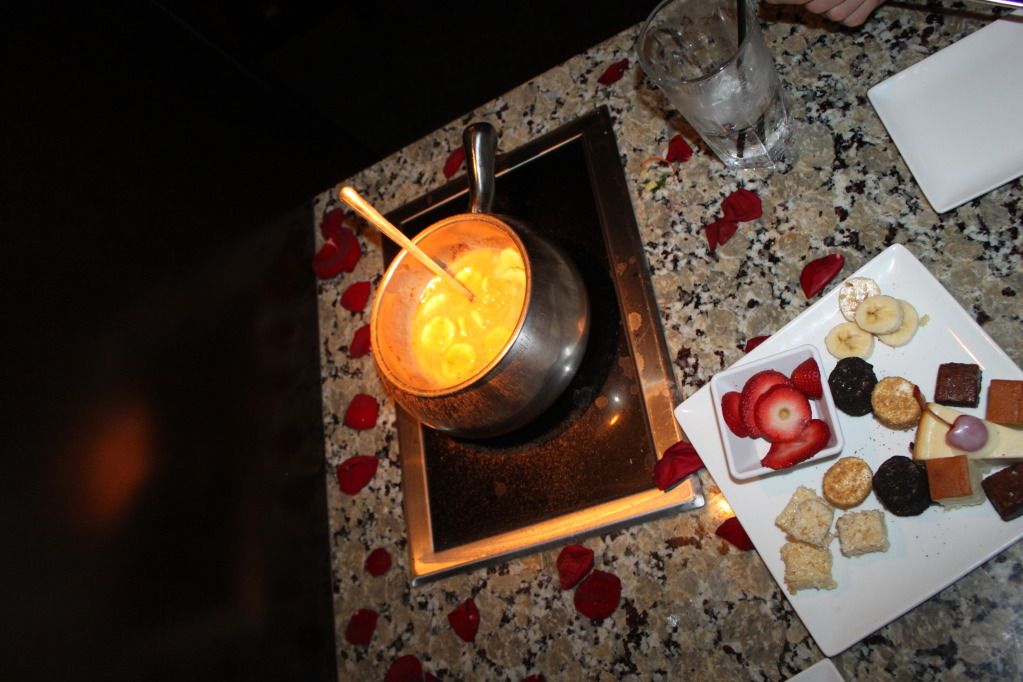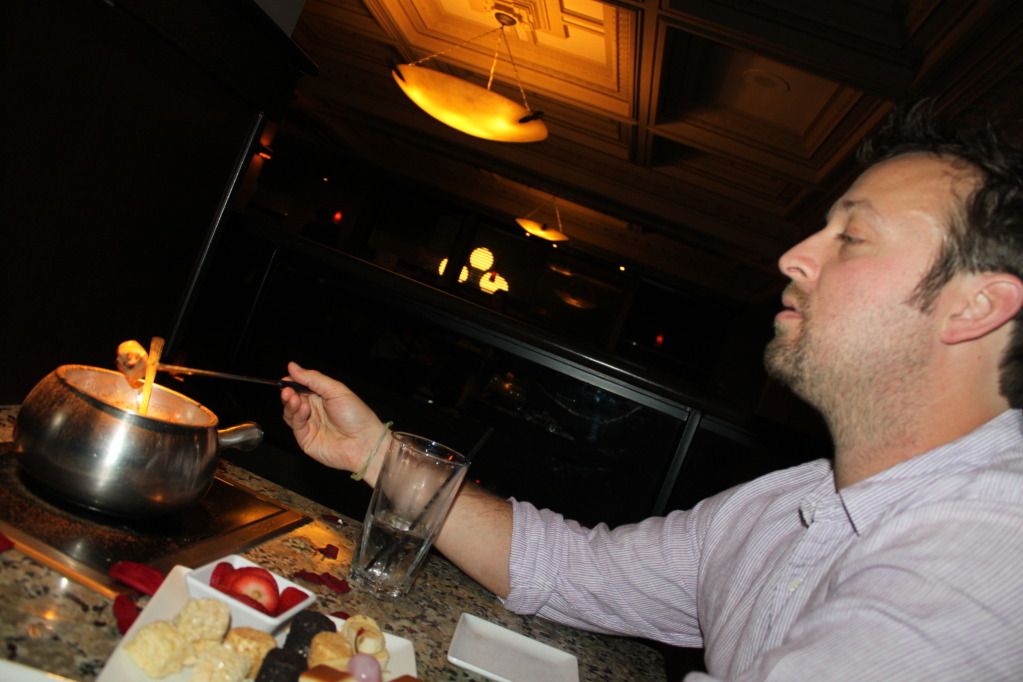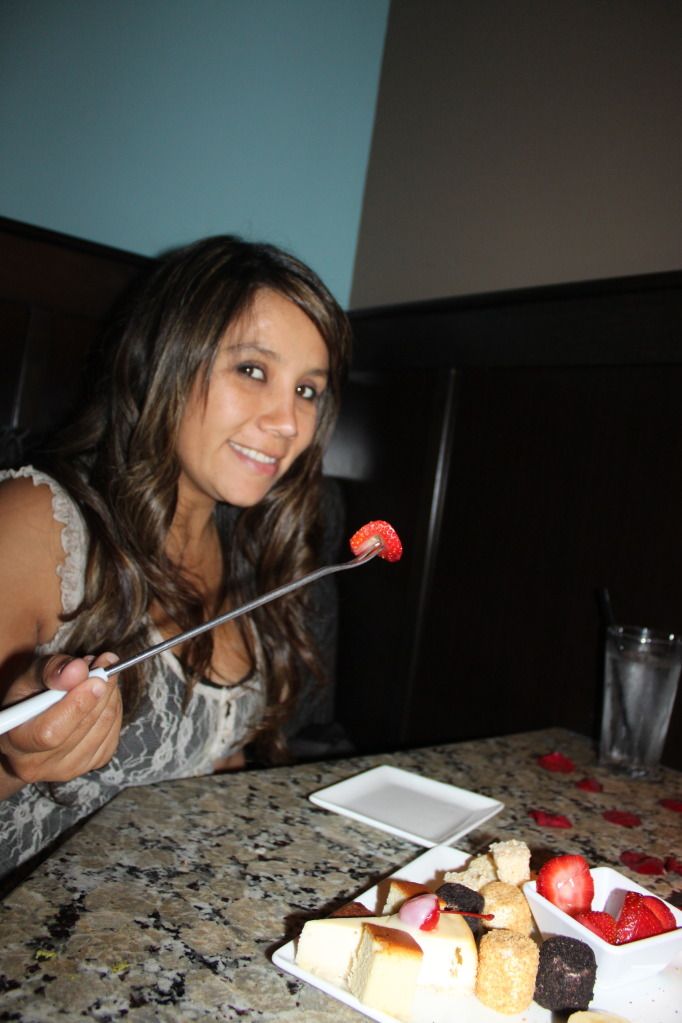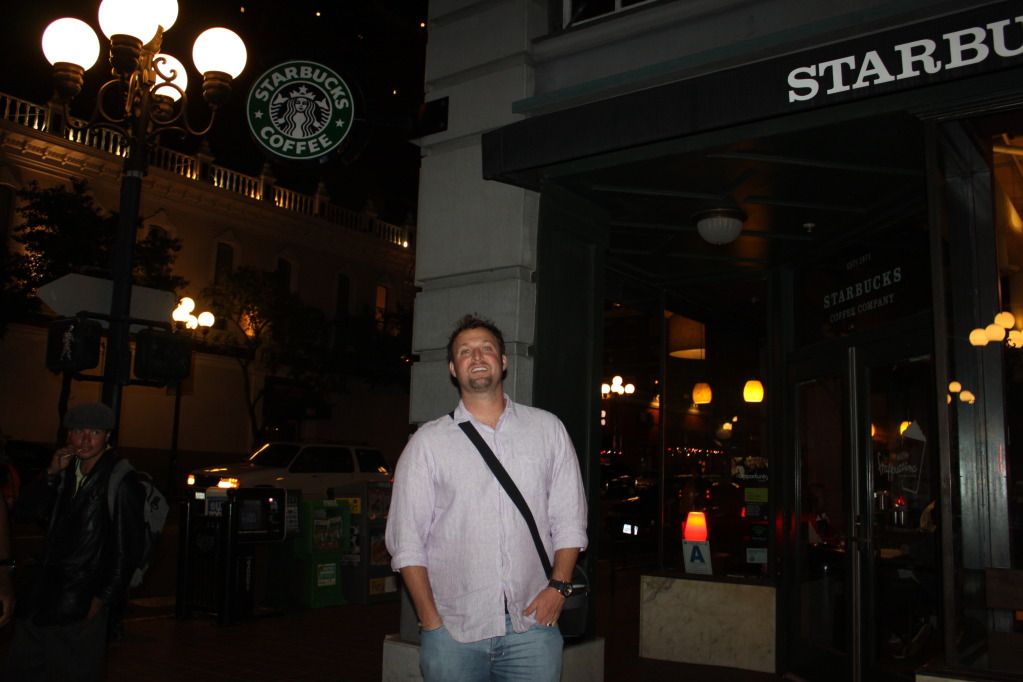 K and I have been married for three years. Our
wedding
was such a fun day, I loved it, but honestly every day after has been just as amazing. God has blessed me tremendously with the most thoughtful husband, he's sweet, and considerate, and strong, and sensitive. I really do love him, and these last 3 years have been the best years of my life.
To celebrate we went to the
Melting Pot
downtown. When we arrived they sat us down and the table had rose petals and a sweet anniversary card, Caleb had arranged for all of that, I told you he's so thoughtful.
We like to stick to our budget so we had a discount coupon that would have saved us some money and as soon as they sat us down and I admired the petals and the card Caleb told our server we had the coupon, she then proceeded to let us know we had a credit in our favor from a friend. We knew immediately it was from our
pastors
. They had asked where we were going and we thought maybe they would ask them to give us a card or a note, but we weren't expecting the nice surprise of credit. It was such a blessing.
We loved dinner, because honestly melting pot is outstanding, we laughed and chatted and remembered all the crazy things that happened this last year and after we walked around downtown for a little bit and walked by the
Starbucks
where my husband first told me he liked me. It was a pretty low key day, we agreed we wouldn't give each other gifts and for the first time in history K complied with the agreement, and it was all just perfect.
We came home afterwards and spent some time praying and thanking God for all he's blessed us with, and that completed the day perfectly. Our celebration couldn't have been better.
Happy Anniversary Husband, I love you.