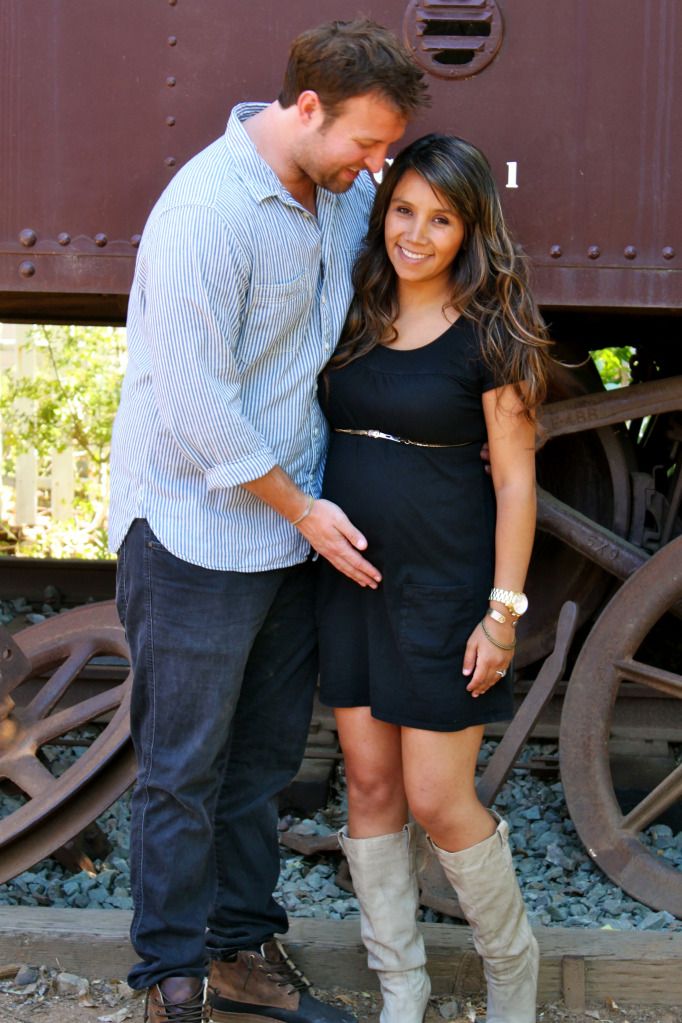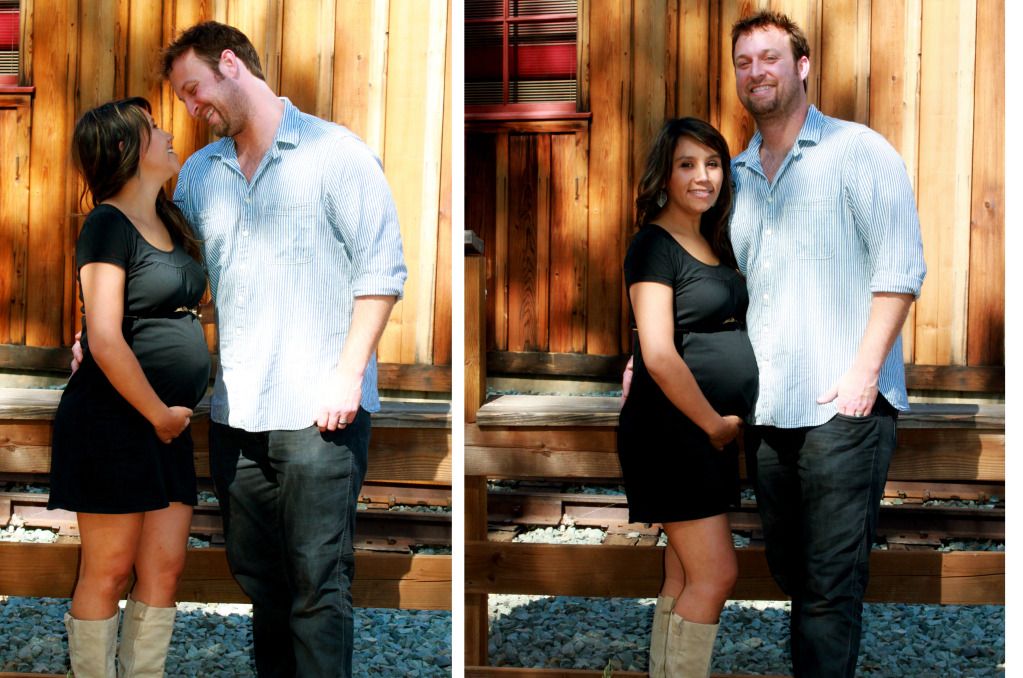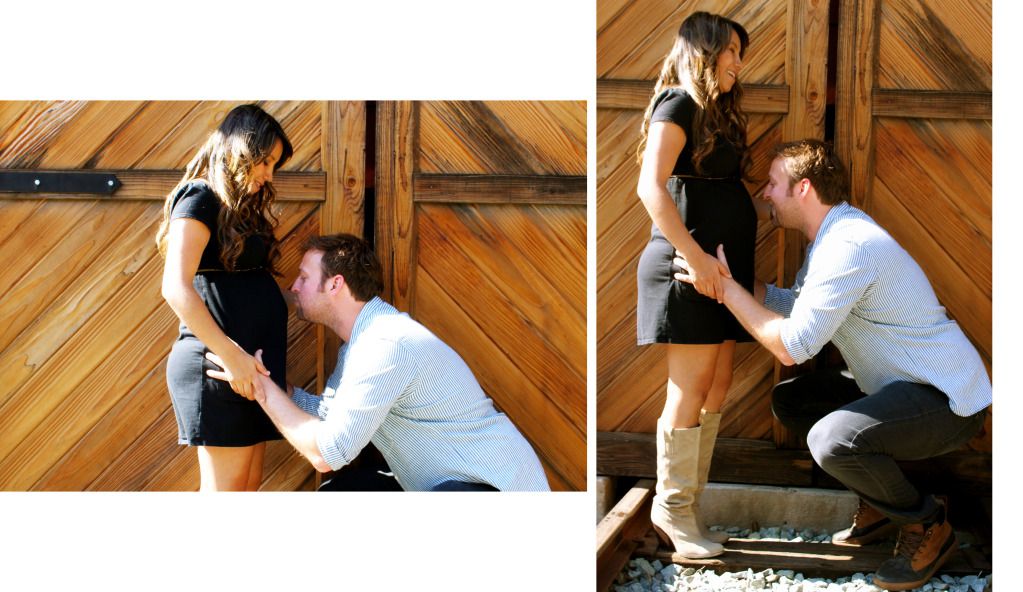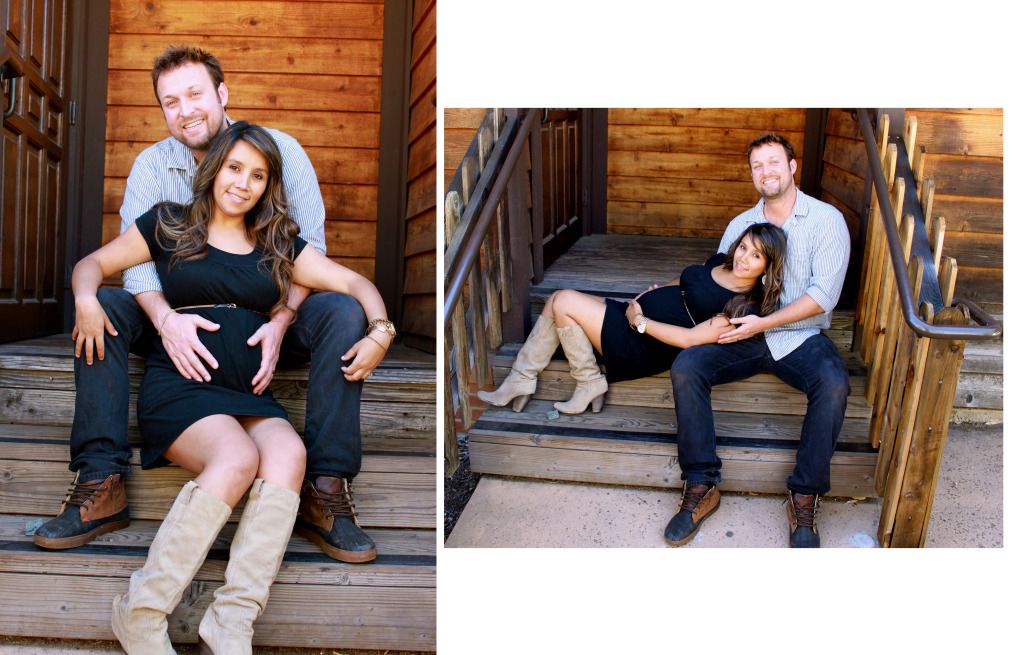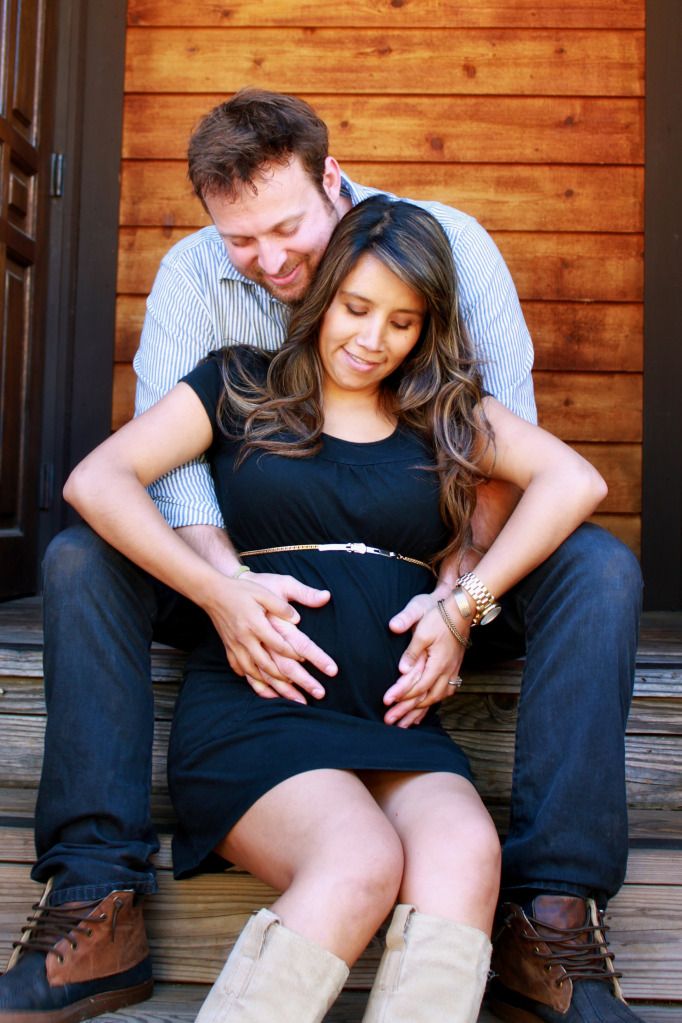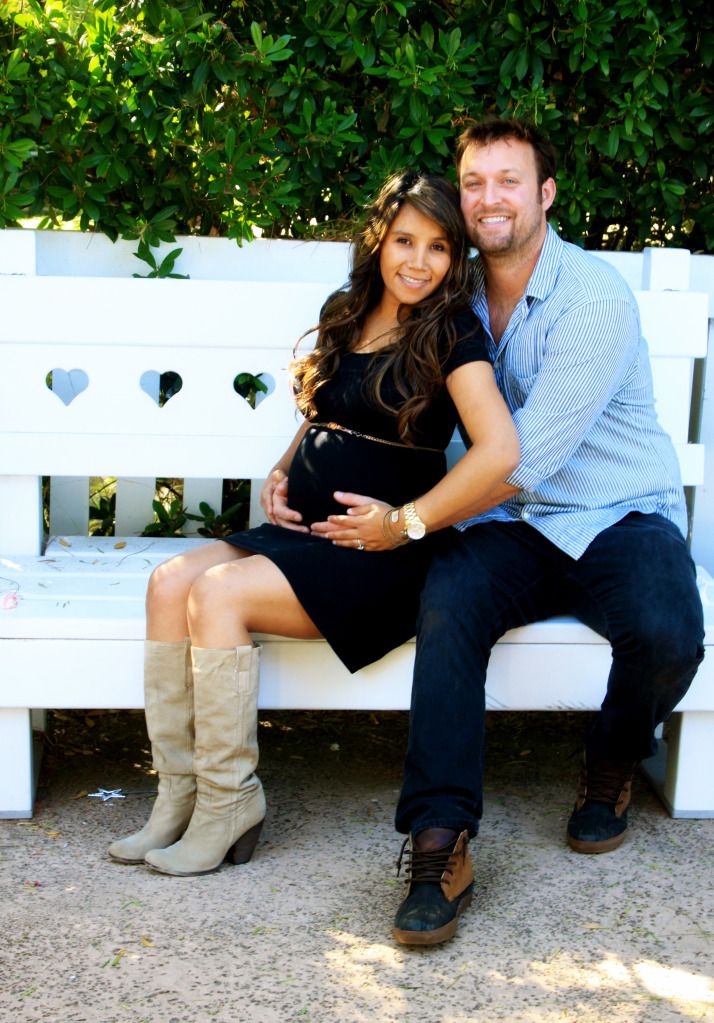 In the past our friends the
Millers
have taken pictures of us, and we have taken pictures of them. Since
PJ
made her appearance 8 months ago, they hadn't taken many pictures of the whole family and Caleb and I are pregnant so we decided to drive up to Poway and take pictures of both families.
Mel
took pictures of Caleb, Antonella and I, and I took pictures of the Millers (which I will show in a future post).
I had a different outfit planned out for my pictures, one that would showcase the belly a bit more it so everyone could see Antonella a bit more, but when I arrived to Poway I realized I brought a shoe from one pair and a shoe from another pair, so I had to wear the black dress and smile. Oh pregnancy brain you got me again!