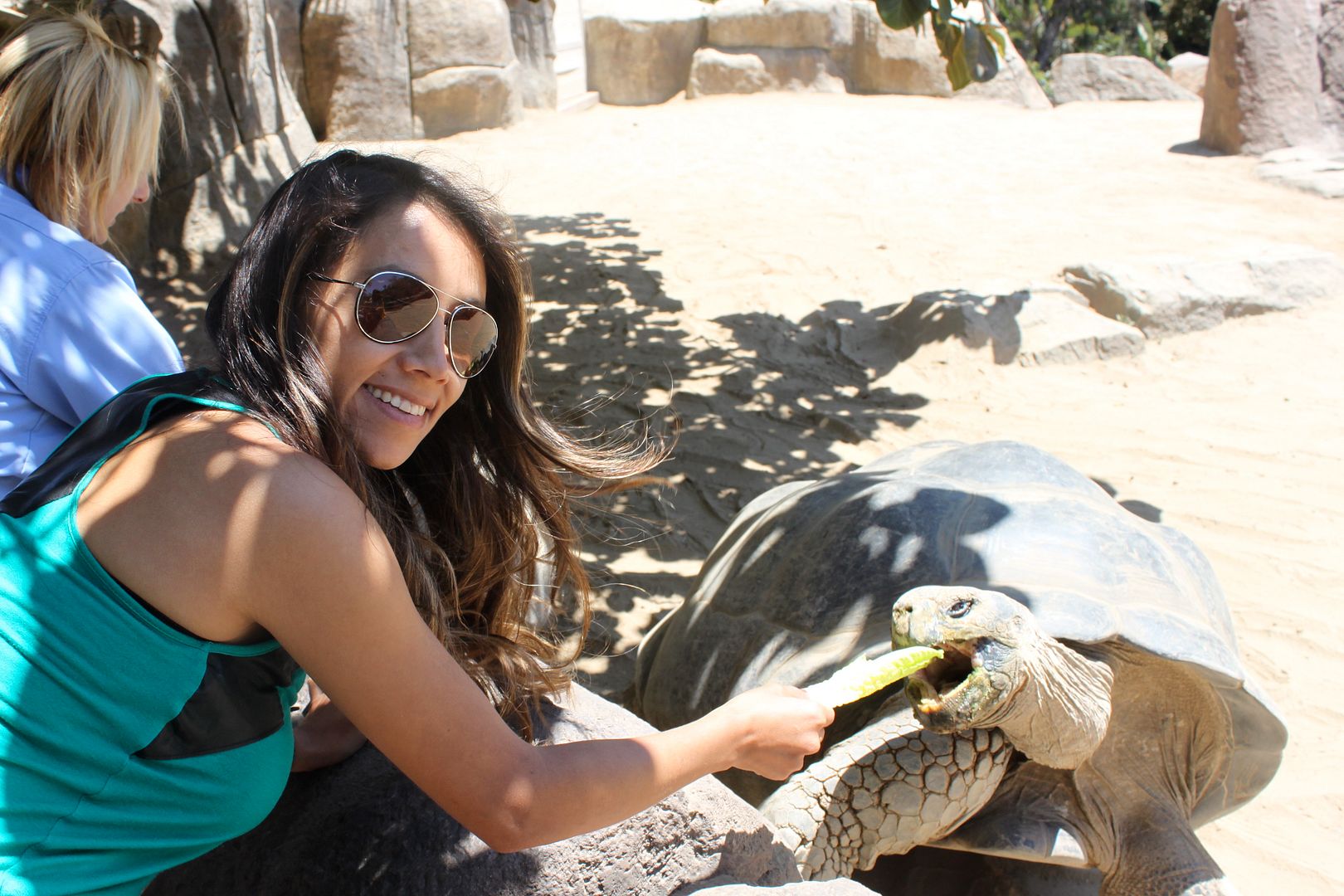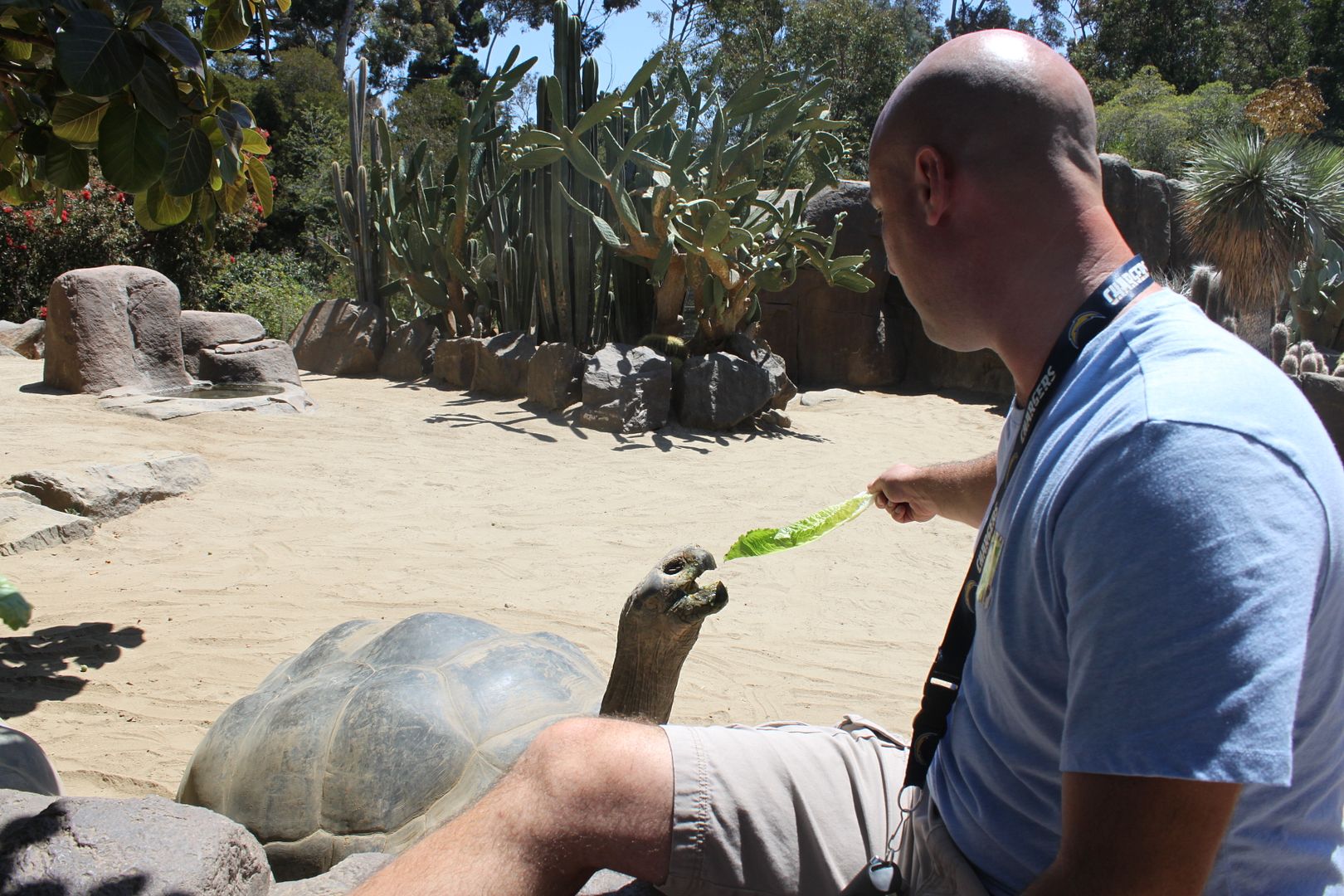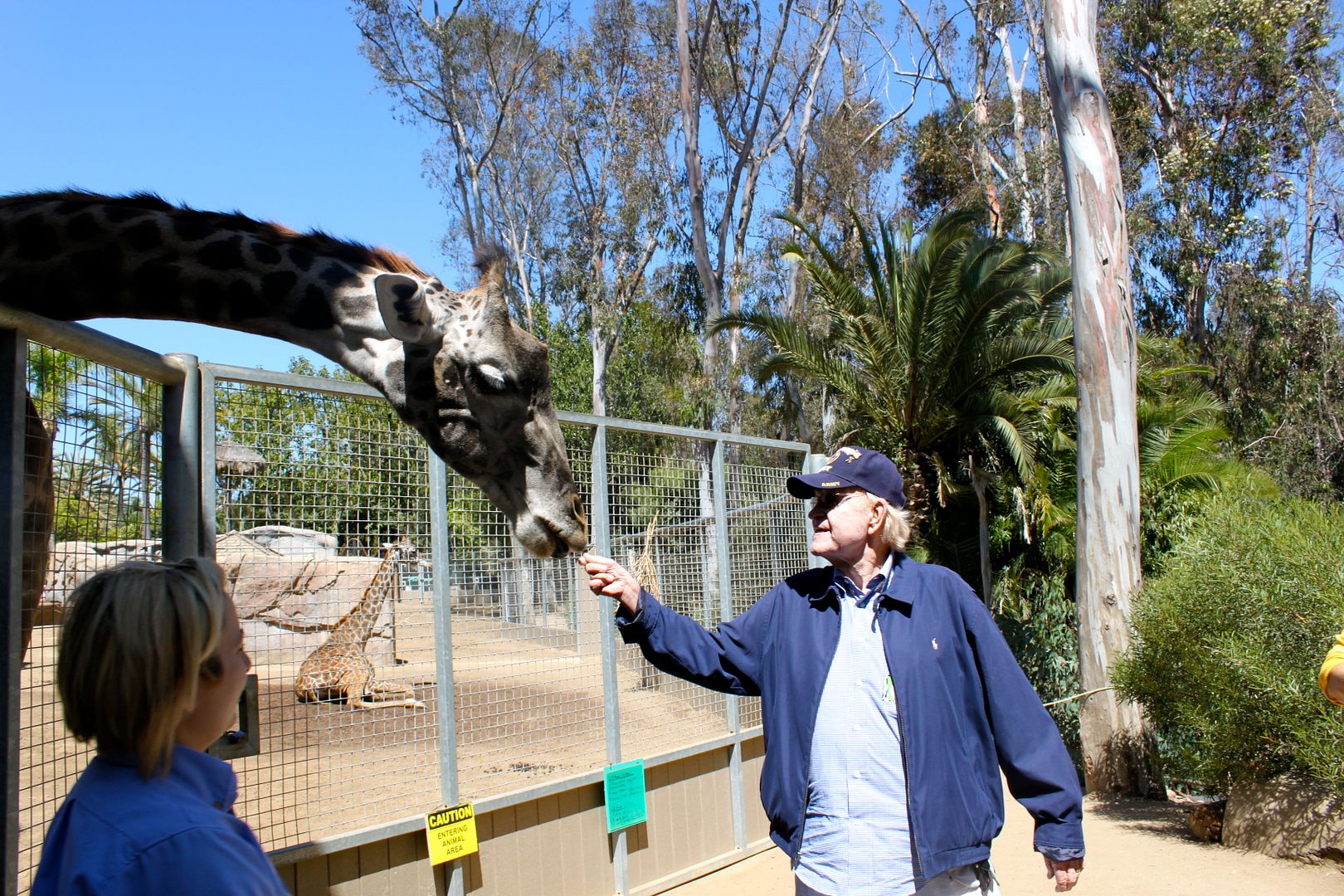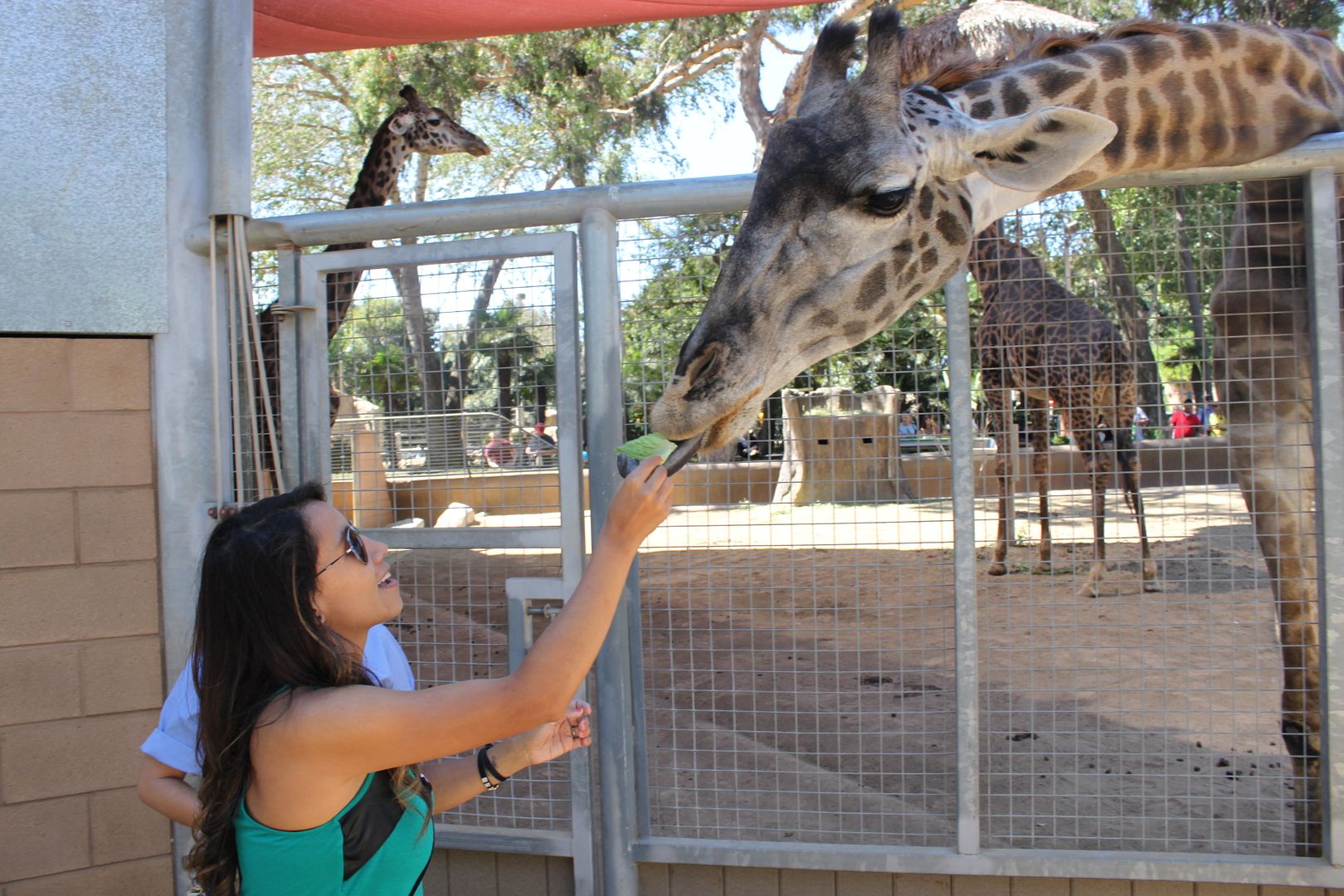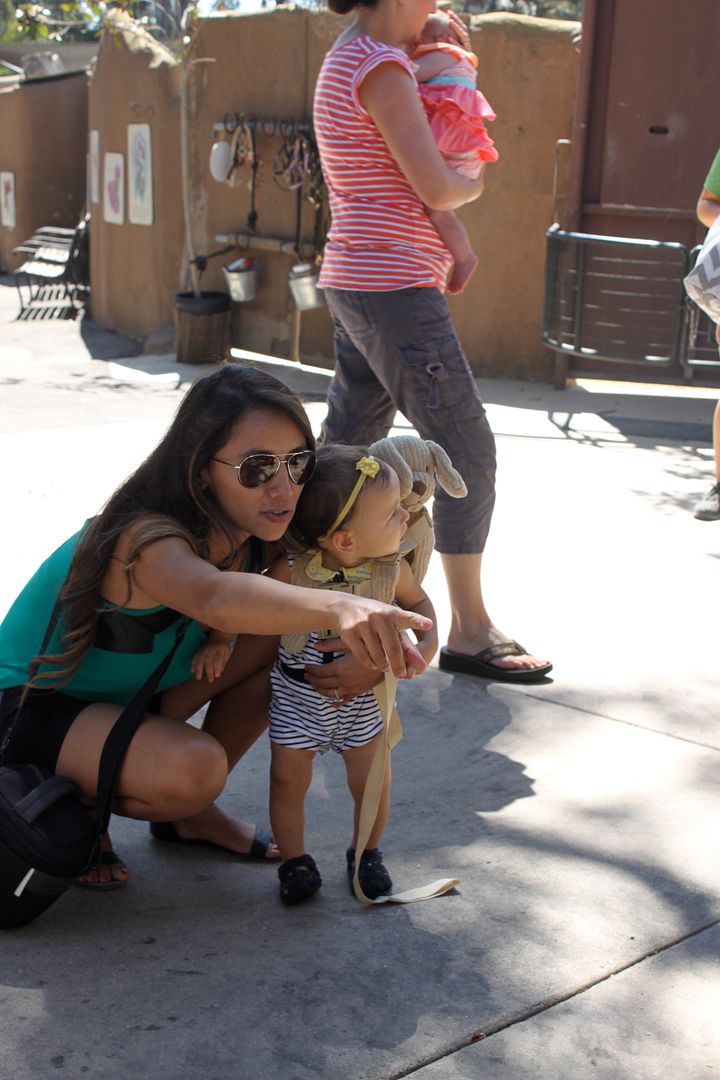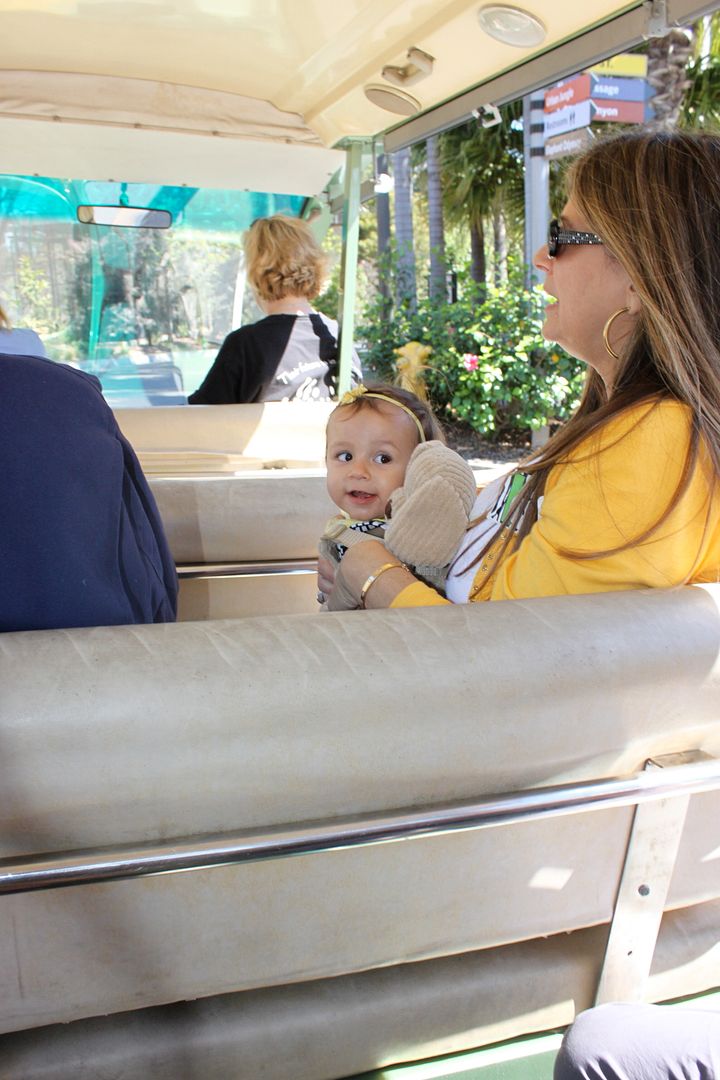 Last Friday we went to the Zoo with Pool Momma, Pool Poppa, Josh, Brooke and Ellie. We did the behind the scenes tour with them and we got a chance to feed turtle and giraffes, Antonella was having a blast!
Sometimes I forget God is so good to me. I look at the small things that seem to not fall into place and I think "where is God?" and then I see pictures of all the wonderful things we get to do, all the blessings He chooses to give us, and I feel like an ungrateful child. My Father is one that spoils me, and I complain.
Thank you Lord for blessing me with amazing family, and a fun, caring husband, a baby that enjoys every second of life and is curious to learn more and more, fun trips to the zoo and all the other details you take care of that I sometimes take for granted.