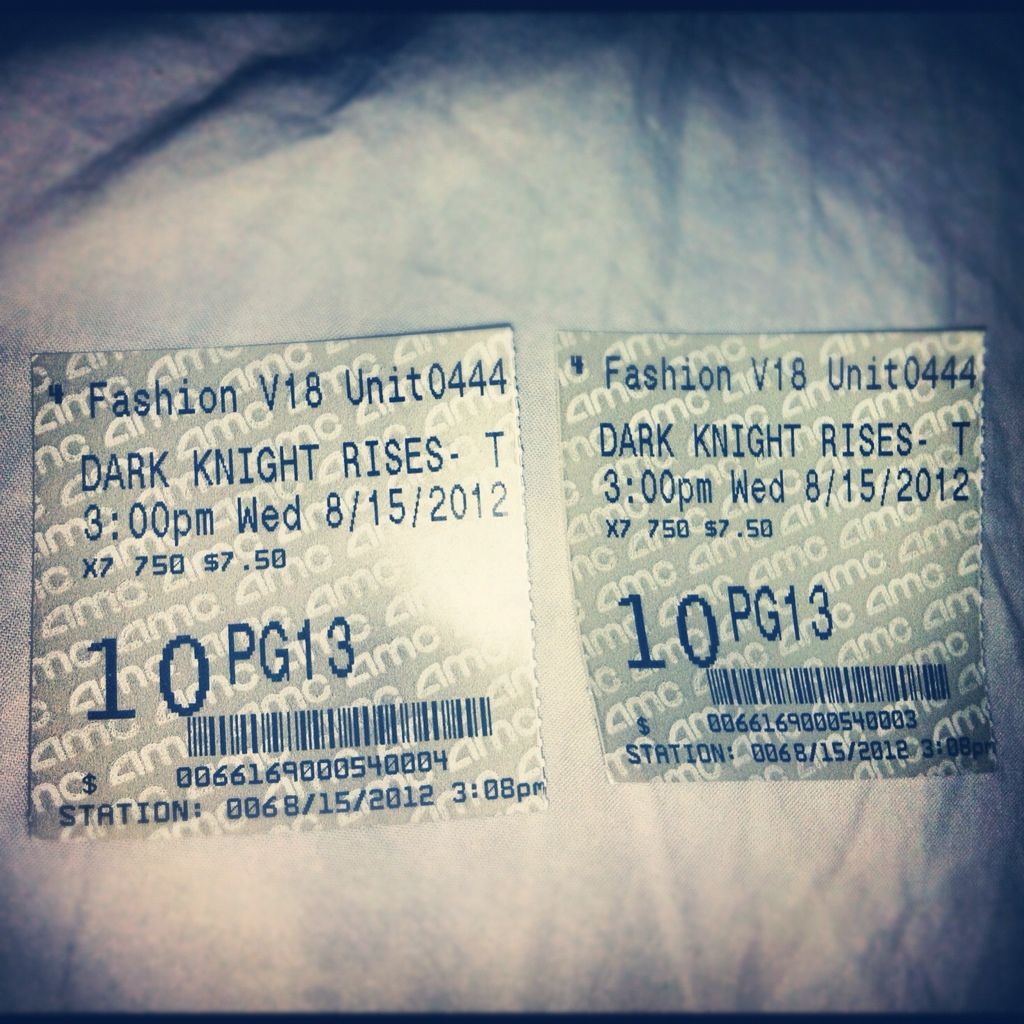 We haven't been writing much because we had our baby!! Last Thursday she came and I am writing bits and pieces of the birth story to share here, it was quite the experience.
But here is the fun beginning. Wednesday we decided to go to the movies looking for a cool place where I could sit and relax (the weather in San Diego has been crazy and going all the way up to 90 with humidity which is so unlike our beautiful city). So we decide on the Dark Knight rises.
I was having contractions throughout but I had been having contractions for the last 3 days and they weren't strong enough or close enough, so I didn't think much of them. 3/4 through the movie the contractions were 4 and 1/2 minutes apart and really intense, tears would stream down my face with each one and Caleb asked me if we should go. I said we should probably stay as they still weren't close enough (we were supposed to call the midwife at 4 minutes apart, lasting a minute for an entire hour).
So we stayed, and we watched the entire movie, and I don't remember everything about it. But I learned that Batman induces labor.