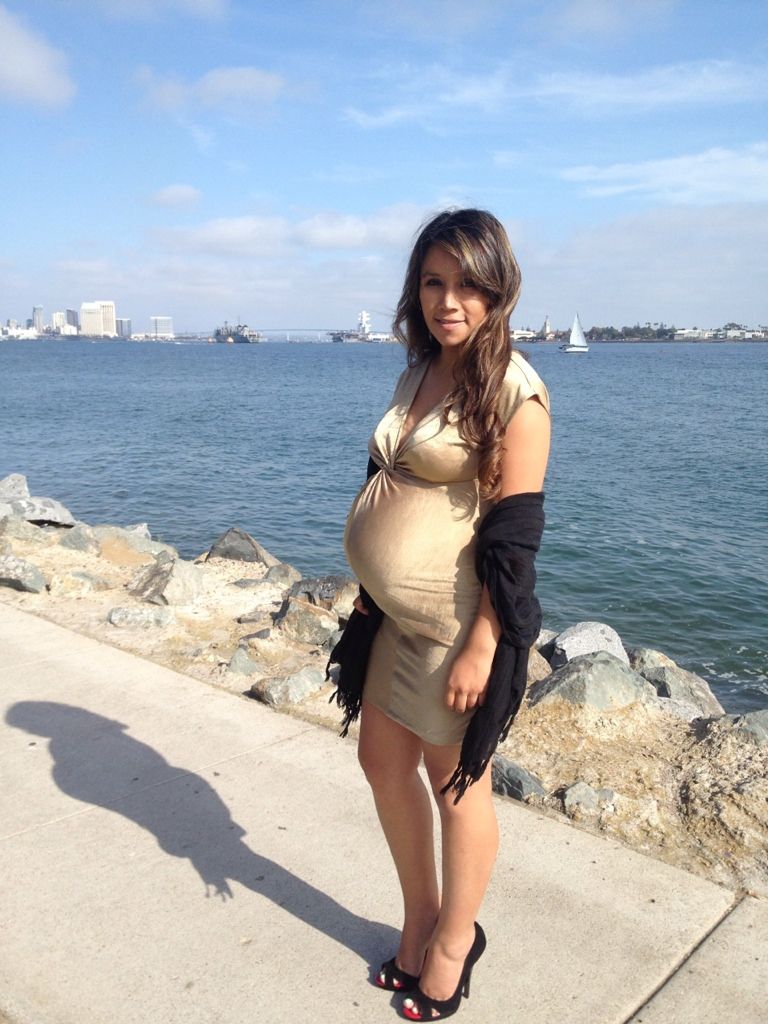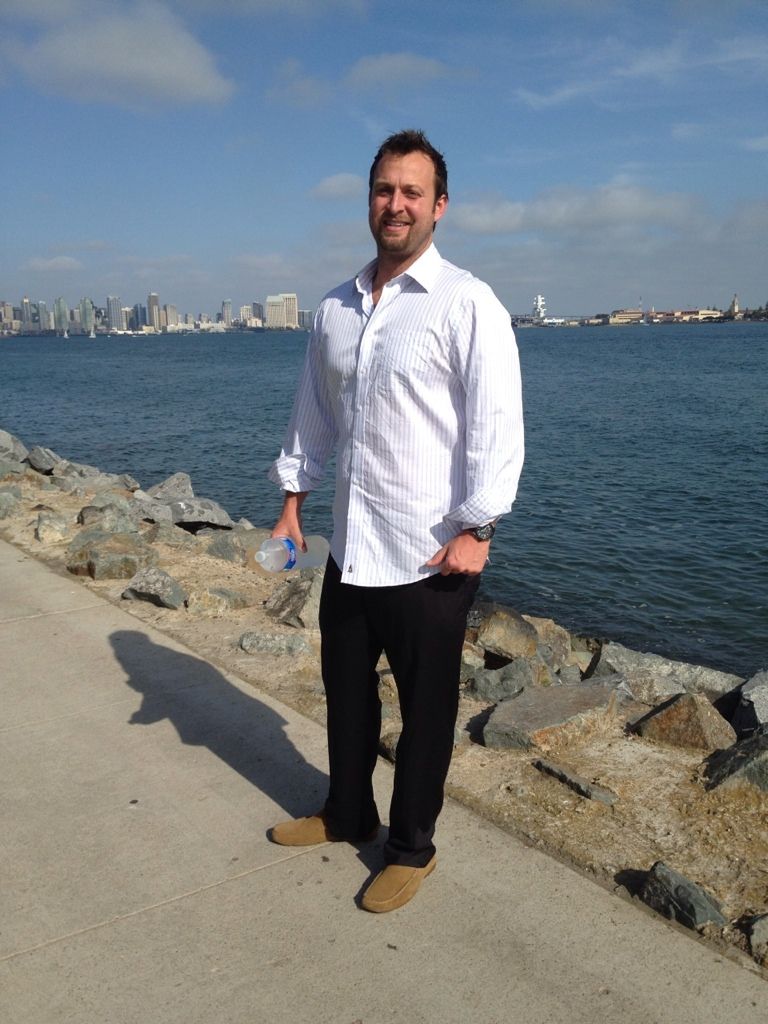 Our friends Lemec and Tara got married last Friday in a beautiful ceremony here in San Diego right by the water overlooking downtown.
We had the honor to do their pre-marital counseling and let me tell you it was an absolute joy to meet with them and discuss marriage. They are both so centered in Christ that we have no doubt the Lord will an amazing work through their marriage. We still have two post-martial sessions to do with them and we cannot wait to have them back in our couch after their honeymoon to chat further.
Congrats Lemec and Tara, may this be the beginning of a very very very long and God-like marriage.