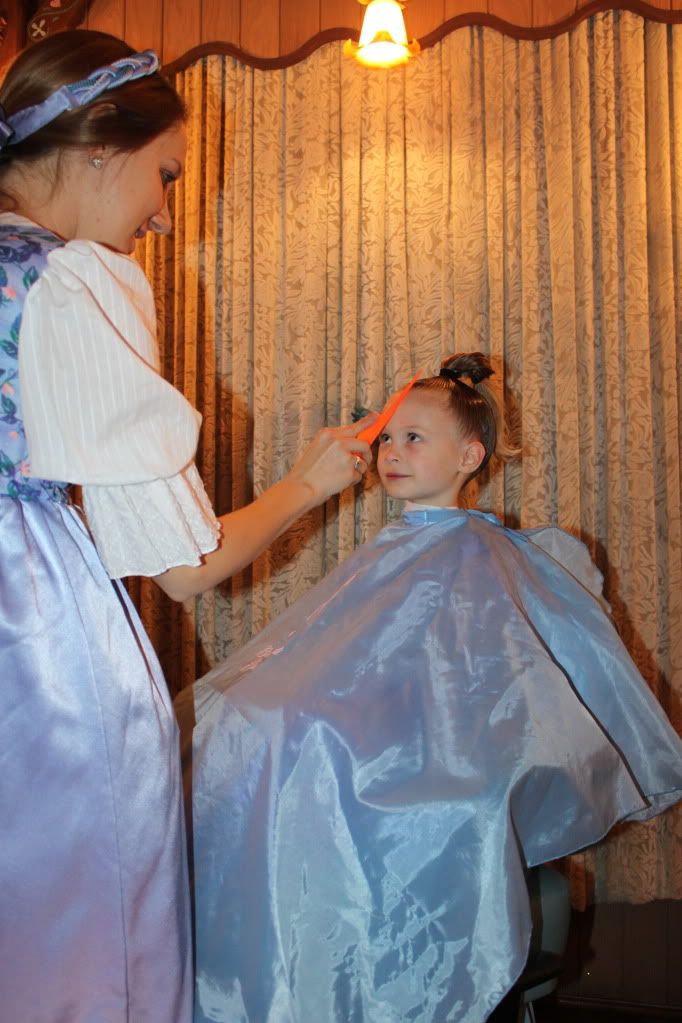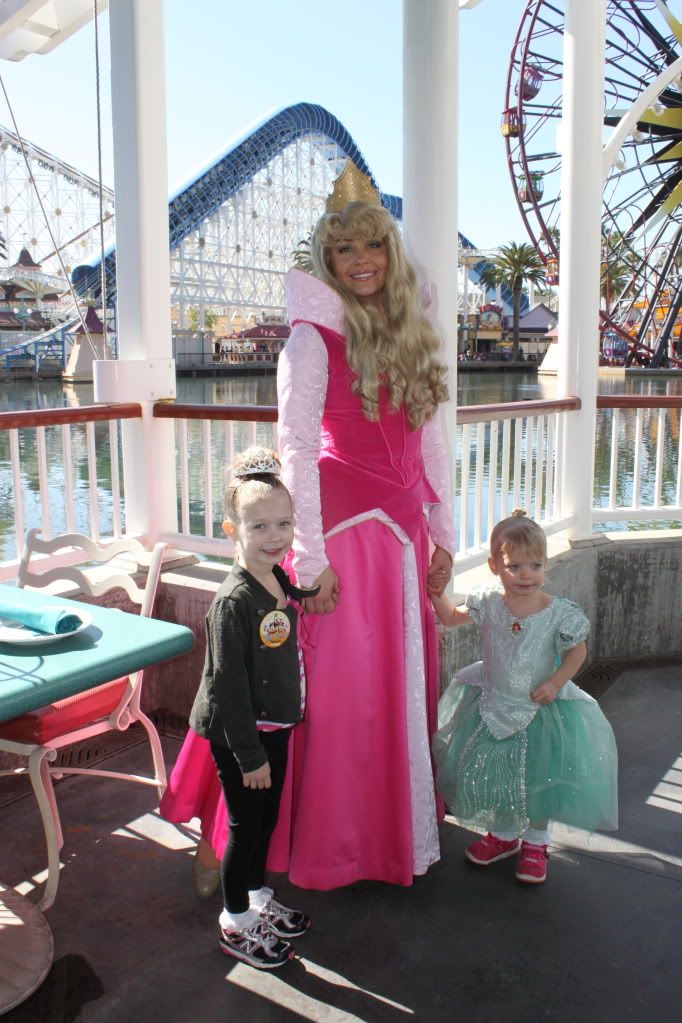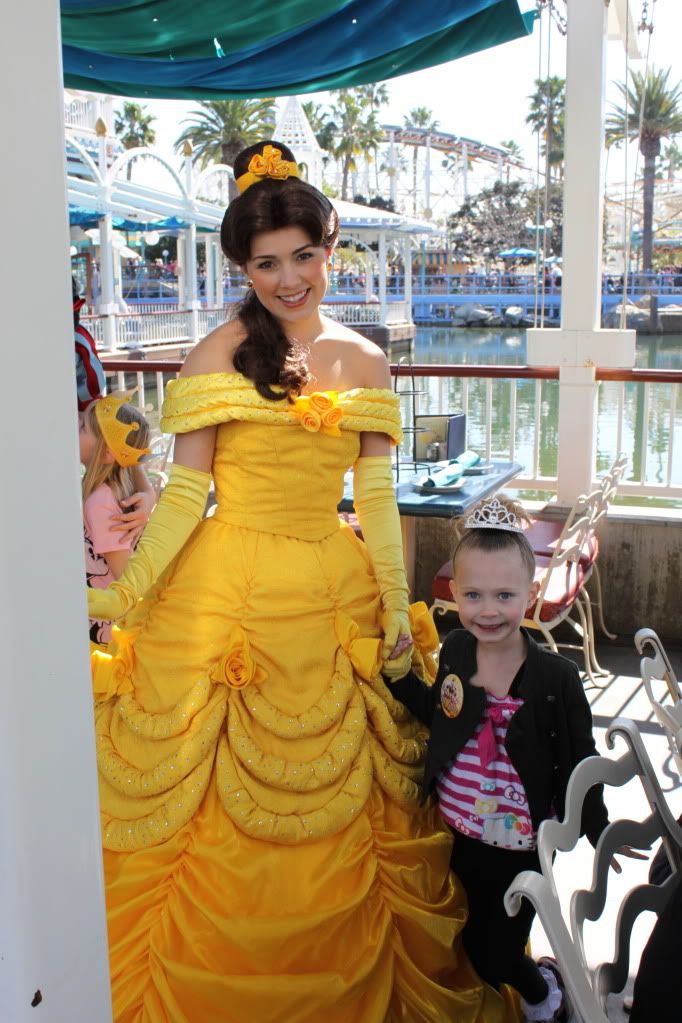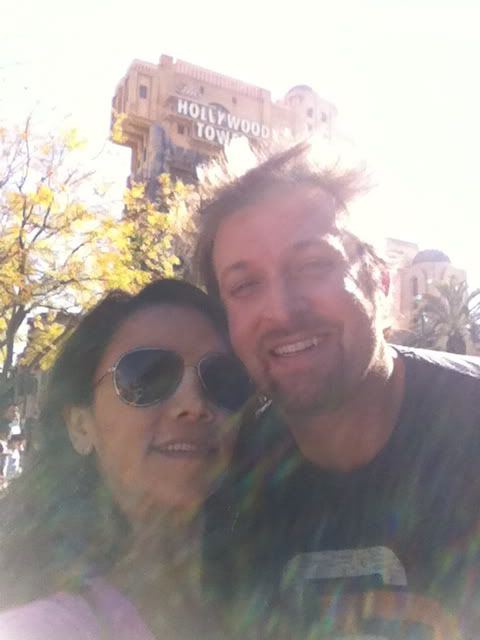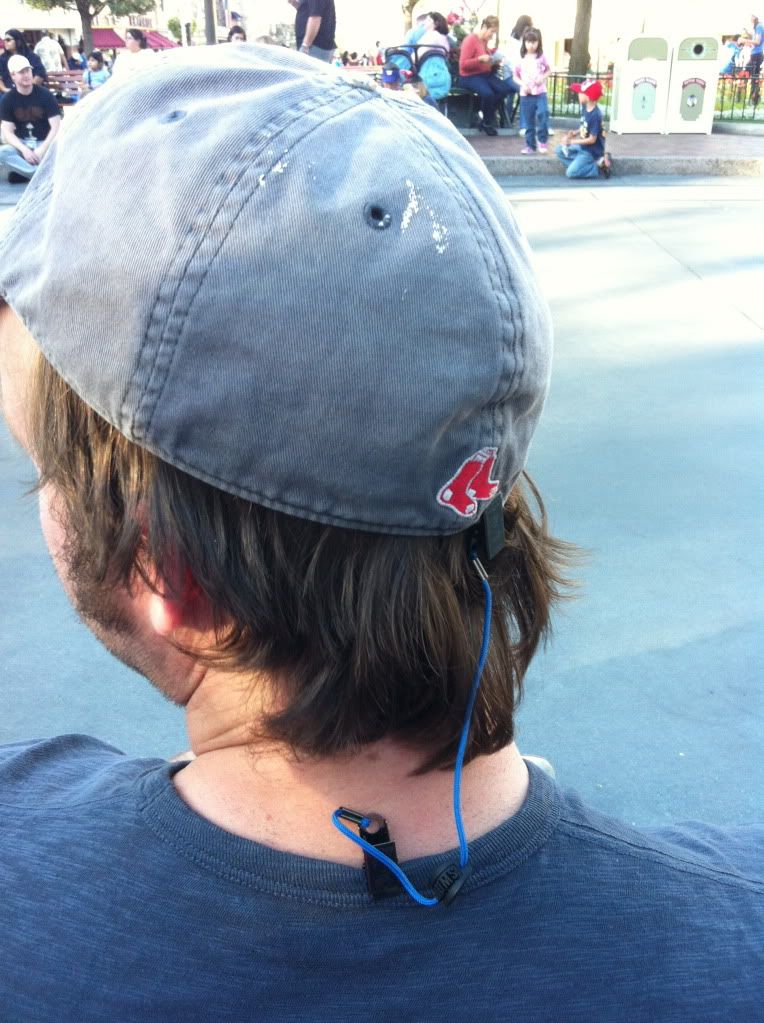 Kath is always prepared, nobody was losing any hats!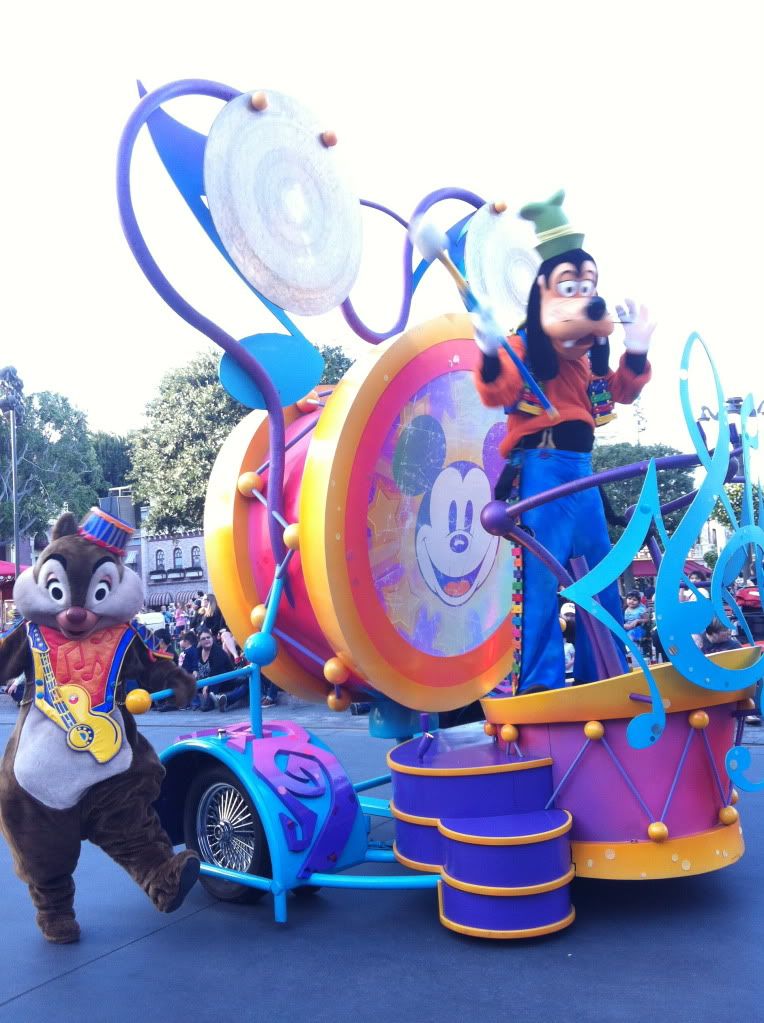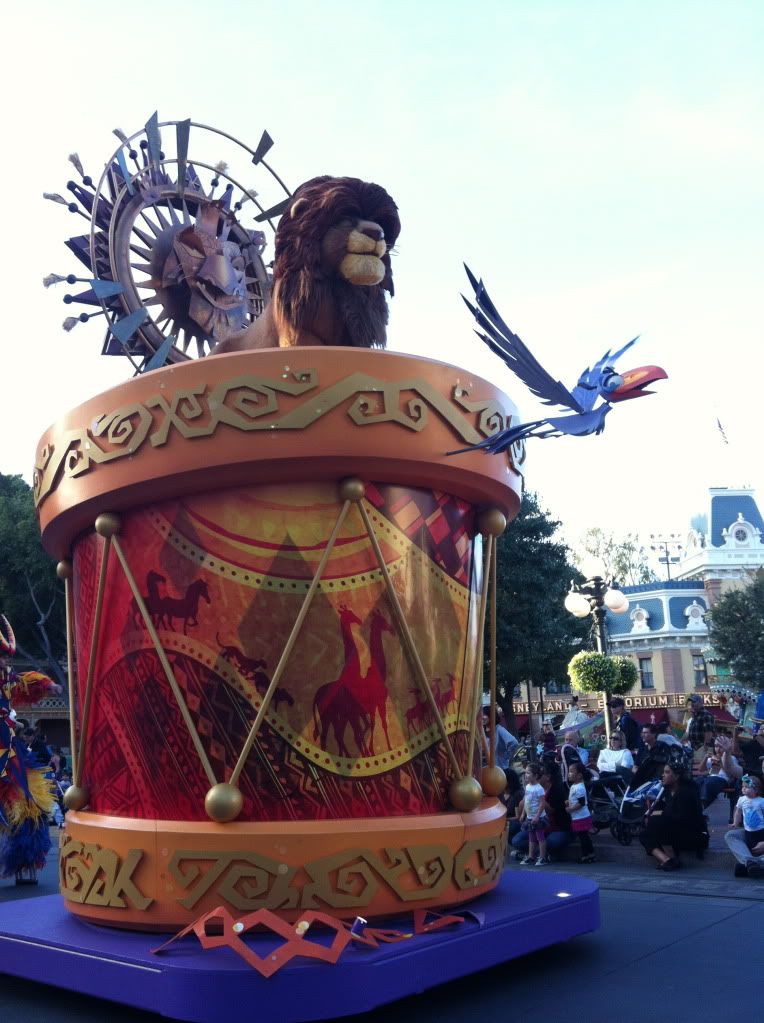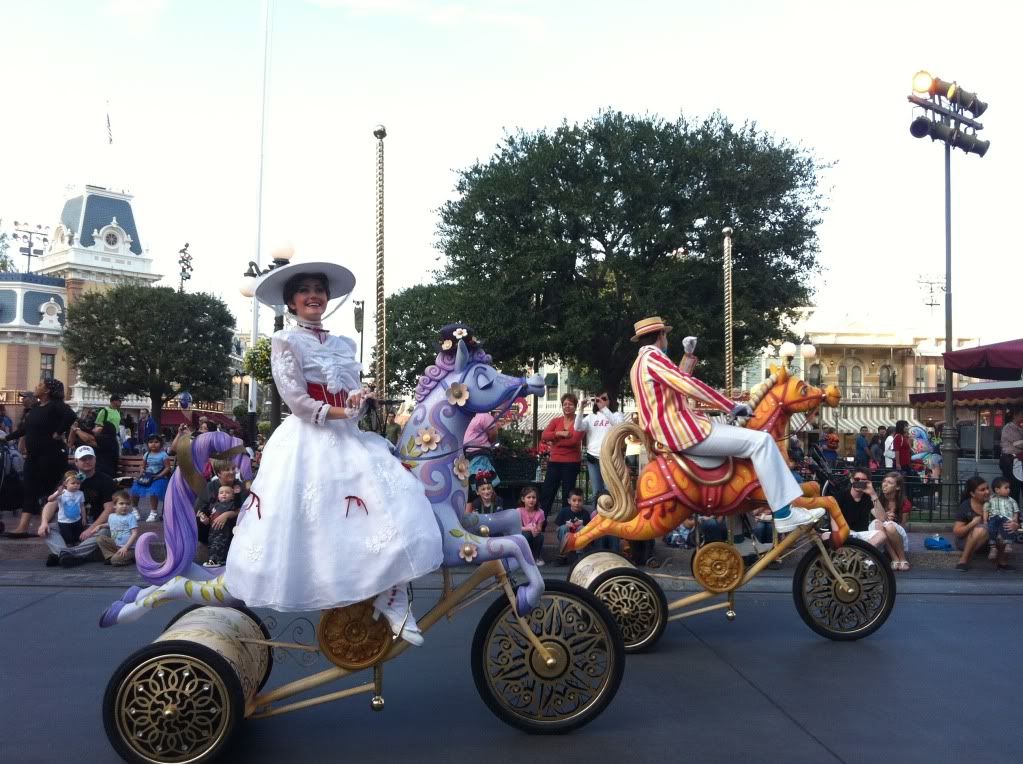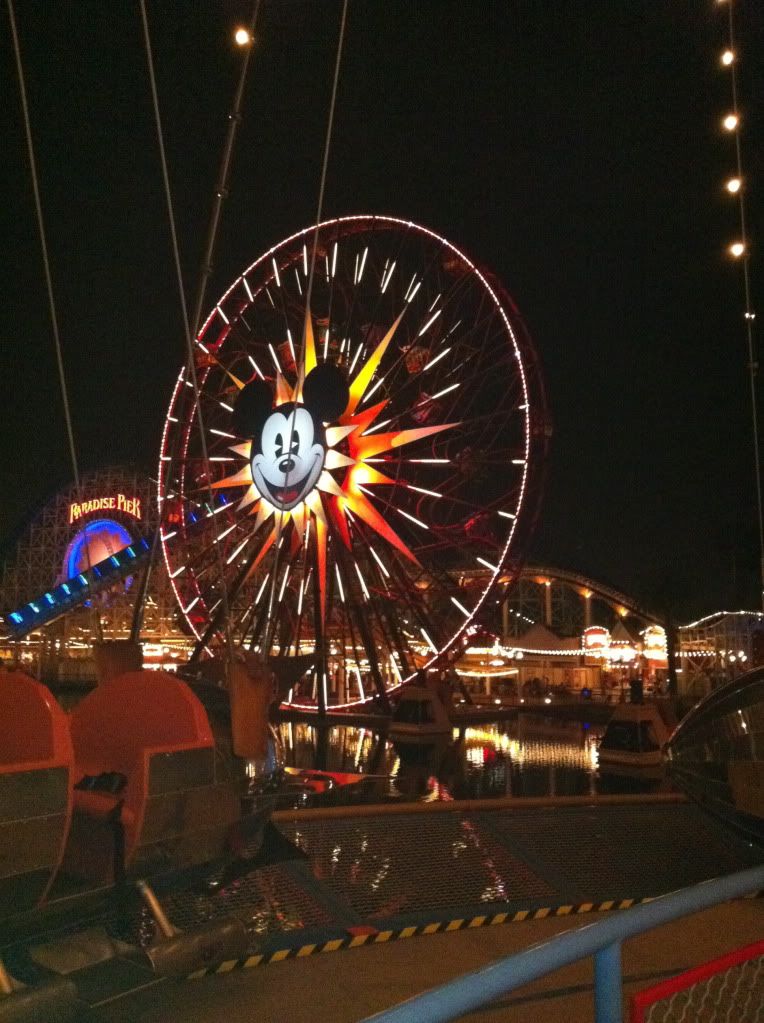 Poppa borrowed K's beanie, he looked great!

The first day at Disneyland was quite eventful. We started by getting the girls pampered and dressed as princesses. Then we visited Ariel's grotto to meet all the princesses, then rides, rides, walking, walking, naps, walking. Then a parade and last but not least world of color. So much fun, and incredible exhaustion once the day was over.
How do toddlers survive days at Disneyland is a mystery to me!