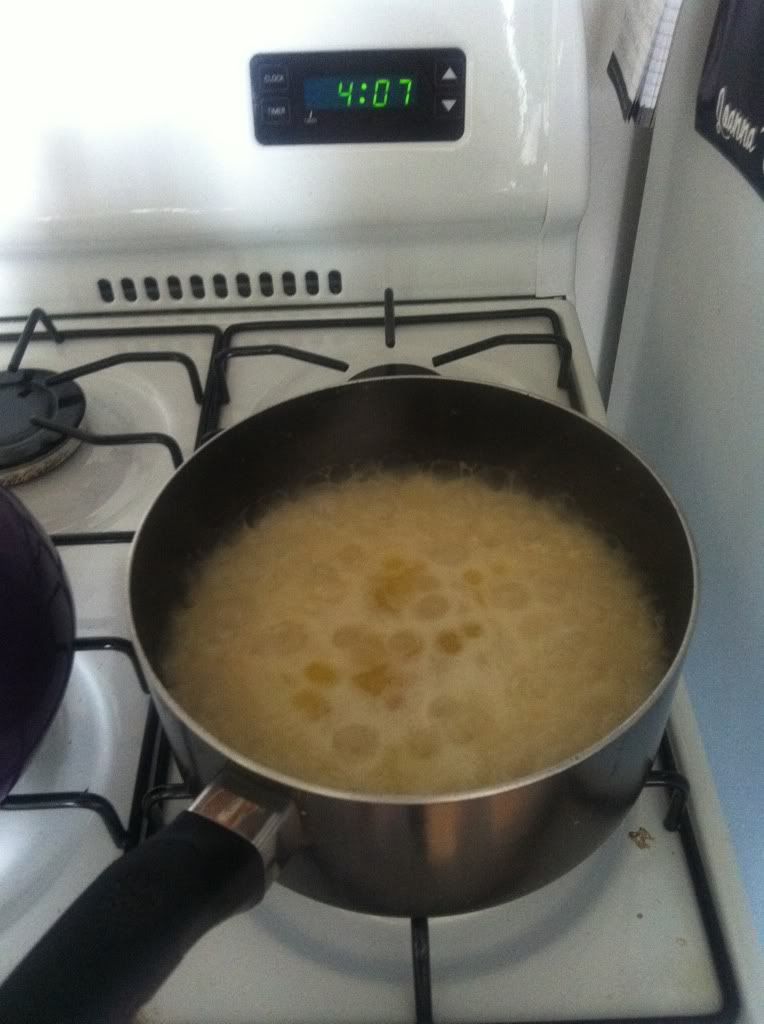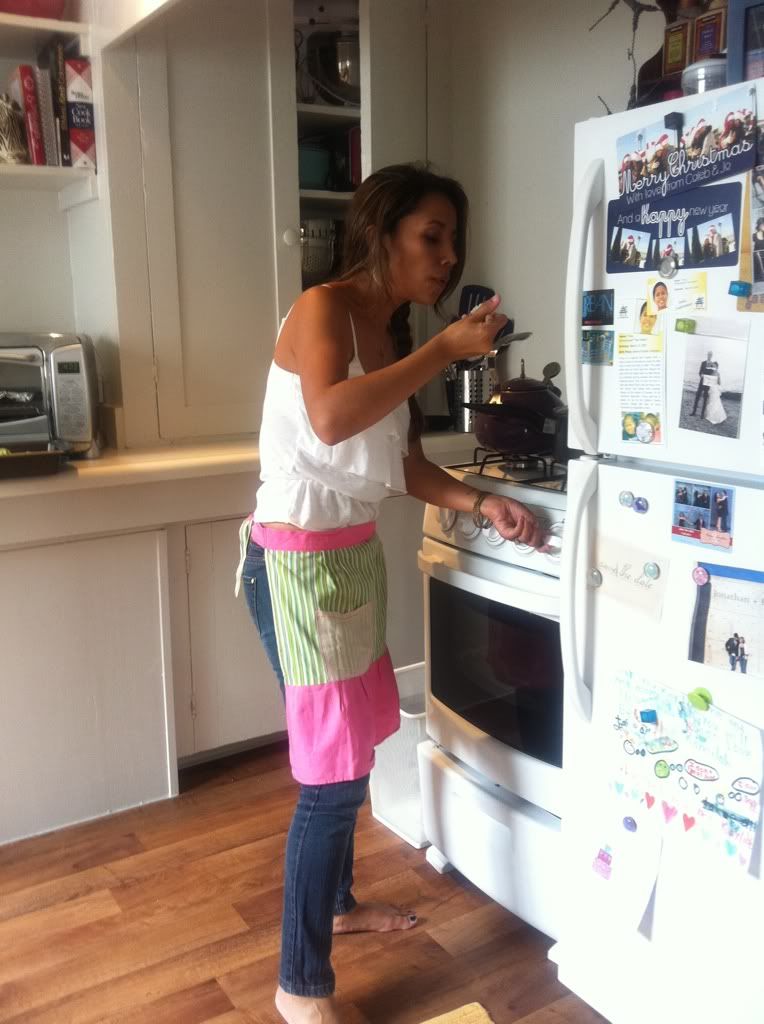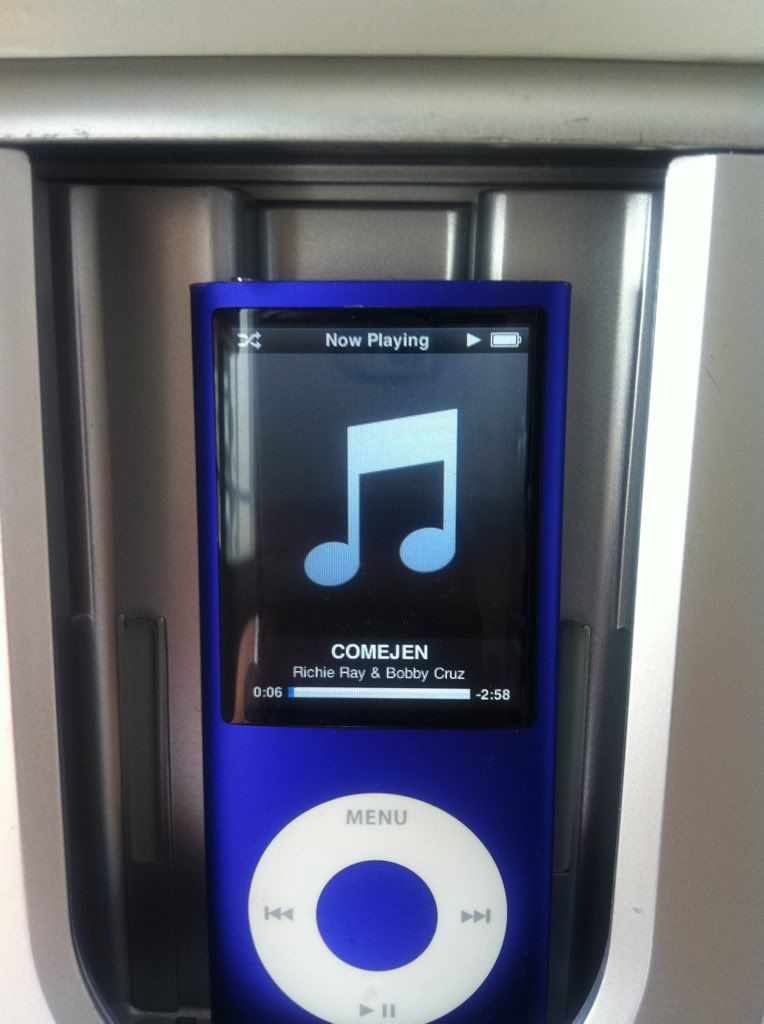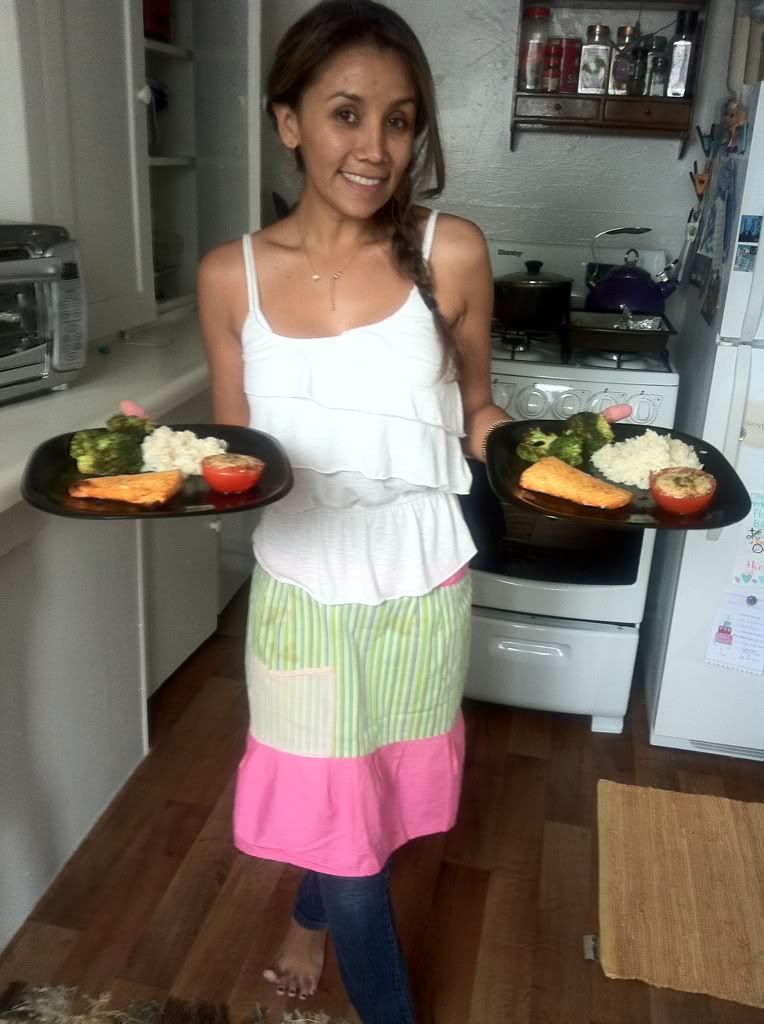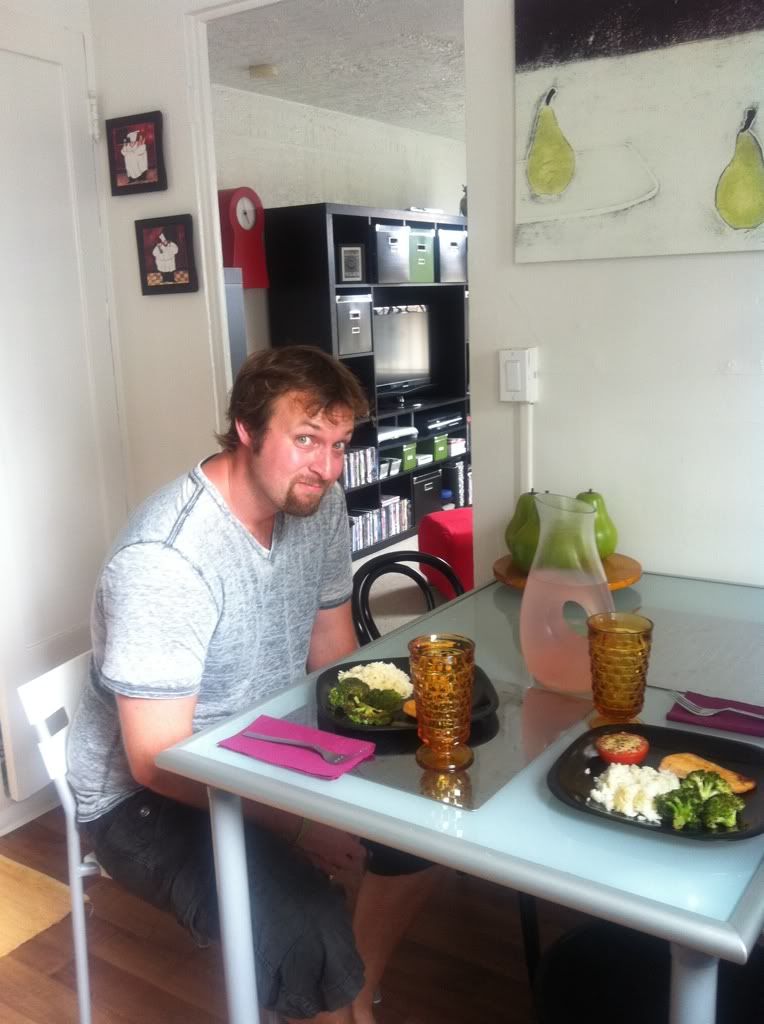 I have been cooking a little bit more lately, trying new recipes for veggies and other different things. last week I came across a recipe for baked broccoli that was delicious and we paired it up with our Parmesan tomatoes, white rice and lemon salmon.
Below the recipe for the broccoli, you will love it.
Baked Broccoli (Serves 4)
1/4 cup olive oil

2 tablespoons brown sugar

1 1/2 tablespoons lemon juice

1/2 teaspoon garlic powder

1/2 teaspoon dried oregano (optional)

1/2 teaspoon dried thyme (optional)

1 pinch salt

1 pinch fresh ground black pepper

1 pound broccoli florets
In a bowl, mix together the olive oil, brown sugar, lemon juice, cayenne pepper, garlic powder, oregano, thyme, salt, and black pepper until thoroughly combined. Add the broccoli florets, and toss until evenly coated with the seasoning. Spread the broccoli florets out onto an baking sheet with a rim.
Bake in the preheated oven until the broccoli is just browned on the top, 10 to 15 minutes.