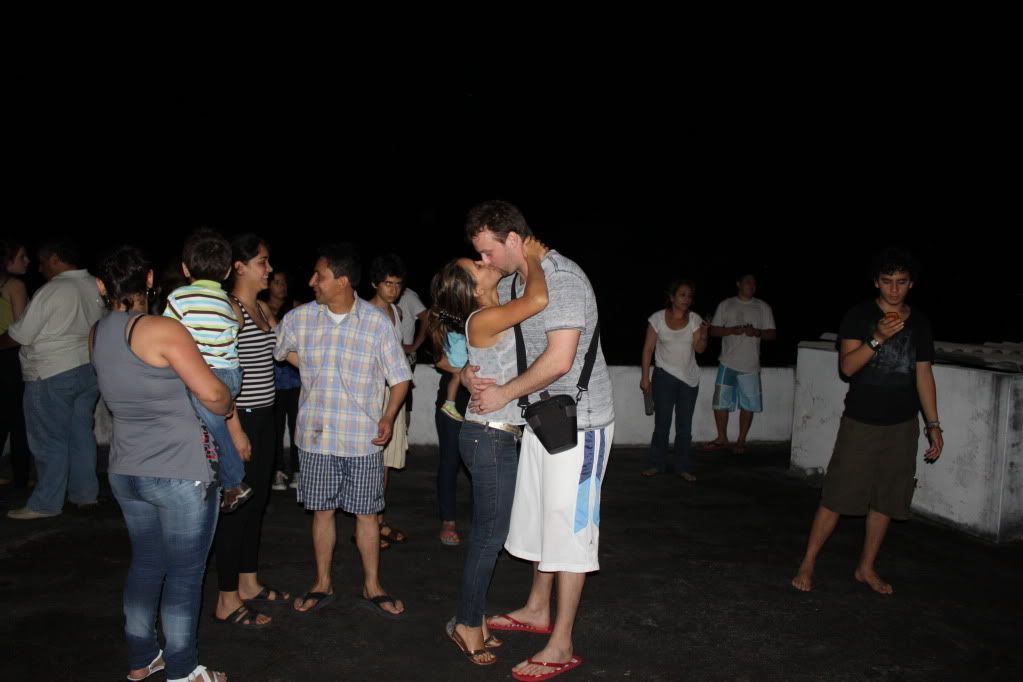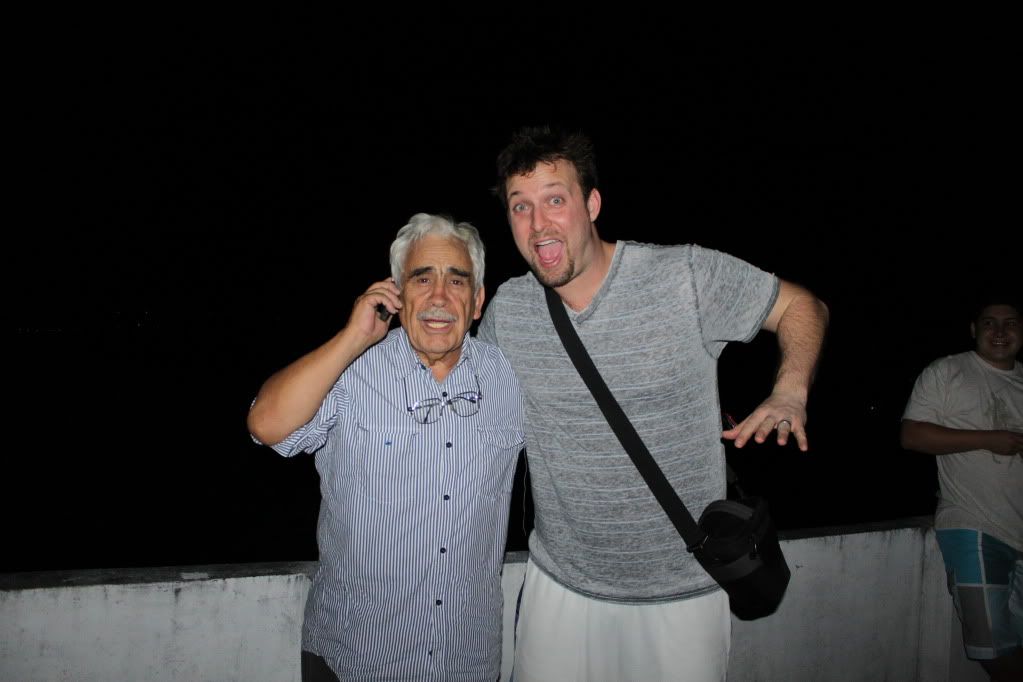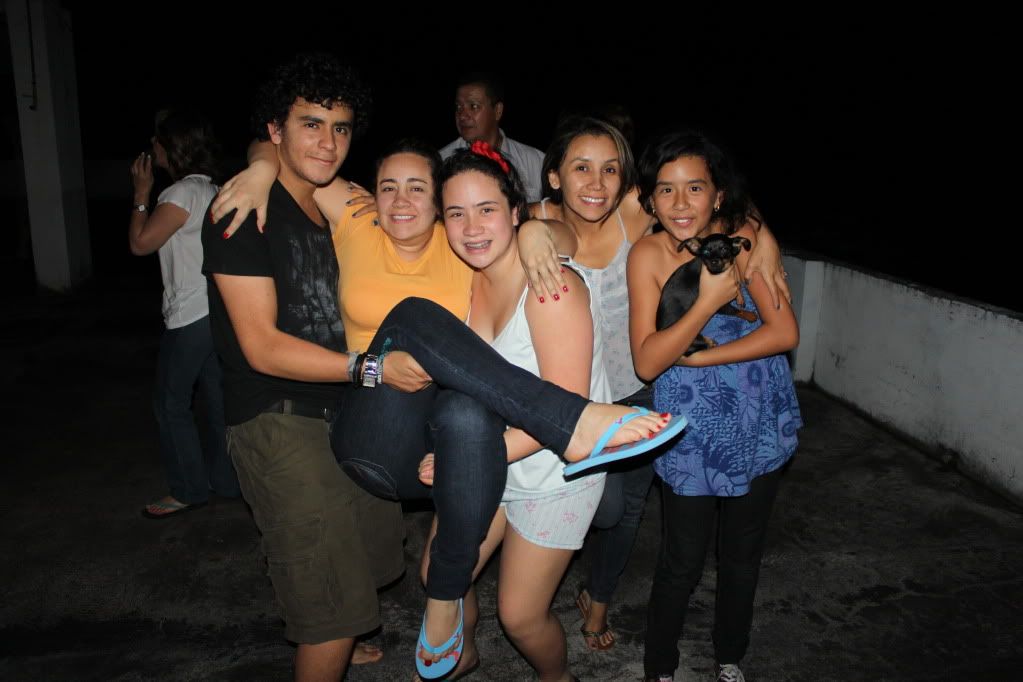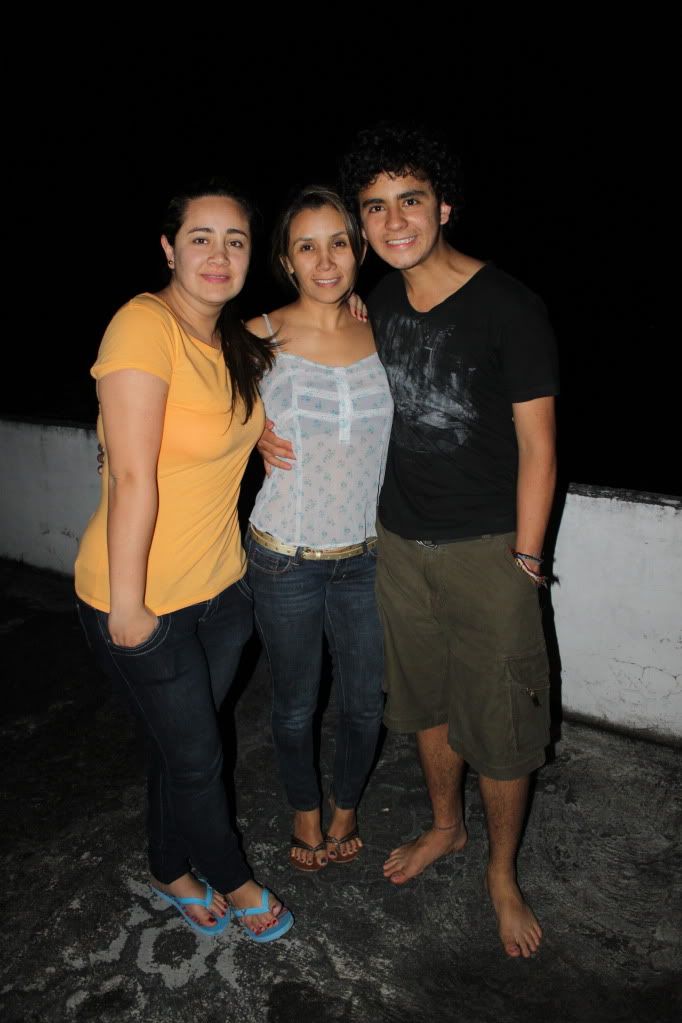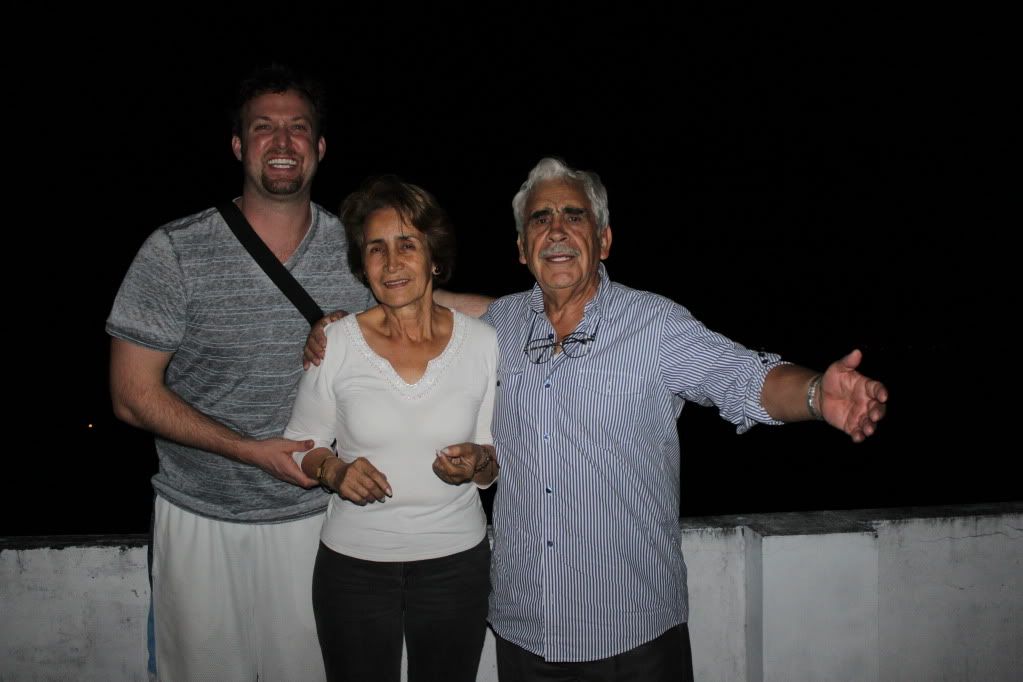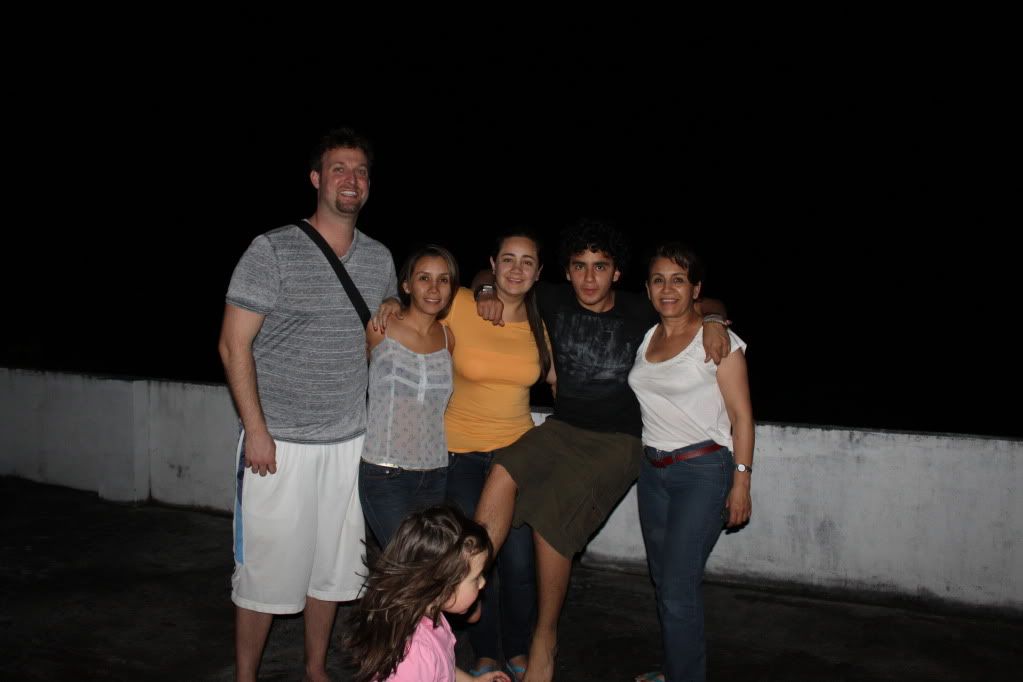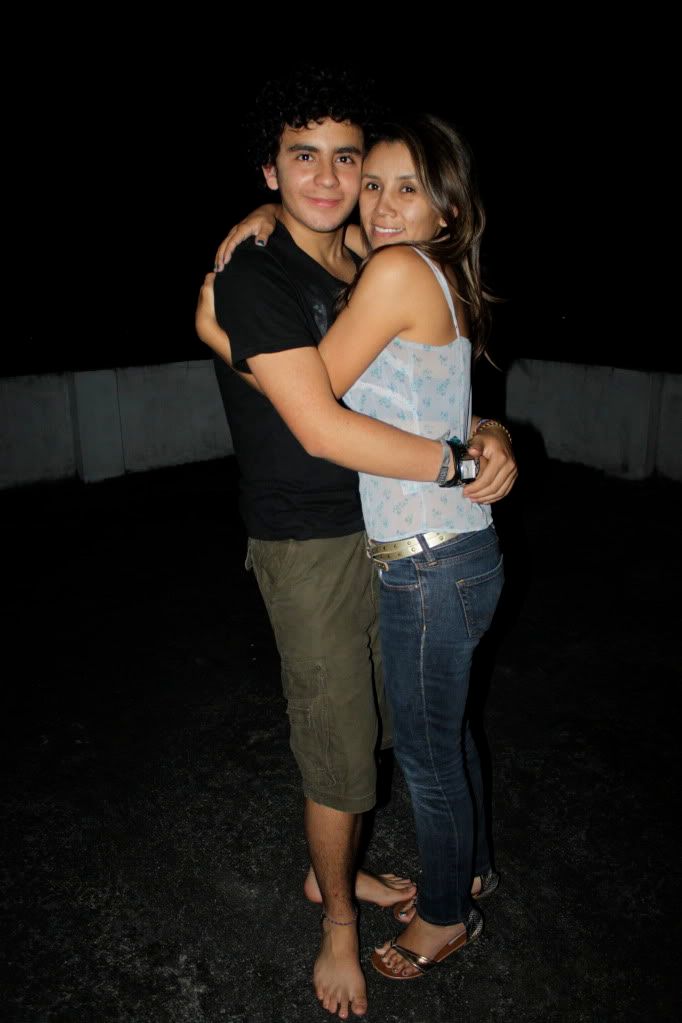 New Years Eve was spent with family at the family farm.We all went to the roof and watched fireworks all around us, kissed, hugged and messed around. From the roof you can see for miles and miles but it's a pretty secluded area so there aren't many lights. Once the fireworks ceased we saw more stars than we had seen in years. It was beautiful.
The little girls on the first picture is our youngest cousin Mariana; she's three and Caleb loves playing with her. She was grabbing grapes because it is a traidition here in Colombia to eat 12 grapes right at midnight as you wish for something each time you put a grape in your mouth. It supposed to represent wishes for all 12 months of the year. Caleb and I passed on the tradition and simply kissed when the clock hit 12.
Caleb had never spent a holiday in Colombia and I hadn't either in 3 years so it was fun and different for the both of us as this is the first time I am in Colombia during New Years Eve with my husband.
We want to start a few traditions of our own, we'll see what next year brings!