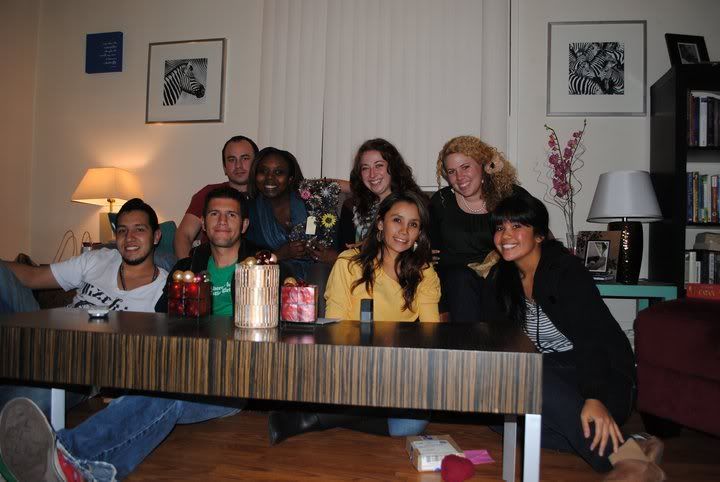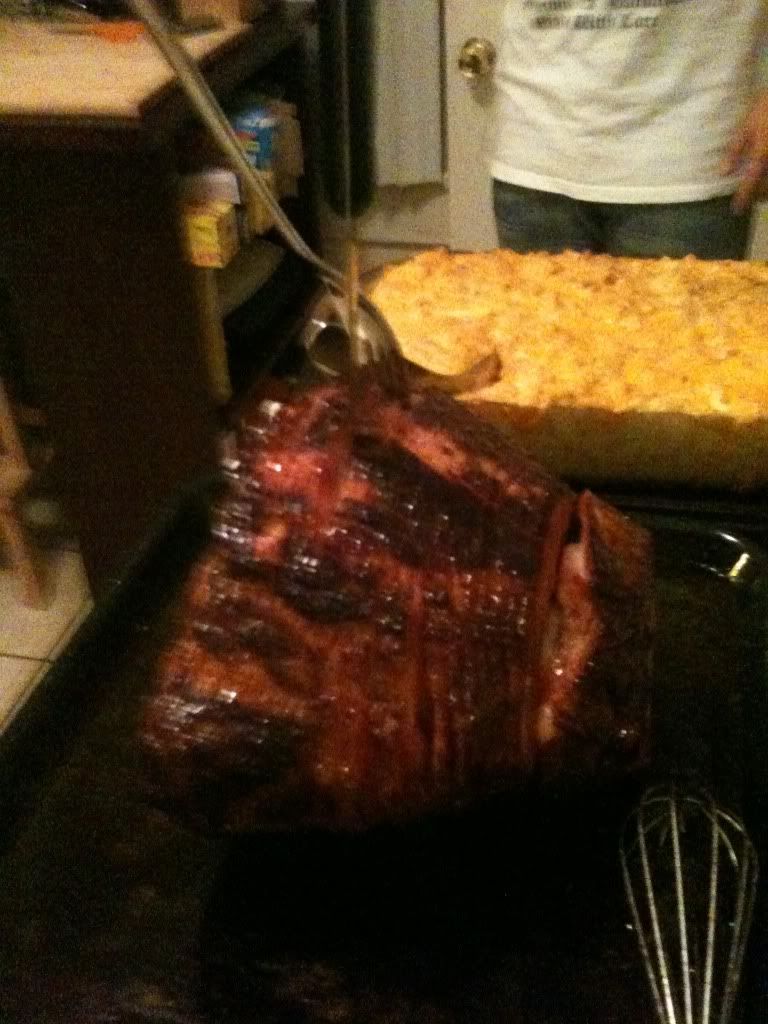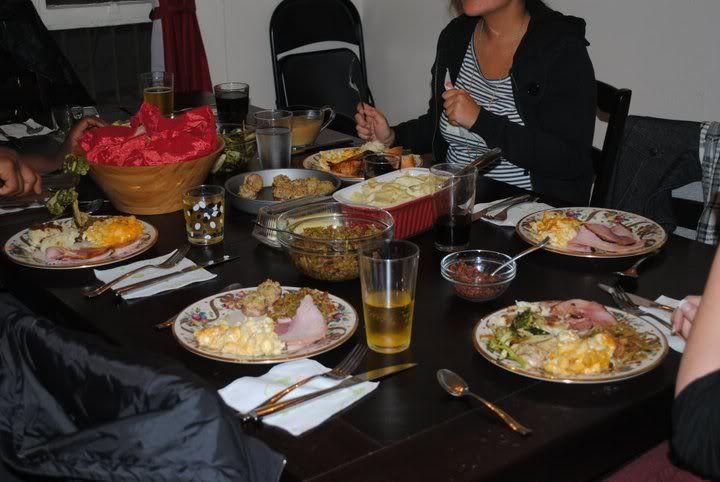 Husband and I live in Bankers Hill right across he street from Little Italy in San Diego. We love living here and one of the best things about our neighborhood is having friends close by and being able to go to our neighbors' houses for a grater if ours sucks.
Some of our friend neighbors decided it would be a great idea to play secret Santa and then have Christmas dinner together, so we played and last night we dined and gave our gifts to everyone. Everyone was in charge of bringing something for the meal and since I am the worst cook in the whole metropolitan area I ended up in charge of drinks and bread, and I did a great job!!
We had a wonderful time. Husband was late because he was in LA spending time with a childhood dear friend and buying my Christmas gift, but he came in later and laughed with us, We love our neighborhood family and we hope we can get to celebrate many other events with them!