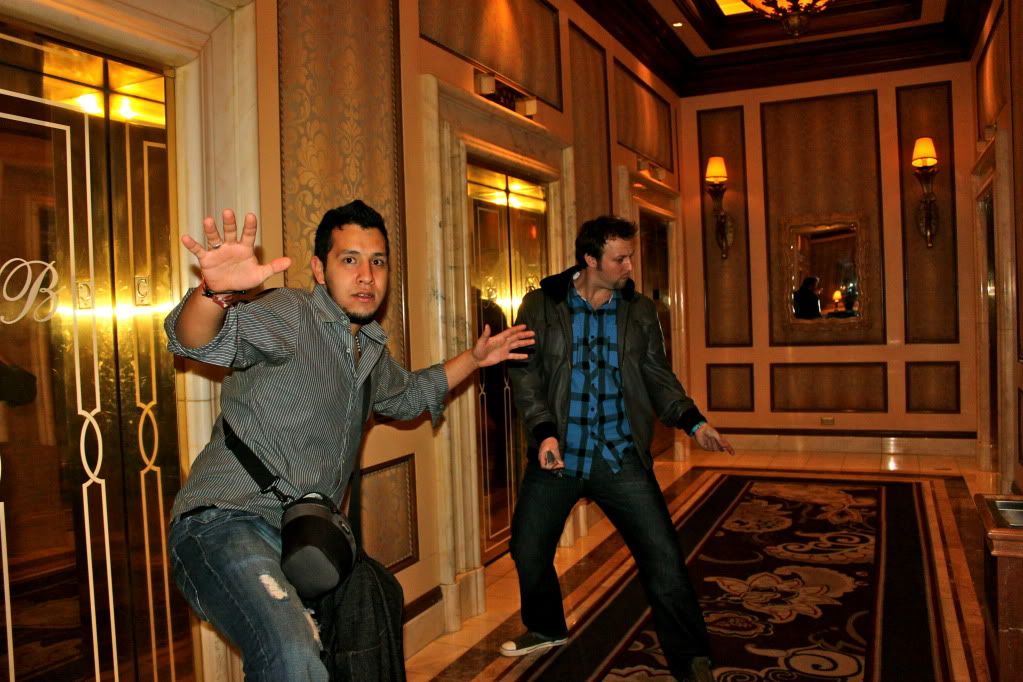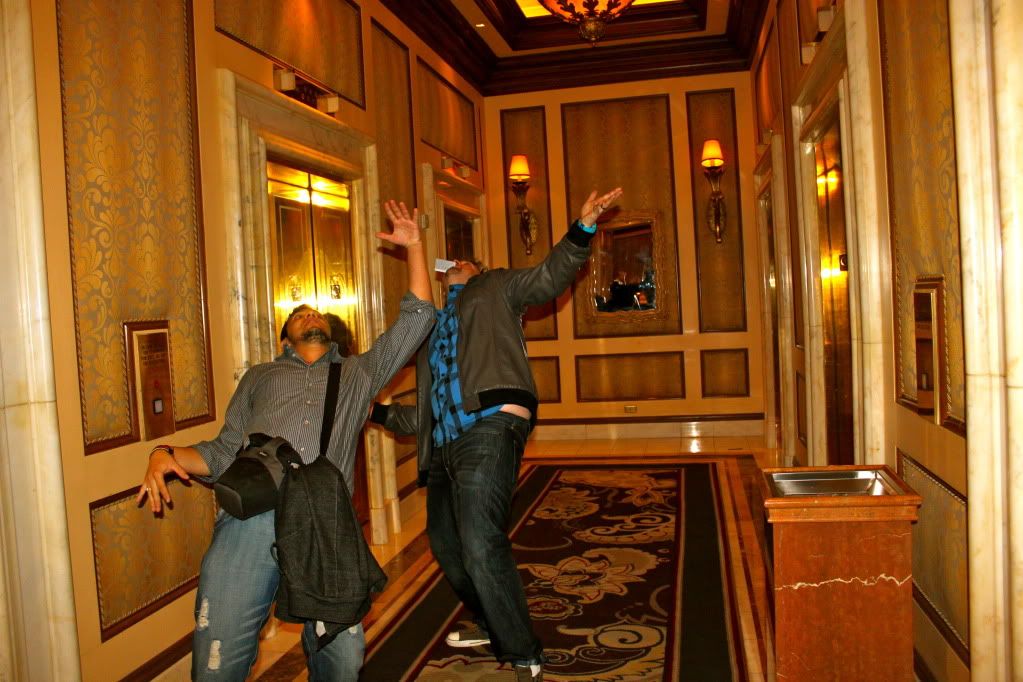 For our Christmas day night Momma had a plan, a fun plan! She got tickets to
Jersey Boys
and I was a bit worried I was going to have a hard time liking it since most of their music is not the kind of music a 28 year old girl that was born and raised in Colombia would grow up listening to.
Well not only was I wrong about not listening to their music as I was growing up, I was also wrong about not being to like the show; even if you've never heard one of their songs the show is outstanding; I LOVED IT.
Obviously we did what is always expected after a great musical, we went around casinos and streets dancing, and singing, and pretending we were performers too; I mean that kind of behaviour is simply mandatory after 2 hours of broadway in Las Vegas.
It's been a couple days and we still want to buy the music off of iTunes, I think we might have to so we can put on a show at home for
our old pets
and new
pets
.