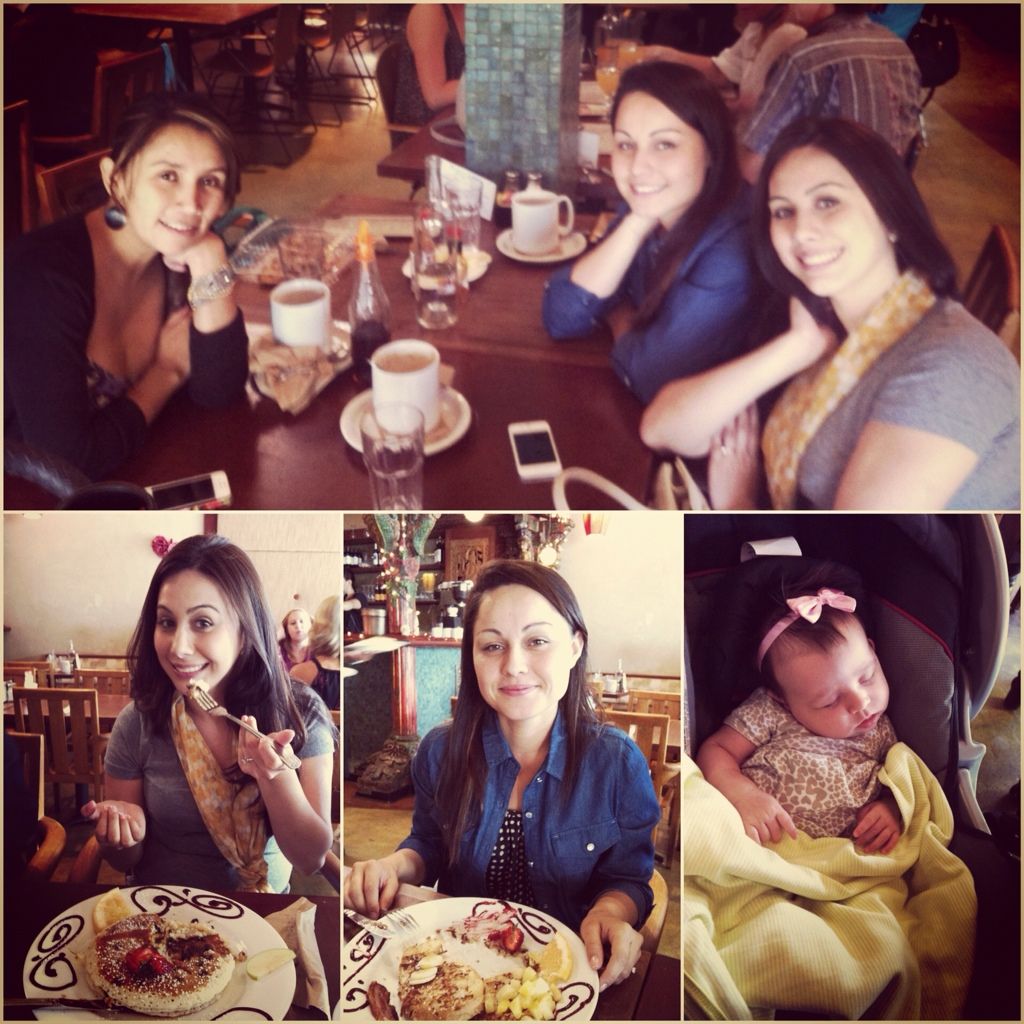 Last Saturday Antonella and I went to brunch with Mayra and Kitzya in Pacific Beach at Isabel's cantina. We had a great time eating and chatting and just being girls.
These girls are amazing, they are encouraging, devoted to their husbands and to God and just beautiful inside and out. We had quite the candid conversation on marriage, and child bearing, and life. I am so blessed I have people in my life I can talk to and be completely honest with, friendships are not possible without honesty.
Ladies let's make sure we get together again soon, there is planning to do!