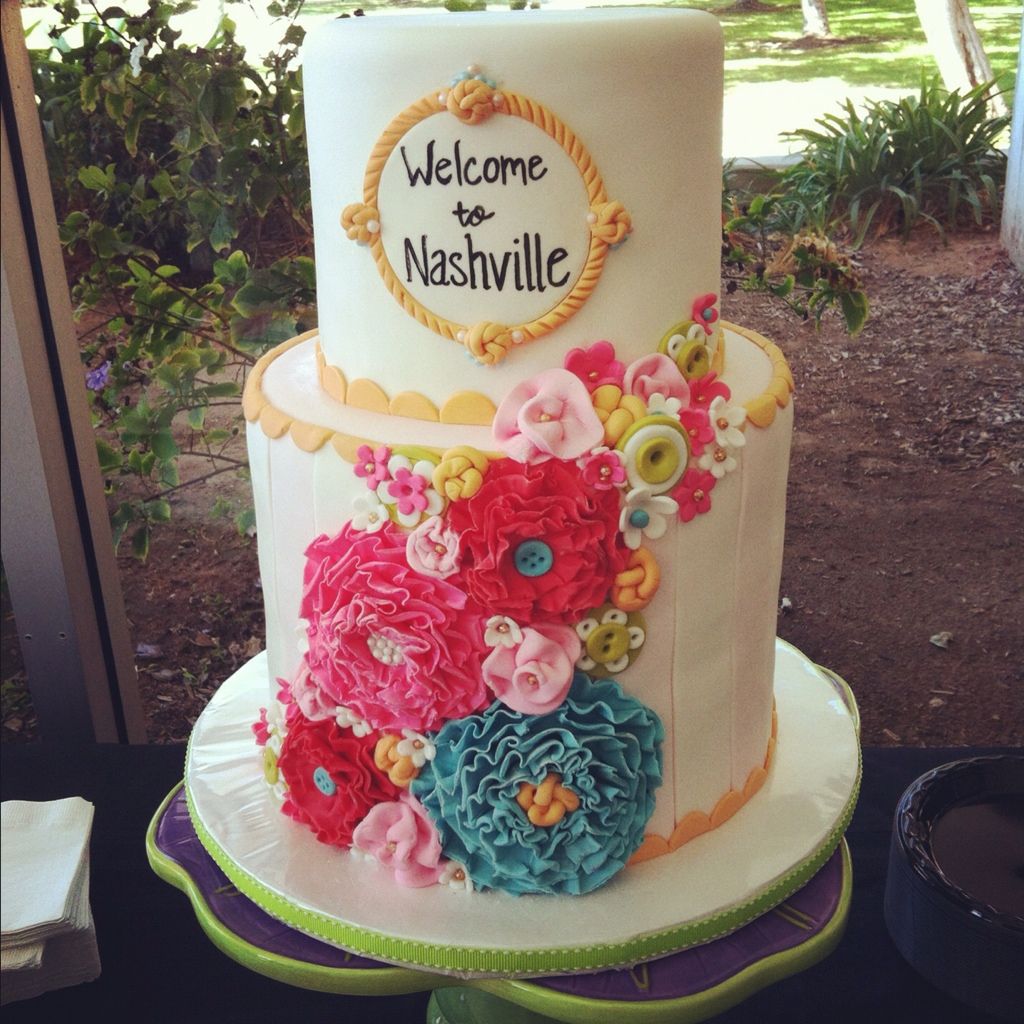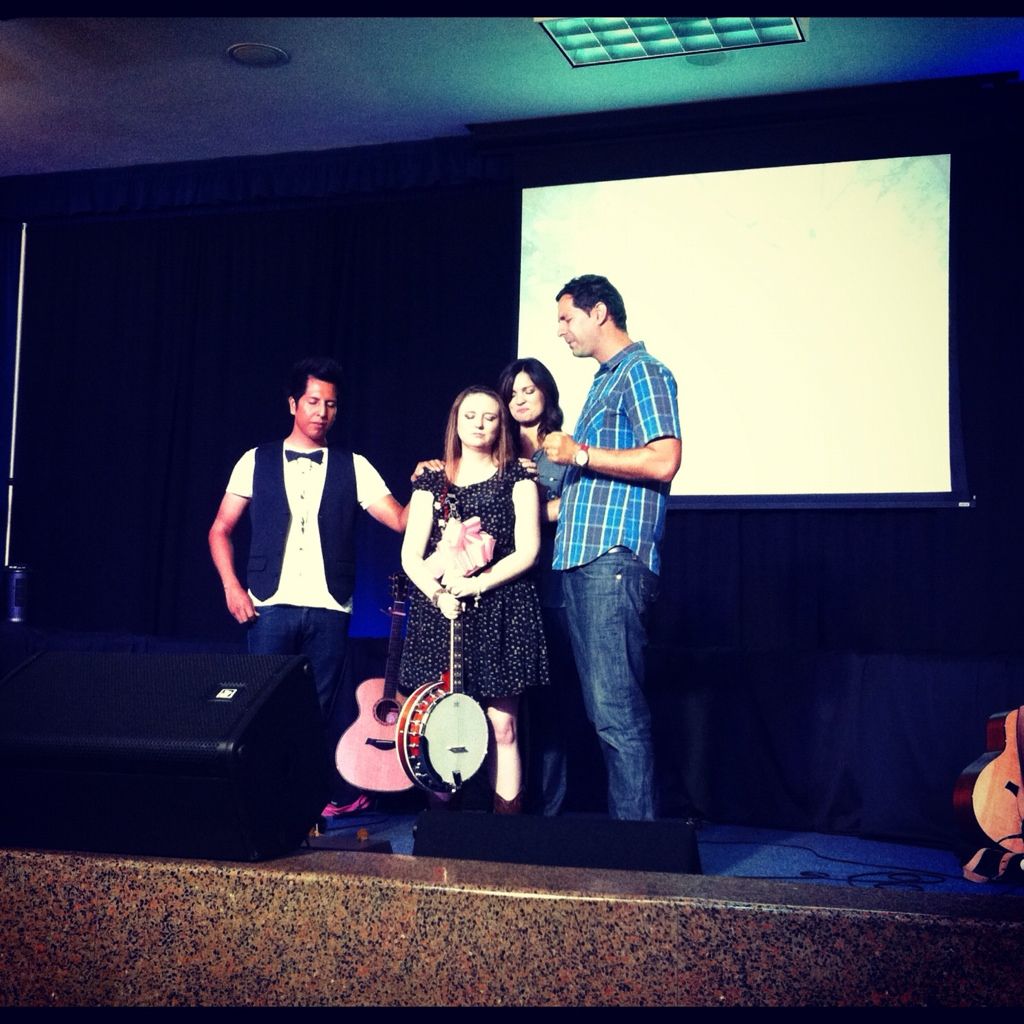 Our good friend Amanda has always loved country music, and God blessed her with an amazing voice and talent. Since we moved to San Diego she has been dreaming of going to Nashville to pursue a career in the music industry and eventhough we are so happy that day came we are also very sad she left us.
Last Sunday at church we prayed for her, and we had cake (which the amazing Jess made). We celebrated Amanders and everything she did for us.
We are praying for you Amanders and we are excited to hear of all the amazing adventures you get to go on. Love you!