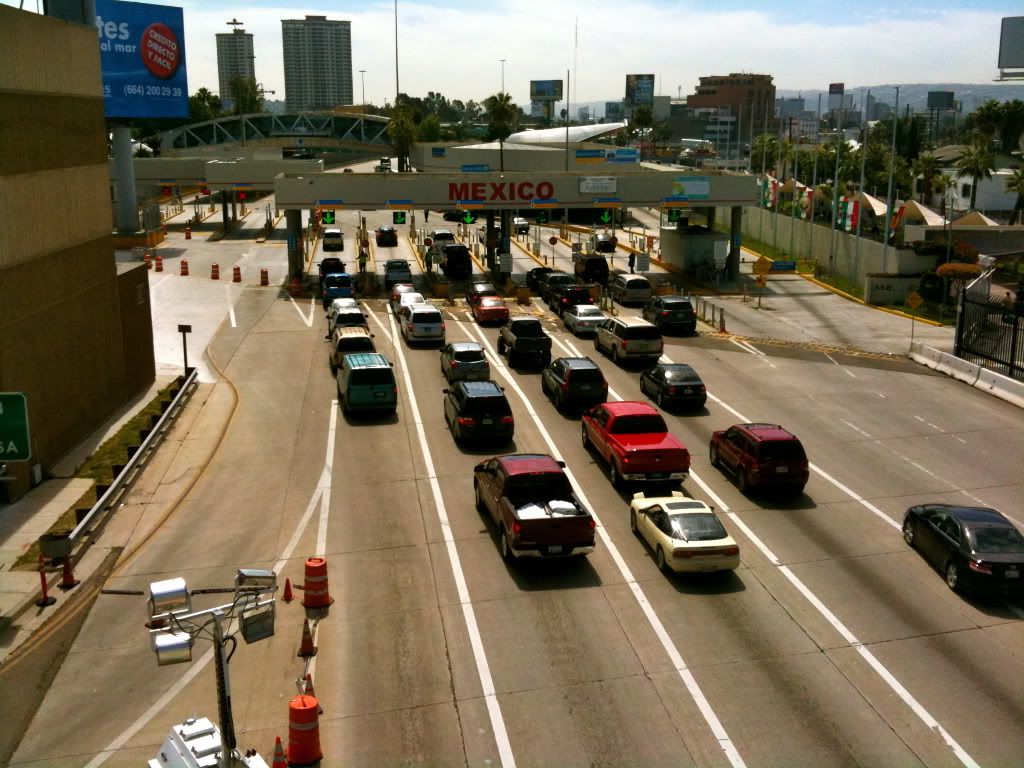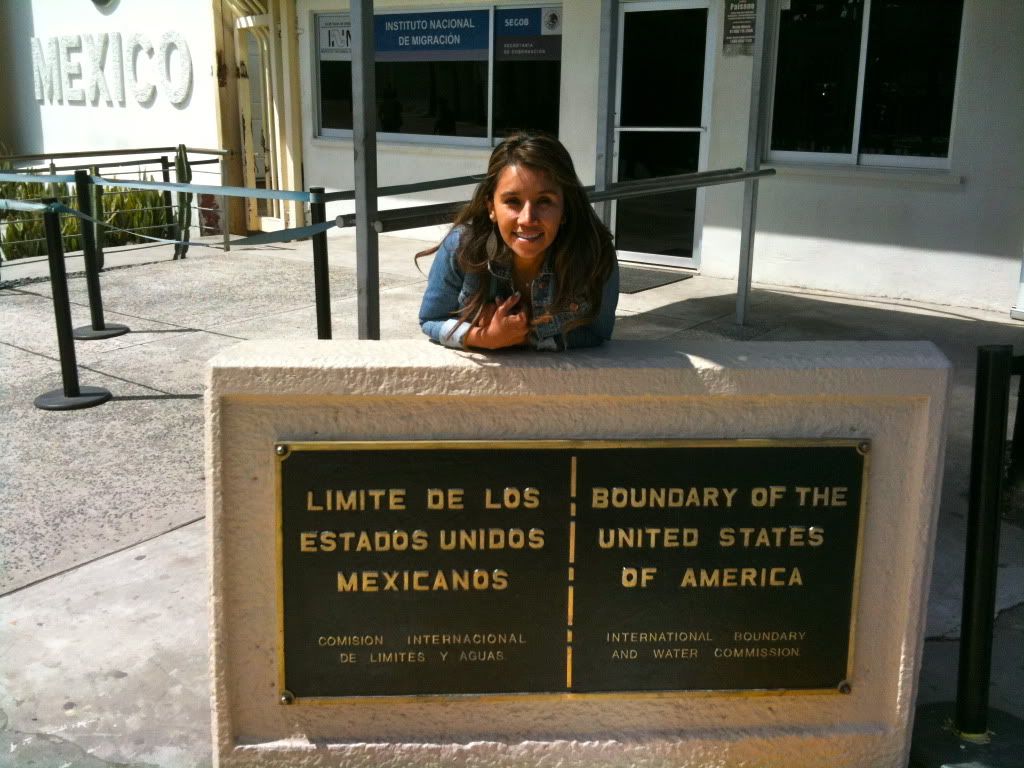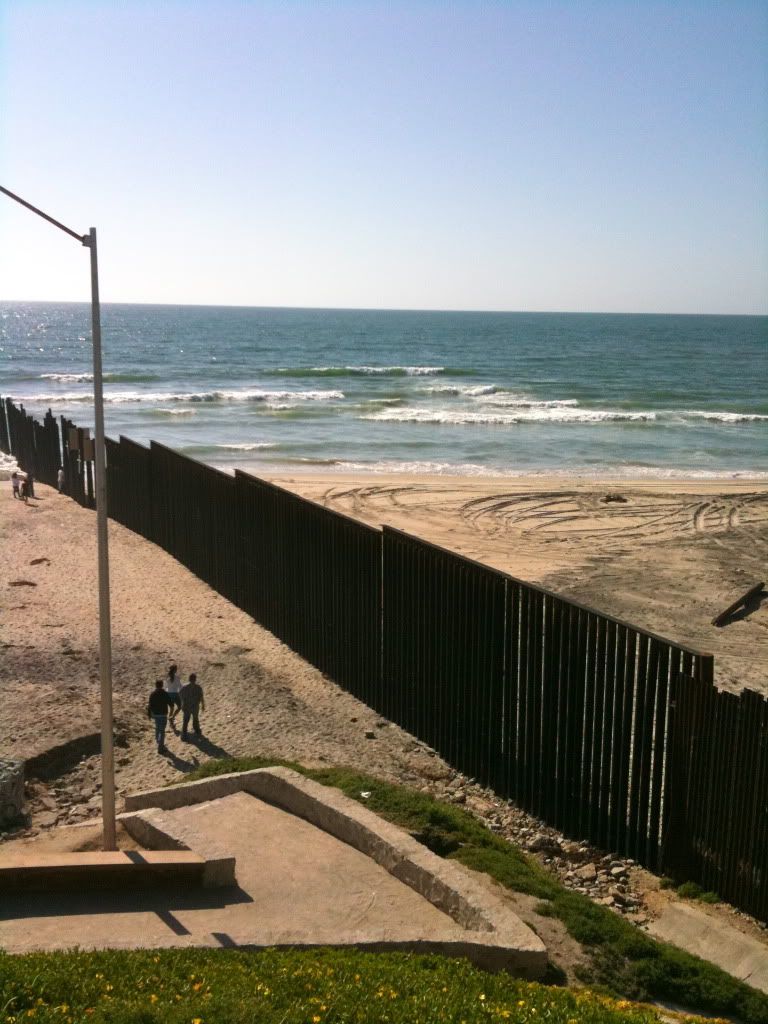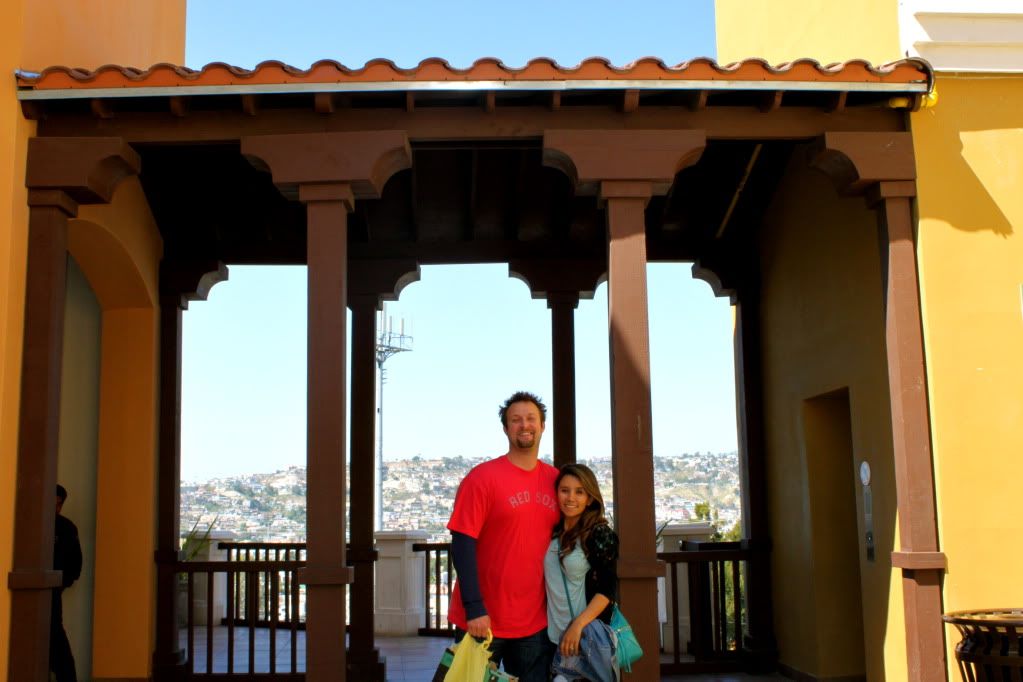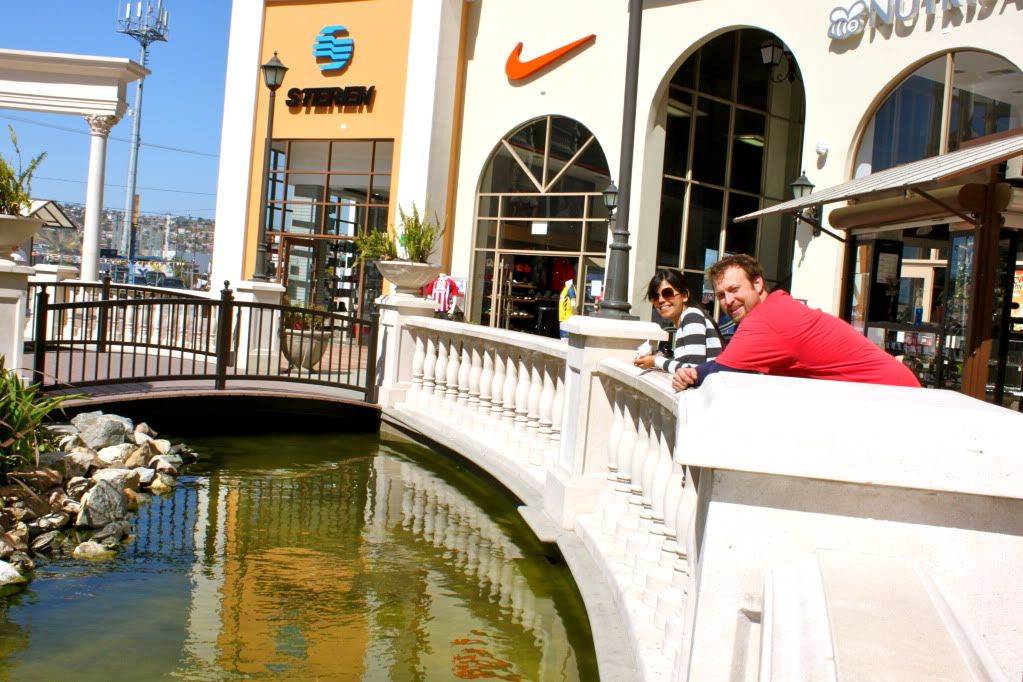 Remember my friend Beca who lives in TJ? well we went to see her again last week. Beca has a great orthodontist and Caleb broke his retainer. We don't have insurance so we figured going to Mexico was going to be the best idea. Beca made an appointment for us and we walk across the border.
We were able to see a few nice areas in Tijuana, we saw a neighborhood with gorgeous homes and we went to the beach to see where the wall that divides America and Mexico is, it's crazy how small and simple it is. We went to lunch and to a new mall and then once Caleb's retainer was ready we headed back home.
I love Beca, I really miss having her around more often but I am happy to see she is doing well.
Becky see you next month for Caleb's check up!