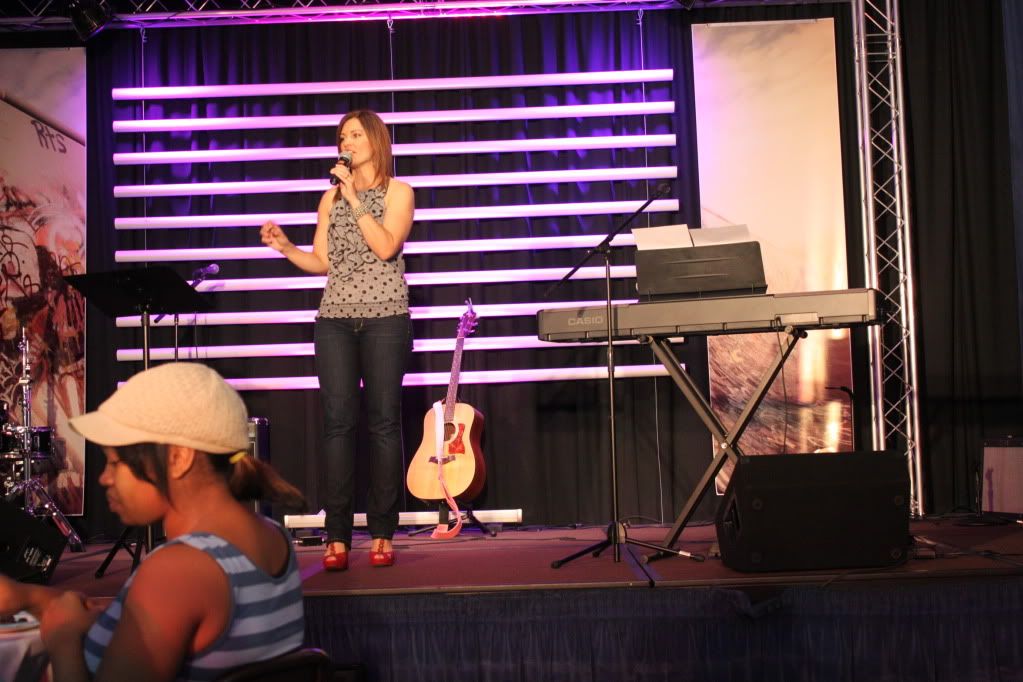 Last weekend we had our Ladies Brunch, and of course I had it on my calendar in bold and I was expectantly waiting the day it would come.

There is something extraordinary about ladies together worshiping God. Women are astonishing, we can be sweet yet stern, insightful yet scatterbrained, strong yet fragile, serious and funny and wonderful all together. Spending our Saturday morning with the ladies of Urban Church was superb. Pastor Katie talked about living the kind of life God planned of us instead of the scrapes of a life we can put together or the awful life the enemy has planned for us, and afterwards we had great conversation at the round tables.

There was such an atmosphere of trust, ladies felt comfortable sharing their struggles and asking for prayer. It was so powerful and touching. Soon we will start planning for the next ladies event and I believe it will be mind-boggling too.