That's pork belly! Chicarron in Colombia.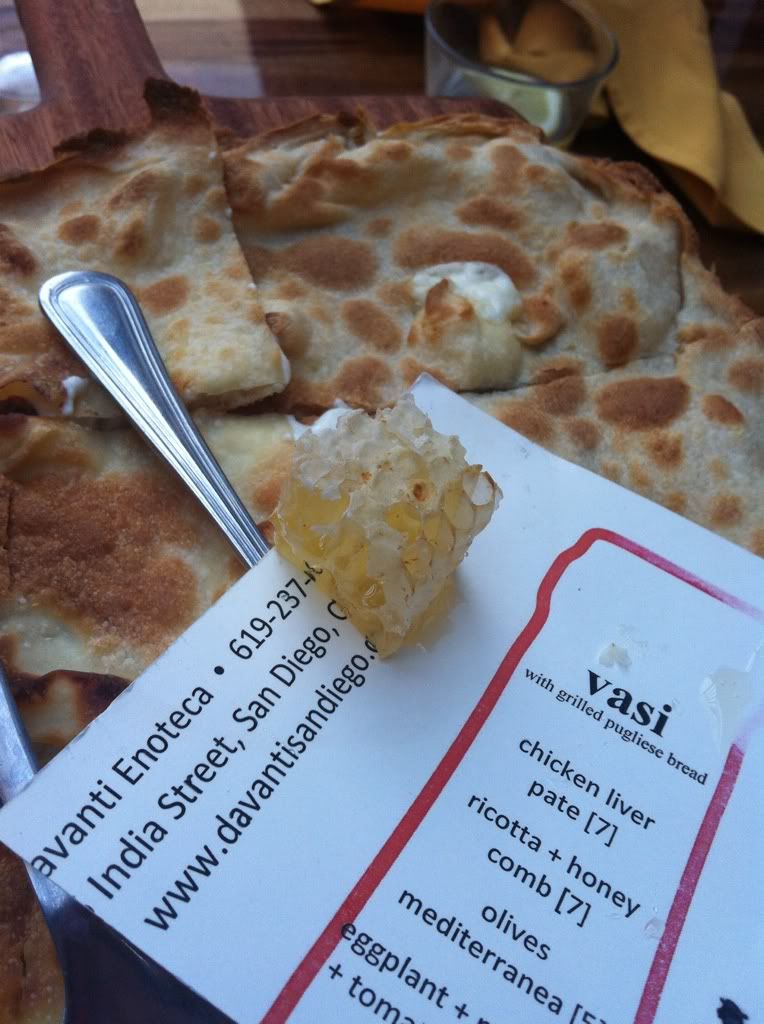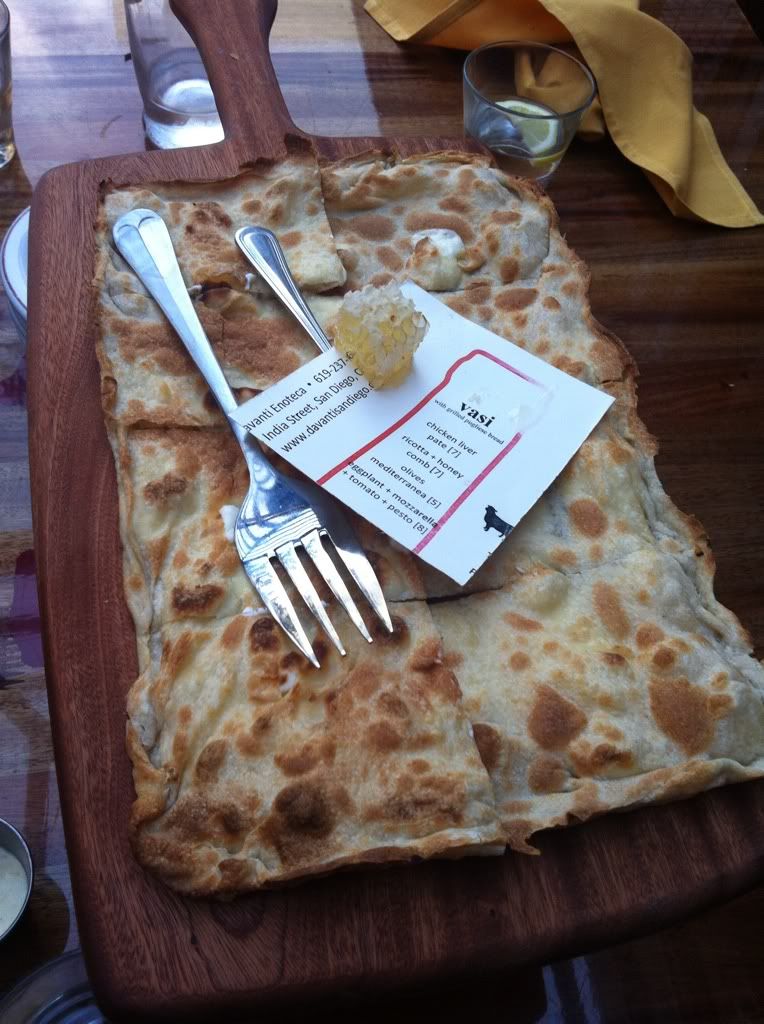 We had not had a chance to get together with
Brandon & Julia
in so long we just texted them and asked what they were doing for dinner and, just like that we ended up at
Davanti Enoteca
in San Diego. The food was amazing, and we had a great time. If you are in San Diego definitely visit Davanti, get a burger and the focaccia (which is absolutely outstanding), and enjoy a good time.