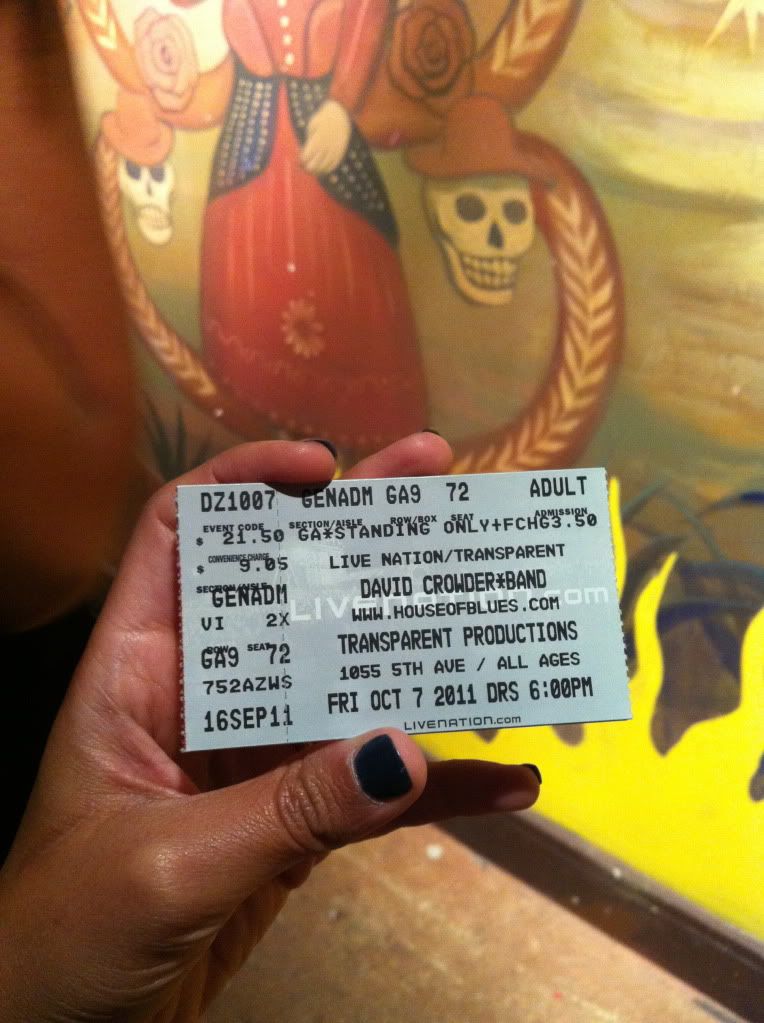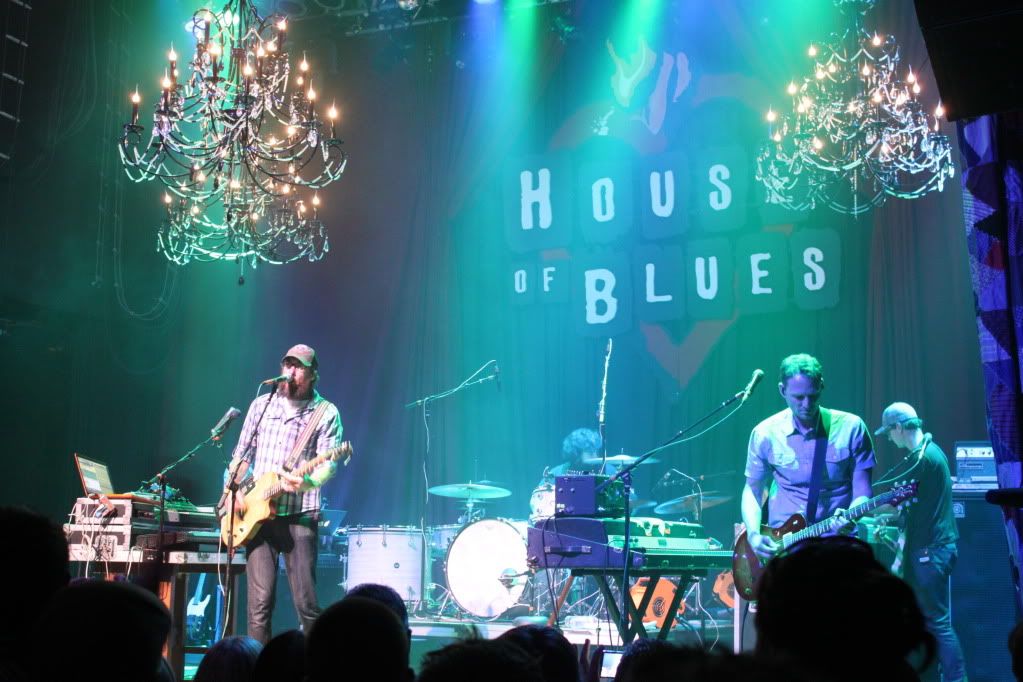 My friend
Tranica
is probably one of the most thoughtful people I know, she is just incredibly sweet and always very aware of others. For my birthday she sent me a postcard saying I had plans for the night of October 7th, I was going to be at David Crowder's Concert.
In case her company wasn't enough of a treat, my K also got a ticket for himself and joined us, such a lovely night. Not only did we get to see David Crowder band, but also saw Gungor, Chris August and John Mark McMillan. I hadn't been in a concert in a while and this one was definitely a great way to get back into them.
Thanks Tranics, I had a lovely night!