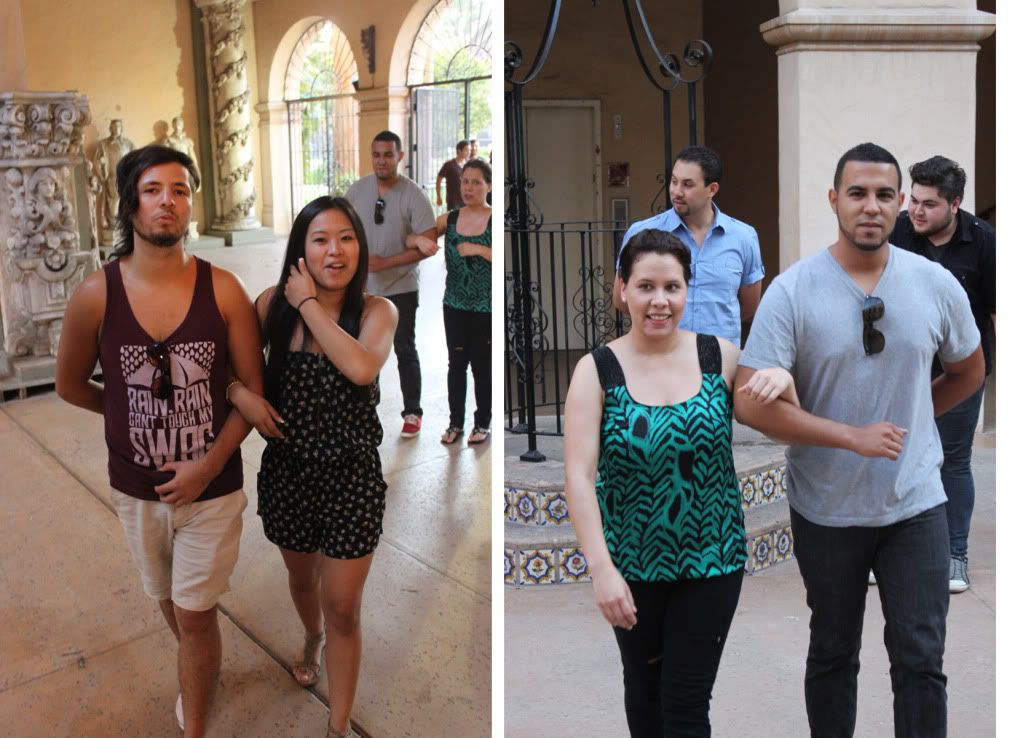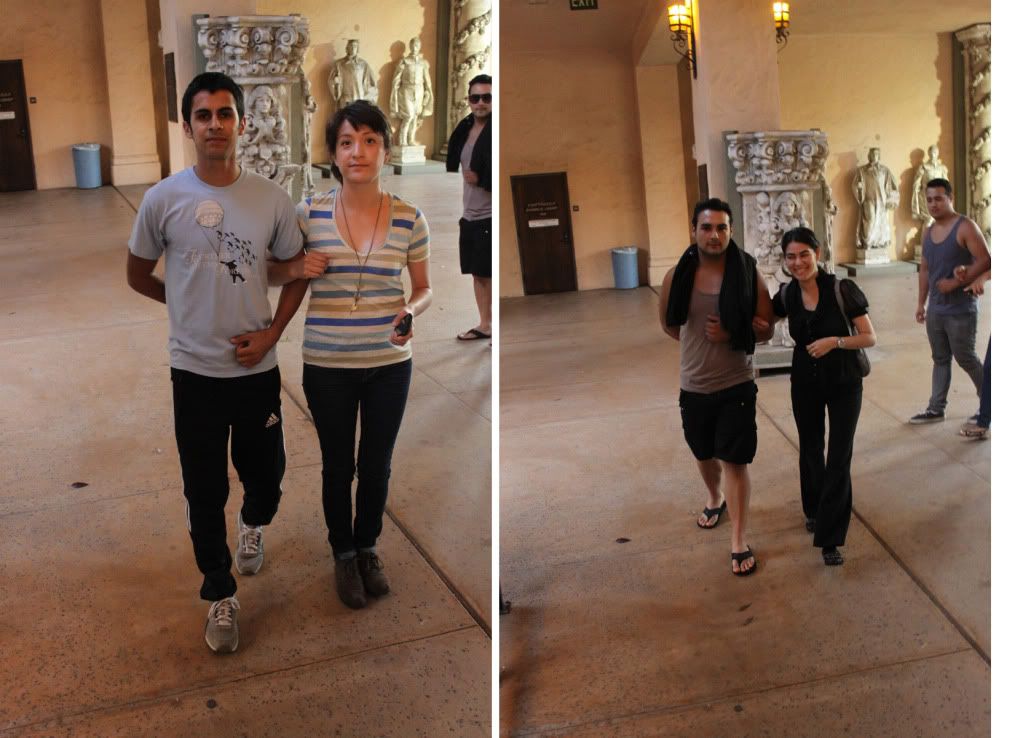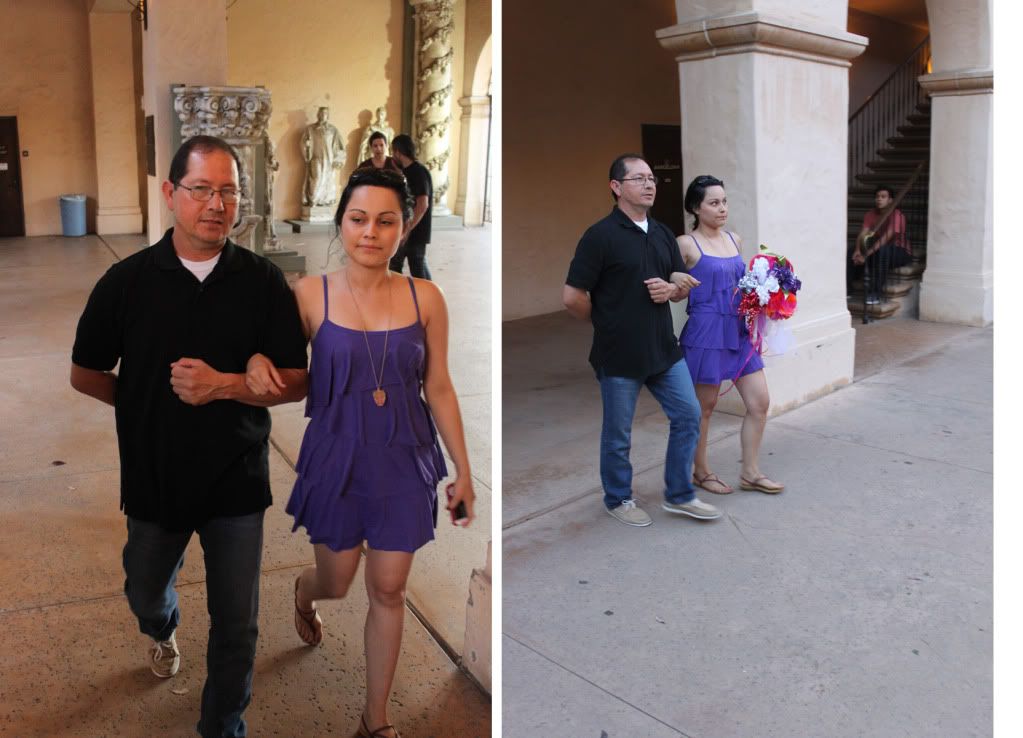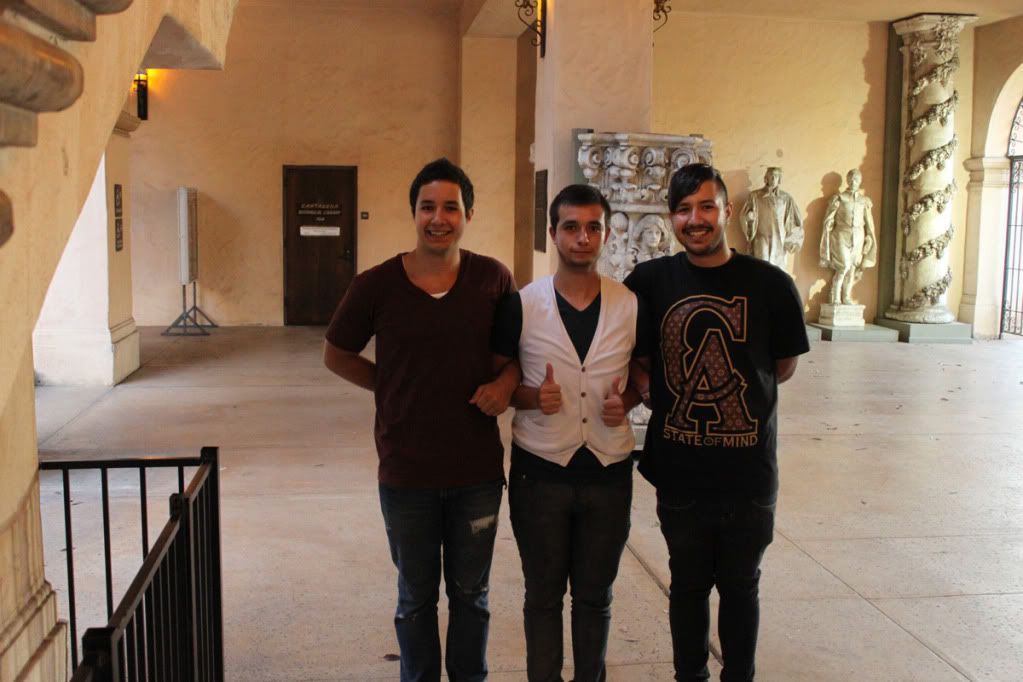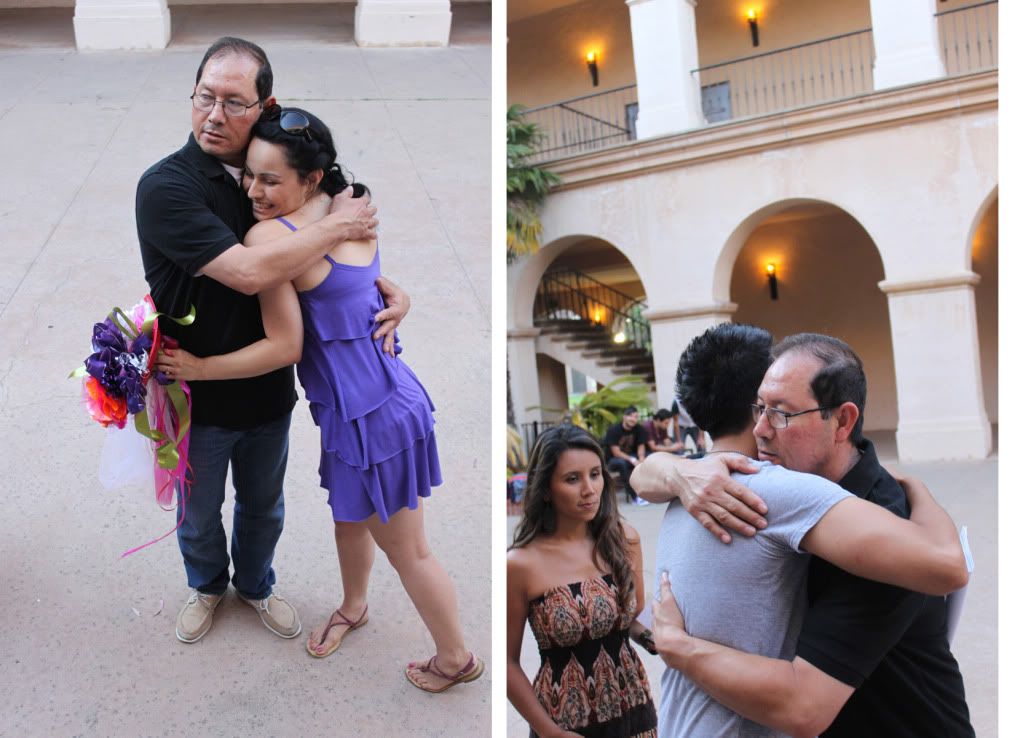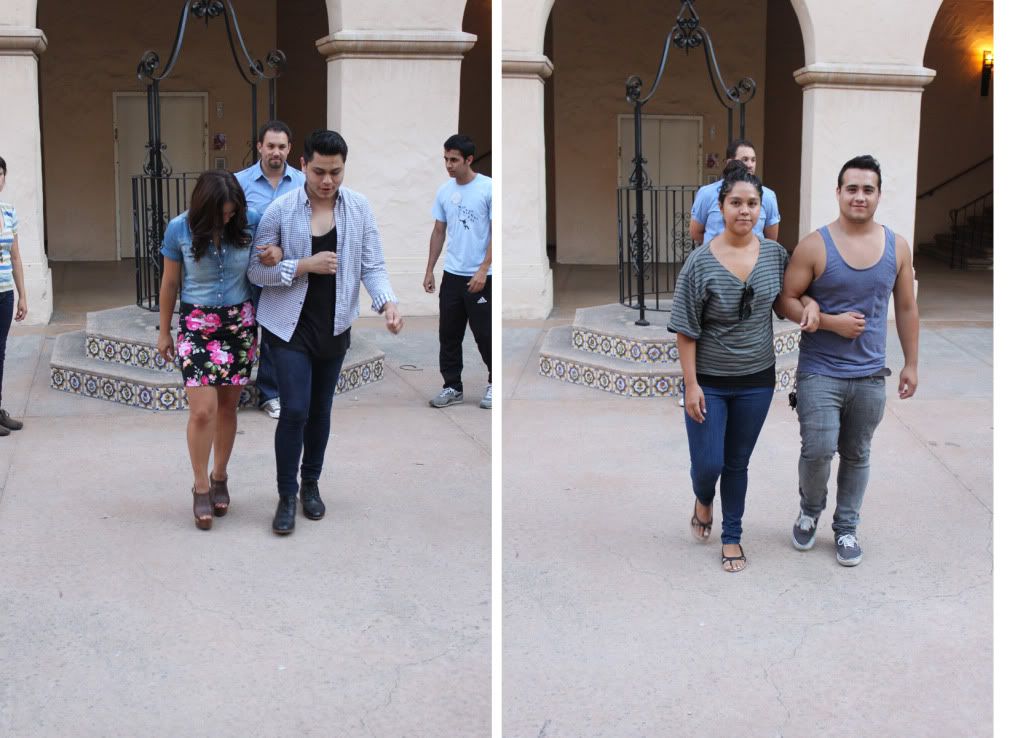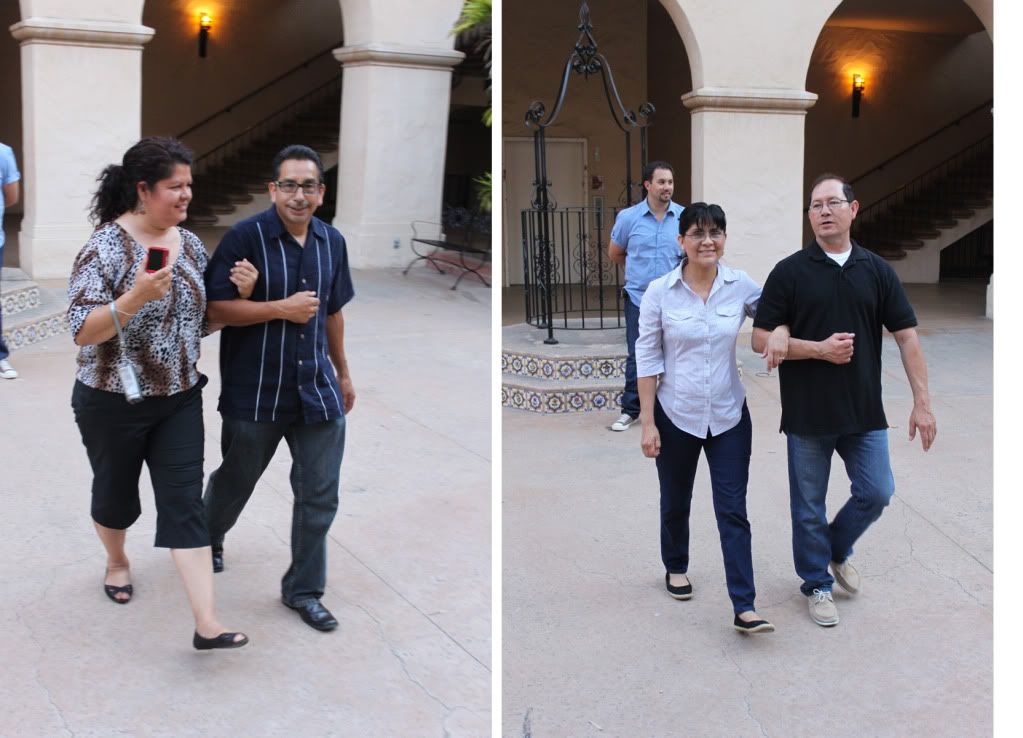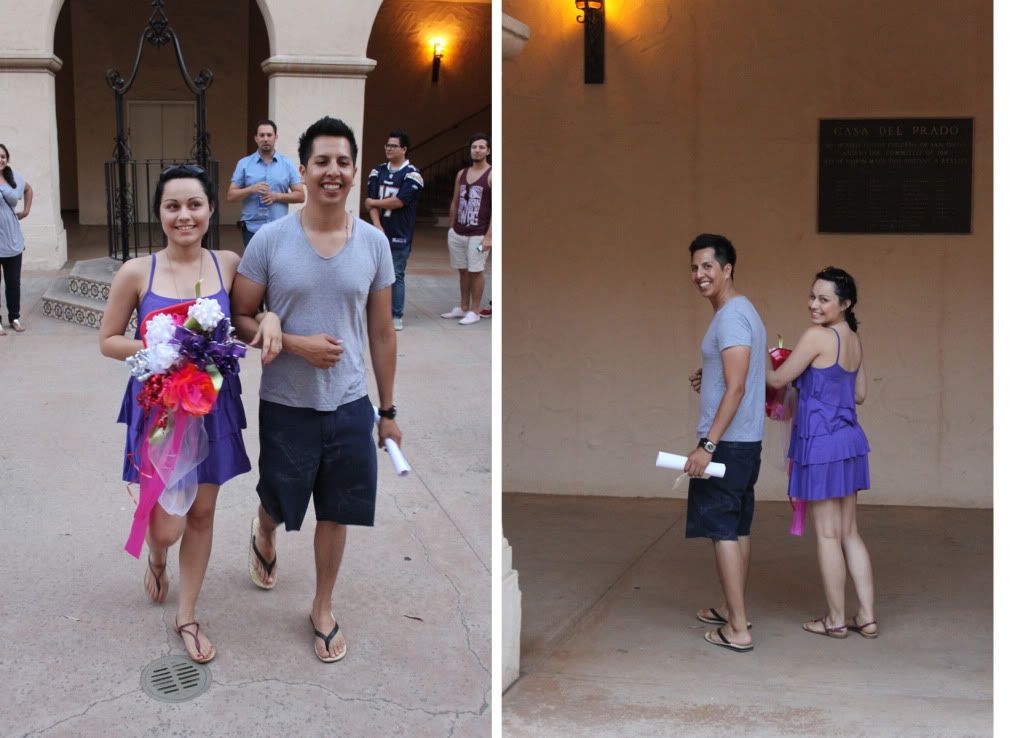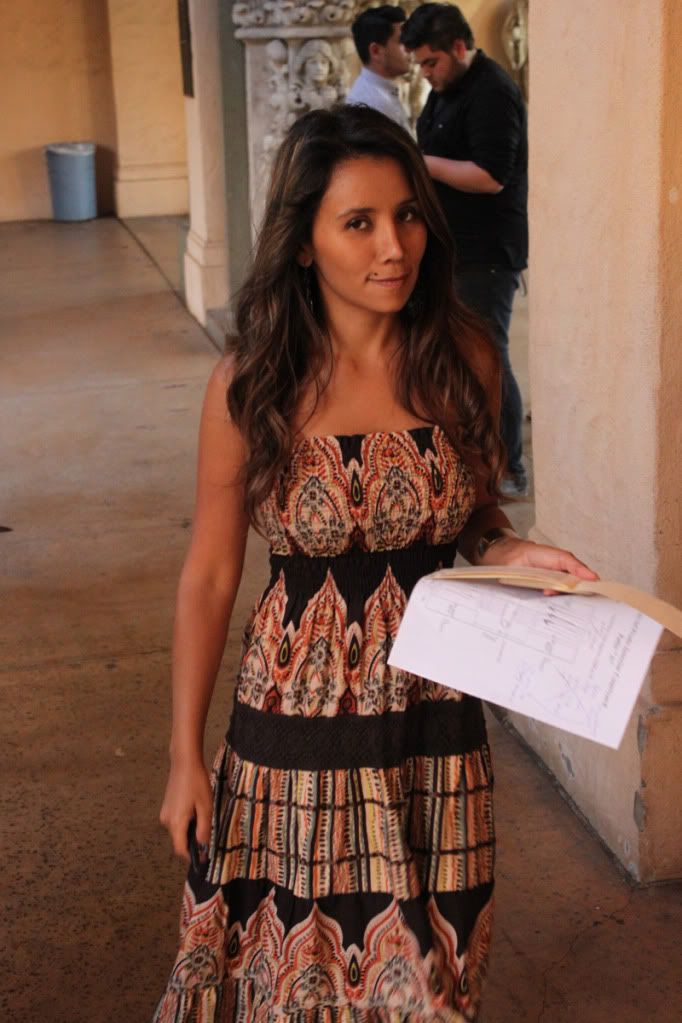 Kitzya and Jonathan asked Caleb and I if we would help them coordinate their wedding ceremony, and we were honored they trusted us with it. So the Monday before their wedding we attended their rehearsal and it was a lot of fun to be there. We are so happy for them and the exciting p;ans that God has for their marriage. They are a wonderful couple, Kitzya is such a sweet woman with such a loving heart, I really enjoy being around her and listening to her. Jonathan is a strong man with such a desire to follow God, I have no doubt he will lead his family in righteousness.
Can't wait to hang out with the married couple when they get back from their honeymoon, we'll upload pictures of the wedding soon.
I took my job very seriously at the rehearsal, so Caleb laughed at me for being crazy and took many pictures, he's funny and my perfect balance, I am so grateful for a husband that challenges me and helps me grow every day, my K is wonderful.