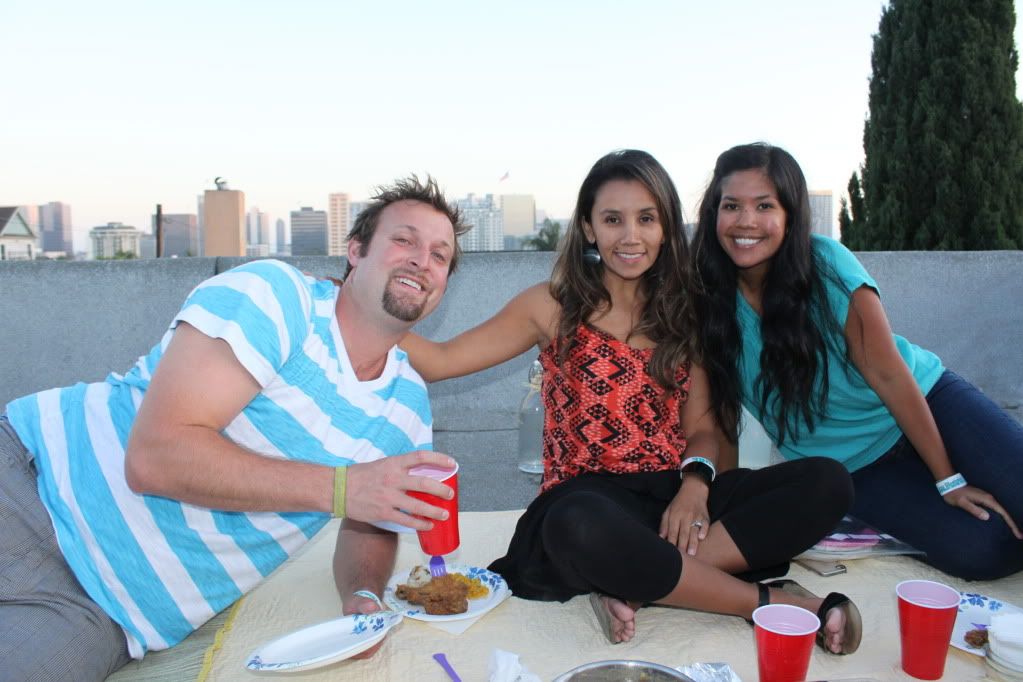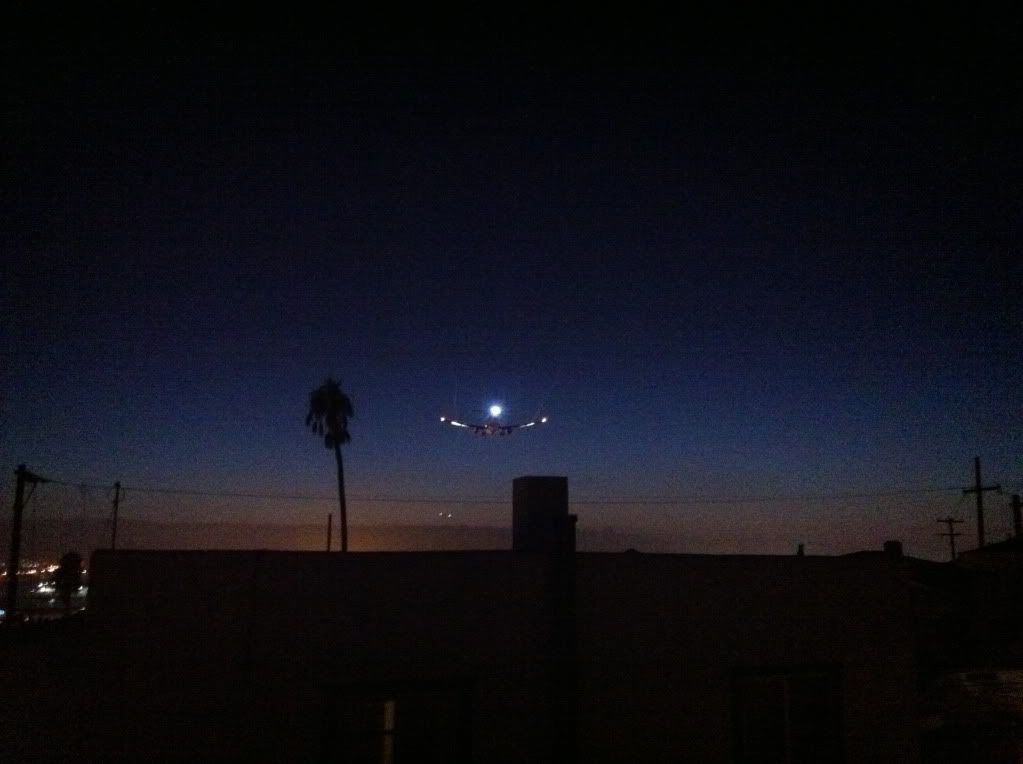 Our friend Erin is moving to Mexico as a missionary, she will be in San Felipe working at Sonshine Hacienda. You can visit her blog at http://erinmissions.blogspot.com and stay up to date with her adventures in Mexico.
But since she is leaving she wanted to cook for us and other friends and we decided to eat on our roof. She made some amazing food and it was fun to get together, and chat, and have a good time.
We are so proud of Erin, and we cannot wait to hear what the Lord does in her and through her in the lives of the children of Sonshine Hacienda.