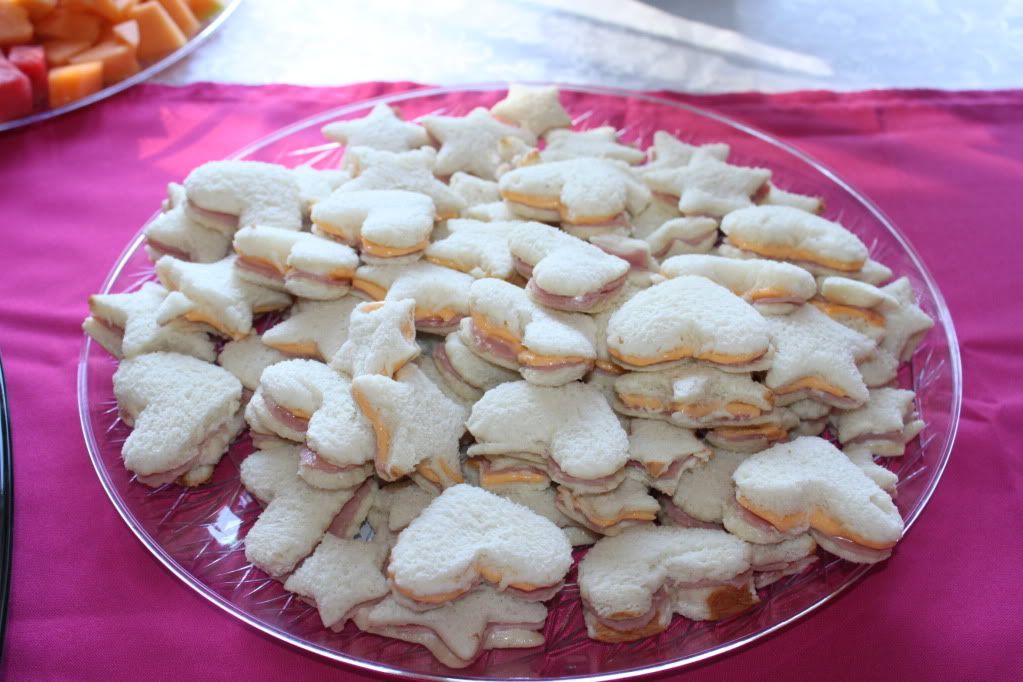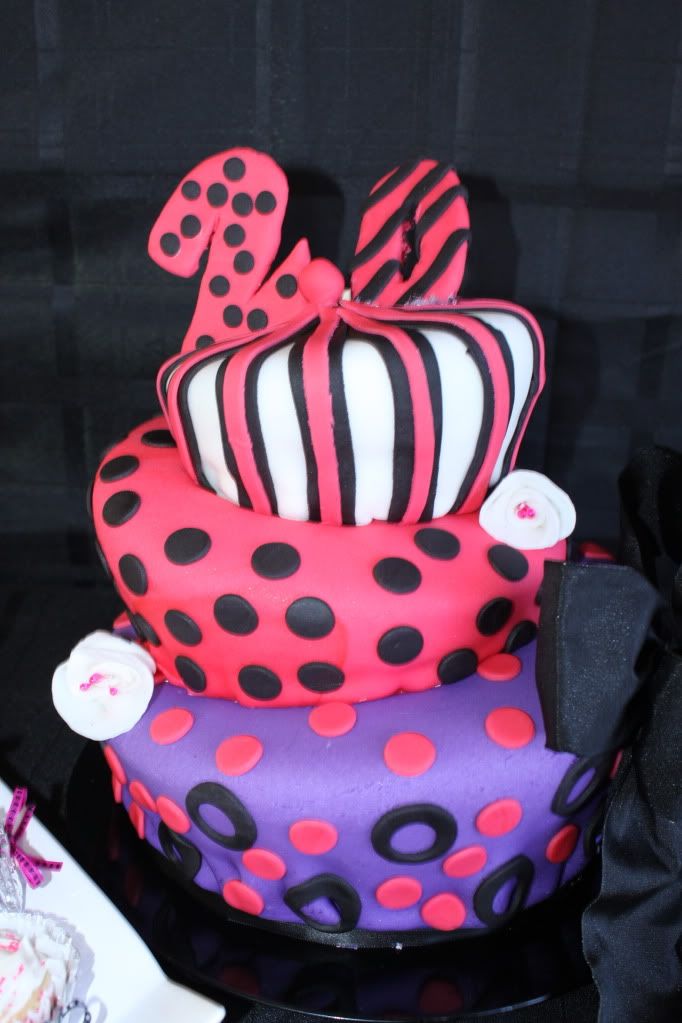 Maria actually made the cake, isn't that amazing?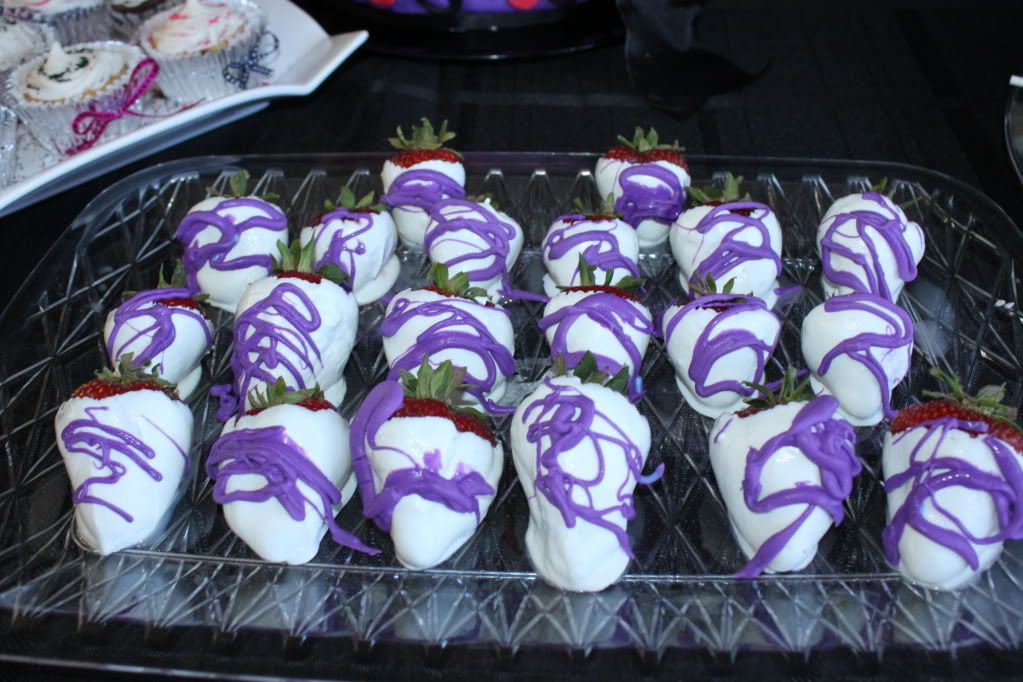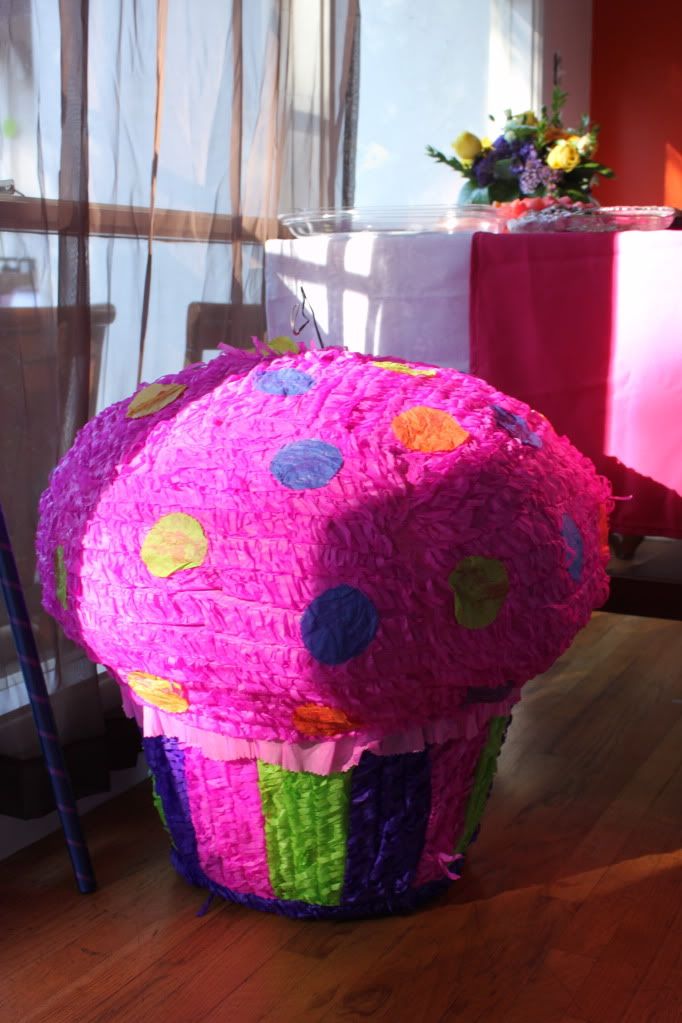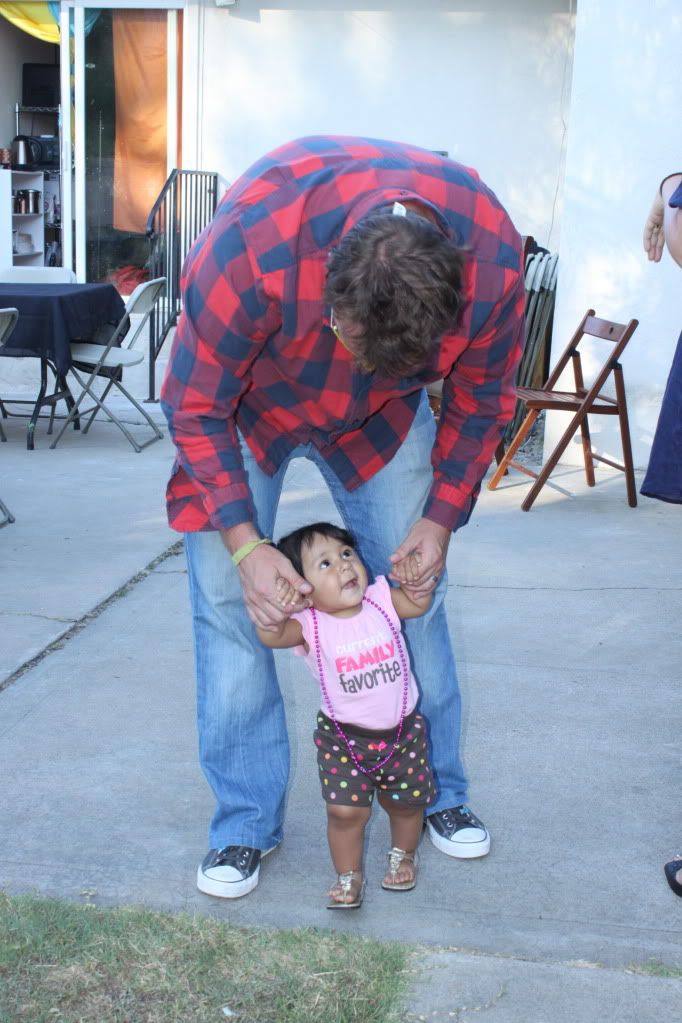 Caleb stole Daphne as always, he loves that little girl. But who wouldn't?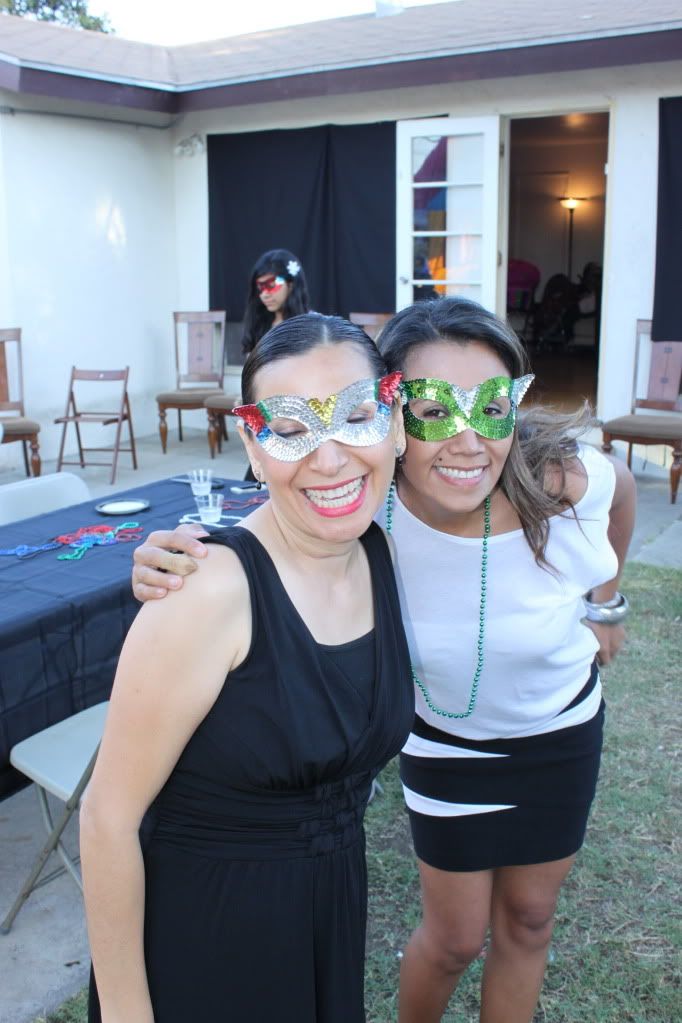 Maria and I
The Birthday Girl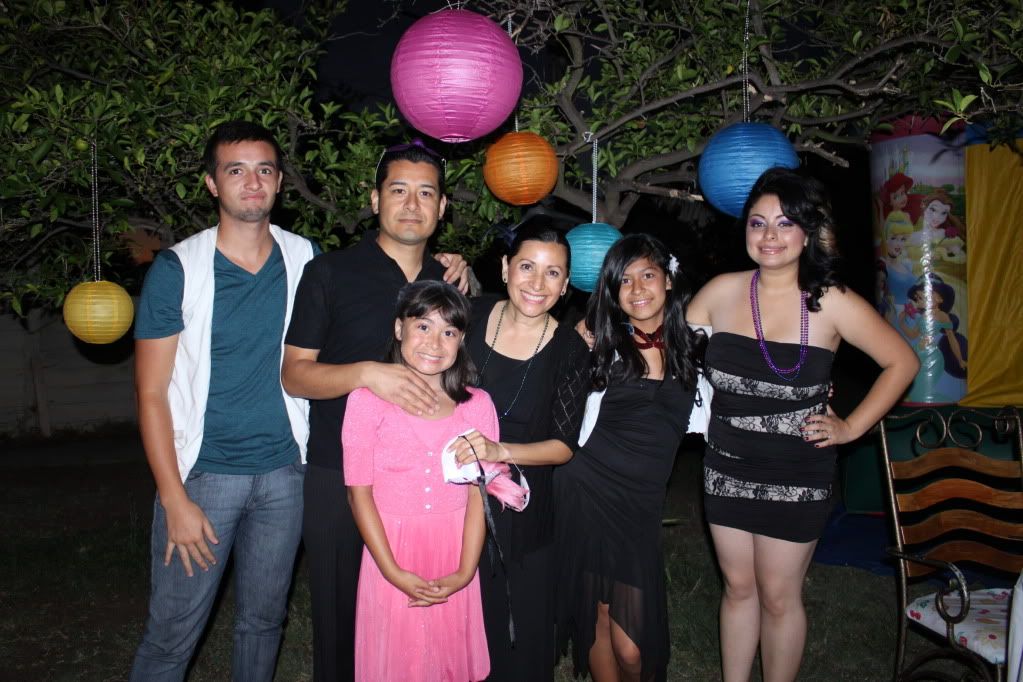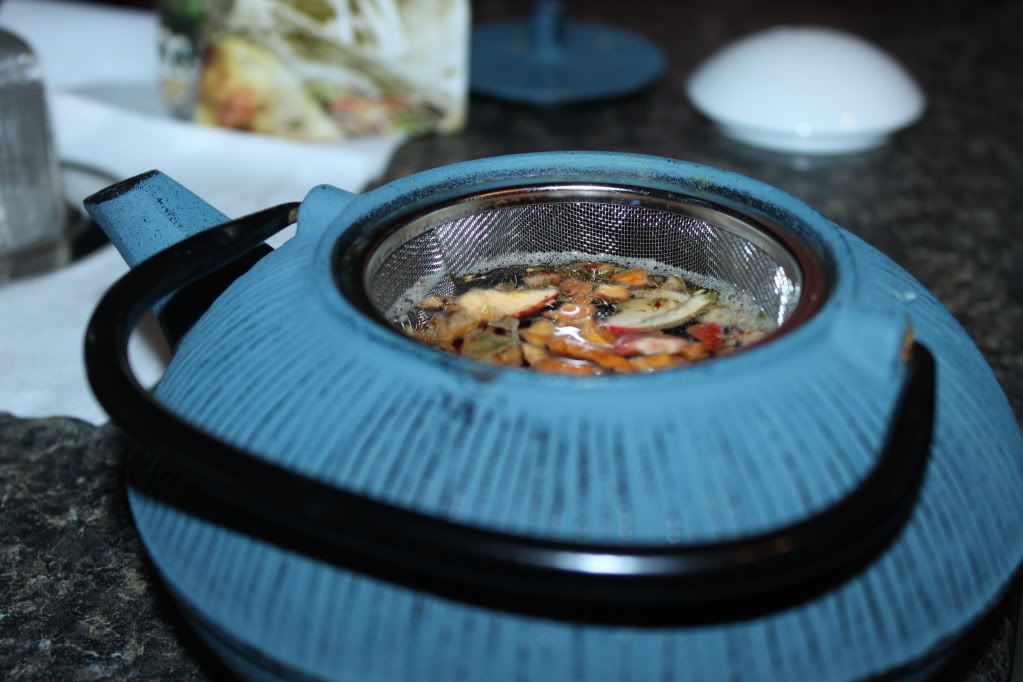 Our friend Carla turned 20, and her mom Maria threw her a masquerade party. We were a bit early to the action, so we had a chance to help with last minute details and enjoy some fun conversation. We really love Carla, Maria, Johnny, Cathy, and everybody else in their family; they are amazing people who love God and are wonderful examples of righteousness for everyone around them. We had a great time and right before leaving Maria made the most amazing tea from teavana, best way to end a lovely evening.