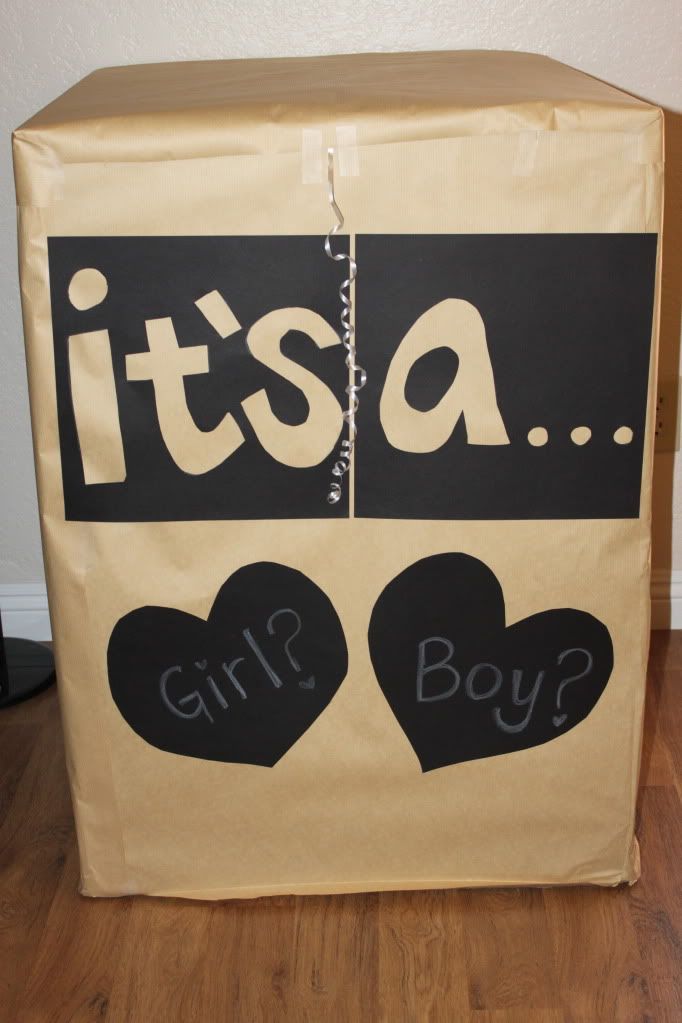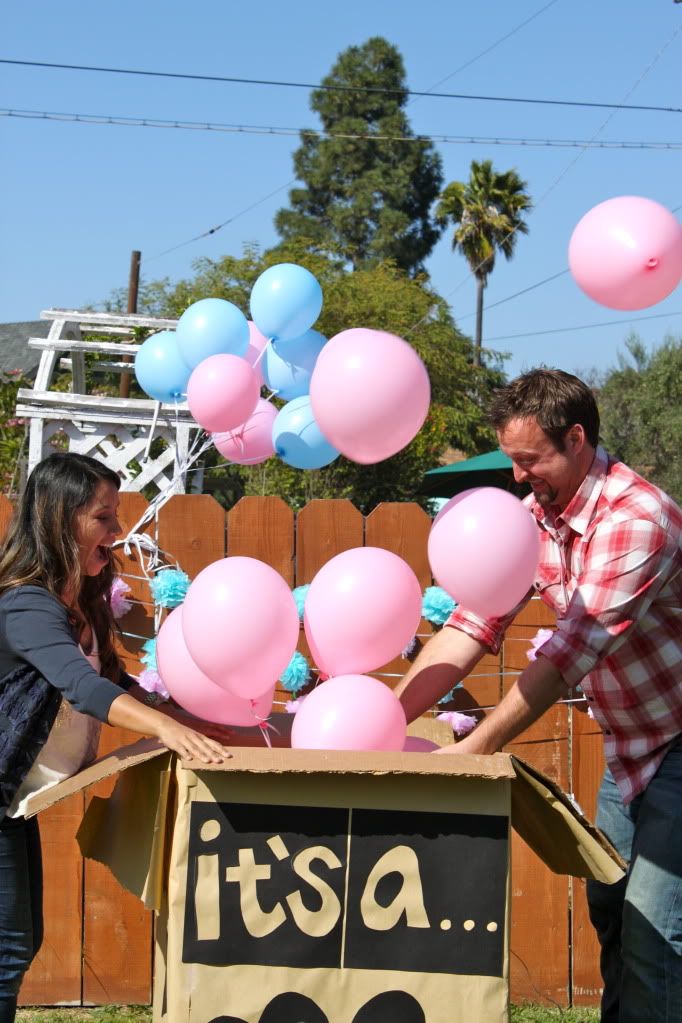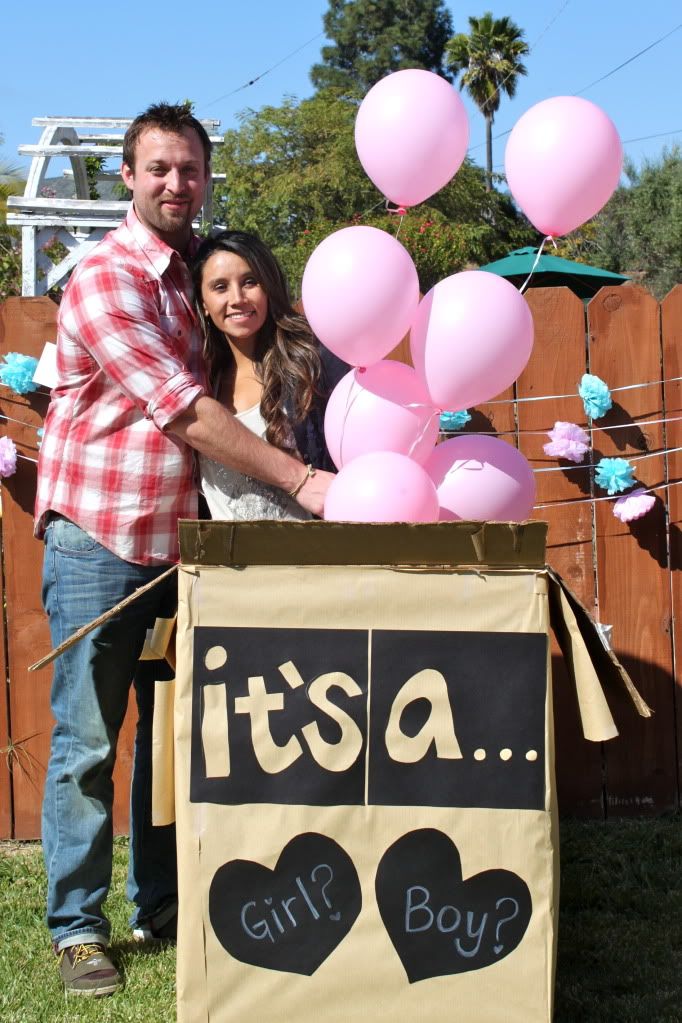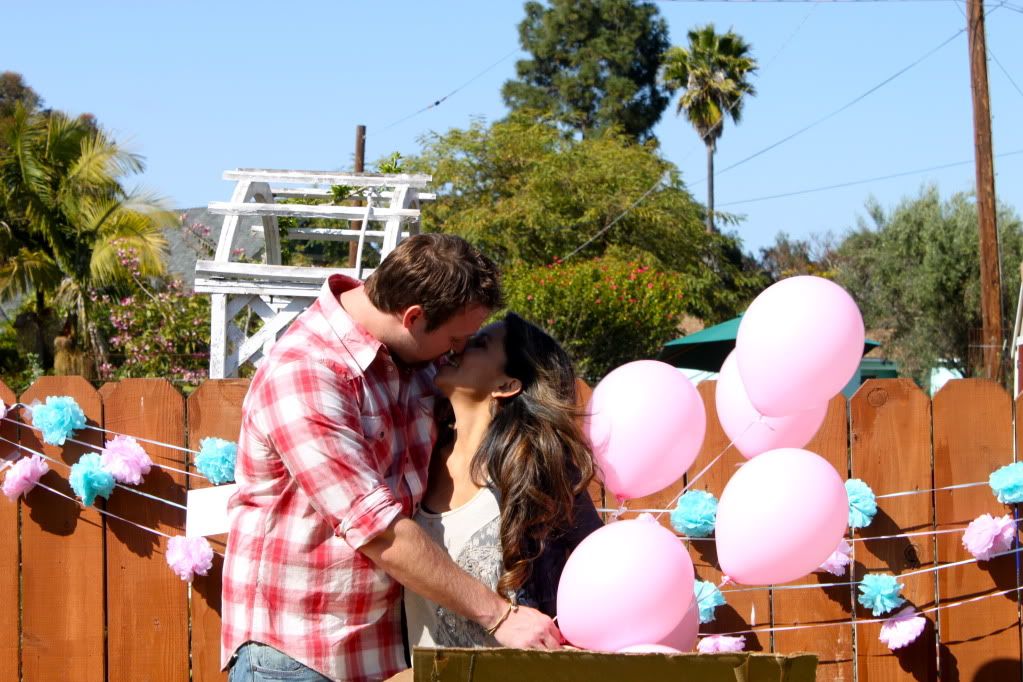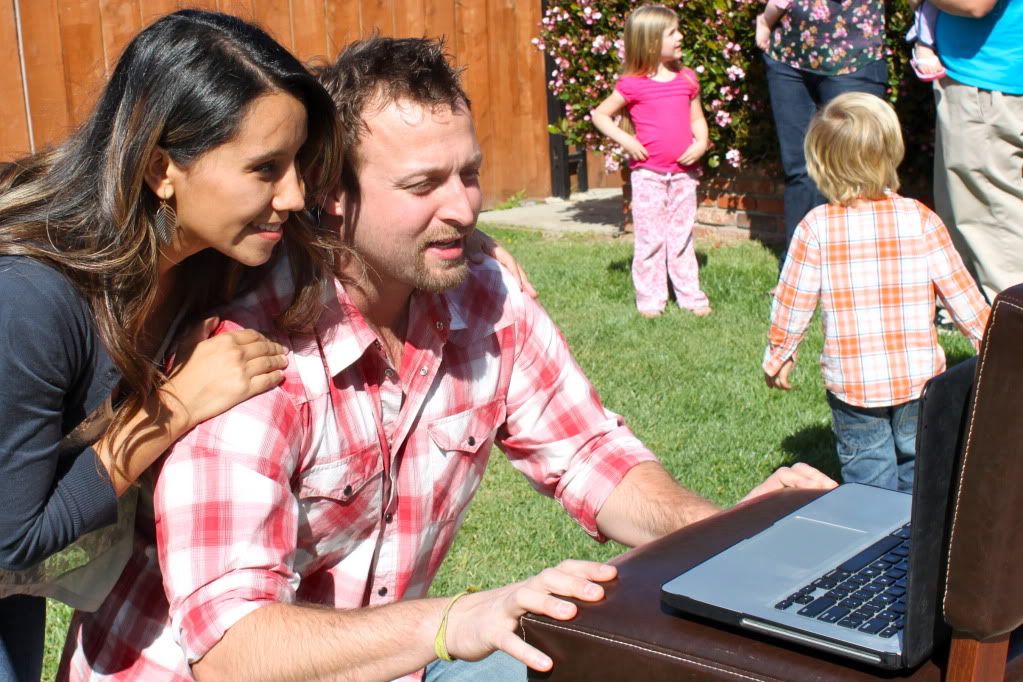 Last Thursday when we went in for our ultrasound we ask the technician to not tell us the sex of the baby and instead to put it on a sealed envelope. She did just that and had fun telling us to close our eyes every time she was going to check anything around the little one's pelvic area.
When we left we made arrangements to meet with our friend
Mel
and give her the envelope. Her job was pretty exciting, open the envelope, fill pink or blue balloons with helium and put the balloons with the right color inside a cute box.
Sunday afternoon we got together at our pastor's home with just a small group of people to open the box and stream the video live so our families and friends could find out the gender of the baby at the same time as us. Our friends
Josh & Jess
from
@Aroma_of_life
made the most outstanding cupcakes and we were ready to find out what we are having.
It was so exciting to wait and to have everyone watching with us. Caleb and I were nervous for some silly reason and when the time came to open the box we got asked what we thought we were having, we said "A BOY! We think we are having a boy"
Well you all know the rest of the story, the box was filled with pink balloons and Antonella is what we are now getting ready for. We were so very surprised, and we had dreams about having a girl but we really thought the dreams were just craziness.
We are thrilled to raise a little woman, she will be a beautiful woman who fears the Lord.