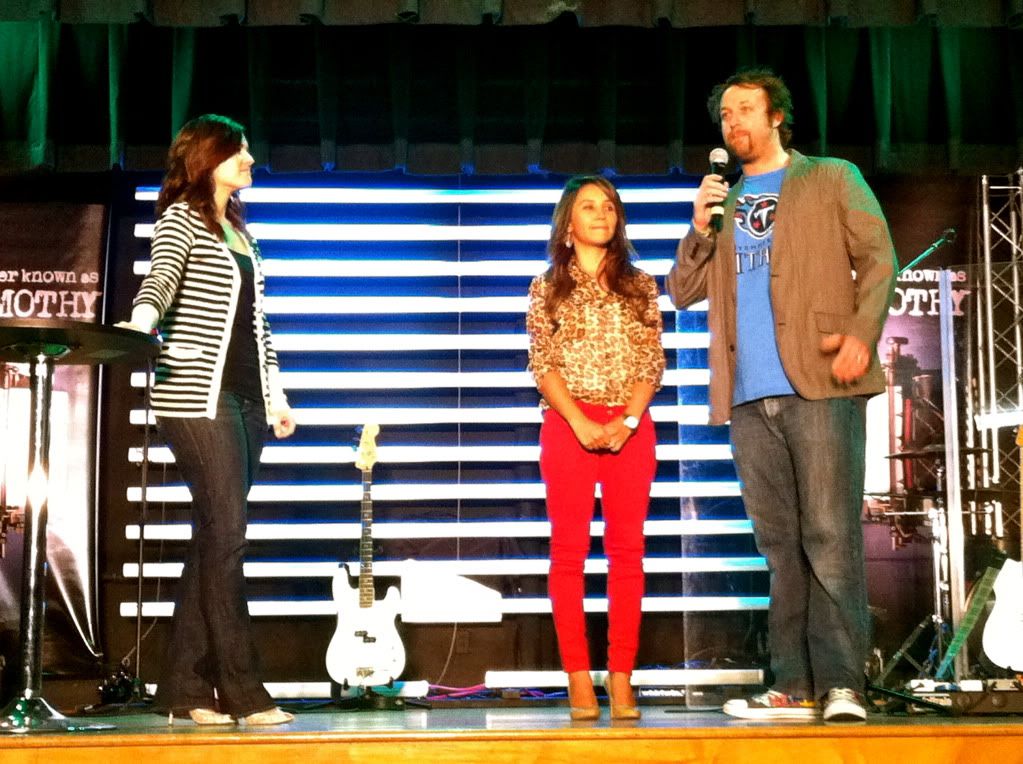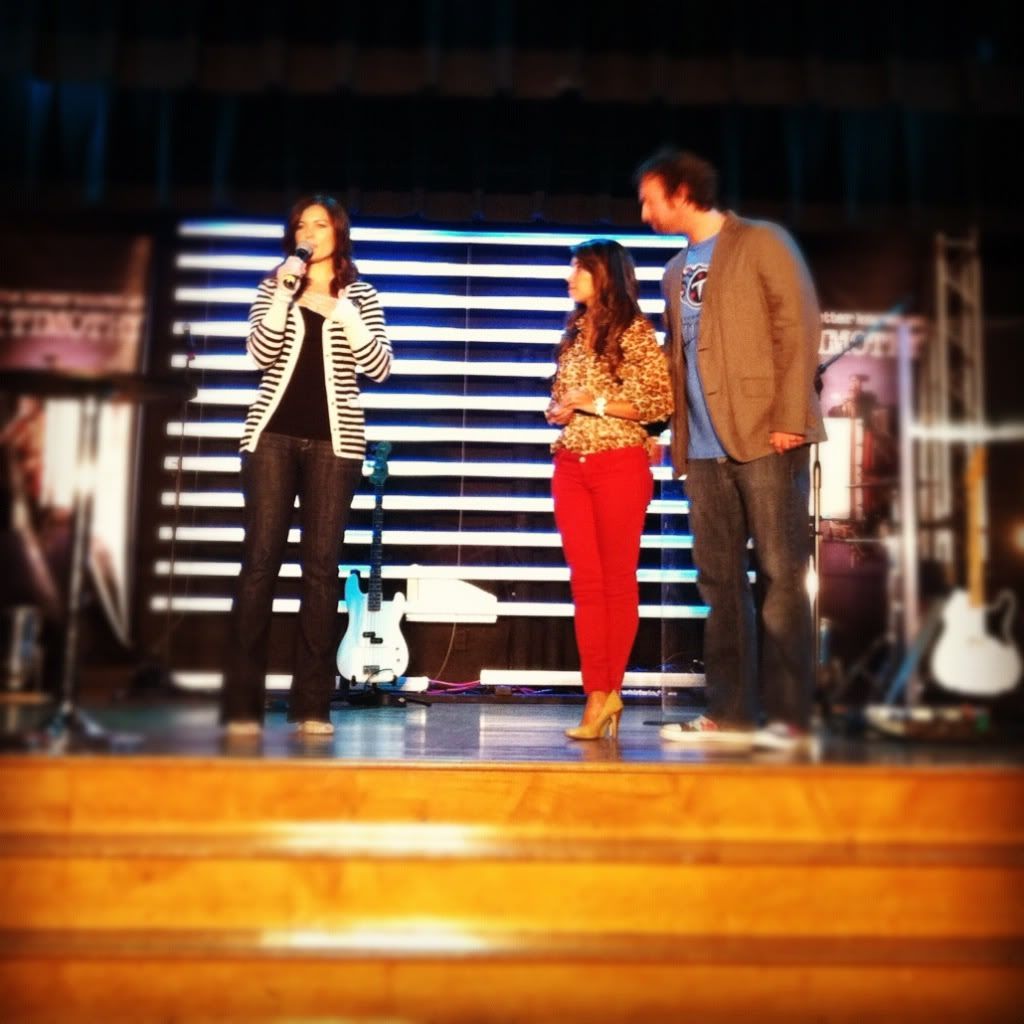 So we are doing this thing at our church were we have people that are a part of the congregation share pieces of their testimony right before the sermon, it is just amazing to hear what God is doing in people's lives. So last week our pastor's asked us to share a bit of our testimony.
We prayed, talked about it and knew we had to share what God has been doing with our finances. Right before worship I got a notification from our bank saying our phone bill had been paid. I knew how much we had in the account and how much our bill was and in my estimation we didn't have much left in the account. I thought "well we need to get some money there and went on to worship".
Both K and I worshiped like usual, and after worship Caleb brought a tithe envelope and remembered I hadn't turned in our tithe for November yet. I told K we needed to put some money into out bank account, he said I know and kissed my forehead.
A few minutes later we were called on stage by Pastor Katie to share out testimony. We did, we talked about God's call, we talked about God's provision. We talked about His church and our desire to serve it. And then Pastor Ben came on stage with Pastor Katie and said they wanted to take up an offering for us. We had no idea they were going to do that. Our faces fell and we started crying, what a humbling thing to be standing in front of your church family being blessed by it. We are so blessed to be a part of Urban Church, we love everything we do and the people we get to do it with.
We love growing and learning as we serve and give of our talent. We are excited to see how the Lord gives back to the church for their love and generosity toward us. Thank you
Urban Church
, we love you!