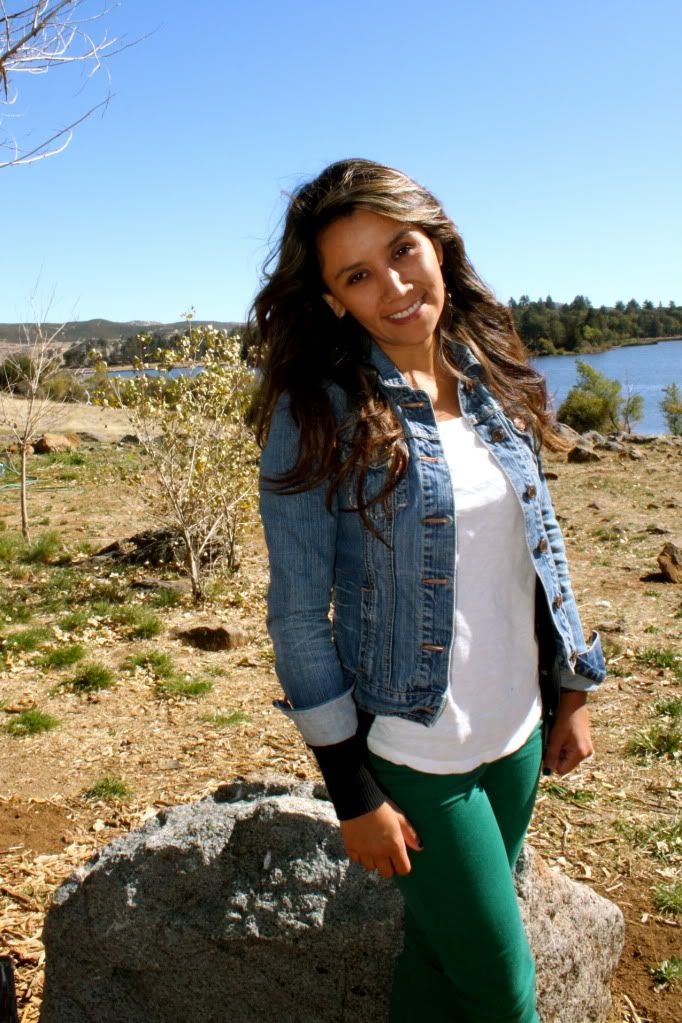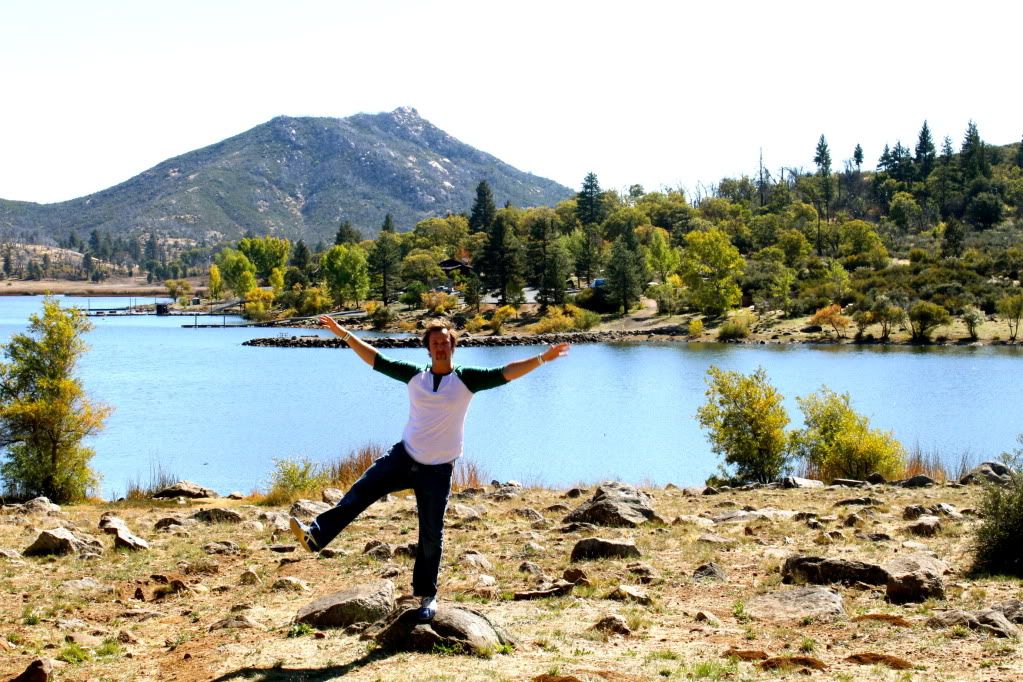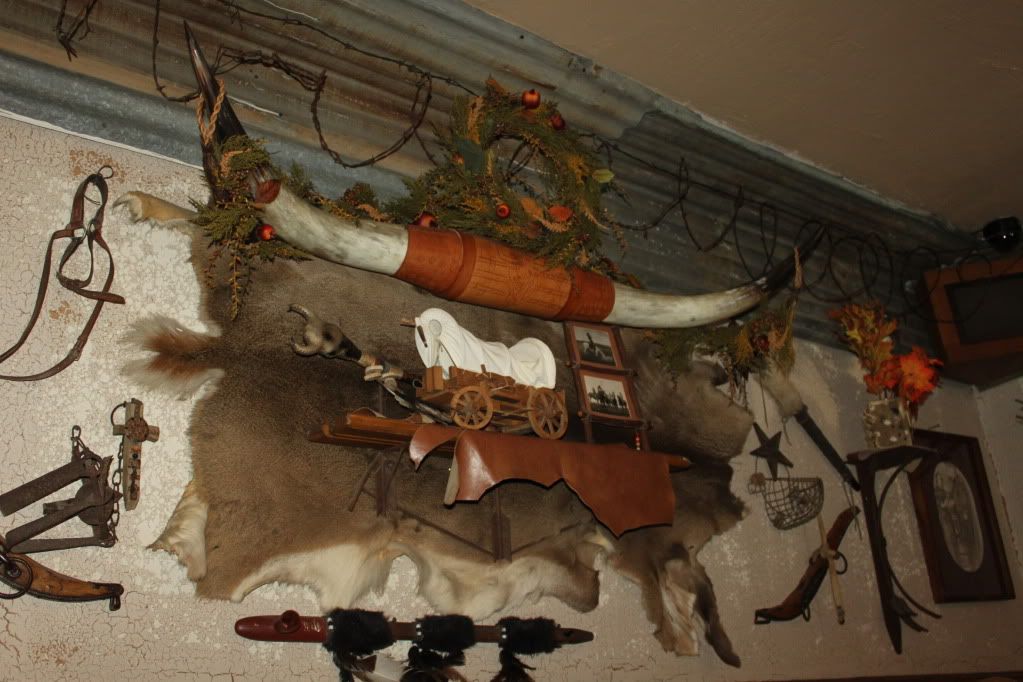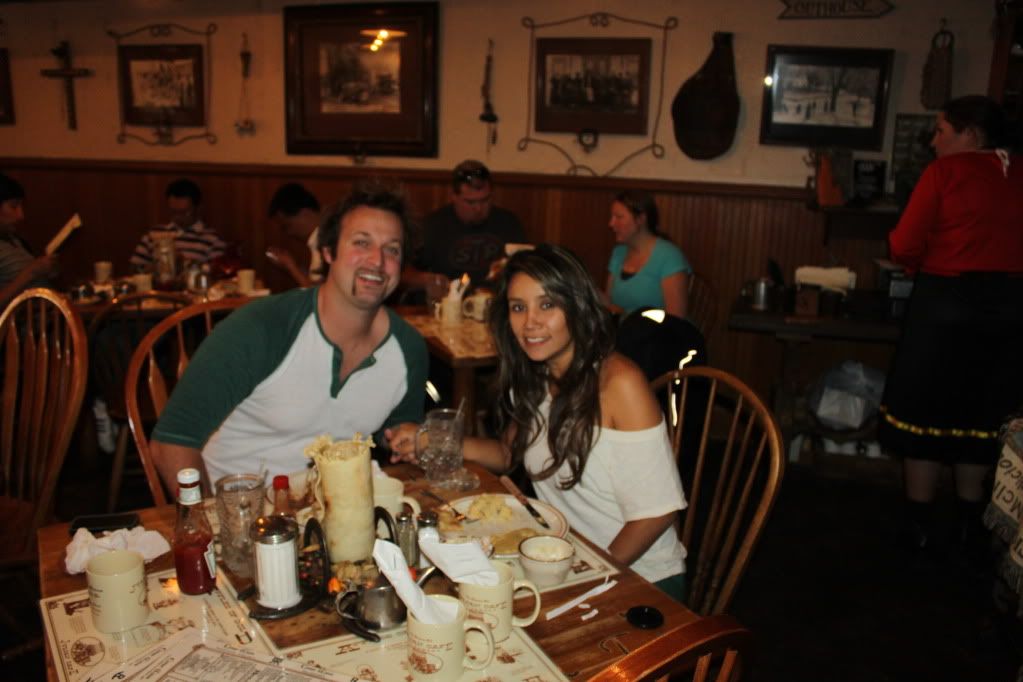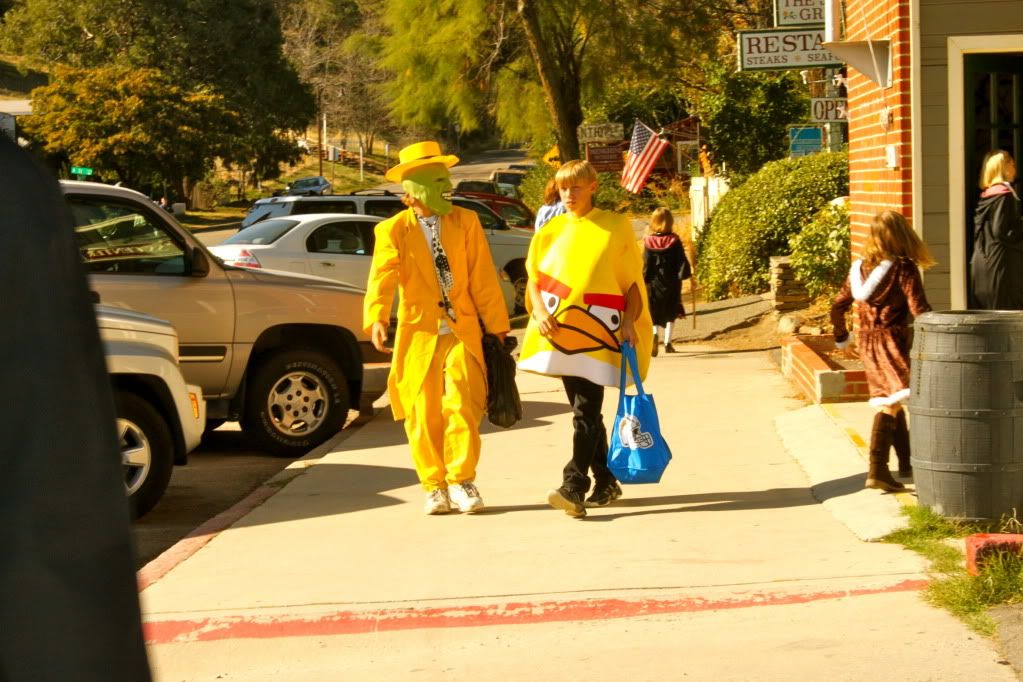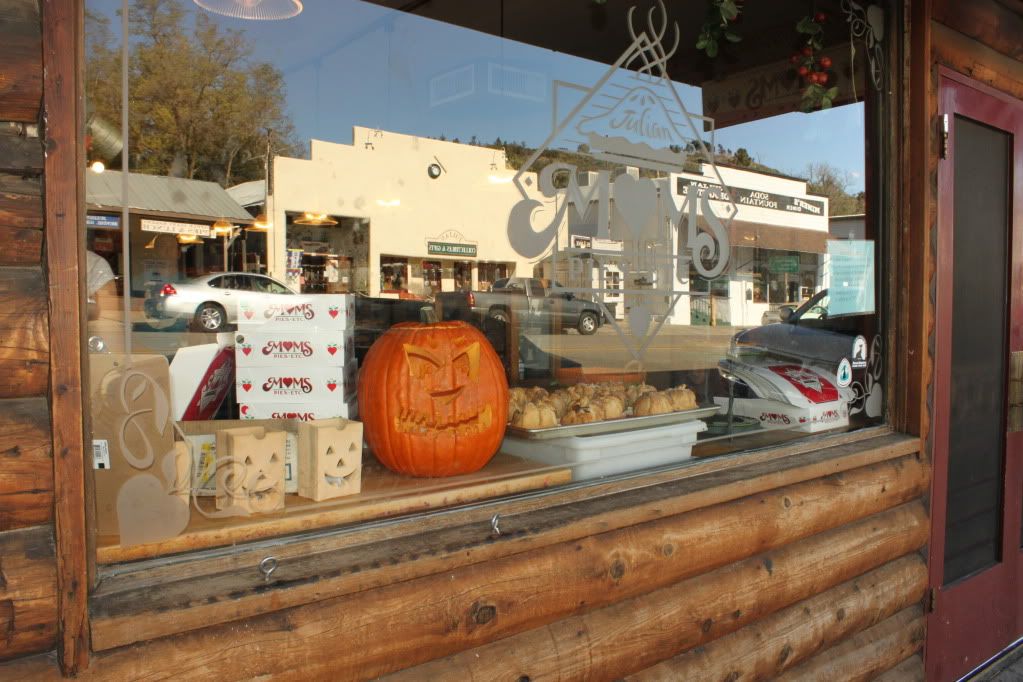 We think he was trying to scare someone, it was funny/weird to see him up there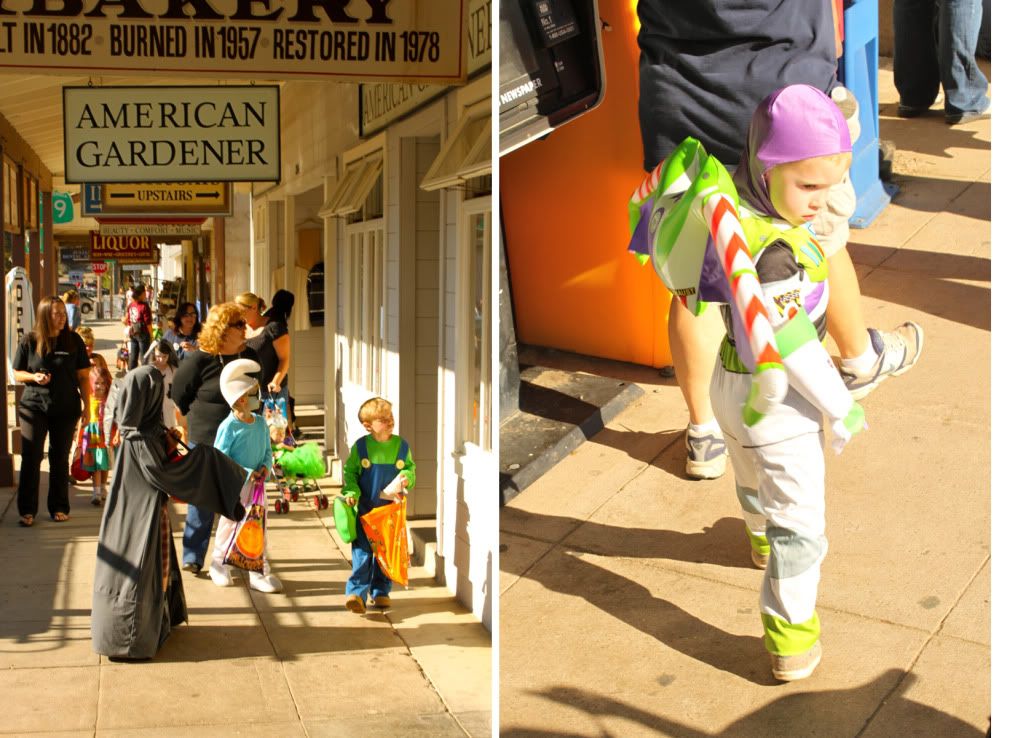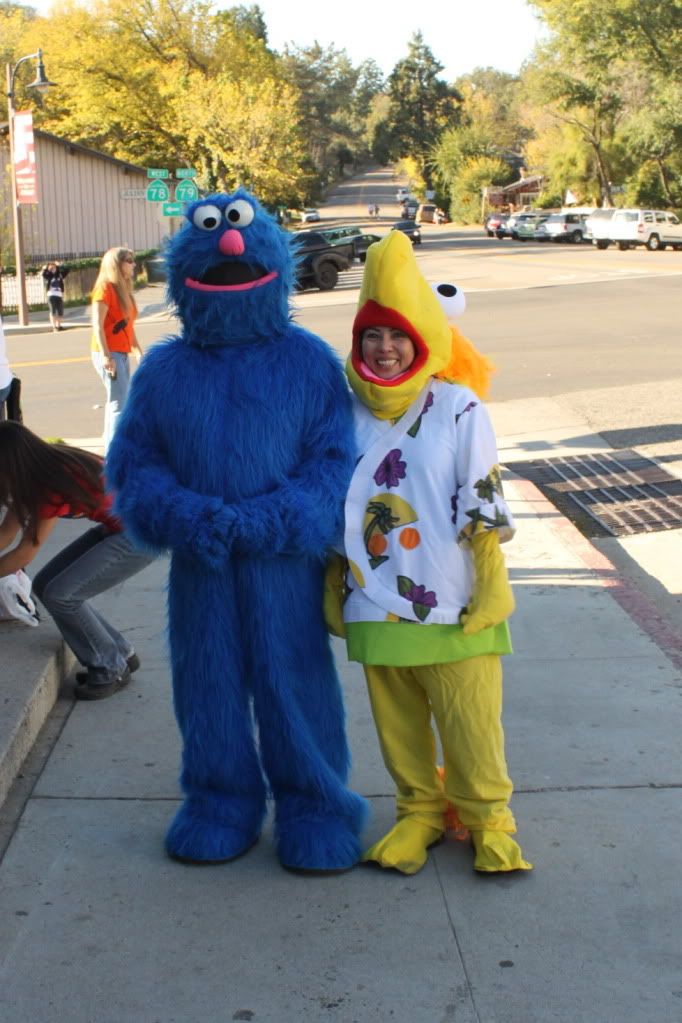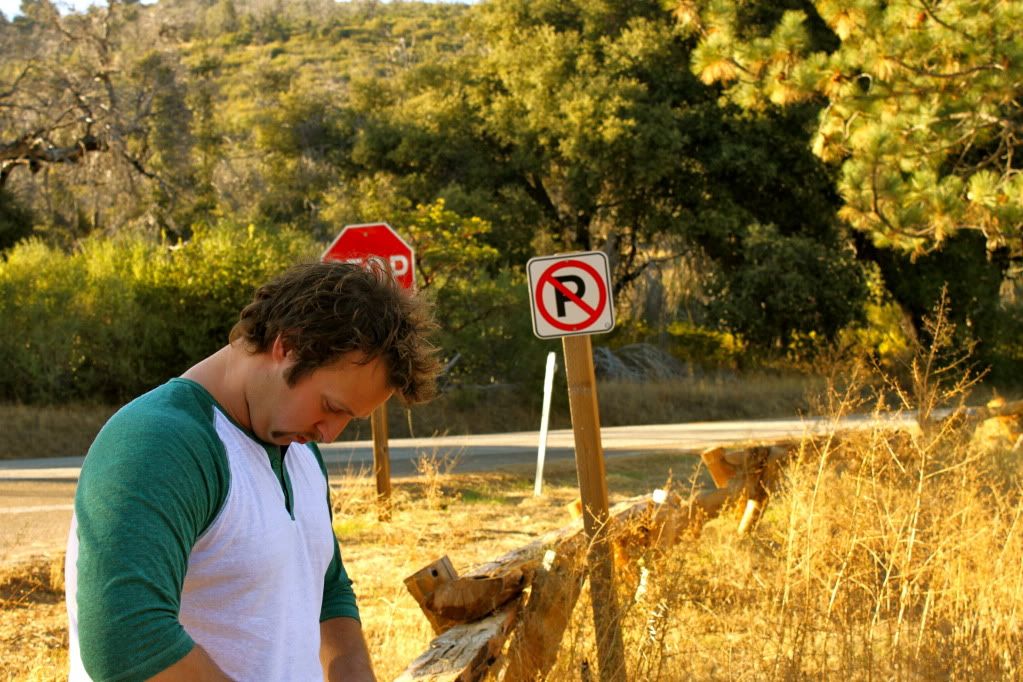 That's my face after I saw an incredible amount of weird mosquitoes and started to run back to Caleb.
We went to to
Julian
to celebrate Halloween day there and just do something we don't generally do. We had such a great time with all the children dressed up and walking around the main street collecting candy. What a whimsical little town Julian is. Before getting there we stopped at Lake Cuyamaca and took a couple pictures and enjoyed the weather and the amazing the view. On our way back we stopped at this beautiful field and just hung out for a while talking about life. I love my husband and taking short little fun trips with him.
We'll see where we go next!