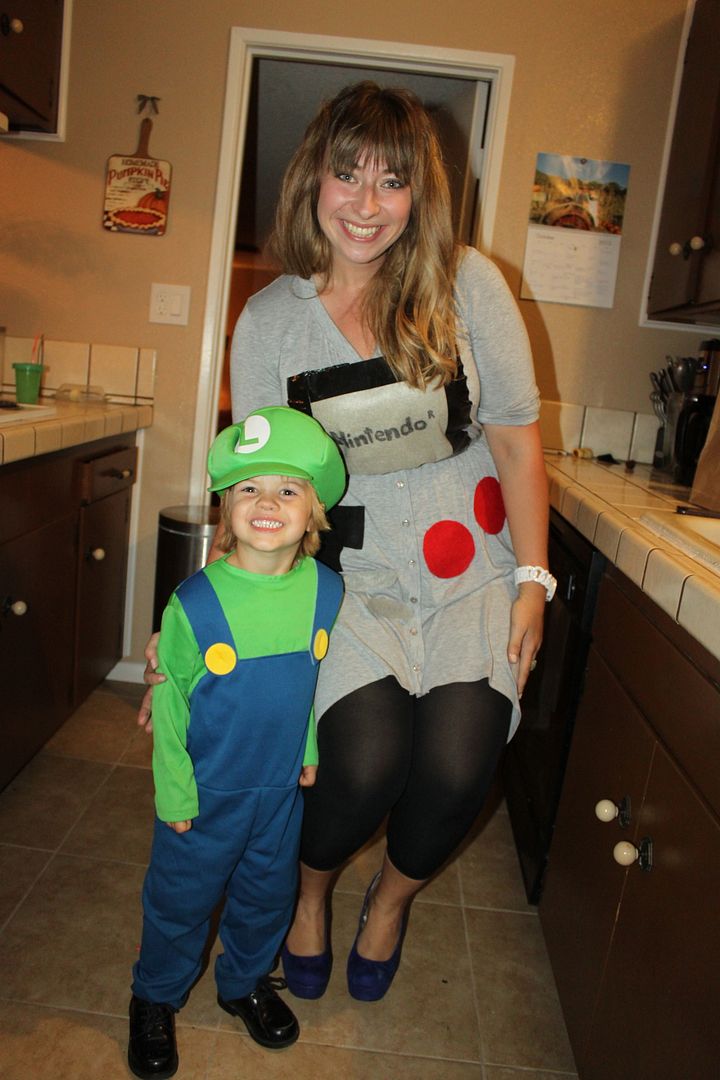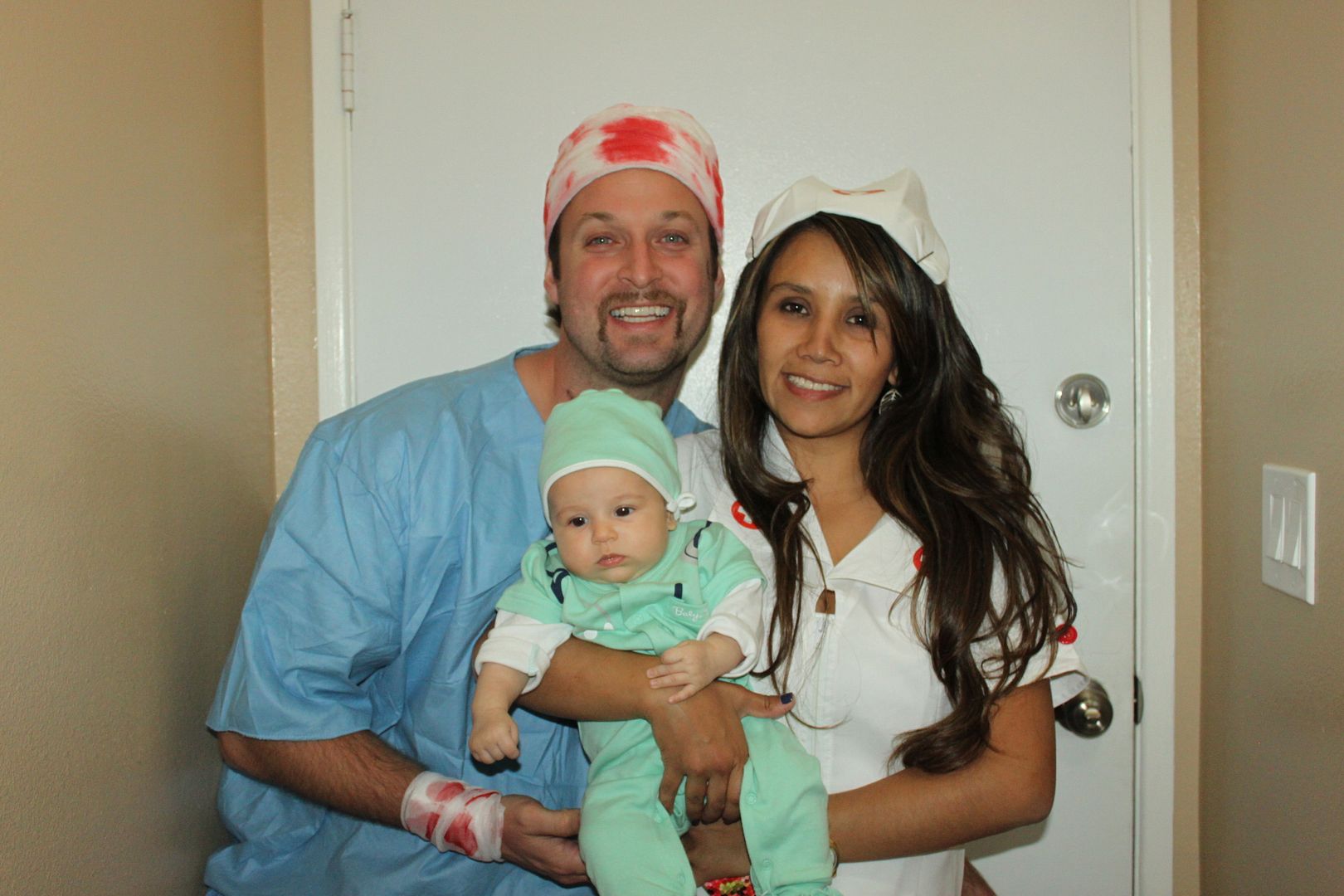 So if you know me you know I love getting dressed up. That's the only part about Halloween that I absolutely love. So it was expected that my daughter was going to be wearing some fun outfits. Pool momma bought her a doctor's outfit and a monkey outfit, and Caleb and I were walking around old navy looking for a gift for a baby shower and we saw the strawberry outfit 50% off and we knew we had to get it.
We had so much fun dressing her up,here are pictures of a party we had at the Miller's place (which they moved and their place is awesome!). I love my friends in San Diego, they've sincerely become family.
Pictures of her two other outfits coming soon.