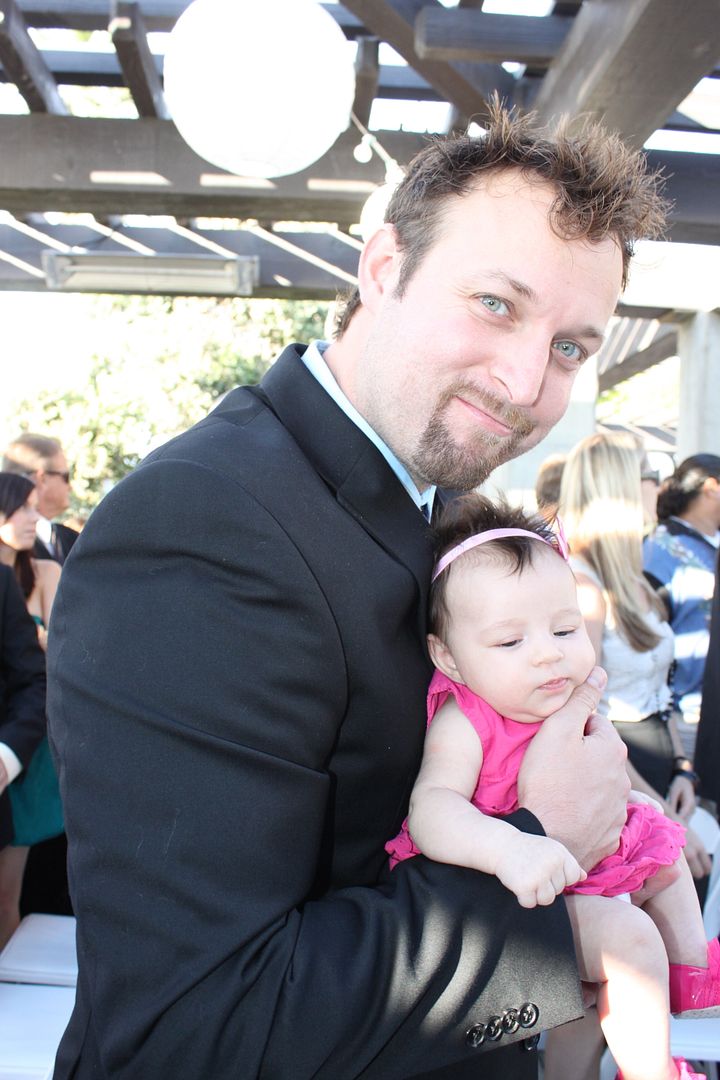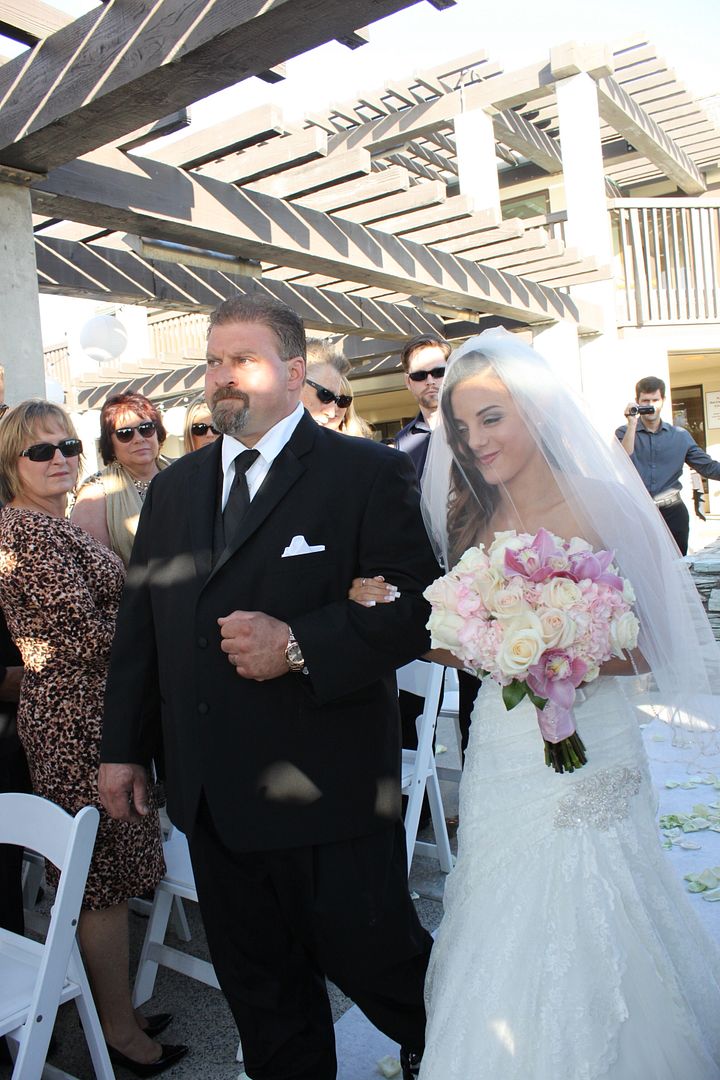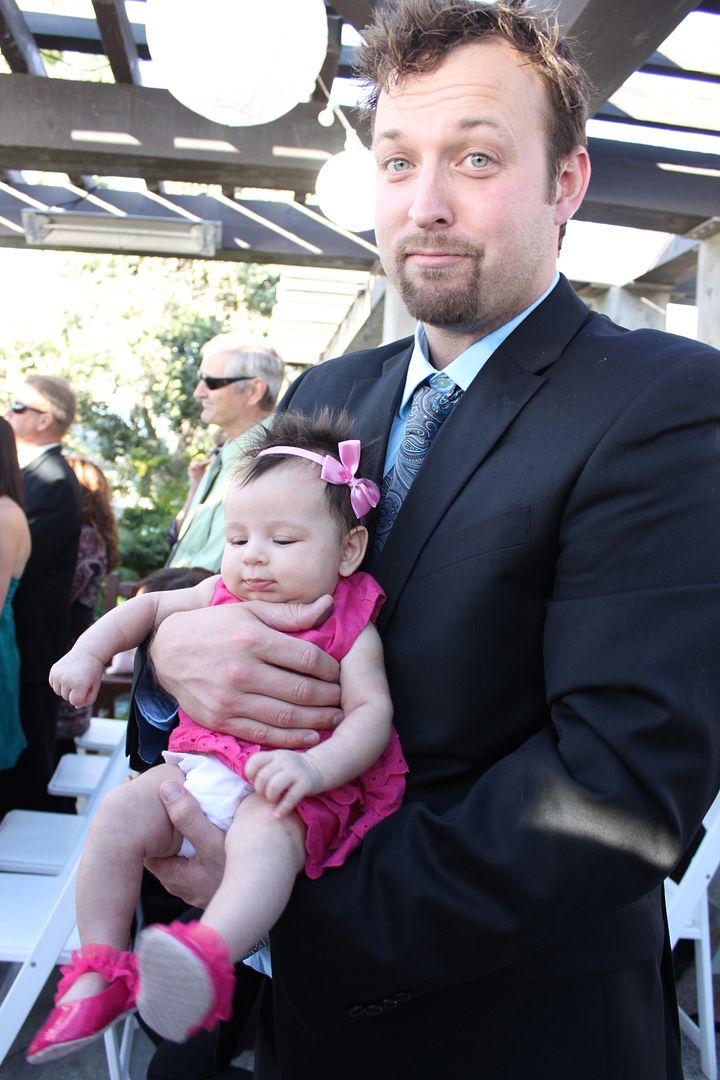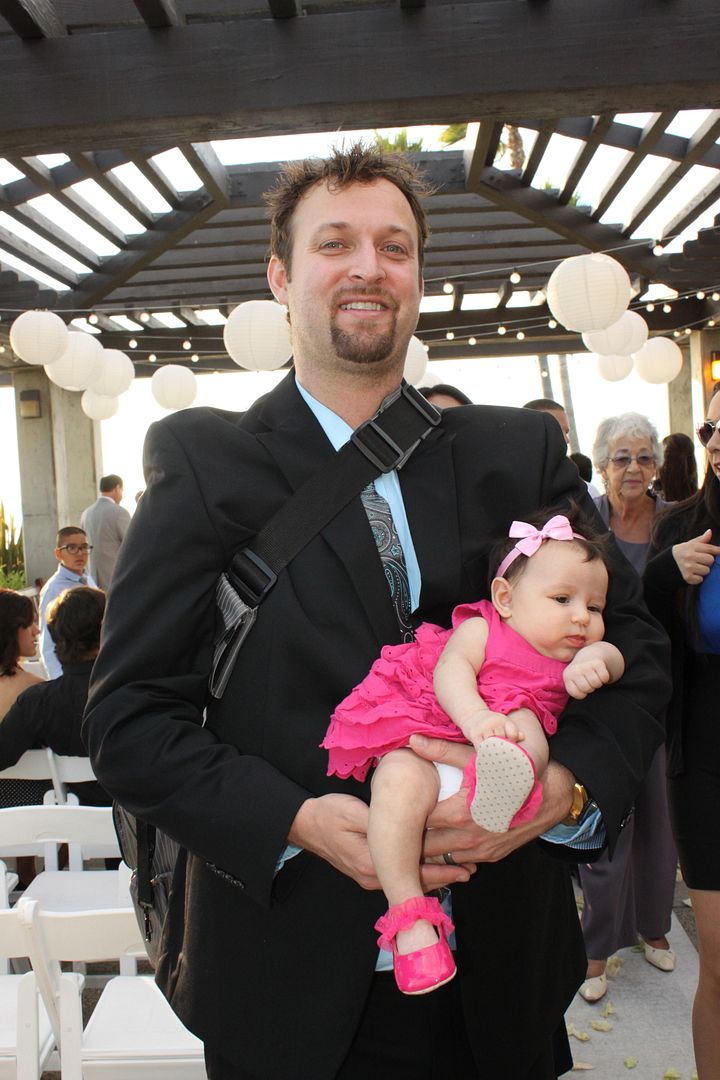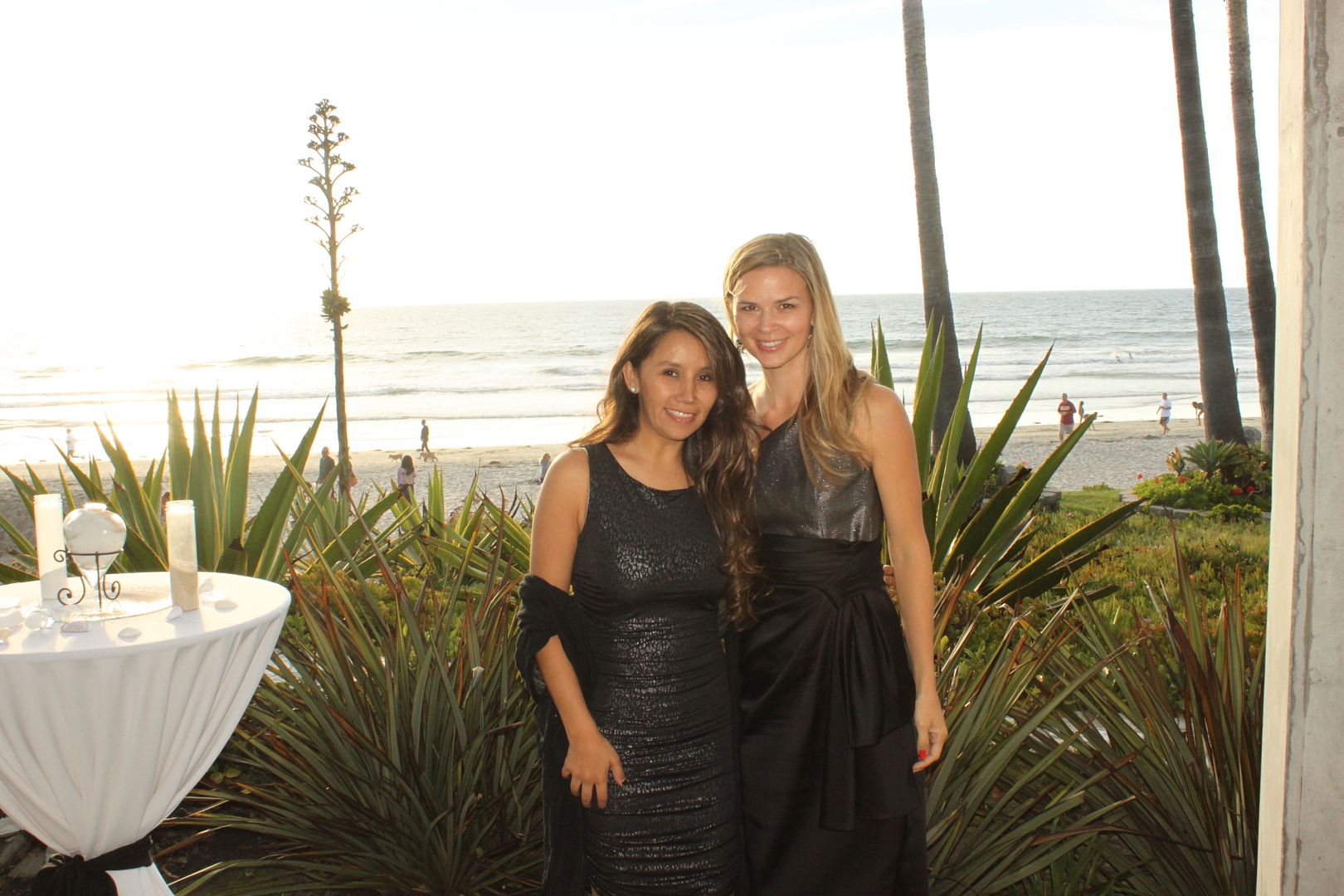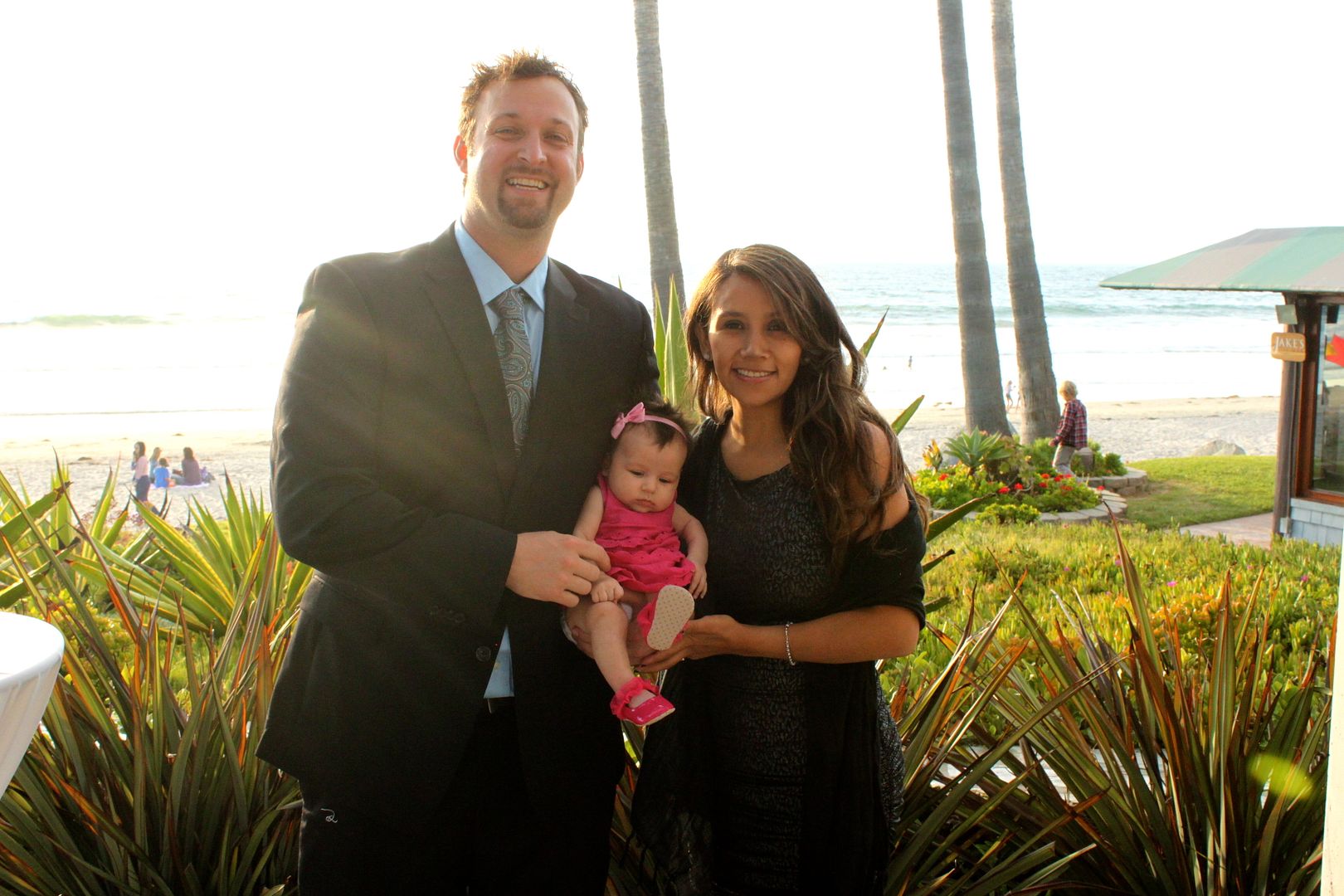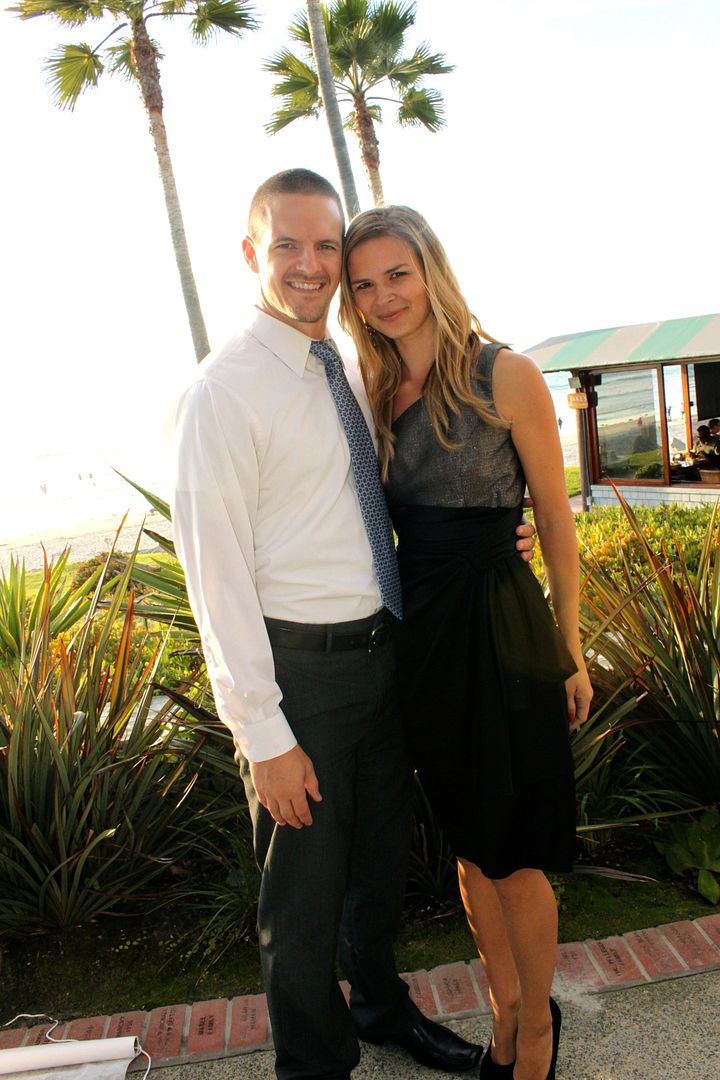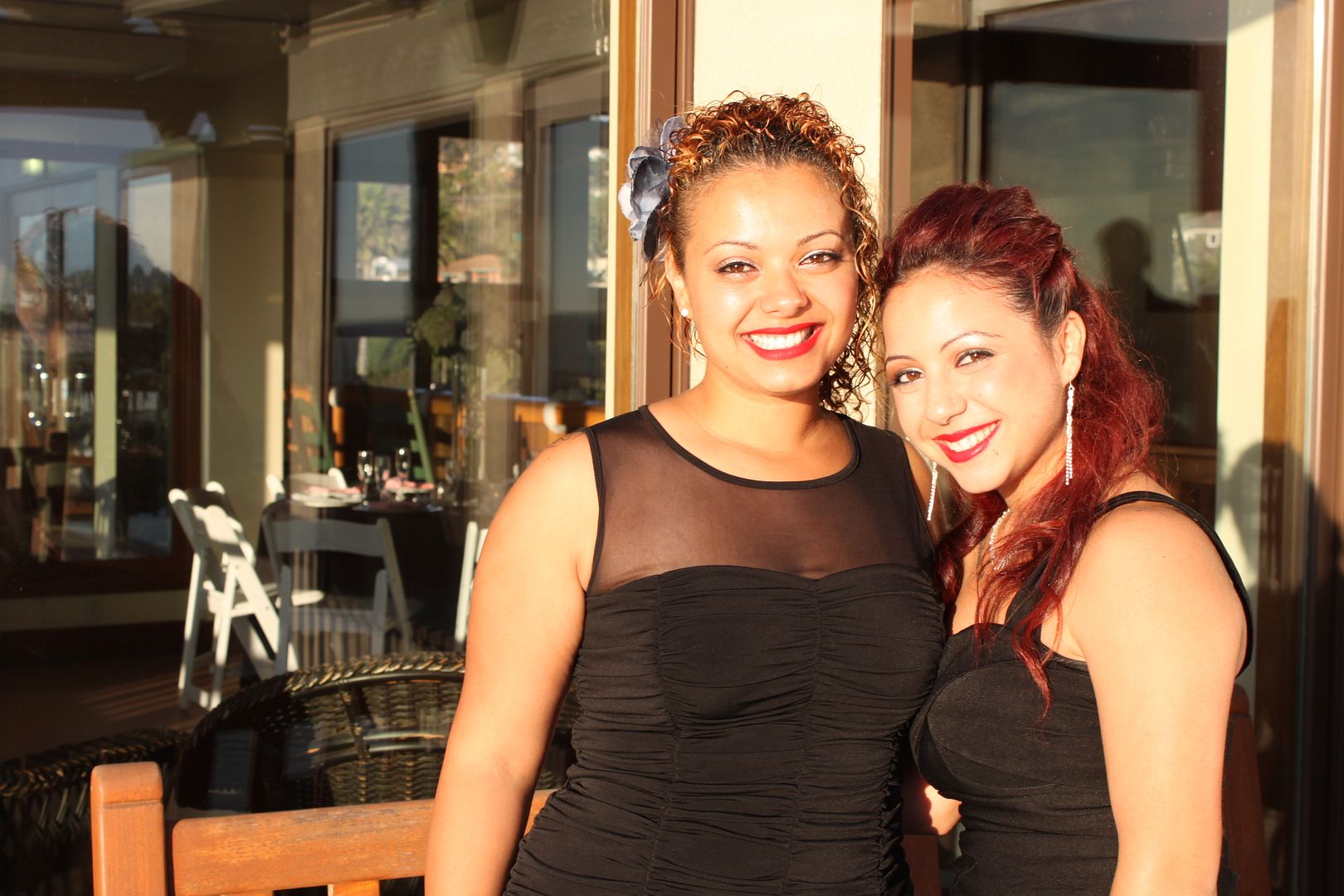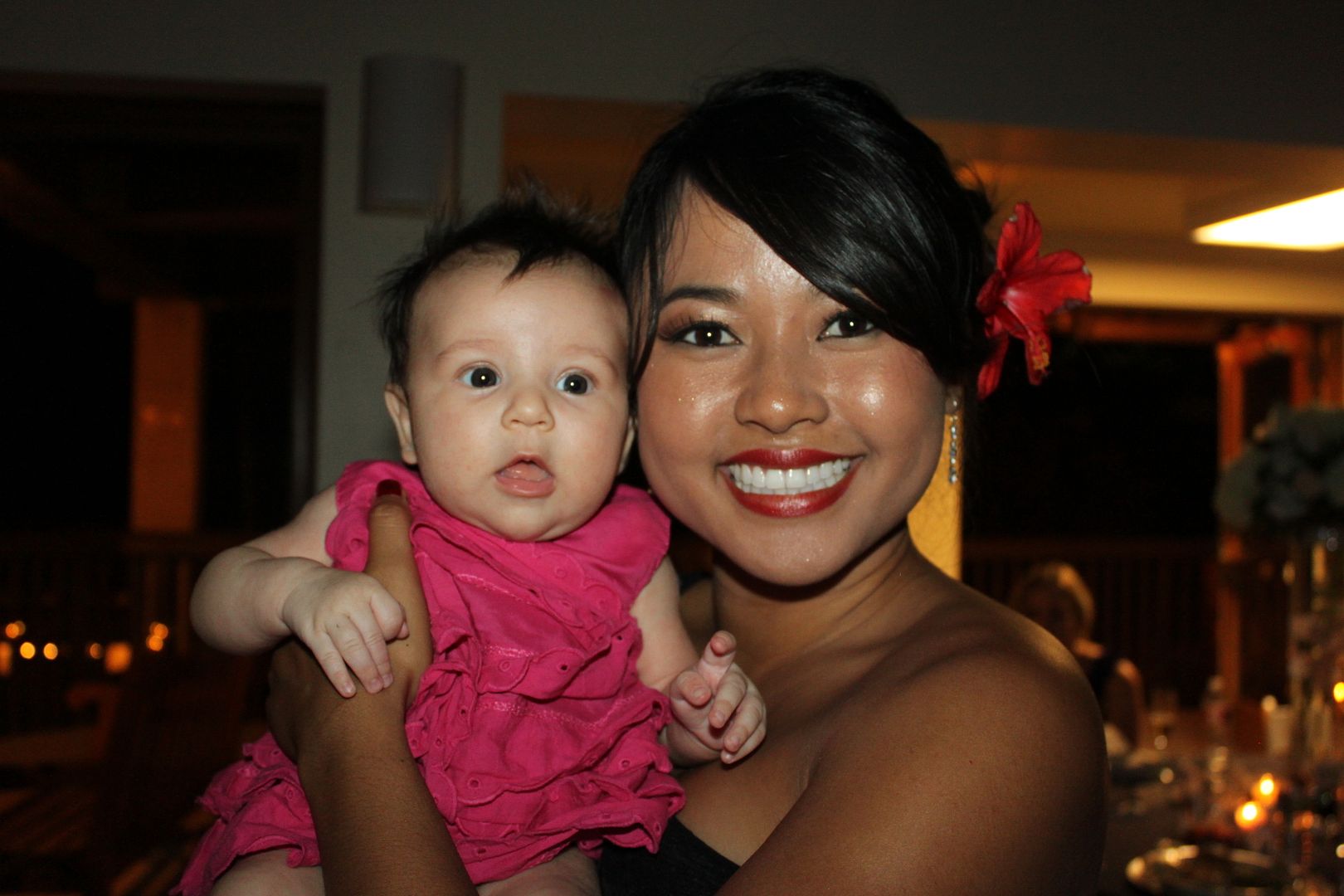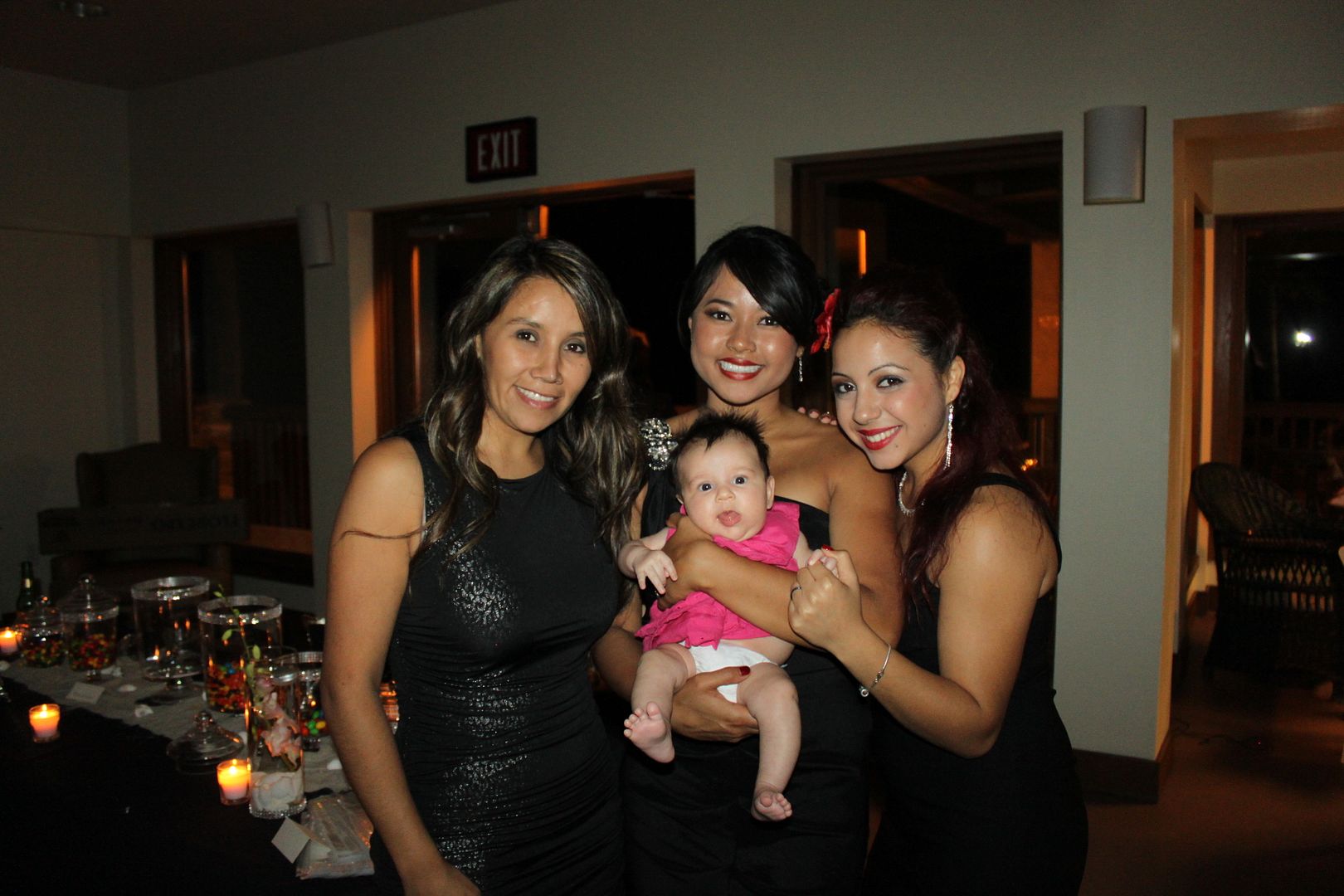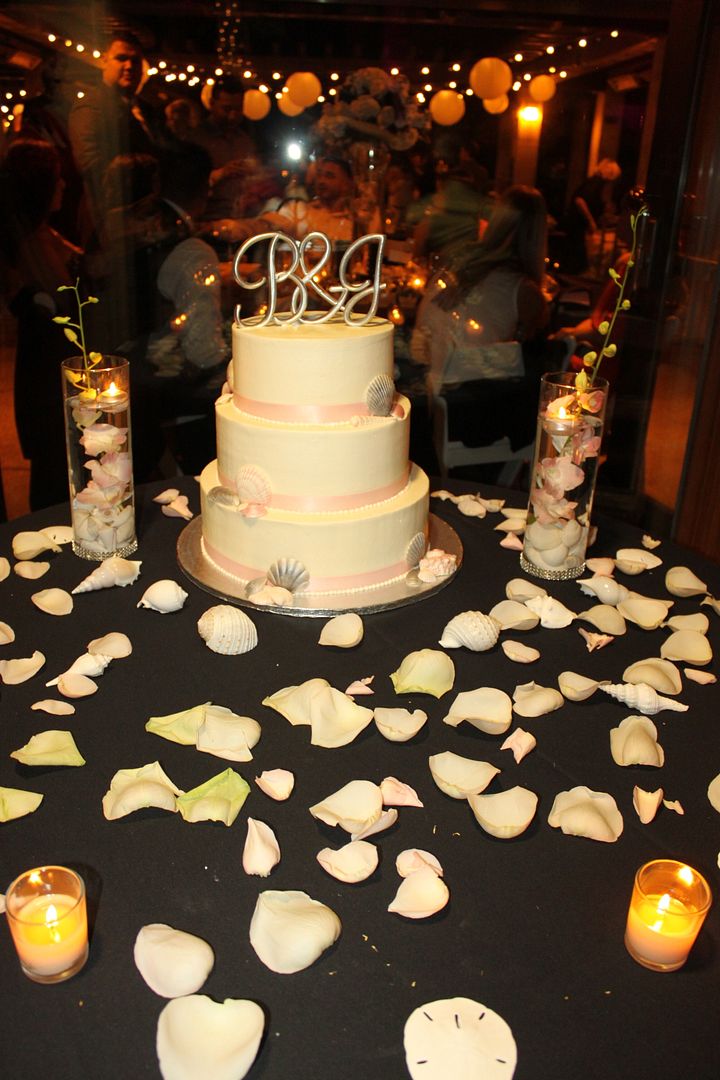 Remember Jess' bridal shower? Well a couple of weeks ago the three of us went to the wedding and it was so incredibly beautiful. We are so excited for Jess and Bert and all the Lord has for them.
On a non related, kind of related, note. that was the only dress I could fit into, but it wasn't ideal for breastfeeding purposes, it was quite interesting to feed Antonella during the wedding. I made it work and ended up hiding in a room in the kitchen. Oh Antonella how you have changed my life in so many ways ha.
Congrats Bert and Jess! Can;t wait to see what the Lord has planned for you as a married couple.