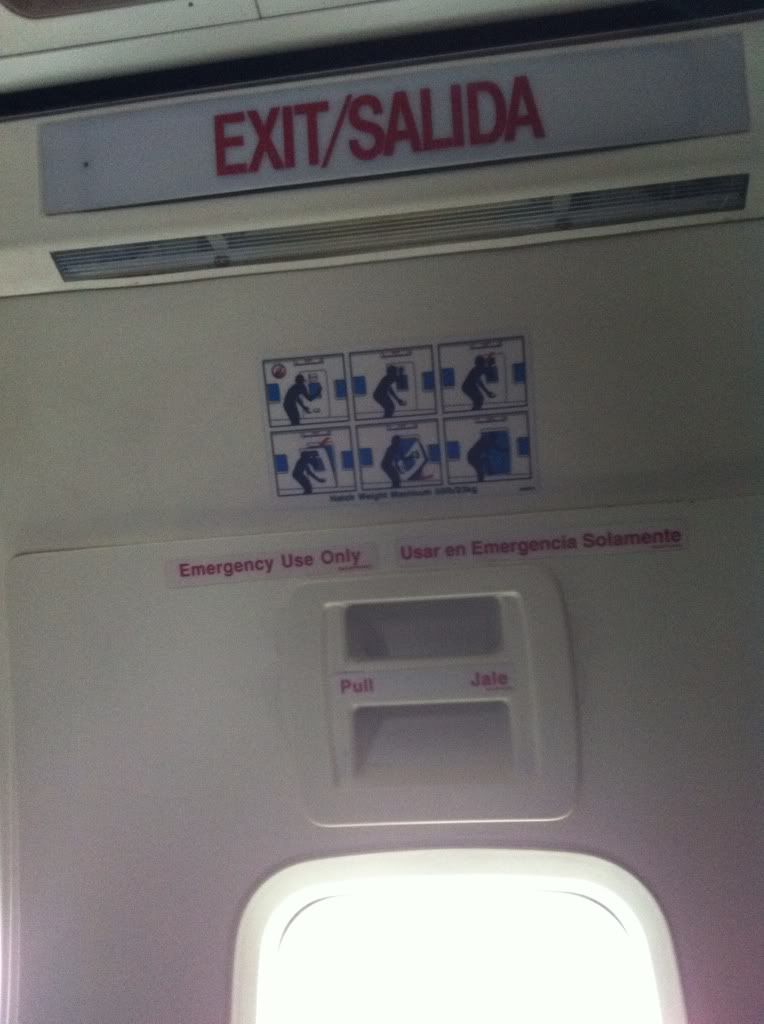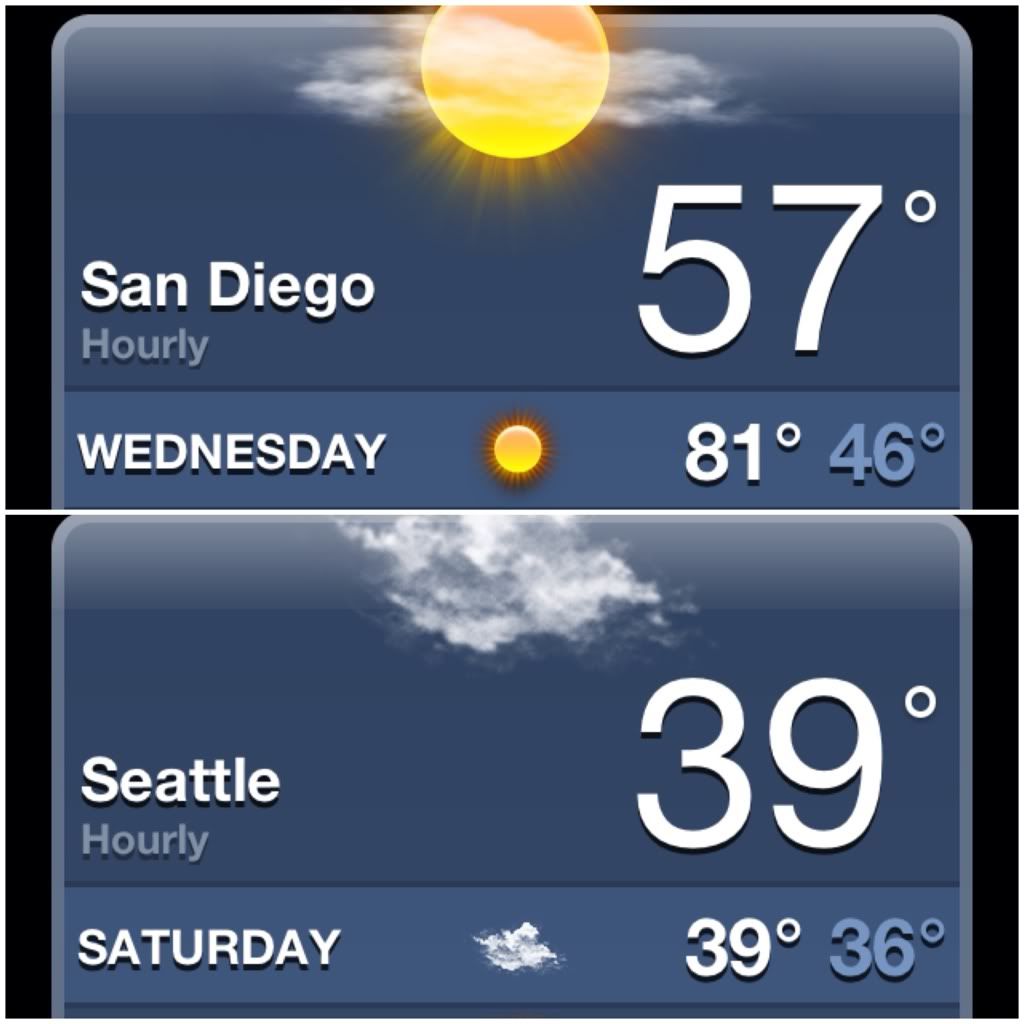 Caleb and I flew to Seattle and had the most relaxing and wonderful 10 days up in the northwest. We visited Caleb's sister and husband in Blaine, and the nieces and nephew were there so that was really fun. We went to Vancouver BC, we spent time in Seattle and surrounding areas and we just enjoyed being with family.
On our way up we got the exit row and then we were hit with cold wind as we walked out of the airport. We realized we do not own the right clothes for real winter time, and we were amazed people get out of bed up there with the gloom all the time, we just wanted to stay in bed, cuddle and watch movies.
Caleb's dad blessed us with the tickets and we are so grateful he had us come, we spent so much quality time with him and Deb, his wife. We saw our sisters and bonded a bit with our new nephew, I hung out with my sister in law and we put fun outfits together. We saw friends we hadn't seen in a while and met their baby. We just had the most wonderful time.
Thanks boat poppa and boat momma, we love you!!