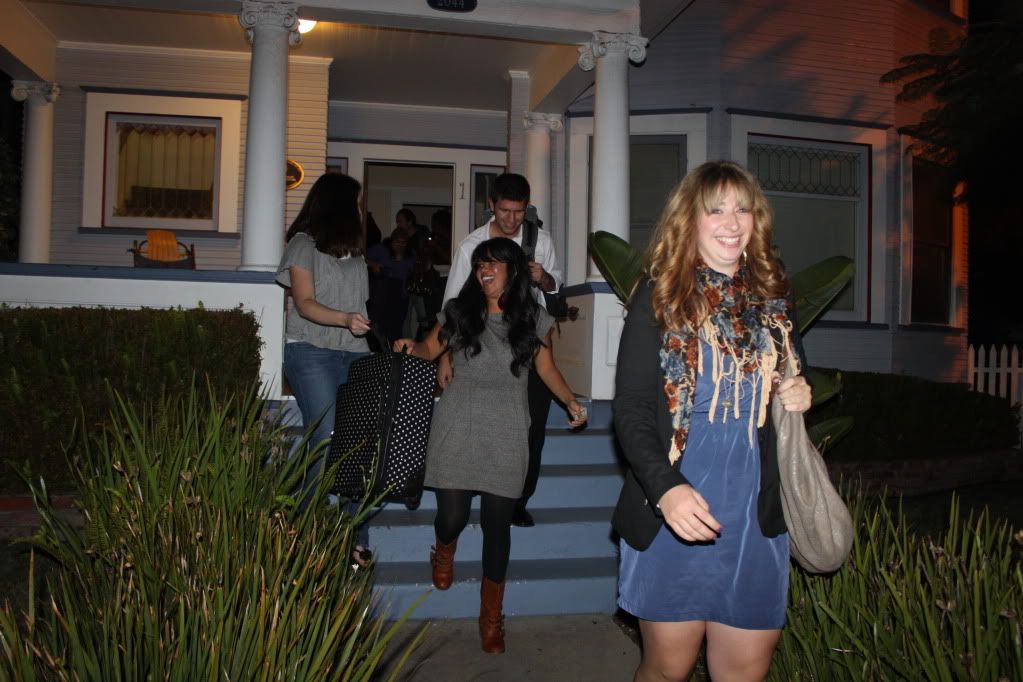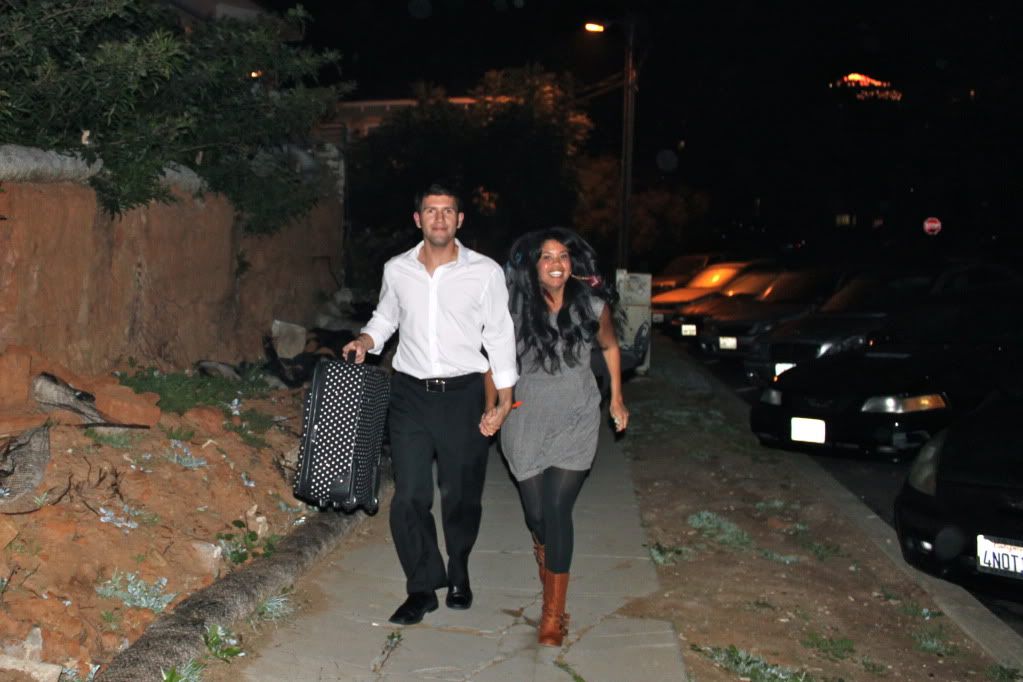 2011 was a wonderful year for us, on New Years Eve Caleb, my sister and I prayed together and sat down to talk about all that God did in 2011 and all that we are believing God for 2012 and I was amazed at everything the Lord did this year, He truly is our banner, He truly is our healer, He truly is our provider, He truly is our Father and he makes that known to us every day.
We are believing for great things in 2012, we want to see family members serving Him, we want to see His kingdom expanding, we are believing for His glory to shine. All three of us made a specific list of things we are believing for and kind of a resolutions list.
I was so blessed to have my sister here with me. Next year she will be a married woman and no longer mi little sister, she will instead be Felipe's wife, man I can't believe it.
At night we went over to Tranica's and brought ham and veggies and everyone borught something. We celebrated with Colombian traditions, ran around the block, I threw up, we ate grapes and then said HAPPY NEW YEAR.
I am excited for 2012, if not only for the baby to start growing and join us out here, for all the things I believe God will be doing.